Danish Taimoor's recent drama Kaisi Teri Khudgharzi has been garnering huge fame and success, the drama has grabbed and sustained the second position in TRPs and viewers are loving the show. People from India are also showering praise on the television show. They are loving Danish Taimoor's onscreen pairing with the gorgeous and talented Durrefishan Saleem.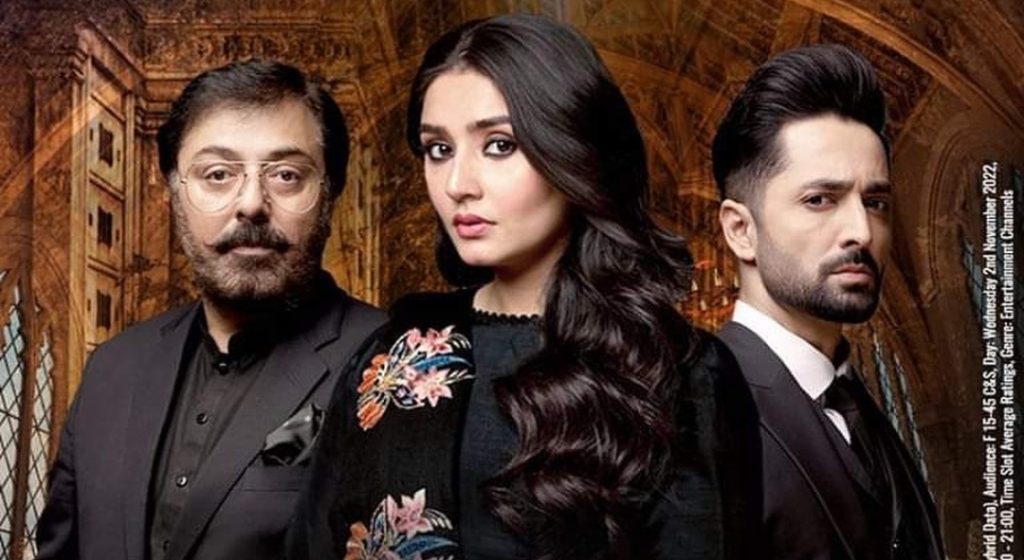 Well, today, Danish Taimoor excitedly shared the news about the massive YouTube views of Kaisi Teri Khudgharzi. He shared the news while claiming that Kaisi Teri Khudgharzi has become the first ever Pakistani drama on YouTube which crossed 1 Billion Views in total. Well, so far 30 episodes of the drama have been aired with 50 millions views on the first episode of the drama, rest of the episodes are also having decent 30 million views on each episode. Have a look at the poster shared by Danish Taimoor.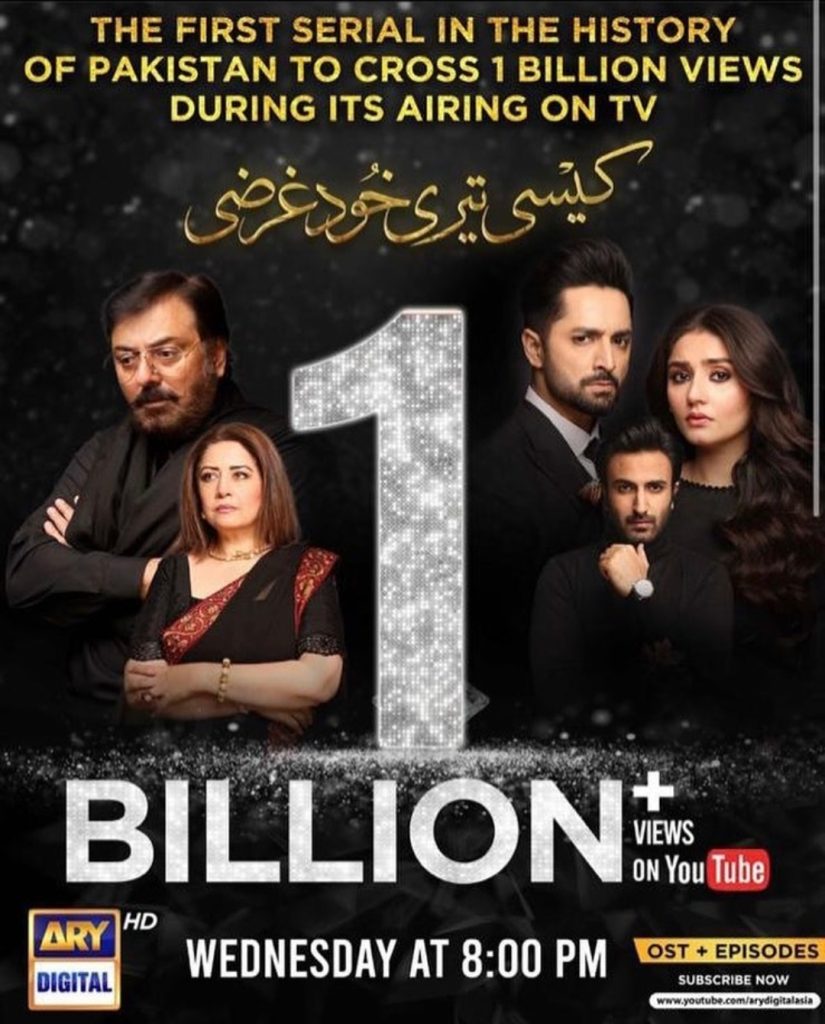 Danish Taimoor's fans congratulated him on this big achievement. They also said that the drama is their most favourite show. Fans from India also posted comments. Here are the praise comments under Danish Taimoor's post. Have a look: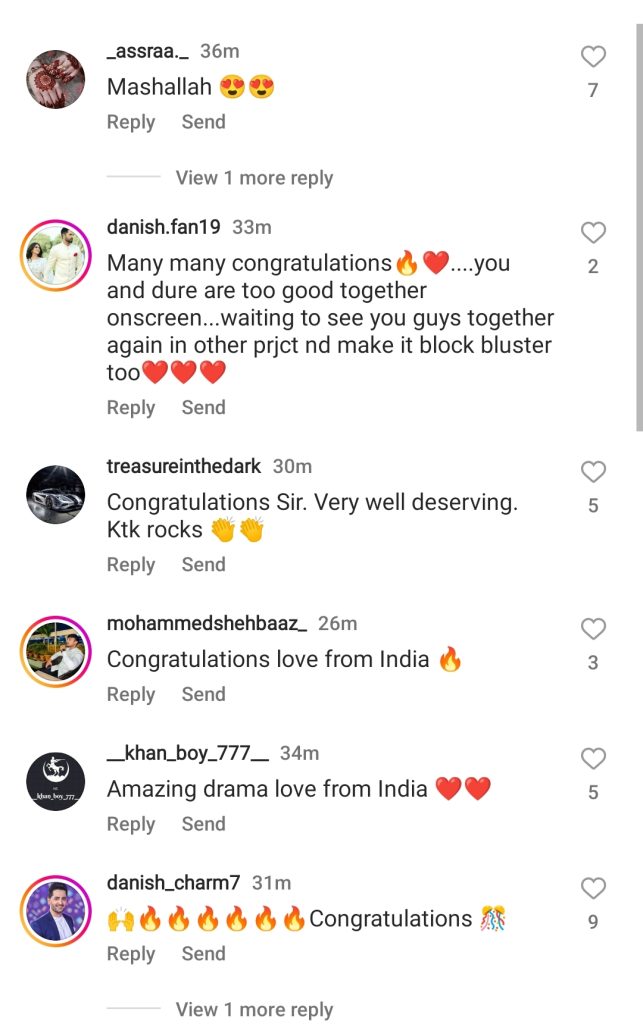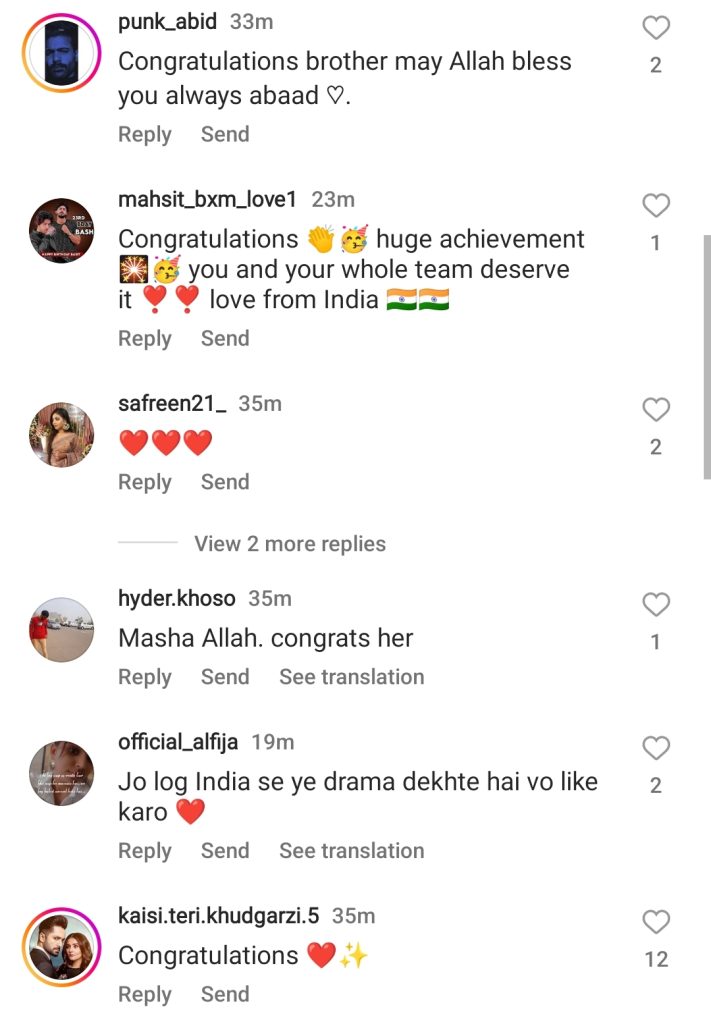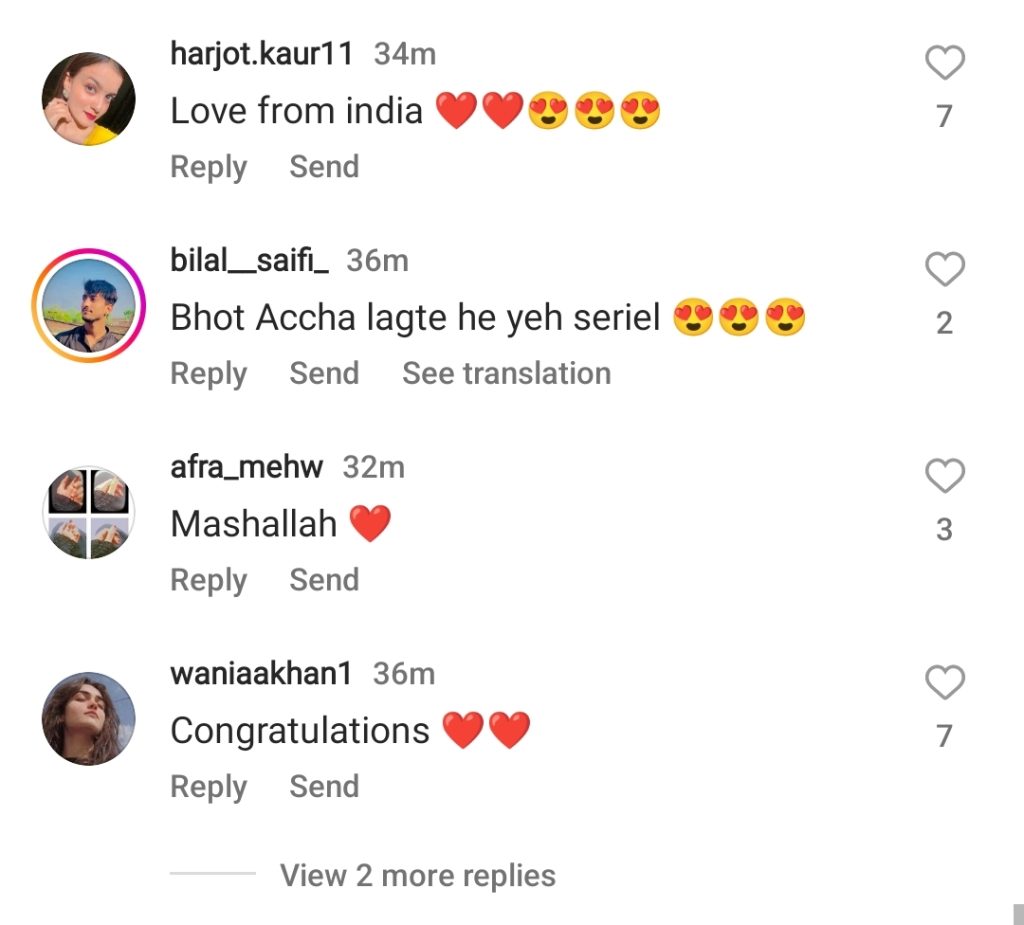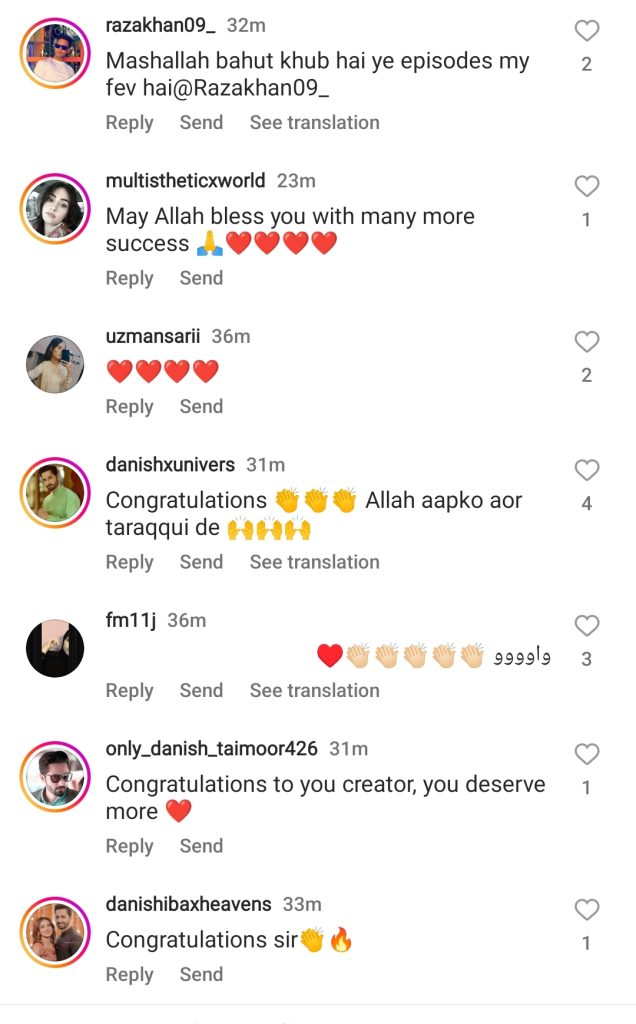 Are you guys watching Kaisi Teri Khudgharzi and did you like the acting of Danish Taimoor and Durrefishan Saleem? Do let us know!