As I have stated before I'm a die hard supporter of Pakistani movie no matter how mundane. But sometimes even my patience is tested.  DPMS is the story of Sikandar aka Sikku ( Sikander Rizvi) a rickshaw driver in Lahore who meets and falls head over heels in love with Annie ( Humaima malik) a con artist. Sounds totally fresh yes? :P
What follows is a set of confusing events
Unfortunately the movie takes too much time in revealing Annie's true nature as a con artist. The movie is confusing, makes little sense and senior actor Irfan khoosat is totally wasted as Sikandar's mentor Chacha. There are guest appearances from Humayon saeed, Meera and HSY( who also designed the film's costumes).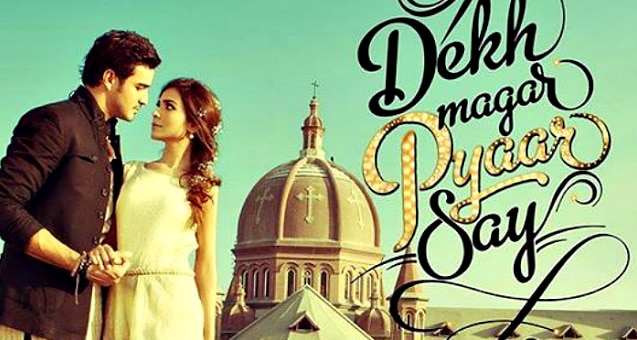 The main weakness with DPMS  is it's confusing plot. It makes no sense at all and was frankly boring. Sikander doesn't look one bit like a rickshaw driver in Lahore. He is too urbane and polished to pull off that role. Humaima however gives a strong performance as Annie. She is not your typical 'roti dhoti mazloom aurat' but instead lives life on her own terms. Even Dawn praised her strong and feisty performance however unfortunately she couldn't make a dent in the movie's lack of luster.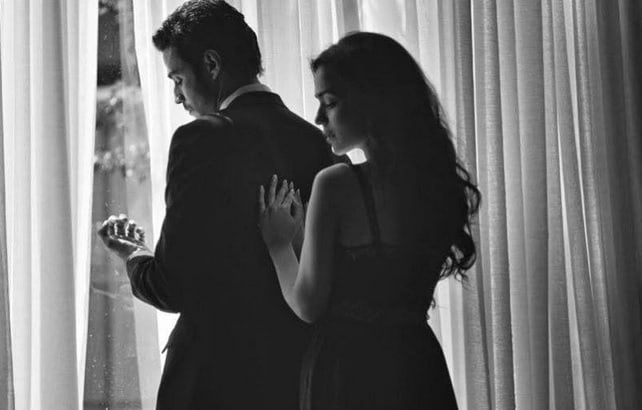 The costumes and sets are really amazing and add color to the screen. This was a plus point in the movie however that didn't save the movie from what I'm sure will be a box-office bomb. The cinema I watched the movie was nearly 80% empty. A gentleman behind me fell asleep during the movie and his wife left the movie in the middle. Even I had a miserable time and was really wishing the movie to end. I rate DPMS 1 out of 5. Watch at your own risk only.
Talha Rizvi