First of all, I will start by saying that this play is aesthetically pleasing. The picture quality is supremely nice which makes the viewer even more hooked to the show. Secondly, the pace of this drama is awesome. None of the episodes aired yet was a drag; each of them contributed to the story and today's episode was no different. Today's episode focused on obsessions; some old and some new.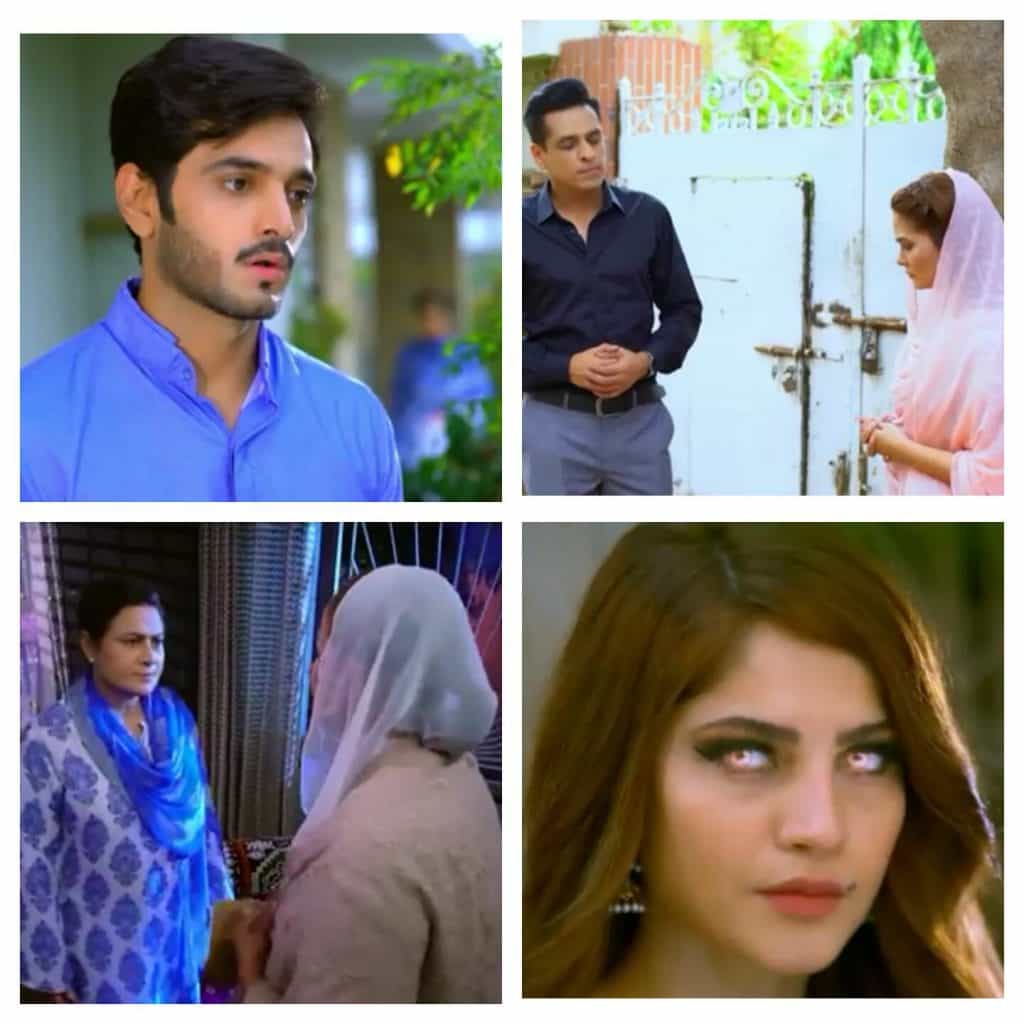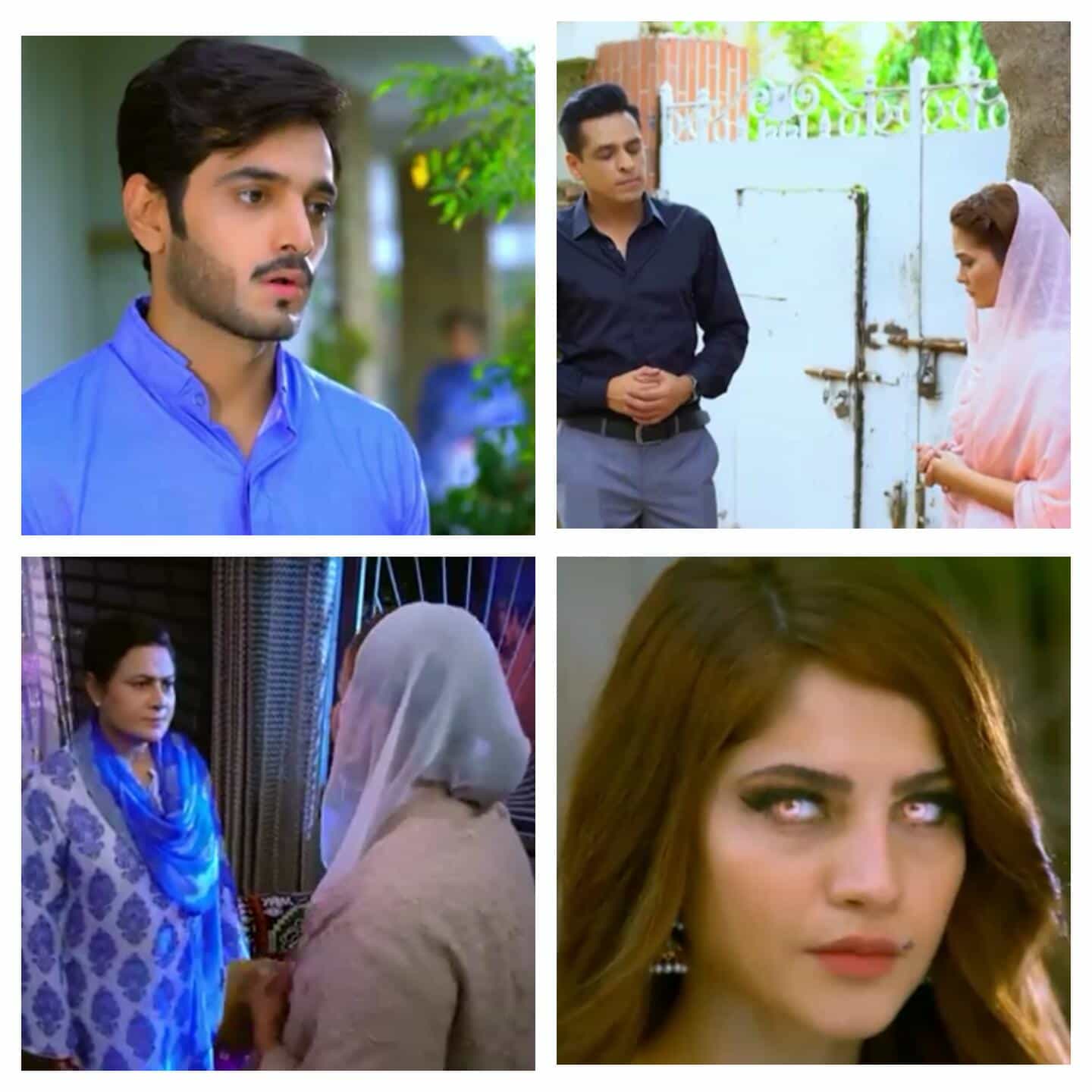 Dil Nawaz has fallen in love with Fawad and her love has become a kind of obsession for her. She has lost her focus from all the projects Alam Ara assigns her and is always lingering around Fawad, trying to make him fall for her too. Fawad has also fallen in an obsession of Dil Nawaz. He is finally under her control and his thoughts have left the point of rationality. Even watching Kiran didn't help him. All he wants is Dil Nawaz to an extent that he is not even noticing her odd behaviour. Fawad's parents are in the new house and his mom is noticing that there is something extremely wrong with her son. Her character reminds me of Nadir's mother from Ho Mann Jahan though Fawad's mother is a bit more obsessive. She never accepts her faults and keeps taking risks and doing wrong. Actually, she is the one who put her only child in danger. But in place of accepting that and trying to find a rational solution, she went and confronted Alam Ara.
Alam Ara's character is spectacularly played by Zainab Qayyum. She has beautifully shown the character's obsession with power. She cannot hold anything in herself and will destroy Fawad just to get even with his mother. She has granted permission to Dil Nawaz to go and fool Fawad though she does not know that this is not just another assignment for Dil Nawaz. Her sister Jahan Ara's love interest Tauseef also showed up in the episode and said some deep words. We will have to wait to see how that track goes on.
Kiran's engagement, for now, is the most boring track in the show because we already know that it will not last. Her fiance directly questioned her mother too about her lack of interest but seems like the engagement fiasco will go on for few more episodes. Neelam Muneer and Zainab Qayyum were the stars of the show tonight as they catered beautifully to their characters and a big thumbs up to Neelam's stylist because she is the prettiest Muakil in the history of Muakils.?
The preview for next episode was superb. Looks like Fawad will marry Dil Nawaz and Kiran will finally get a wake-up call. Stay tuned to see whether this drama keeps itself on the right track or deteriorates like many other aired this season!