The most amazing thing about these "old" dramas is that they have a very new feel to them which the dramas that are currently on air mostly lack. The picture quality or the make-up may not be picture perfect but then these aspects are completely secondary especially when there is a strong script, impressive direction and spellbinding performances to keep the viewers engaged. I must say that Malal is very different from all the other plays written by Umera Ahmed. It does not involve middle class families, lectures on morality or religion and there is a variety of characters which stay with you long after you are done watching the play. Malal is the story of broken dreams, heartaches, happy endings and most of all of human relationships. Every character is a story in its own right. The beautiful and meaningful conversations make the drama a treat to watch. Everything falls into place beautifully in the end leaving no room for arguments as to how things should have turned out.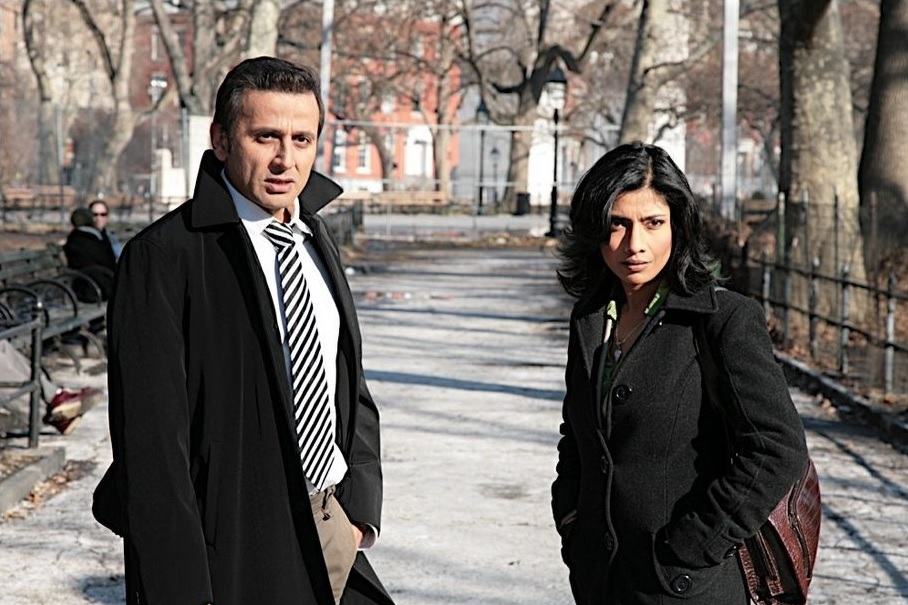 Malal has been written by Umera Ahmed, directed by Mehreen Jabbar and produced by MD productions. The main cast includes Sarwat Gillani, Faisal Rehman, Imran Abbas, Deepti Gupta, Adeel Ahmed, Tania Kazi, Badar Khalil, Shamim Hilali and Ismat Zaidi.
The story begins with Zeenia (Deepti Gupta) and Danish (Faisal Rehman) living happily as friends for ten long years in the US. Both of them have a special liking for each other but no declarations of love or verbal commitments are made between the two. Things change drastically when Danish's mother pressurizes him into getting married to her best friend's daughter Mahi (Sarwat Gillani) although Danish makes it clear that he wants to get married to Zeenia. His mother feels Zeenia is too old and modern and she wants him getting married to a girl who is much younger and prettier. The marriage takes place but Danish never accepts this relationship whole heartedly, he cannot help but constantly compare Mahi with Zeenia, who just cannot come up to those standards no matter how hard she tries. Mahi's cousin Jawad (Imran Abbass) falls in love with Zeenia and he makes Zeenia realize that she too deserves to be appreciated. I am not going to go into the details of the story because people who are reading the review have either watched the play already or may want to watch it so I wouldn't want to give away too many details.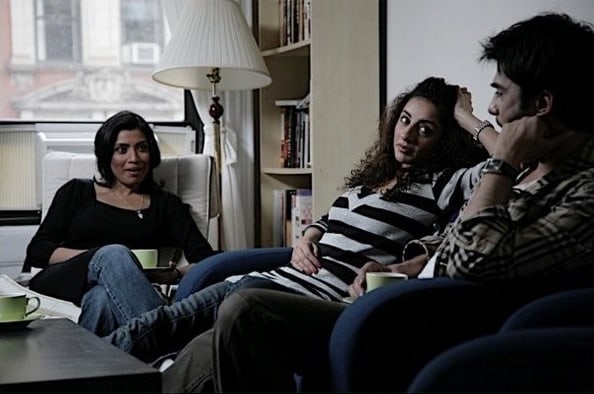 Here are few aspects of the play that make it a must-watch
The story is new and free of clichés
The story of Malal does not revolve around a zalim saas and a mazloom baho, there are no never-ending misunderstandings between the hero and heroine and guess what there are no heroes and heroines in this one at all but just real people who everyone can relate to. There are no villains either!!! Moreover, It is not the story of a rich boy marrying a poor girl.
It is a brand new story which sets new standards.
*It is not alright to befriend people over the internet but even if you do it isn't that big a mistake!
*It is perfectly alright to marry a woman much older than you if there is mental compatibility. Age is not a factor in marriage but compatibility is.
*An independent working woman wants and deserves to be loved too!
*We have a set of parents in the play who are open-minded and understanding.
*The writer does not rely on dramatic twists to keep the viewers engaged because the conversations are enough to keep you glued to the screen.
Watch it for the excellent characterizations
I must say that I had a difficult time disliking any of the characters except when Danish was being very selfish and unreasonable. All the characters are very relatable; you feel whatever they are going through every step of the way. All the actors have done a commendable job.
When Mahi got married to Danish, I got the feeling that maybe the writer was trying to prove that a girl like her couldn't be a good wife but gradually she learned everything and was doing great. Mahi may have been fun, bubbly and young but she was willing to learn to be responsible and she did. She tried to save her relationship but when she found out that Danish never loved her she decided to move on. Sarwat Gillani is picture perfect as the innocent, naive, immature but still very likeable Mahi. Sarwat Gillani's voice is very nasal in the entire serial probably because they were shooting in very cold weather and she had a constant flu.
Zeenia's character had to be my favorite in the play. Zeenia is someone who was brought up by relatives and friends because she came from a broken home. Having lived that kind of a life, Zeenia thinks that pleasing people was the only way to win their love. Zeenia's character is kind, soft hearted , fair but very strong. I loved the way she decided to keep her distance from Danish once he was married. Deepta Gupta's perfect portrayal of Zeenia's character made me feel for her and also made me fall in love with her character over and over again. Deepita's eyes speak a thousand words, something you can't help noticing.
Zeenia had been in Danish's life for so long that he didn't know how to live without her. The marriage was too sudden and he never allowed himself to fall in love with his new wife. Faisal Rehman is among my favorite actors. He breathed life into his character by
adding his own touch to it.
Jawad's character is very inspiring, we definitely need to see more men (boys) like him in our dramas. Jawad is a very open minded person who knows exactly what he wants from life. He is confident and likeable throughout the play. I must confess that I am not a big fan of Imran Abbass but I especially liked him in this play.
Saifee's character is also an important part of the story. Saifee is a young boy who doesn't know how to cope with the situation he has been put into and therefore ends up making a big mistake. His character is vital to the story because the aftermath of his actions serves as a reality check for many.
The actress who played the role of Zeenia's friend and the actor who played her husband deserve a special mention here. It was refreshing to see new talented actors on screen. The relationship between these two added a balance to the story; they went to show that all marriages are not dysfunctional!
All the characters big or small have something to add to the story. All the actors playing these characters are very well-suited for these roles.
Superb and meticulous direction
Mehreen Jabbar handles all the tracks in the story with finesse. The relationship between different characters is gratifying in more ways than one. Mehreen Jabbar is known to create such chemistry between all the actors that the viewers can't help but relate to the dynamics that exist between them. You don't feel bored listening to the long conversations between the characters because the setting is just perfect for every scene. The play is laced with moments that stay with you long after you are done watching a certain episode. Except for the confusion regarding the age difference between Jawad and Zeenia in different scenes, everything is picture perfect.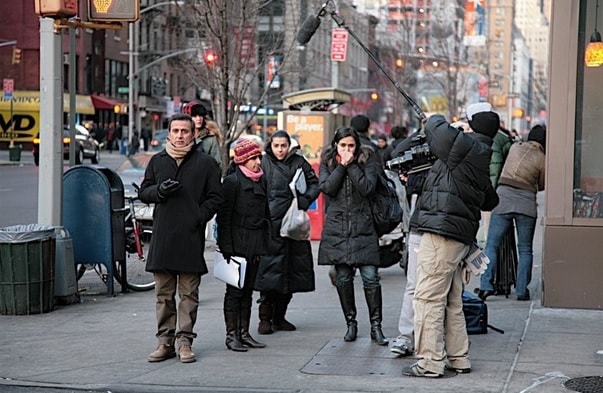 There is a lot of talking in the play but you can't help but rejoice every second of it. Malal is sweet and sensitive. It was very refreshing to watch something different written by Umera Ahmed. I recommend it to everyone who is looking for something different, engaging and unhurried. It is compact, effective and definitely a must-watch!
Fatima Awan