EID MUBARAK TO EVERYONE!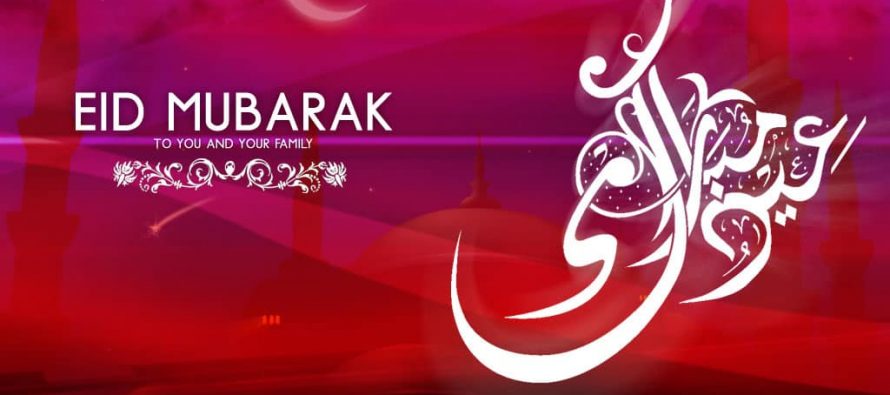 JUST WANT TO SAY EID MUBARAK TO ALL VIEWERS AND MY TEAM!
I wish you ALL a very happy and peaceful Eid.
May Allah accept our good deeds and forgive our sins.
May Allah eliminate our difficulties and filled our lives with Happiness and success.
O ALLAH please ease the sufferings on Muslim Ummah Around the Global and help us to fight against atrocities and Injustice
Please Please don't forget those people who are underprivileged on this prosper day and try to give more as much as we can.
EID MUBARAK!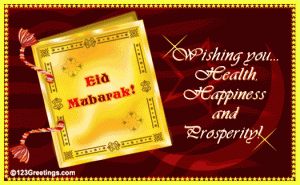 MAAZ AHMED SIDDIQUI
Maaz is a student of accountancy who has always been a Pakistani Drama Lover. Providing analysis on Pakistani Entertainment Industry is his hobby and he feels honored to be a part of the reviewit team.
---