Today while cleaning my bookshelf, I came across a book of fairy tales. While thumbing through its pages, I started to think which actors fit the fairy tales characters. Here is what came to my mind at that time.
Cinderella
I guess we all know that has to be Sanam Jung. She can cook, clean, serve tea, and take sever abuse. She is usually not allowed to participate in parties and weddings, and she usually does not have a mother.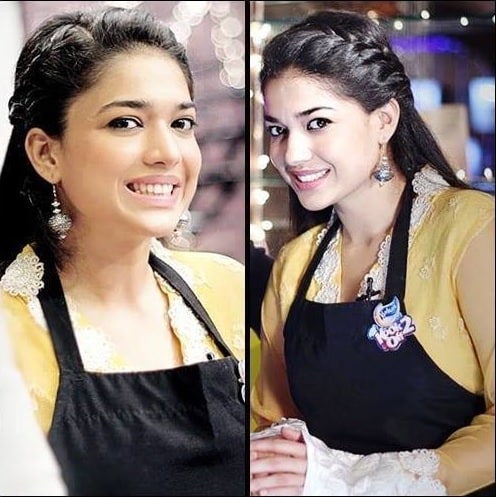 But If we have a Cinderfella, that must be played by Sami Khan.
Cindrella's evil sisters
Now as we all know Yumna Zaidi is the evil sister/cousin of the year, this role goes to her. But we need two of these. No problem, Yumna will play a double role and act as both of these sisters. She has enough evil in her.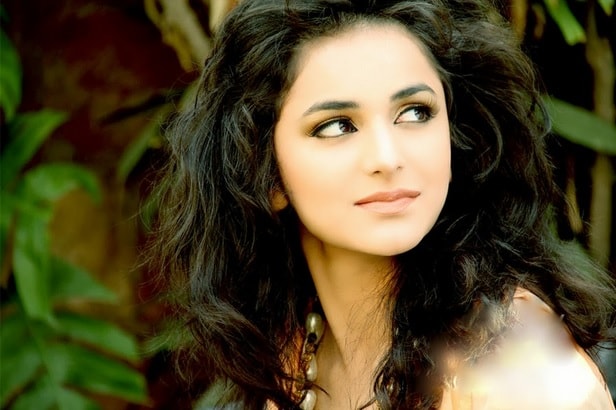 Cinderella's step mother (covering all step mothers)
That's actually not hard to find. Rabia Noreen fits the role right there.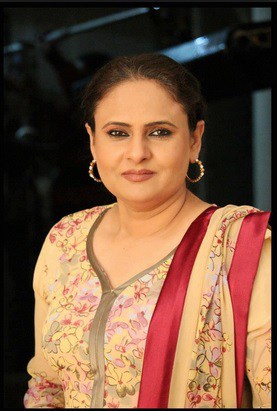 Fairy godmother
This one is not tough either. Ismat Zaidi will be a perfect choice.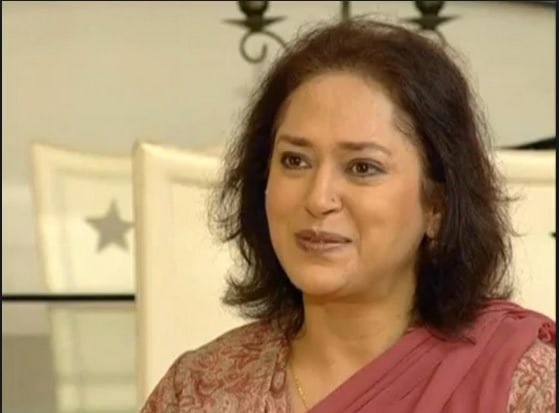 Prince (covering all princes)
The prince has to be charming, good looking and of course being a prince he must be able to churn rather than earn money. We have seen Mikaal and Fawad Khan in roles like these, so they will be a good fit.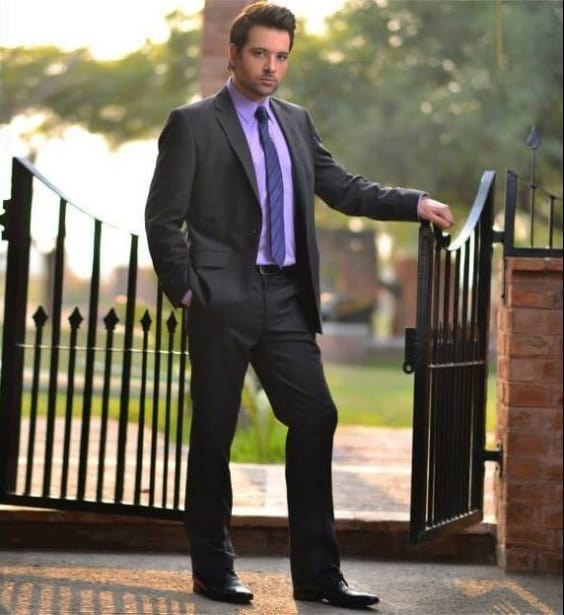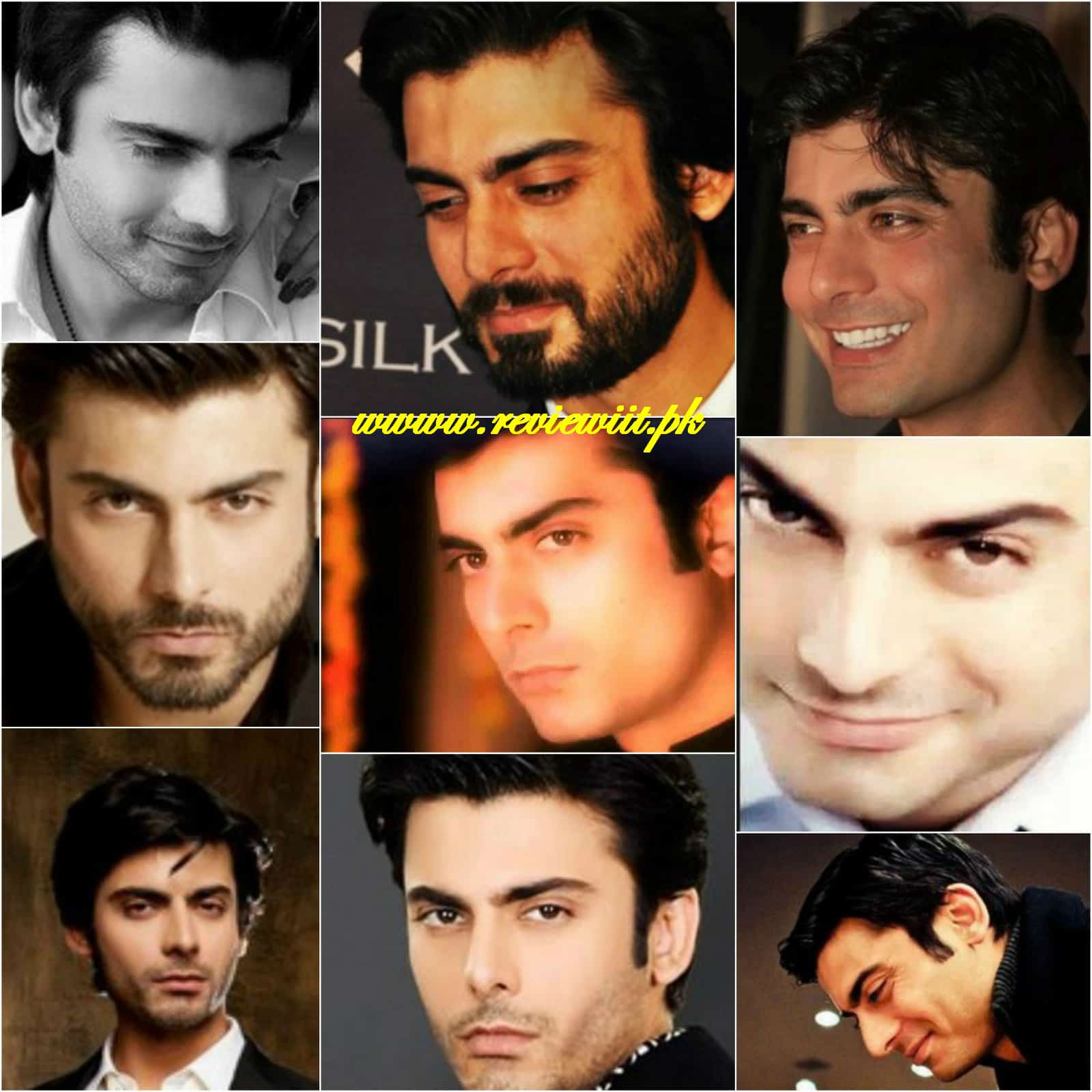 PS. We are only left with the pumpkin that must turn into a coach in the Cinderella story. How about Ushna Shah? This role does not need acting skills.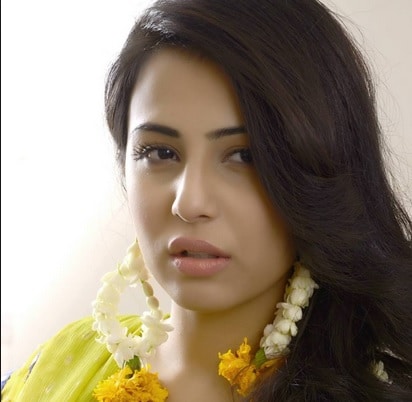 Aladin
If we were making a drama/film based on Aladin, the best choice in my opinion is Usman Khalid Butt. This guy can do comedy roles without looking like a joker. Aladin has to be young and fun loving, but still be able to fight the evil Jaffar. By the way Adnan Jafer will be a good Jaffar.
Hansel and Gratel
Who should play Hansel and Gratel? Hansel and Gratel were young brother and sister who were threatened by a witch in a jungle. The witch was a cannibal. They were young, cute, and vulnerable. Sheroze Sabzwari and Mawra Hocane will be a perfect fit.
Jack( from Jack and bean stalk)
If we dramatize Jack and the bean stalk, then Yasir Mazhar comes to my mind as Jack. I am really impressed by his acting skills.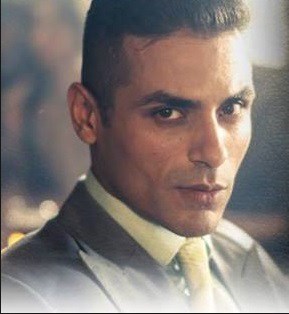 Beauty and the Beast
Mahira khan as Belle, I think she is beautiful and will look great in this role. The beast can be perfectly played by Faisal Qureshi, Nauman Ijaz, or Adnan Siddiqui as the beast.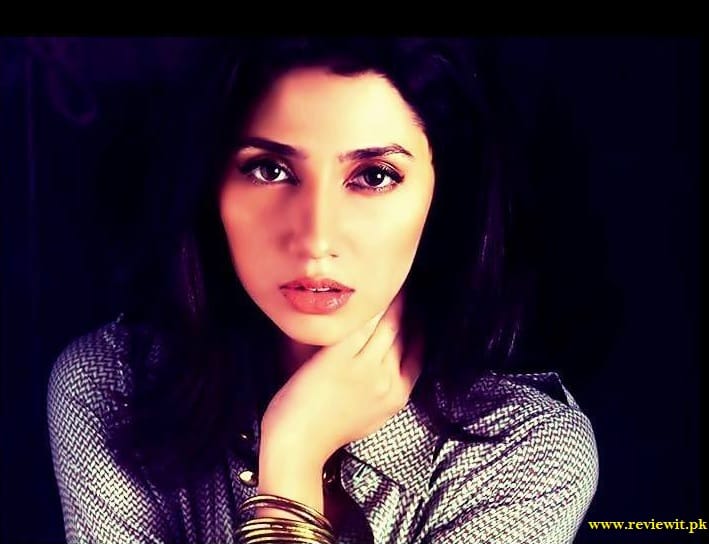 Thumbelina
Thumbelina is tiny girl, about the size of a thumb and she had several adventures involving problems with toads that wanted to marry her. She ended up marrying a flower-fairy prince of just her size. So who do think can be Thumbelina? In my opinion that must be Sajjal Ali.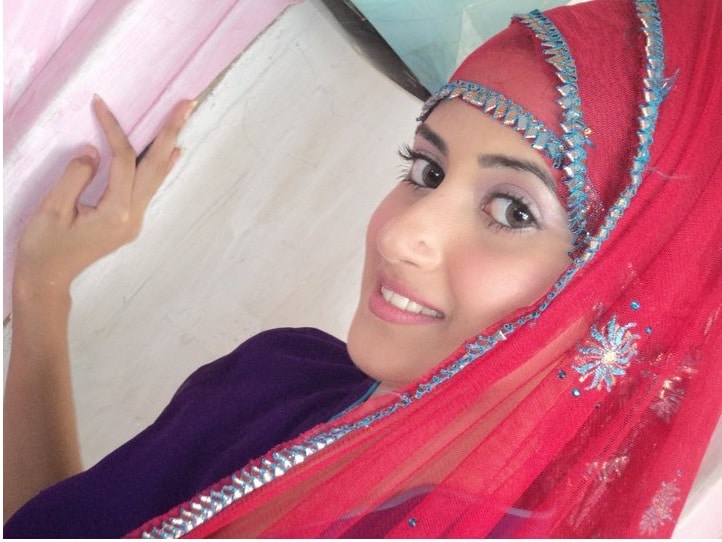 Snow white
Snow White's name suggest she has to be really white. Hareem Farooq loves to be painted white, so she wins this characters. Hina Bayat will be a perfect match for her step mother.
What do you think? Do you agree with my choices or you have other ideas? Please share. I will look forward to your comments.
PS. I wrote this article just for fun. If you find editorial mistakes I am sorry. But please do not use degrading remarks about my writing. I think this forum is to exchange ideas and since it is easier to communicate in English using a keyboard, many of us opt for English.
F. Kazmi