A.R. Khatoon was a fiction writer from Uttar Pradesh India. After partition she migrated to Pakistan and passed away in mid 60's. Not much material is available regarding personal life of A.R. Khatoon. As far I knew her full name was Amtul Rehman Khatoon, she was married and one of her daughter Zubaida Khatoon was also a fiction writer. A.R. Khatoon wrote many novels, one of her novel 'Fakeha' was completed by Zubaid Khatoon after her death.
A.R. Khatoon's novels are famous for their depiction of cultural and family values in Muslim families of Uttar Pradesh. Novels of both A.R. Khatoon and Zubaida Khatoon were adapted for PTV dramas and were quite famous too. The stories of A.R. Khatoon are based on joint family and family politics, consequently the dramas also have many characters.
Shama
Shama is a black and white television play, based on novel of same name of A.R. Khatoon aired in mid 1970's from PTV Karachi centre. It was dramatized by Fatima Surraya Bajiya, and directed by Qasim Jalali. Ghazala Kaifi, Javed Sheikh, Anwar Ali were in lead roles supported by many others including Begum Khursheed Mirza, Ishrat Hashmi, Zaheen Tahira, Salomi. The drama was quite popular then and has been re-telecast many times. Though hit, the leading pair Javed Sheikh and Ghazala Kaifi not appeared in any other drama for many years to come.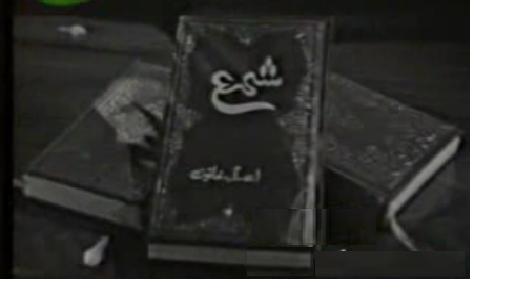 Afshan
Afshan is also based on novel of same name by A.R. Khatoon aired in late 1970's from PTV Karachi centre. It was dramatized by Fatima Surraya Bajiya and directed by M. Zaheer. Zainee Umar was in lead role of Afshan. Again it was story of joint family consisting of many characters. Shakeel, Qazi Wajid, Shafi Muhammad, Tahira Wasti, Ibrahim Nafees, Rizwan Wasti, Qurban Jeelani, Begum Khursheed Mirza, Arsh e Muneer, Agha Waheedur Rehman, Beenish Hassan, Azra Sherwani, Mehmood Ali, Ishrat Hashmi, ,Rashid Omar Thanvi,  Subhani Ba Younus, Aisha Khan, Mazhar Farooq, Qatreena Hussain and others played supporting roles. The drama was quite popular, but the heroine Zainee Umar never appeared in any other drama.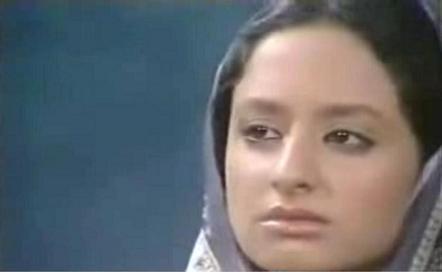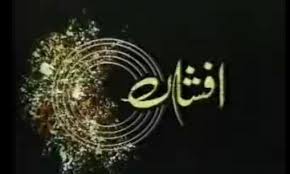 Uroosa
After a gap of more than 10 years Fatima Surraya Bajiya again dramatized a novel in 1992. This time it was Uroosa, written by Zubaida Khatoon (daughter of AR Khatoon). It was directed by Qasim Jalali from PTV Karachi center. Mishi Khan and Adnan Siddiqi were in leading roles supported by Shakeel, Ishrat Hashmi, Sultana Zafar, Mazhar Farooq, Nilofer Abbasi, Sami Saani, Shama Jonejo, Aisha Khan,  and others. Uroosa is one of the successful dramas of 1992. The drama started career of Adnan Sidiqi and Mishi Khan and both proved themselves as leading artists in later years.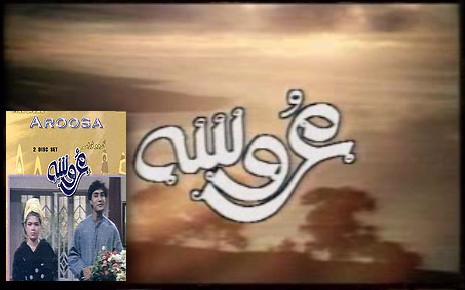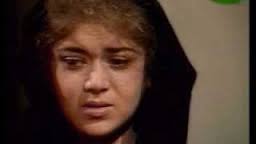 Kiran
Kiran was a drama based on novel Kiran by Zubaida Khatoon from PTV Lahore Centre in 1993 It was dramatized by Khalid Ahmed and direced by Qambar Ali Shah. Firdaus Jamal, Sawaira Ndeem, Kunwal, Samina Ahmed, Anwar Ali, Salma Mumtaz, Jamil Fakhari, Tamanna Begum were in leading roles. It was first drama of Savera Nadeem who later proved a leading and versatile artist.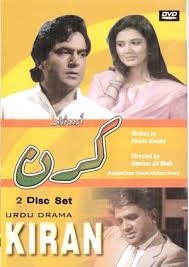 Tasveer
Tasveer to-date is the last drama based on novel of Khatoon family. It was based on novel tasveer by A.R. Khatoon, and dramatized by Fatima Surraya Bajiya. It was aired in 1997-98. Qaisar Nazamani, Abida Zaki, Adnan Jilani, Javeria Abbasi, Rabia Noreen,Dr. Imrana Maqsood and Tanvir Jamal were main cast members. It is perhaps the least popular of all the dramas based on novel by AR Khatoon or Zubaida Khatoon.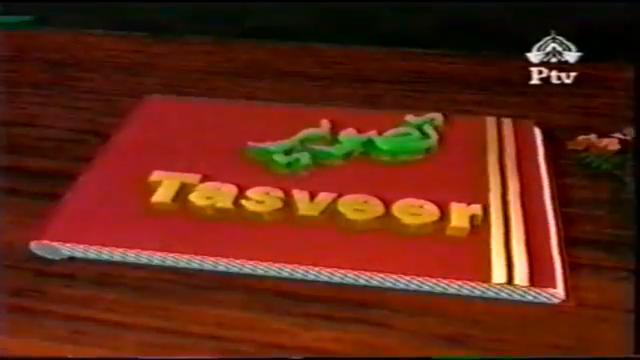 Have you ever read or followed a publication or drama of AR Khatoon or Zubeda Khatoon , do express your views.
Rashid Nazir Ali