Celebrities now more than ever are thought to be a public property. Before the concept of social media there was a comparatively lesser indulgence of people in other people's life and especially in celebrities' life. Now people feel entitled and consider themselves free to comment about others and they don't even hold themselves responsible for whatever mean things they say on social media.
Recently Froze Khan an up and about talent of our industry who is most liked for his acting in a recent drama serial "Khaani", posted a picture of him on his Instagram, a morning selfie kind of a thing with the caption "How I look begging my maa for late breakfast. Now can I get my nashta please".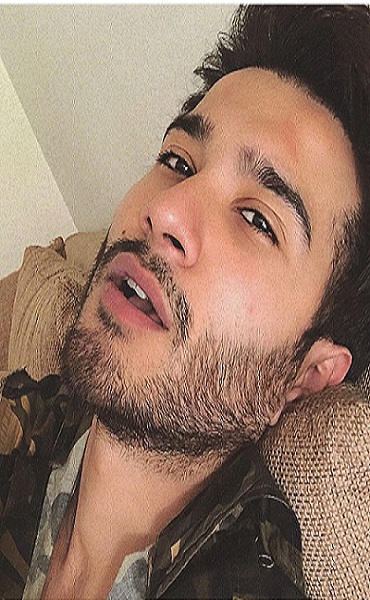 People just went crazy over it for no apparent reason. Some, being the moral police that they are, said that he should ask his wife for nashta because he is married now. I mean What is up with that concept. Siiggghhhhh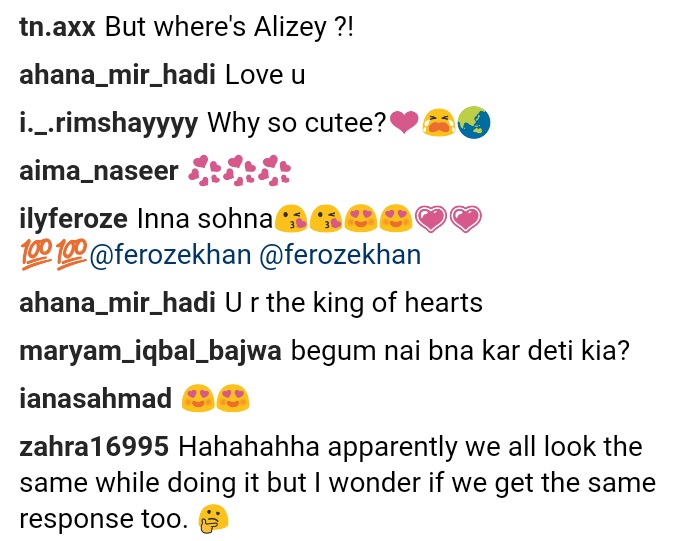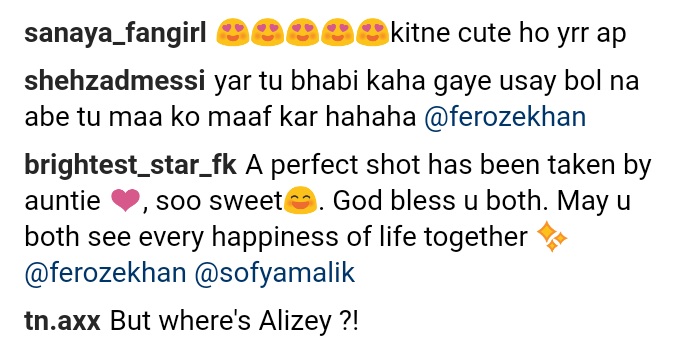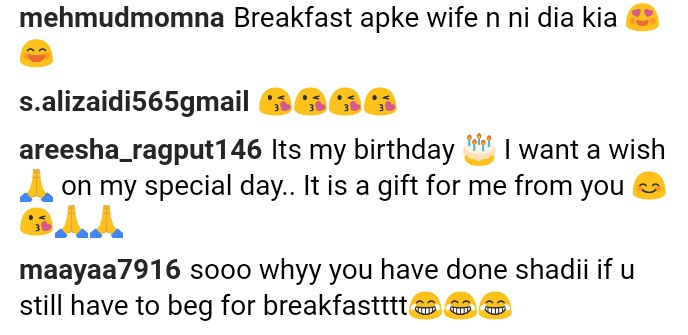 Others started comparing themselves with Froze Khan in the most hilarious way possible.


But some people were sensible and tried to tell trollers to let it go.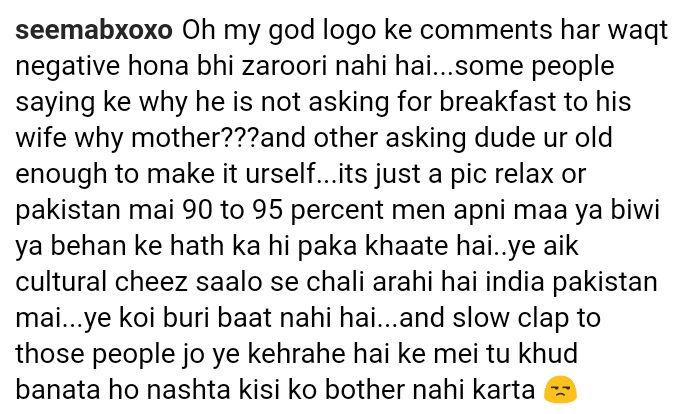 Some were downright out of proportion to that post. Koe apni hi dunya bnae v thi unhun ny.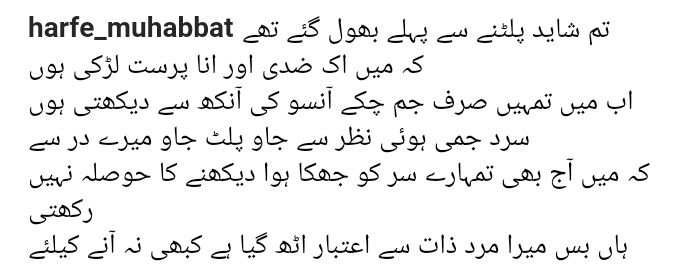 Loving a celebrity, acknowledging him, praising him and liking him doesn't give anyone the right to say whatever they want and whenever they want it.