Feroze Khan made his television debut with drama serial Chup Raho and there was no turning back for him after that. He has been seen in commercials and drama serials on leading channels. Feroze Khan has also stepped in the world of films. In his first film he will be playing the lead alongside Sajal Ali. Feroze Khan has already worked in two dramas with Sajal Ali and there are also rumors that Feroze and Sajal are much more than just friends. Talking to MAG Weekly Feroze Khan made it clear that there was nothing like that between him and Sajal Ali. He said,
"Let me assure you that it's just a rumor. We are neither dating nor are we engaged to be married. Sajal is a dear friend, a great person and we get along quite well but we have no such plans as we are both too young and have too many responsibilities at this point in time."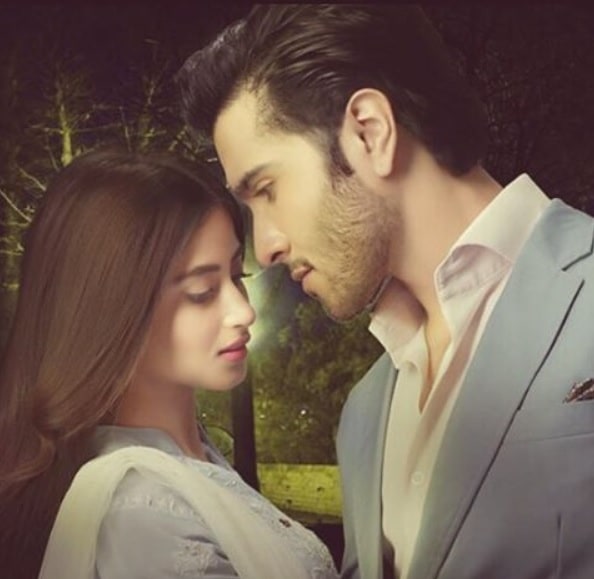 Feroze Khan further clarified the reason for such rumors. He said,
"We first met on the sets of Yasir Nawaz' serial Chup Raho. We worked together well and clicked instantly. People liked us as a young couple and we were getting noticed big time. We had become great friends by then. Around that time, my sister Dua was getting married so Sajal was at various shaadi functions as a guest and friend. Our photographs were being circulated online and on one of the photographs I candidly wrote, 'When you know it's right' and that one caption just did it for us. Rumors started circulating that we were having an affair and were to be engaged soon. And it just kept on getting worse. People somehow wanted to believe it and it started irritating me somewhat at that point in time."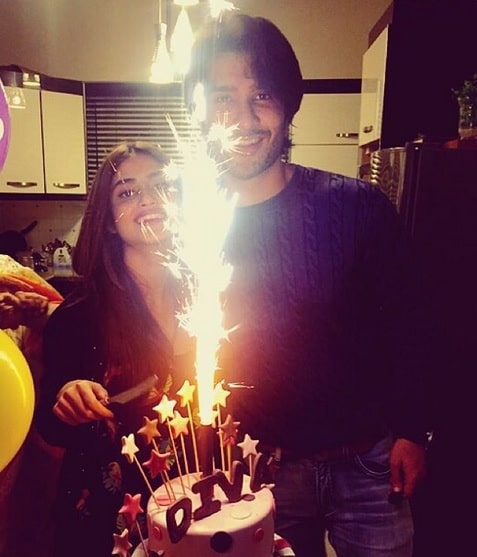 He also said that these rumors did not bother him any more because he knew what the relationship between him and Sajal was like. He also said that he enjoyed working with Sajal Ali. He also talked about the kind of girl he wants in his life. He said,
"My kind of girl is someone who is simple, understands values, is family-oriented and most importantly, we should be on the same wavelength."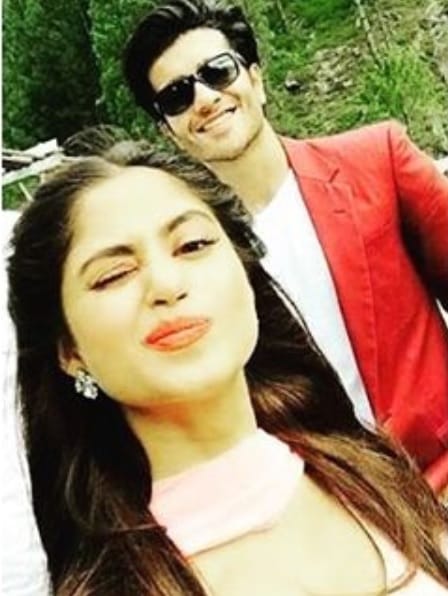 He made it clear however that he had no plans of getting married anytime soon. He wants to focus on his work for now. He also thinks he is too young to get married.