Travelling to different countries expands our knowledge and gives us in an insight into the countries culture and festivities. No matter where you go around the globe, everybody loves to celebrate. And when it comes to celebration, festivals offer something for everyone. Whether it's the arts and culture, food and wine, holidays, or religion you're into, there's a gathering somewhere you can truly divulge into and have an experience of a lifetime. Here we have compiled a list of upcoming events to pen in your bucket list:
Oktoberfest – Munich, Germany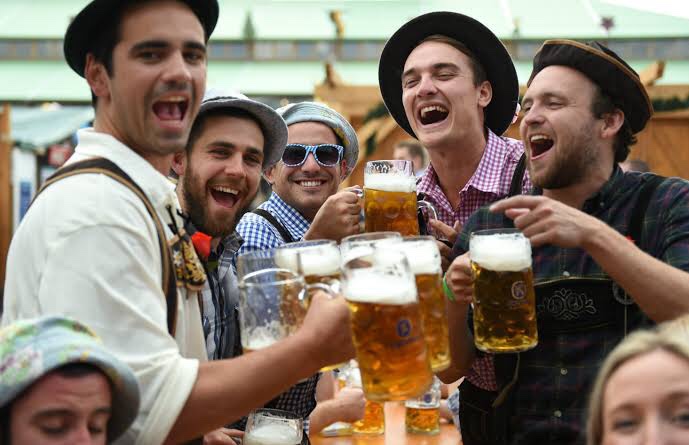 Oktoberfest is the biggest beer festival in the world with the main event happening in Munich, Germany. While there are many other such events taking place in other parts of the country, the original party is to be enjoyed at Munich. The festival takes place in the last weeks of September to the first weekend of October.
Navrati – India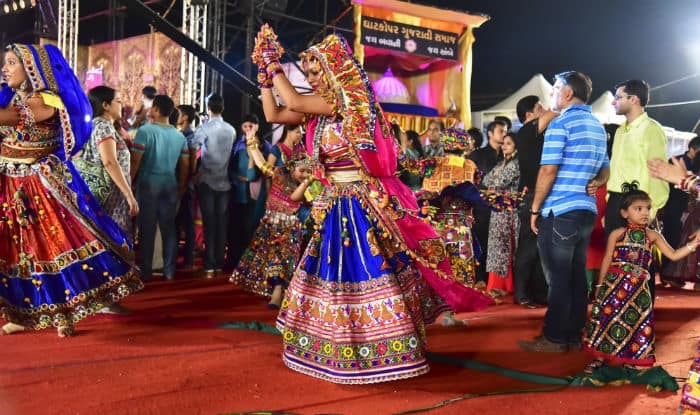 Navrati is a religious festival celebrated in India during the month of September till October. The festival marks the victory of good over evil in which people dress up in traditional clothing, observe fasts, offer prayers to the Lord and distribute sweets to relatives and friends. It also involves cultural dance which is known as Garba.
Albuquerque International Balloon Festival – Albuquerque, New Mexico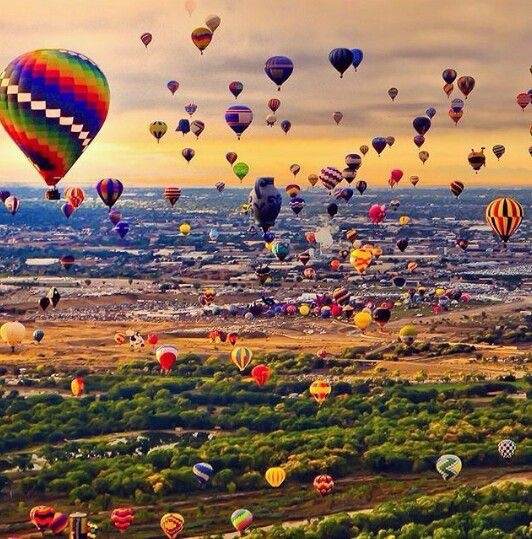 The Albuquerque International Balloon Festival is the largest gathering of hot air balloons in the world which takes place in Albuqerque, New Mexico. The festival runs in October and is a delight to look at with hundreds of balloons up in the sky giving a breathtaking view of the city.
Dia de los Muertos – Celebrated by Mexicans in the U.S., Canada, Europe, and Mexico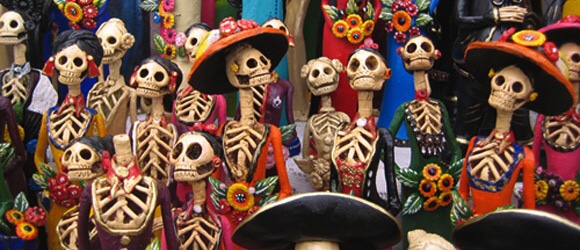 Dia de los Muertos, or "The Day of the Dead," celebrates All Saint's Day, which remembers all those who have passed before us. It is a colorful display of costume and Mexican culture, celebrated by Mexicans throughout the world while bigger celebrations essentially take place in Mexico City and Los Angeles. The festival takes place in November.
Full Moon Party – Haad Rin Beach, Koh Phangan, Thailand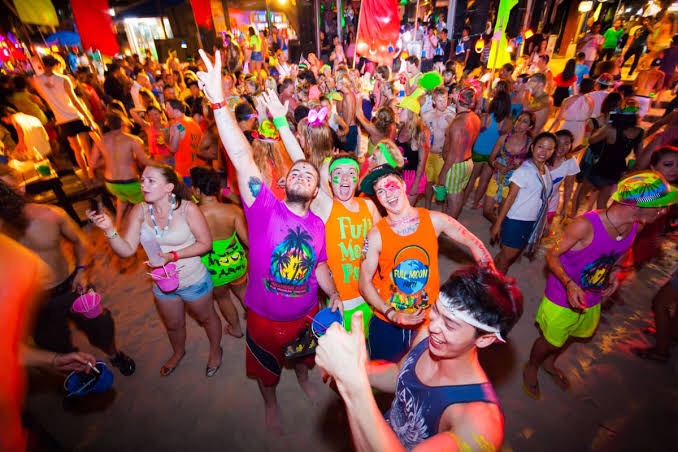 Haad Rin Beach hosts the most wildest and craziest party in Thailand, attracting tourists especially party animals. A huge party festival which collects around thousands of people annually, the music is even more banging and upbeat to get you grooving all night long. The music festival is named so because it happens all night long on a full moon night. The party happens on various dates throughout the year and is a must attend event for music and dance lovers.
Amsterdam Light Festival – Amsterdam, The Netherlands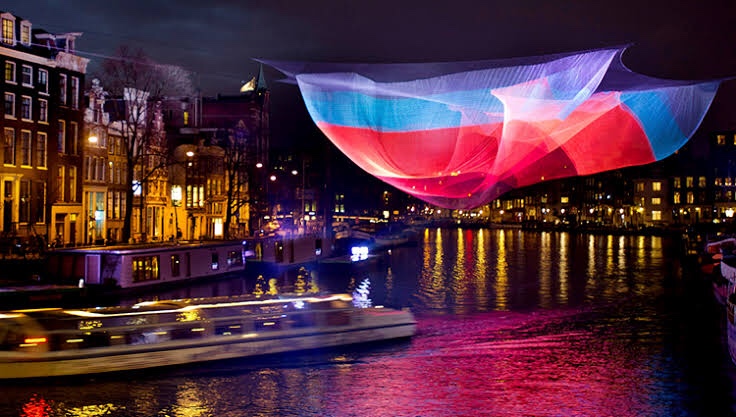 The Amsterdam Light Festival is an annual event held annually for two whole months from November to January. Tailor-made art pieces and installations by contemporary International artists, designers, and architects light up the inner city and canals. A selection committee then chooses about 30 artworks which make up the festival's installations. There are many ways to enjoy the event which includes walking, strolling through on bikes or taking the official Light Festival cruises. The festival is worth attending and enjoying especially as a tourist.
So which festival would you love to attend and learn more about?