From Behen Bhai to Fiancés?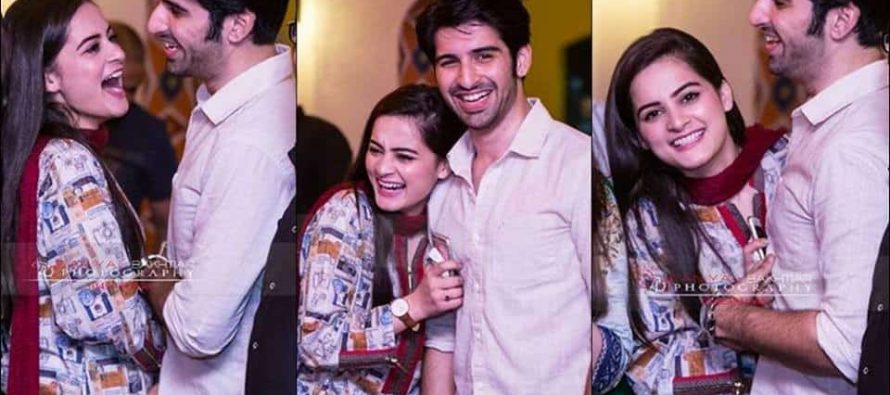 Don't we love it when our favourite celebrities find their soulmate, one-true-love, partner in another celebrity? It just means we can get more insight to their married life as well as watch the cute couple's interaction with another on TV. Aiman Khan and her fiance, Munib make a really adorable couple. In the interview below you can see their amazing chemistry too, they are definitely made for each other. These two gush about how they met, got acquainted, became friends, entered a behen bhai type of relation and then got….engaged!
Yes, they tell us about their journey till Aiman Khan finally popped the big question! This is another couple that is starting to make us believe in true love and all those amazing fantasies because you can see how much they care about one another just through their words. Watch the video below to learn about their entire journey of love:
...
---
---