Pakistan Muslim League-Nawaz (PML-N) Vice President Maryam Nawaz has said that the government is losing its ground and it is getting weaker.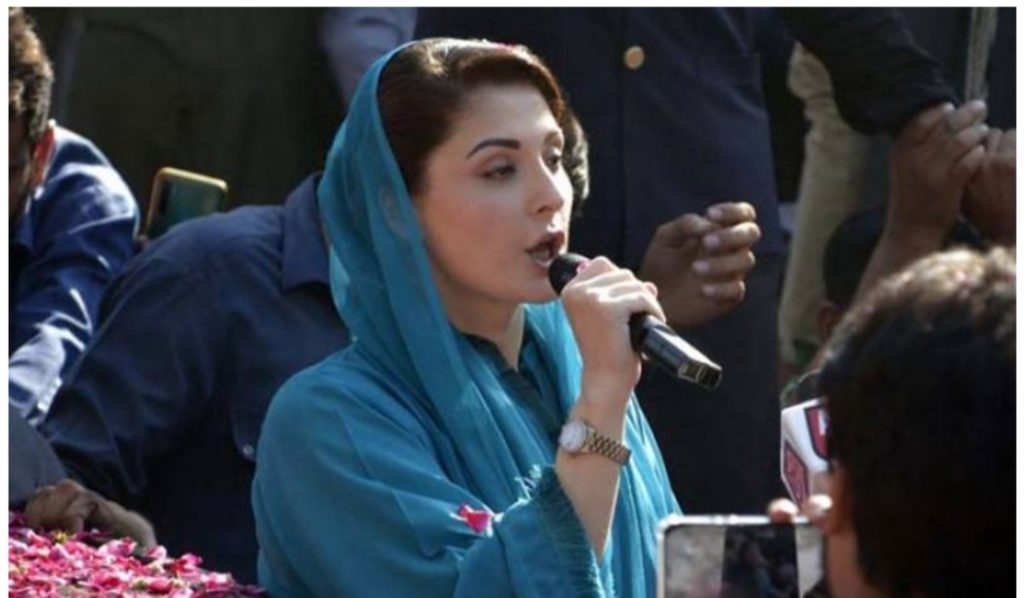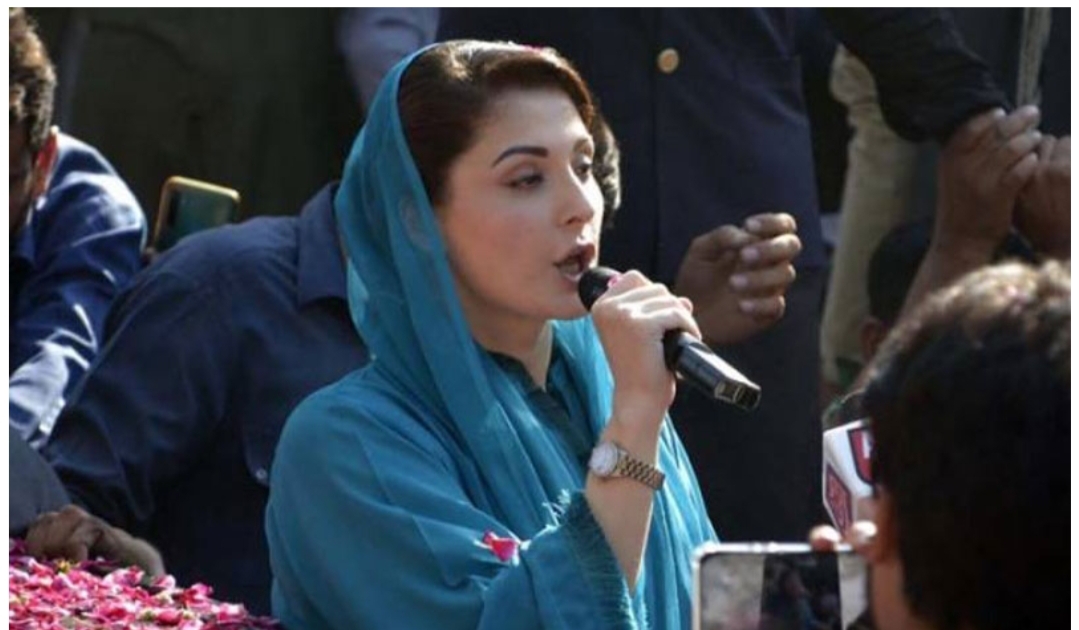 Maryam Nawaz shared the video of the water release at Minar Pakistan Ground on Twitter and said that it is not only the fear of "Tabidar Khan" ( Imran Khan) but he also knows that government is going to end soon.
She said that there will be a Sit-in in Lahore and the government will surely go soon.
On the other hand, senior leader of Pakistan Muslim League-Nawaz Khawaja Asif has said that water has been released before the Sit-in in Minar-e-Pakistan , now they can't stop us from resign.