Pakistan Muslim League-Nawaz (PML-N) Vice President Maryam Nawaz has said that the government is losing its ground and it is getting weaker.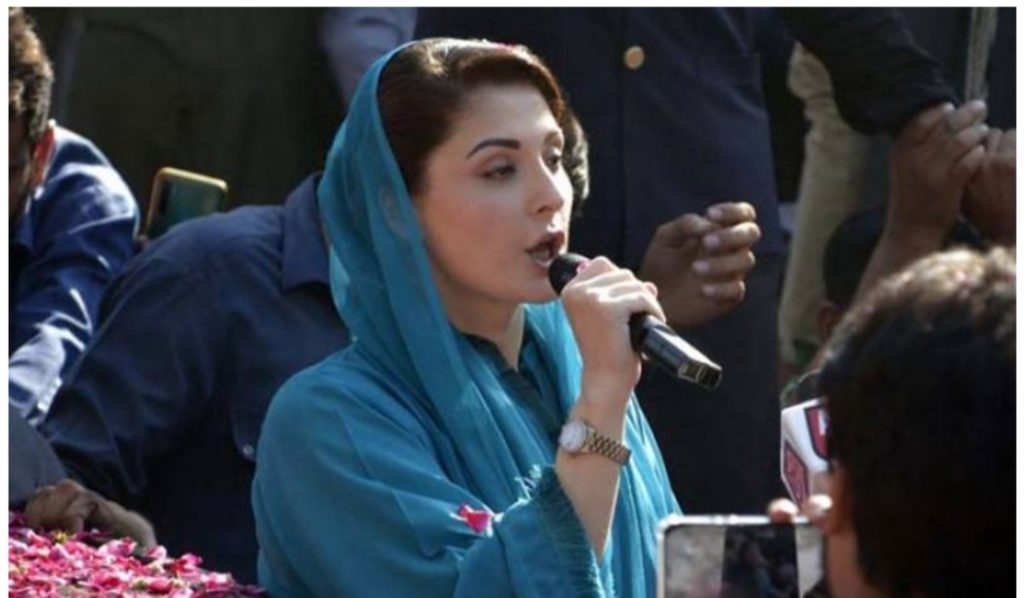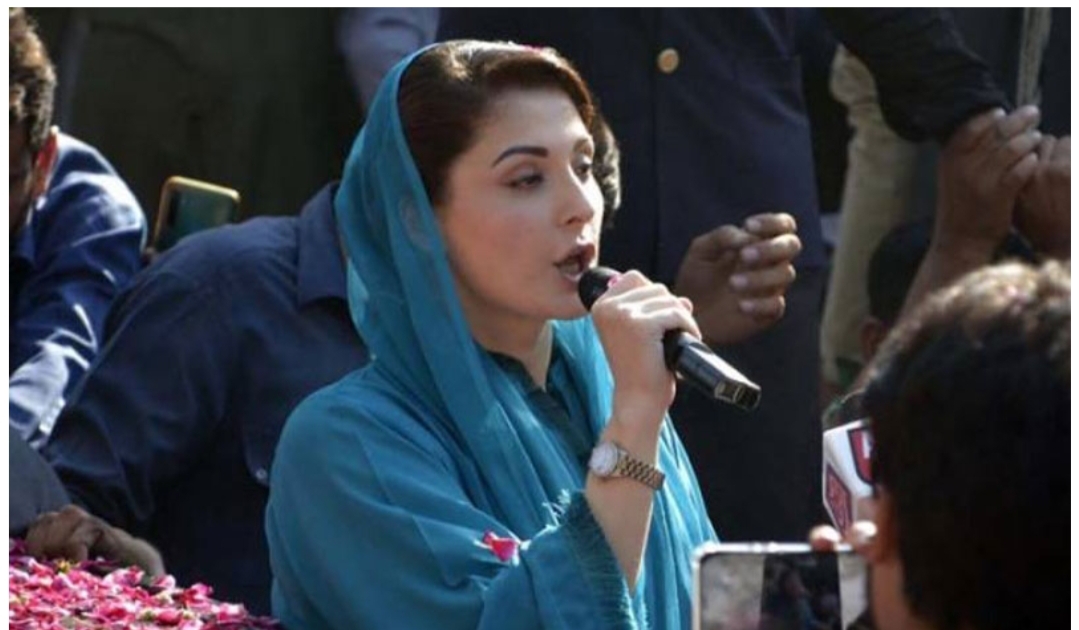 Maryam Nawaz shared the video of the water release at Minar Pakistan Ground on Twitter and said that it is not only the fear of "Tabidar Khan" ( Imran Khan) but he also knows that government is going to end soon.
She said that there will be a Sit-in in Lahore and the government will surely go soon.
On the other hand, senior leader of Pakistan Muslim League-Nawaz Khawaja Asif has said that water has been released before the Sit-in in Minar-e-Pakistan , now they can't stop us from resign.
Addressing a rally in Lahore along with other PML-N leaders, Khawaja Asif said that resignation is a small price to pay to get rid of the government. The government cannot control inflation and corruption. We will not allow this fraudulent system to work.
He said that when we made metro , they trolled by saying that they don't need any "Jangla bus" . He said that what did they do .They are now releasing water before sit-in . The inflation is on rise and people are not happy .
The opposition reiterated to have a Sit-in on December 13 despite all the obstacles . The opposition said that 13th of December will be the decisive day.