Every once in a while you come across a character in a drama that you admire so much simply because he/ she is human. Such is the case with not just one but at least two characters in Goya, if not more. It didn't take very like for Omar to realize that he was being played- his miraculous ability to walk so soon after a spinal cord surgery reaffirmed his fear that Mohini didn't leave out of her own free will but was coerced into doing so. What I have liked about Omar from the very beginning is his manners- how often do you come across a man in our dramas who never loses sight of his adab and aap/ janaabs despite his circumstances. Here's a guy who's life is a living hell thanks to his controlling father yet every one he comes across is extended the same courtesy- be it the house help, visitors, etc.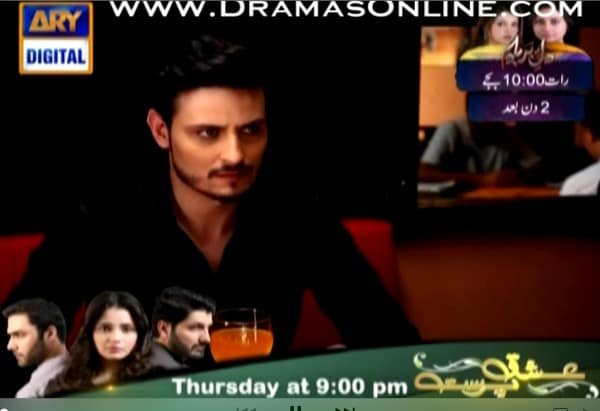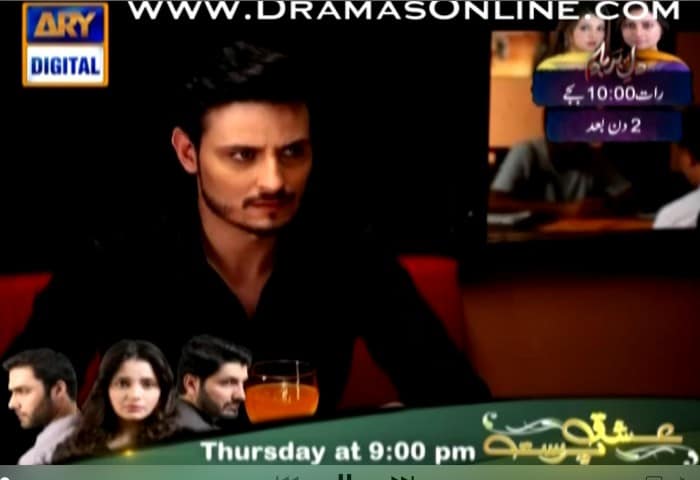 Zeb's confidence is growing leaps and bounds- Hamaari maa ne humein darna nahin sikaya tha… Zeb is currently working as the house help but that doesn't diminish her personality in the least. Having completed her Master's Degree, she is not only qualified but entitled to a white collar job but she doesn't let that affect her. On the contrary, she is helping Omar come to terms with the reality surrounding him. Though Omar was initially reluctant to even speak to her since she reminded me of the irreplaceable Mrs. Imtiyaaz, he is slowly learning to open up to her. She seems sensible and sincere; plus she also seems confident when dealing with the formidable Sr. Hashmi.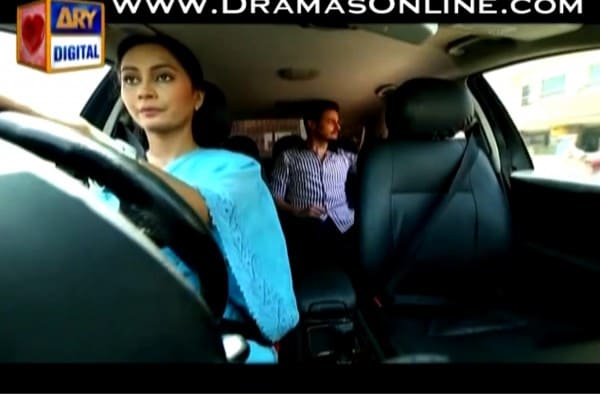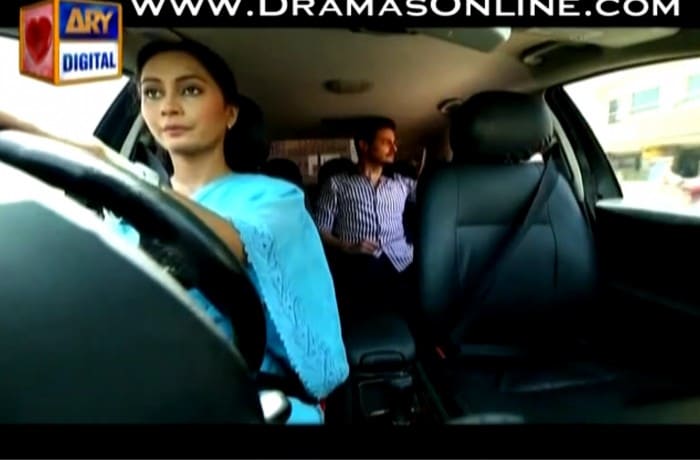 I was extremely annoyed with Nomi- he's acting cold and nasty knowing full well that Omar is not to blame. As Omar reminds him, Mein toh behosh tha Nomi… He seemed indifferent when he heard about Mohini's miscarriage- I expected him to have more of a reaction than a blank expression. I don't know if Nomi has a bigger role to play but I hope he doesn't come in between Mohini and Omar. God knows they need all the help they can get.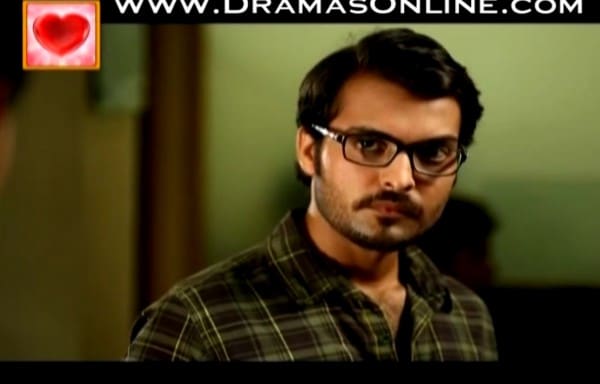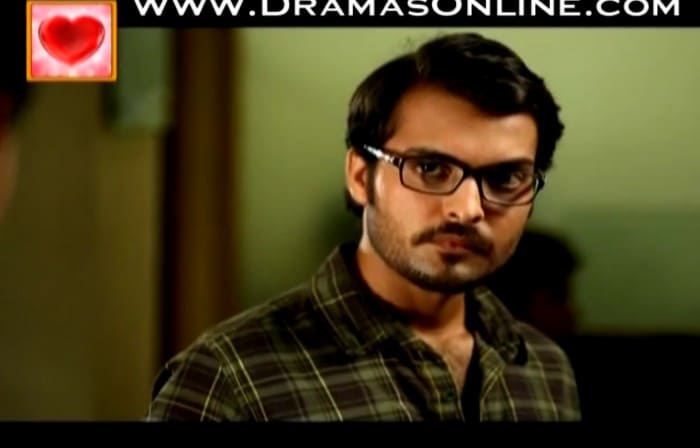 Zara and Omar are definitely on the same wavelength. Their shared experiences have helped them understand and support each other better. Zara has finally understood that the only way to get her parents to back off is to convince them that she and Omar are trying to sort through their love lives and develop an understanding which will take time and requested her mother not to rush them into a marriage. For now, her parents are on board with the waiting but I'm sure Rahat Hashmi will not take it at face value. Zara lets on to Omar that the last time she spoke with Adnan, he seemed different. She mentions that someone was in his apartment- was he hallucinating or was it a hit-man hired by the unforgiving Sr. Hashmi? I think the two of them will be able to connect the dots soon and figure out what really happened to Adnan.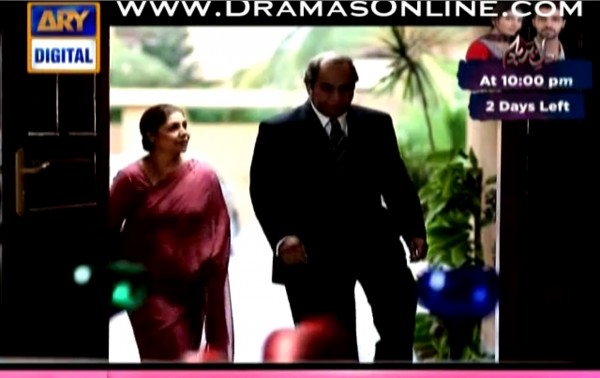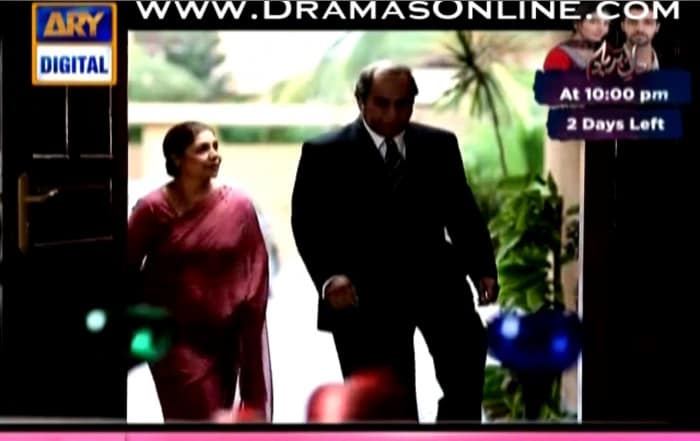 Motherhood changes a woman- Haaniya is trying to free herself of her business commitments and plans on winding up her business. Haaniya tried to bring up the subject of another heir to the Hashmi empire but seeing Rahat's reaction, she wants to run away for the sake of her unborn child. Her doctor friend is afraid for his own safety and advised her to stop consulting him and made arrangements for her to travel and stay at his Vancouver home. Somehow, I get the feeling of impending doom- I think Rahat is on to Haniya- she won't be able to hide her pregnancy from him for much longer and when he finds out, he will almost certainly expect her to abort the child.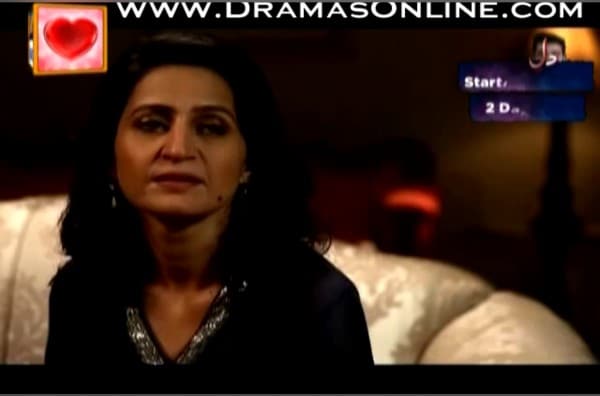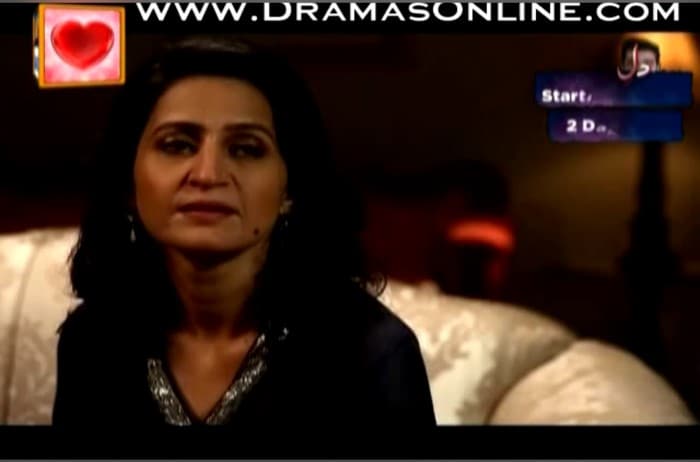 Mohini is still unable to get back on her feet although she holds on to the belief that once Omar is better, he will come and find her. I like how Asma has stood by her throughout her dilemma and even now, she is supporting Mohini's decision to stay disconnected from Omar. There was a bit of comic relief when Asma went to interview for a job with Shadab Zuberi. Let's see if there's more on that front in the coming episodes.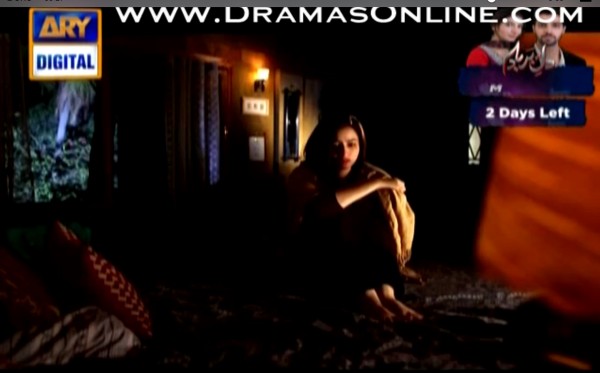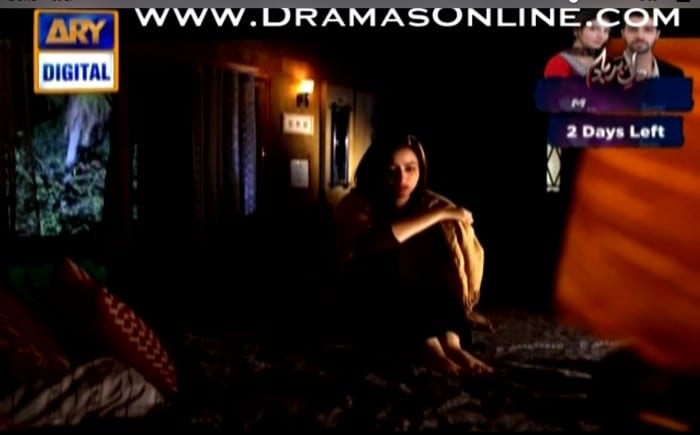 What did you think about this episode? Any guesses what happens next???
Yours in watching,
Kanwal Murtaza