So episode 20 had some unexpected turn of events including but not limited to Fehmi's comeback. The secret is out in the open and Amtul does not like it not one bit so she does everything in her power to restore her lost control over her household. She uses her relationship with Afaan to manipulate Arham into divorcing Momina as expected but unexpectedly this gave Afaan a heart attack and that shifted the blame from Afaan and Arham to Amtul because her sin is now bigger.
Momina being the Mother Teresa that she is couldn't stand the idea of Afaan ad Amtul separating because of her so she leaves the house which is now her husband's house without telling him. This situation is so redundant now. Arham feels betrayed when he comes home and finds out that Momina is gone but he doesn't tell Afaan anything about it given the heart attack he has recently had.
The conversation between Arham and Fizza was rather commendable. Arham stood his ground and dealt the situation rather well unlike Momina who would probably have started apologizing for something she hasn't even done. Arham reminded Fizza that she isn't the victim here she was well aware of his feelings towards this engagement and she agreed to get engaged anyway. He also reminded her how he never made any promises or proclaimed his undying love for her so she doesn't get to play victim.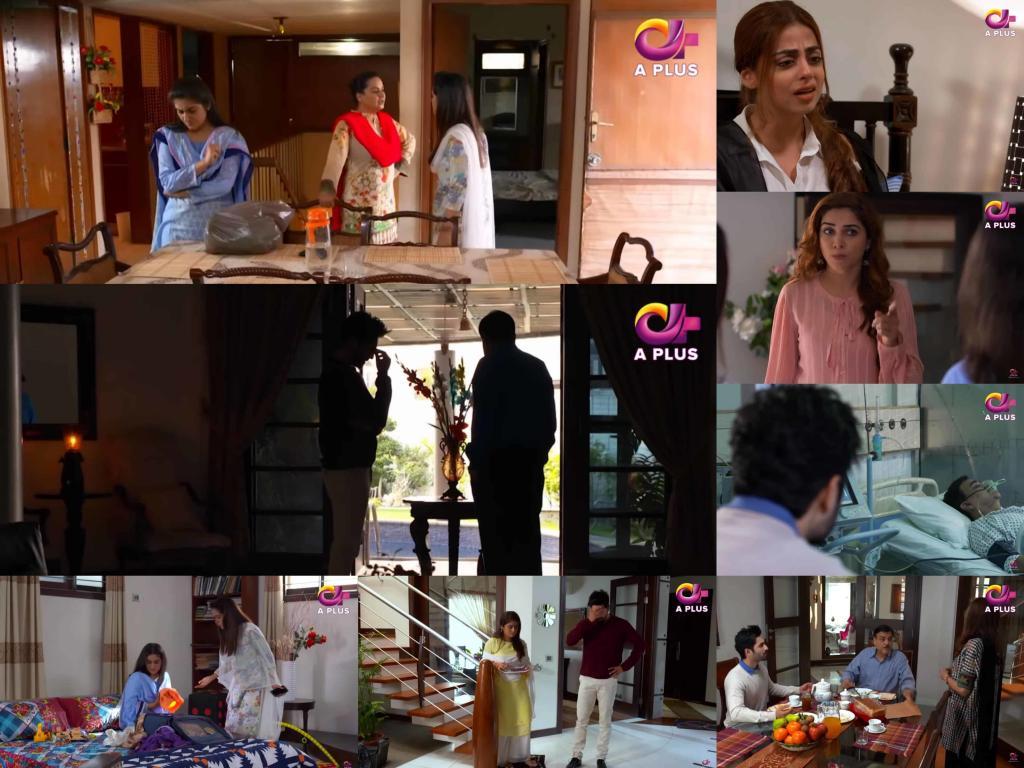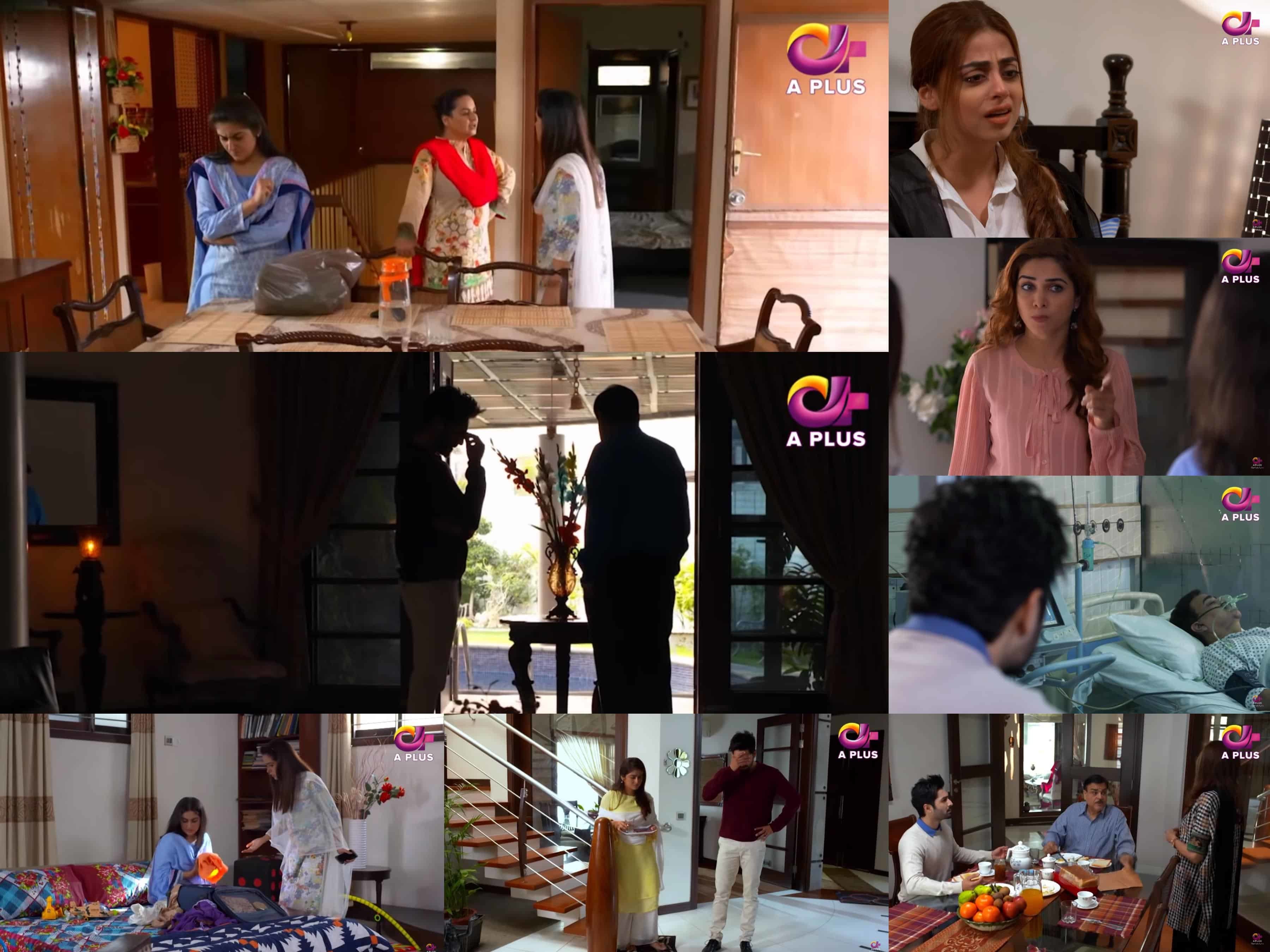 Momina and Abeer reach home and find out that Fehmi is living there now. She got out of jail because the police couldn't find any proof against her according to her. Later Fehmi goes over to Afaan's place to meet Amtul and ask her for some money in reward for her services to Amtul that's where she sees Arham and deliberately discloses the dealings between her and Amtul. Arham decides to leave the house after this discovery as was shown in the precap.
Areej also got some screen time today and she made it clear that Momina isn't welcome in her home. On the other front we see that Faraz and his mother have a rather peculiar conversation in which it is implied that Faraz's mother has some sort of rivalry with Amtul but at the same time she sympathizes with Afaan. The back story hasn't been revealed yet but the suspense is growing.
I have been commending this show on it's pace ever since the beginning and it still delivers on that front. Danish Taimoor has been rather good in past few episodes but Hiba has been a bit disappointing. The story is about to be concluded and it is being done well. This last storm is what will put everything out of order so that things can fall in the right place at last.
Over all this episode was pretty good like it's predecessors. How'd you find this episode of Haara Dil?