Well…It's a simple drama but yes it's a big time" Drama" and maybe stretched far beyond our expectations. It is not loaded with big stars and is airing every Monday to Friday. I watch this drama and there are two reasons. First one " I have free time and its a lot of free time…haha and second one is that it is interesting". It started with celebration and the decoration was a typical pakistani shaadiyoan waala ghar I loved it. I just adored the friendship of Haya and Rijaa they were so sweet.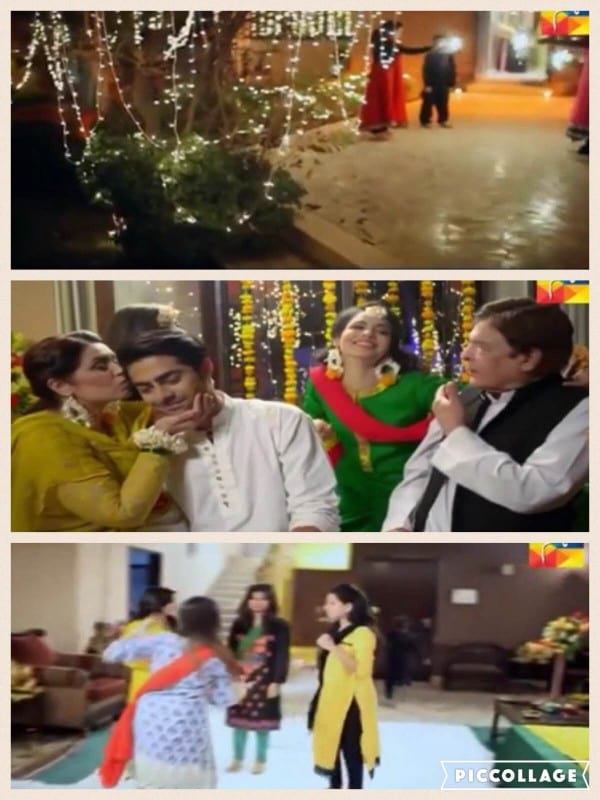 Obviously from the name of the drama it is obvious that the main lead "Haya" is the centre of this play…Uptill now Haya is shown as a brave girl who has the nerve to take a stand for herself as well as for her Best friend ' Rijaa' a weirdo name though. Their bonding is so sweet and the character of Haya is quite loving and Samjhadaar beti wala… But I have to say that the girl playing the role of Haya her acting is not very impressive and sometimes it's just hard to listen to her.. The way she pushed Shaan was a little off-board and was not needed but Yeah they want drama so they depicted Haya as an arrogant lady. Haya is a responsible daughter of the house and I liked the way she takes care of everyone but at times she seems quite overconfident but she is so caring too.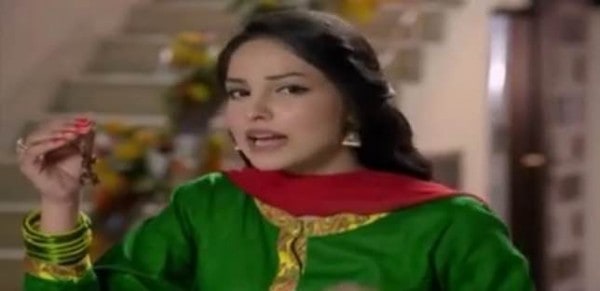 Babar Babar Babar…..I can imagine Mr. Gogo saying to Rijaa " Ye babar babar kya hai ye babar babar"!!! hahah..Rijaa is shown as a desperate and Ishq ki maari lurki who has nothing to do in her life. She is miserable and is highly obsessed with Babar. Rijaa is sweet , kind hearted and loving friend but she is truly an ehmaq lurki who falls for a man who is a complete flirt and commits suicide on stupid advice of Mizna it was indirect actually but Mizna did give the idea of fake suicide. Rijaa disagrees and says to Haya " Mera usse rooh ka taaluq hai" . I mean Acha par wo tou kch samajhta hi nahi tmhe…where is the respect? She couldn't see Babar was actually using her to reach Haya and insulted her whenever he got a chance.I hate Babar, but there is something more to his character.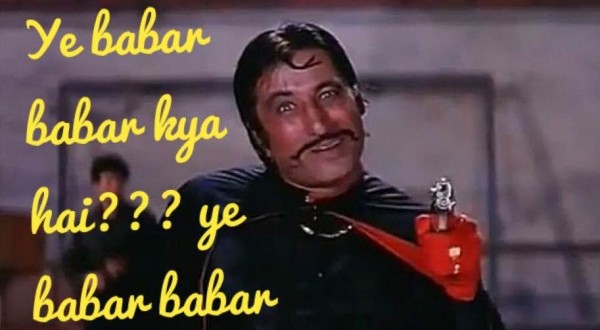 Babar has grown up in an elite family honestly, his family background was a bit boring but the main thing is that he has a mother and a dadi and they both are teaching Babar in their own way. Dadi has ill feelings towards Babar's mother (Fazila Qazi) who runs an NGO and arranges marriages for the poor and needy but as she was not her choice so she still has not accepted her as her Bahu. I wonder dadi was right when she said " Sab ki shaadiyaan karwarhi hai par apne betay ki parwah nahi" I mean Yeah dadi was right and she had my vote!! Why Babar is bigra hua lies in the negligence of his mother. Her mother's priority was her career and she neglected his only son…Sigh!!!!!
Miznaaa …haaye this lady is insecure and arrogant from the very beginning of the utran dupatta issue uptill now not trusting her husband. She has been always jealous of someone and I believe if there won't be anyone left she will still find something to be jealous of. Mizna could be only controlled by Arish's elder brother Waarid because Arish has no personality whatsoever!! He just can't say anything to Mizna because he knows she won't listen. I don't know how many times I have to see him explaining himself " Mizna ghalat mat samjho … aosa kch nahi hai" Mizna is Ameer Maa Baap ki ikloati laadli aulaad in this case srf Baap ki and Behroze Sabzwaari has done a commendable job in portraying a very arrogant, stubborn and loving father but he has a big ego and wants her daughter to be treated like a Royal Queen as Haya's parents are not very rich. Apna roab daalnay kay chakkar main beti ko mazeed bigar daingain. Her Mother is sensible and knows how to treat her daughter and she wisely advices her to take care of her sasural.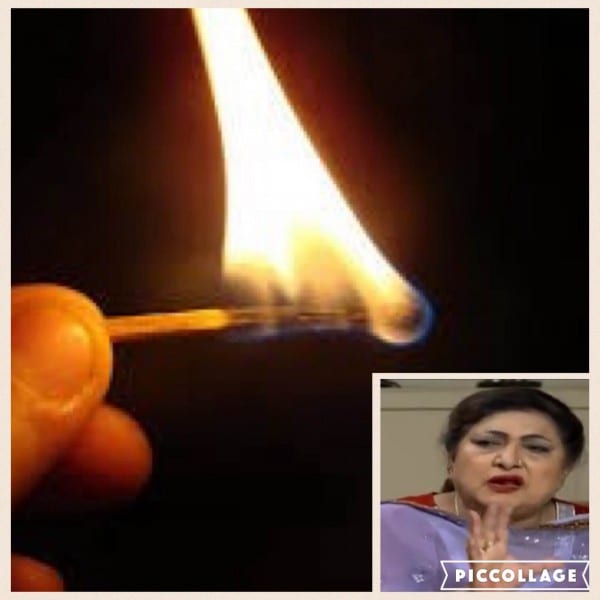 Anwari Appa….uff tauba aag lgana tou koi insay seekhay ….She is hard to digest but I enjoy the expression of Mizna's Mother whenever Anwari Appa initiates her Aag ka business she seems to yell at her by saying please stop and don't utter a single word !!!!
Layina bhabhi and Shaan's track was introduced just to show that Haya is confident and mature enough to take her decisions but her character went downhill when they showed how Haya pushed Shaan and he got hurt. I think it was not needed.
Layina bhabhi is too simple that she was influenced by the negativity of Mizna bhabhi and developed ill feelings for Haya… All this part where she leaves for Maika and comes back and sazishi baatain of Mizna was so typical.
Recently, the end of the latest episode was interesting and I am waiting to see what will happen to Haya? The thappar was well deserved.Will Babar forcefully marry Haya instead …. Shocking …Ehhhhh …Maybe!!!
Share your views if you watch this play.
Asma Jamali