Anyone who has a sweet tooth can't actually live without trying any and all desserts, whether it is cakes, cupcakes, plain cakes or what not. If you're looking to try divine and delicious cakes, read on our list of home based bakers you can order from for your sweet fix:
Ye Olde Cake Shoppe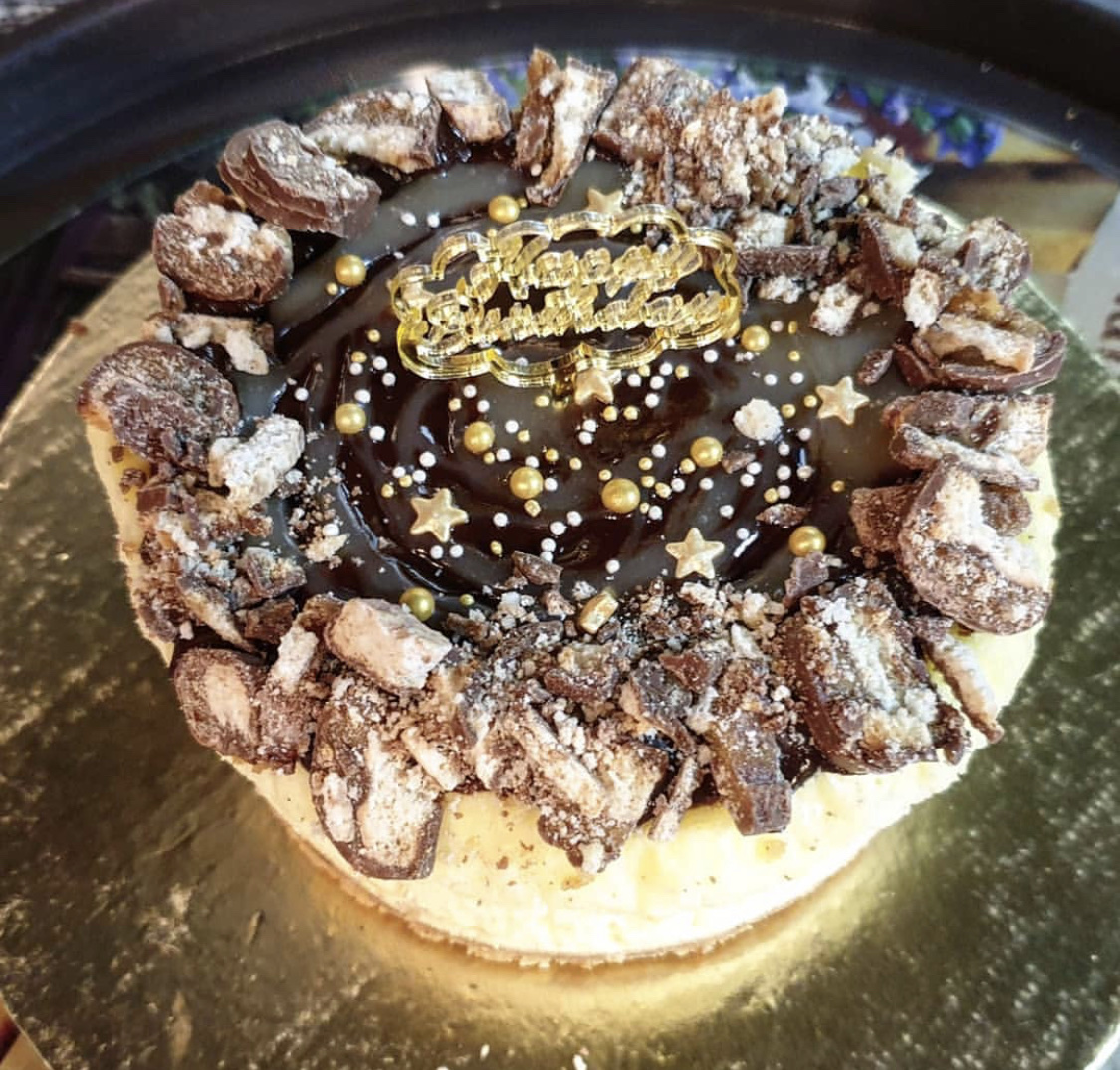 Ye Olde Cake Shoppe is based in Model Town, Lahore. This home based business is famous for it's cheesecakes which are not exactly cheap as the maker uses the best of ingredients. One slice of cheesecake costs about 900 PKR, but once you try it, you know it's worth it. It tastes divine and something like The Cheesecake Factory. Apart from cheesecakes, Ye Olde Cake Shoppe is the first business to introduce stroopwafels filled with cheesecake.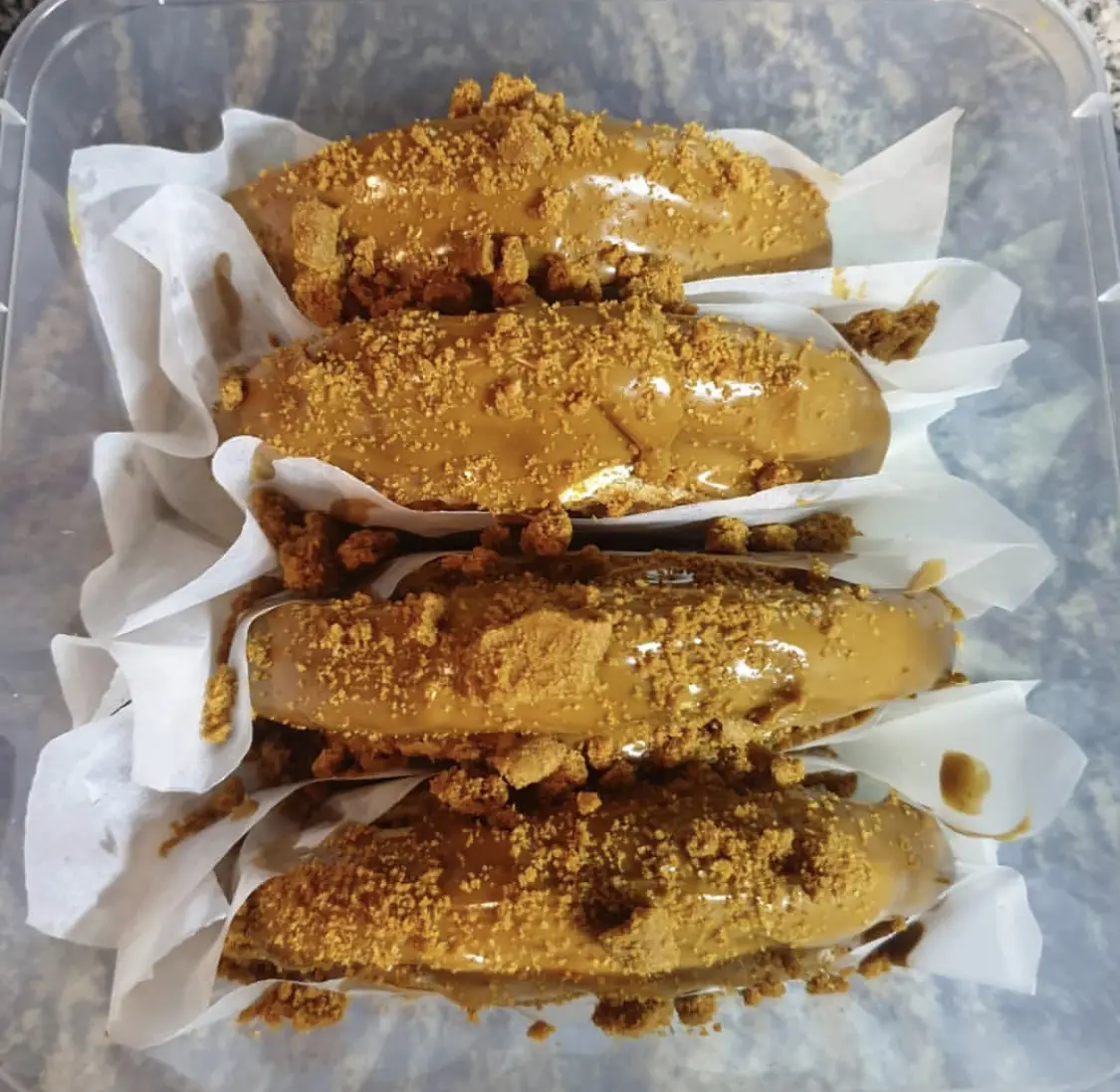 A stroopwafel is a wafer cookie made from two thin layers of baked dough joined by a caramel filling. The cake maker also makes cakes, cupcakes and other desserts as per requests.
Cake Monster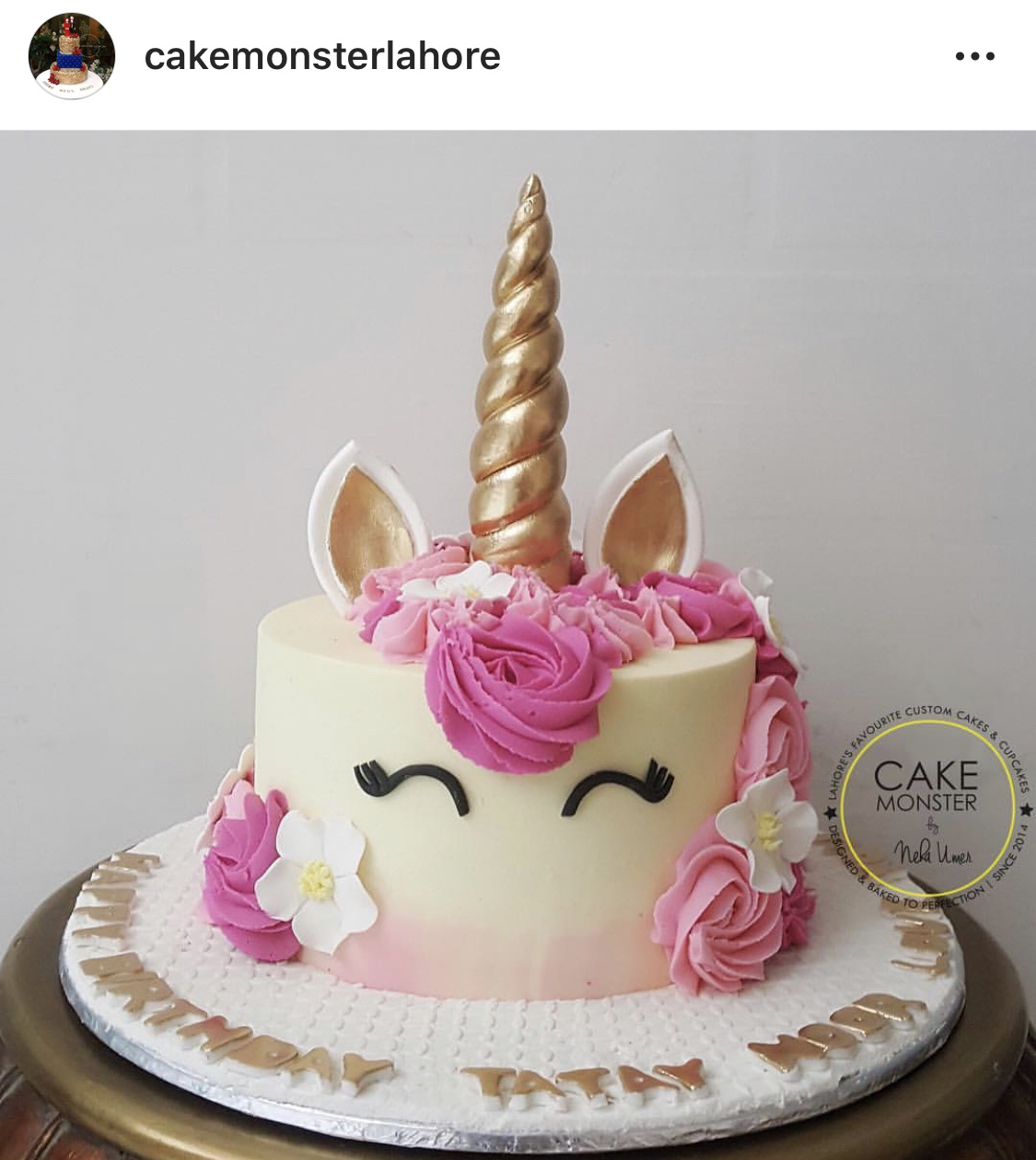 Cake Monster is situated in DHA, Lahore. The owner makes cakes, cupcakes and other desserts on requests for birthdays and formal events. Her cakes are not only beautiful to look at but come in many delicious flavors ranging from nutella, caramel crunch, chocolate fuge to many more.
Rubi's Patissiere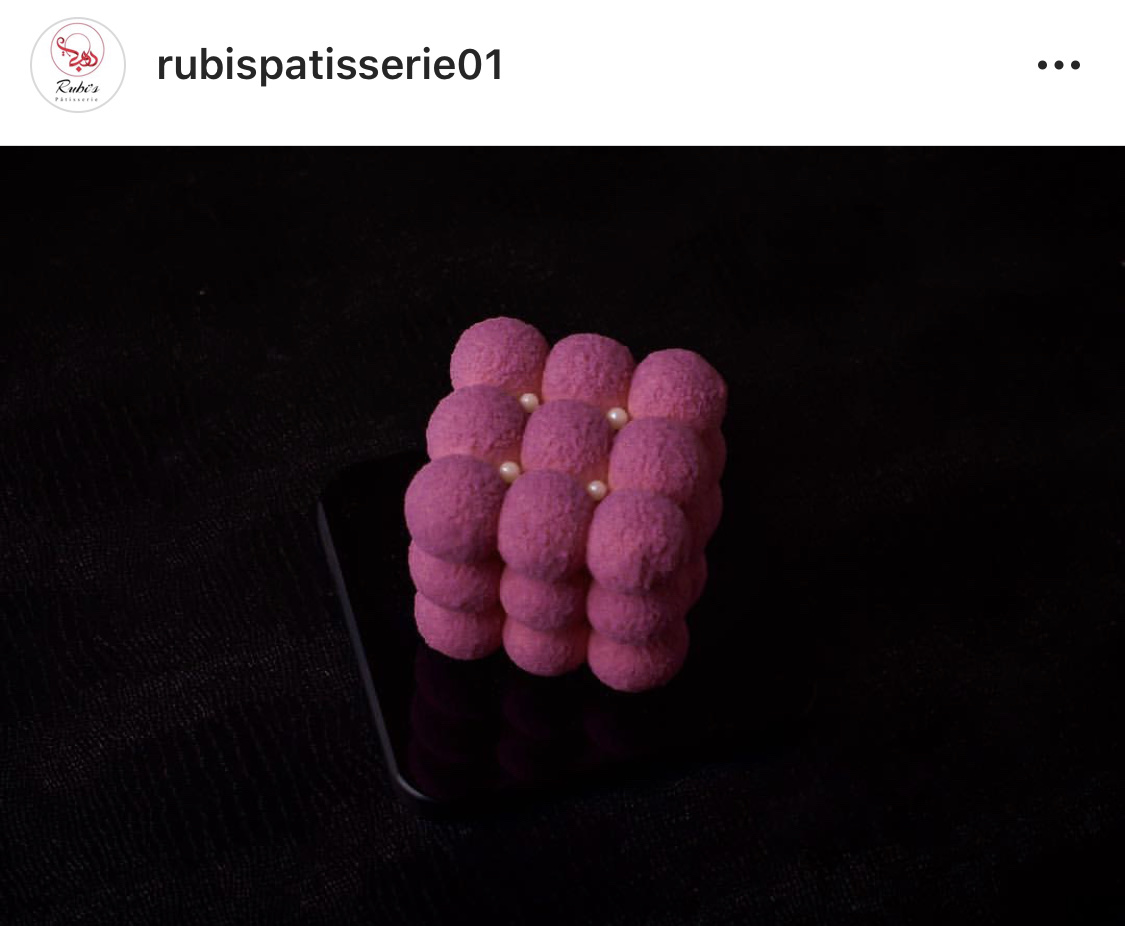 Rubi's Patissiere is a cake artist in the true sense. She uses molds by artist Dinara Kasko to create 3d cakes which look out of this world. They're so beautiful, you almost want to leave them as they are and not cut them ever. Rubi's Patissiere is located in Model Town and requires atleast 4 days notice with half payment in advance for orders.
Glazed by Hiba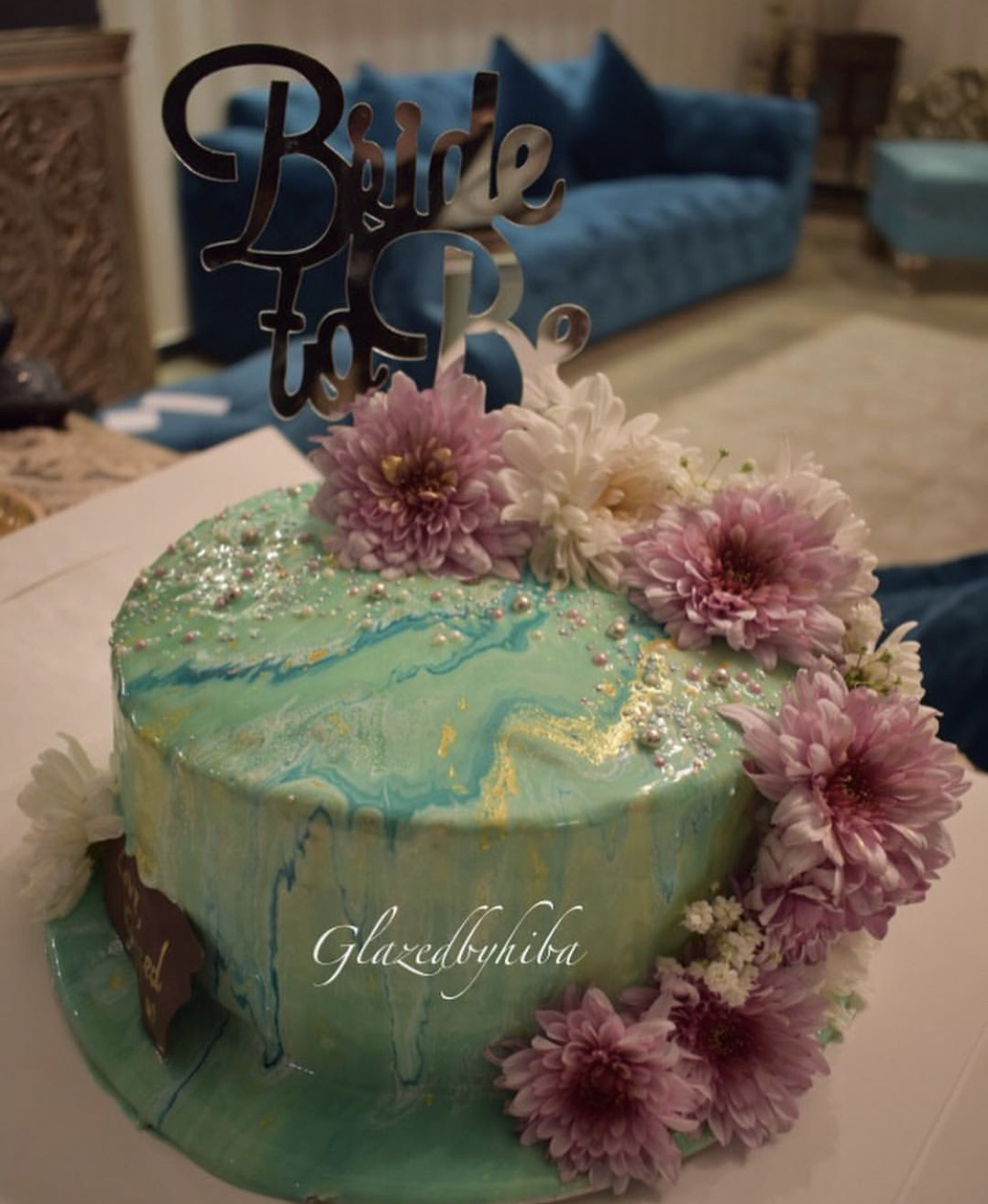 Glazed by Hiba is another model town based baker who makes visually stunning cakes with divine flavours. Her glazed cakes have a shiny, glorious marble sheen to them decorated with fresh flowers. Apart from these magnificent cakes, she also bakes mini cakes, eclairs, cheesecakes, macarons and other assorted desserts.
The Teacake Company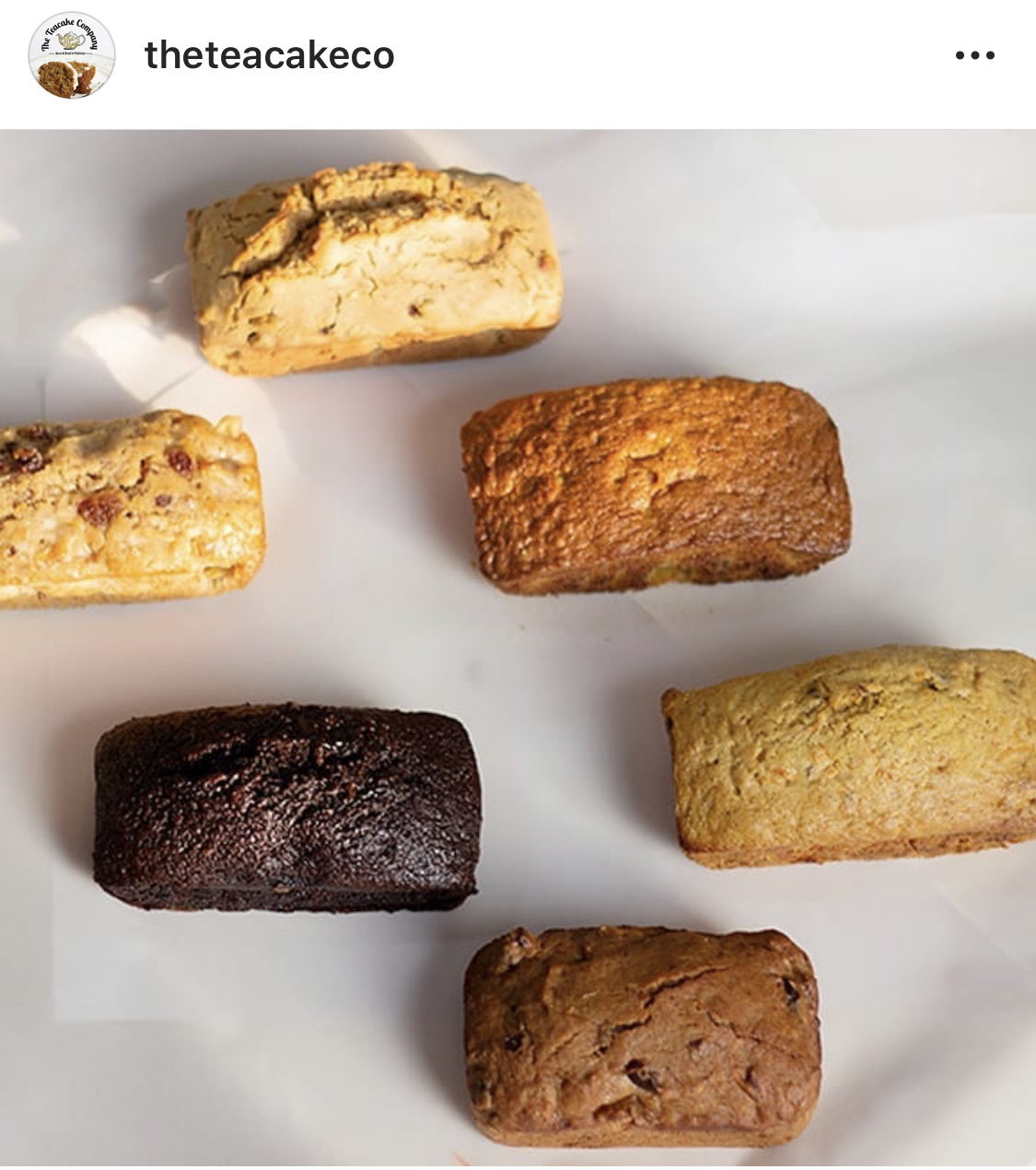 The teacake company makes delicious cakes served with sauces to be devoured with a hot beverage. Their menu includes carrot cake, banana bread, chocolate cake, apple cake, fruit cake and walnut cake. The sauces include caramel sauce, apple and caramel sauce and cream cheese sauce. Cakes come in two sizes which are reasonably priced. You can order teacakes one day in advance for your tea time indulgence.
Blissful Delights by Hafsa Zulfiqar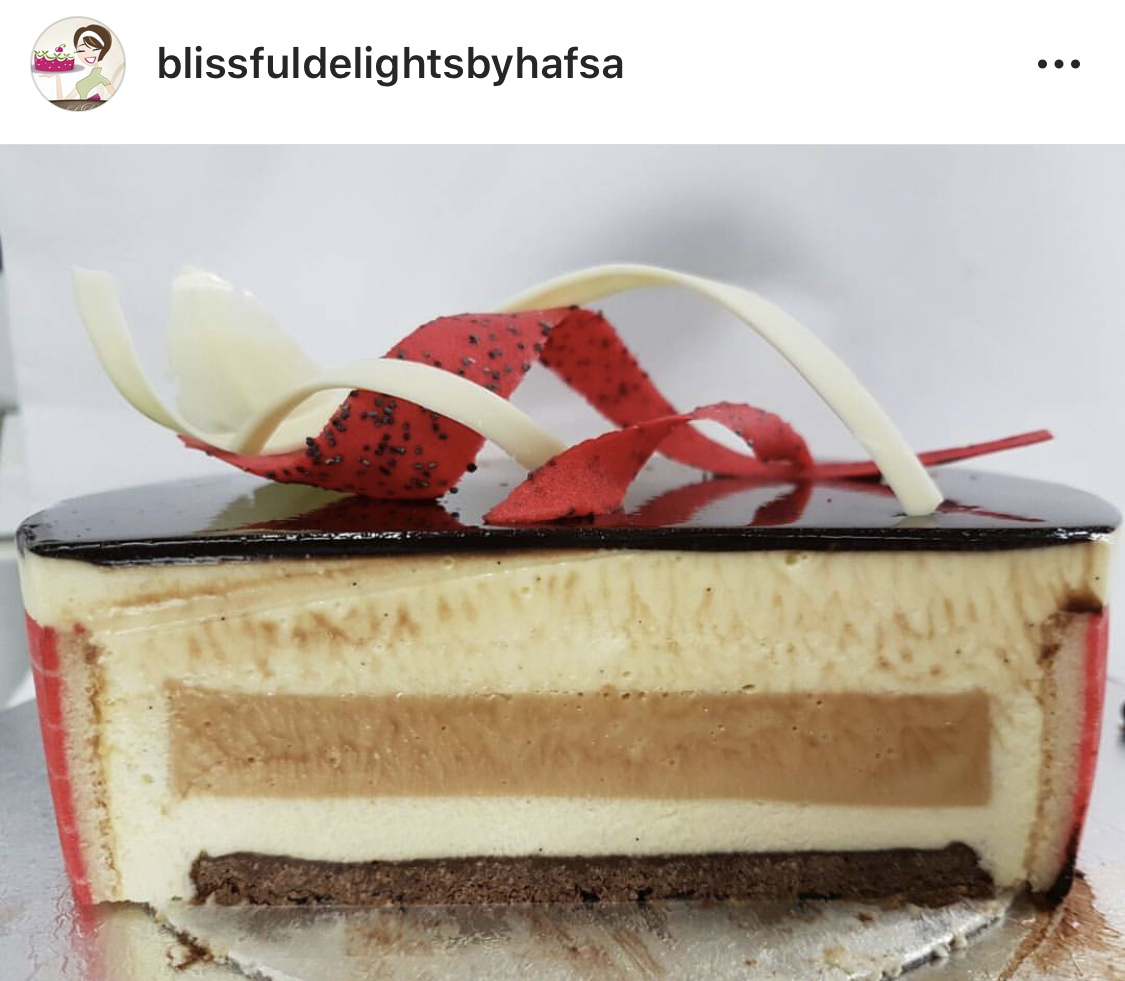 Hafsa Zulfiqar is not your run of the mill baker. She is a graduate from Le Cordon Bleu culinary school and makes exquisite desserts. Her assortments range from gooey cookies, cheesecakes, macarons, layered cakes, special luxury dates to many more. Blissful delights is based in DHA Lahore.
Tickled Pink Cupcakes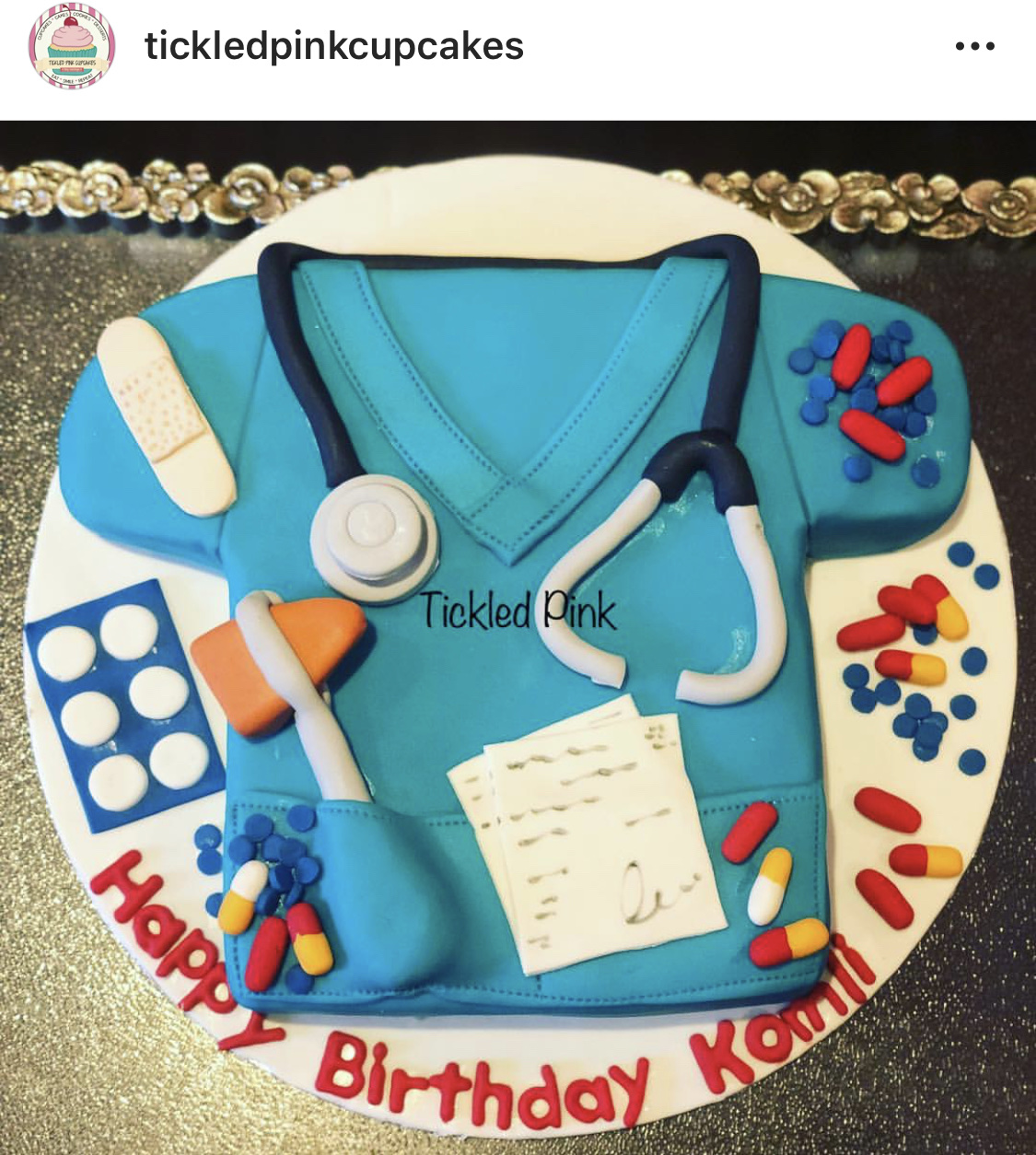 Tickled Pink Cupcakes is located in Y Block, DHA, Lahore. They make artsy and funky cakes which are perfect for surprises and birthday parties. What's more is the place is located inside a flower shop and what better surprise then to buy some beautiful flowers for your loved ones.