In this article, we are going to tell you about how to check  Ufone balance. If you have to check the balance of your Ufone Mobile connection then you have to dial a certain USSD code.
Firstly dial that number from your mobile phone, and then you will see the remaining balance on the mobile phone.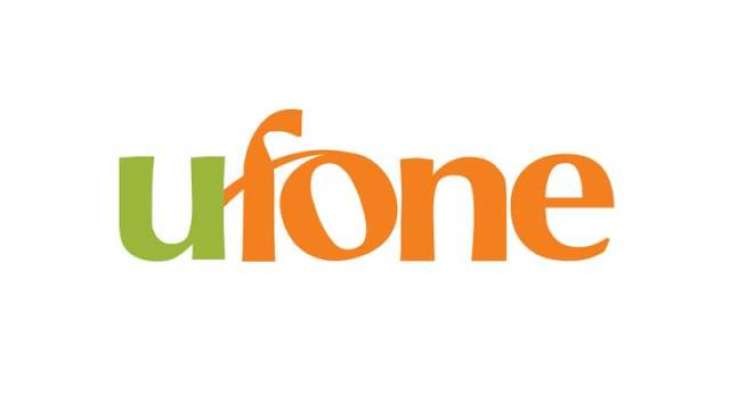 Actually, there are two methods through which you can check your mobile balance. The easiest and free of cost method is to check your balance through Ufone App but the majority of people do not use it and they like using older way to check the balance.
Here you can check the balance by using a shortcode.Just go to the phone book and
Dial *124#