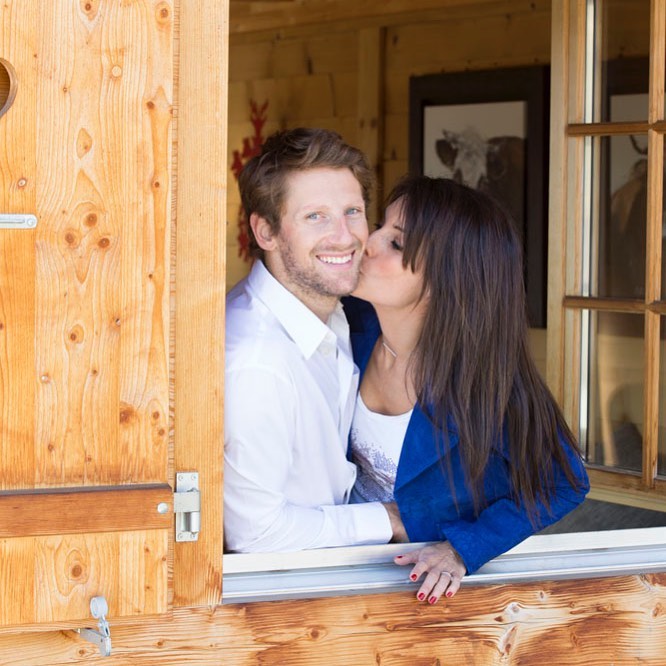 Romain Grosjean (born 17 April 1986) is a racing driver with French-Swiss nationality who races under the French flag for the Haas F1 Team. Romain Grosjean's wife is Marion Jollès Grosjean.
Meet his beautiful wife Marion Jollès Grosjean
Marion was born on December 8, 1981. She has worked as a journalist and TV presenter. Marion also covered Formula One for a time and is best known for her work on the TF1 show, Automoto. Marion Jollès was born in Saint-Étienne in the department of Loire and studied journalism in Paris. Meanwhile , she did regular internships in radio working as a stringer. After graduating with a Master's degree in English, she studied for six months in Canada and then came back to France, where she graduated with a special degree (DESS) in bilingual journalism (French and English).