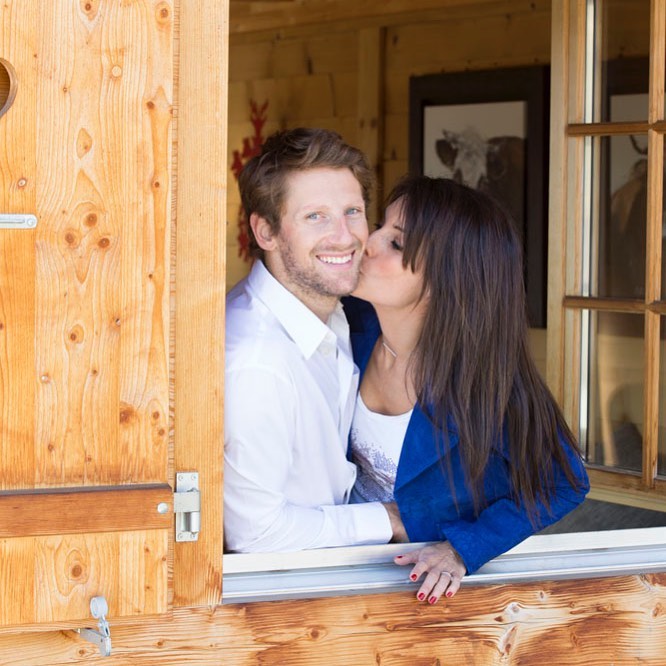 Romain Grosjean (born 17 April 1986) is a racing driver with French-Swiss nationality who races under the French flag for the Haas F1 Team. Romain Grosjean's wife is Marion Jollès Grosjean.
Meet his beautiful wife Marion Jollès Grosjean
Marion was born on December 8, 1981. She has worked as a journalist and TV presenter. Marion also covered Formula One for a time and is best known for her work on the TF1 show, Automoto. Marion Jollès was born in Saint-Étienne in the department of Loire and studied journalism in Paris. Meanwhile , she did regular internships in radio working as a stringer. After graduating with a Master's degree in English, she studied for six months in Canada and then came back to France, where she graduated with a special degree (DESS) in bilingual journalism (French and English).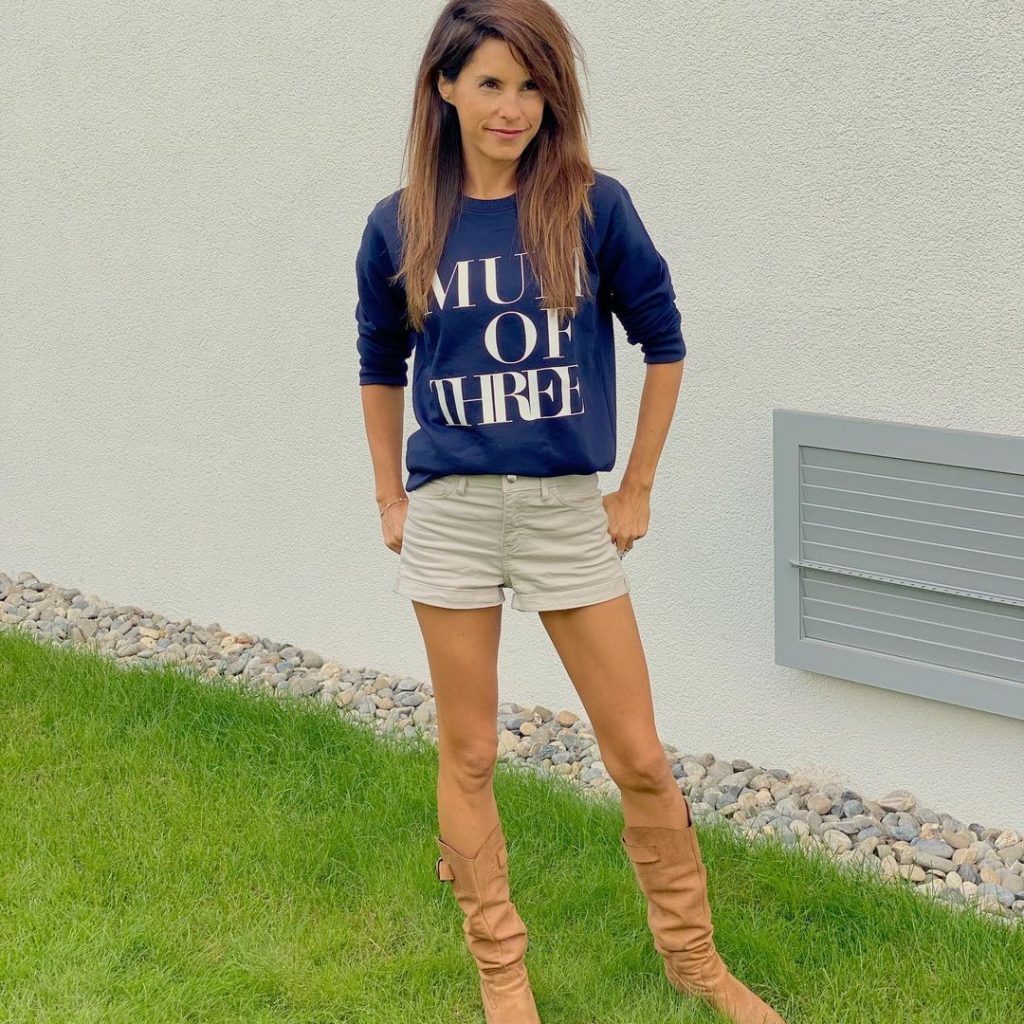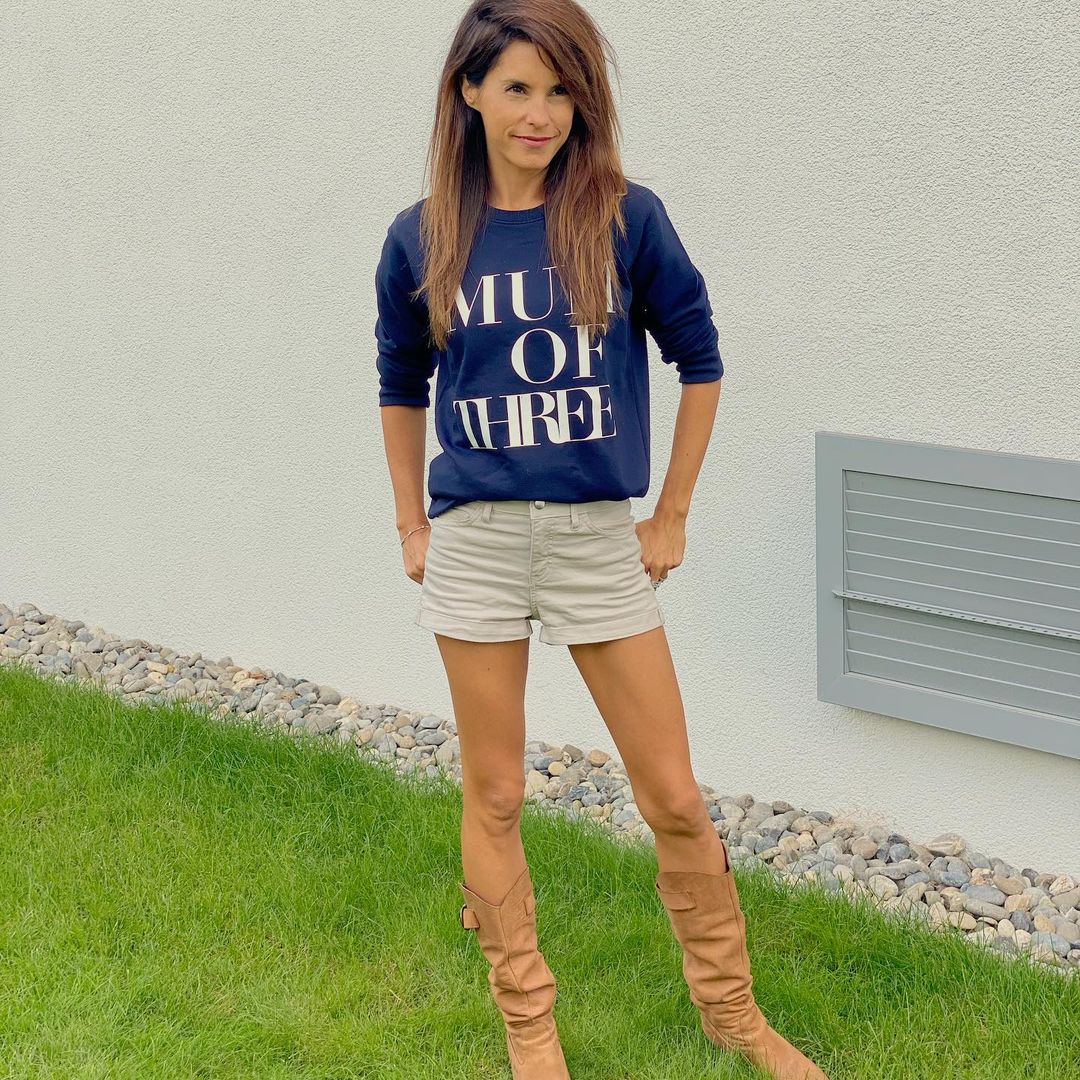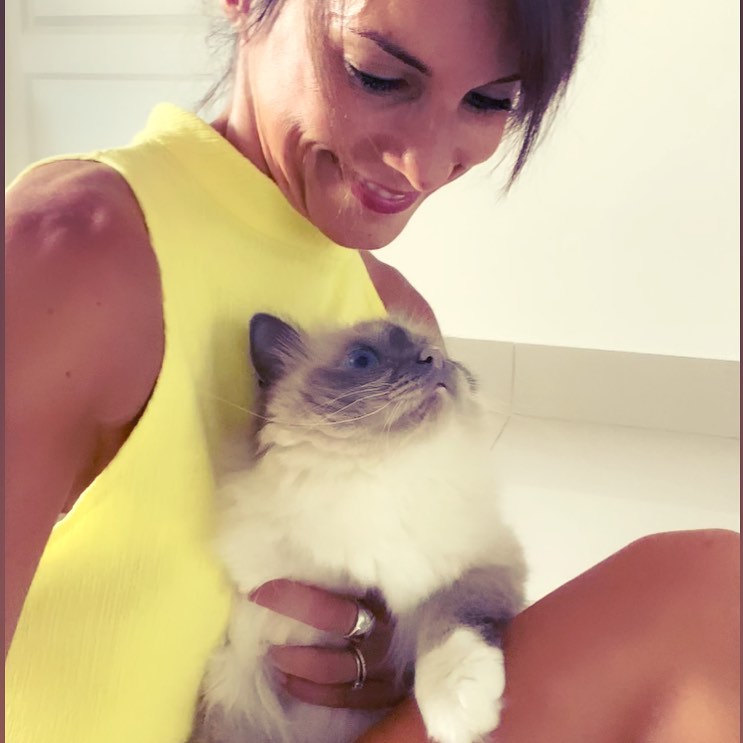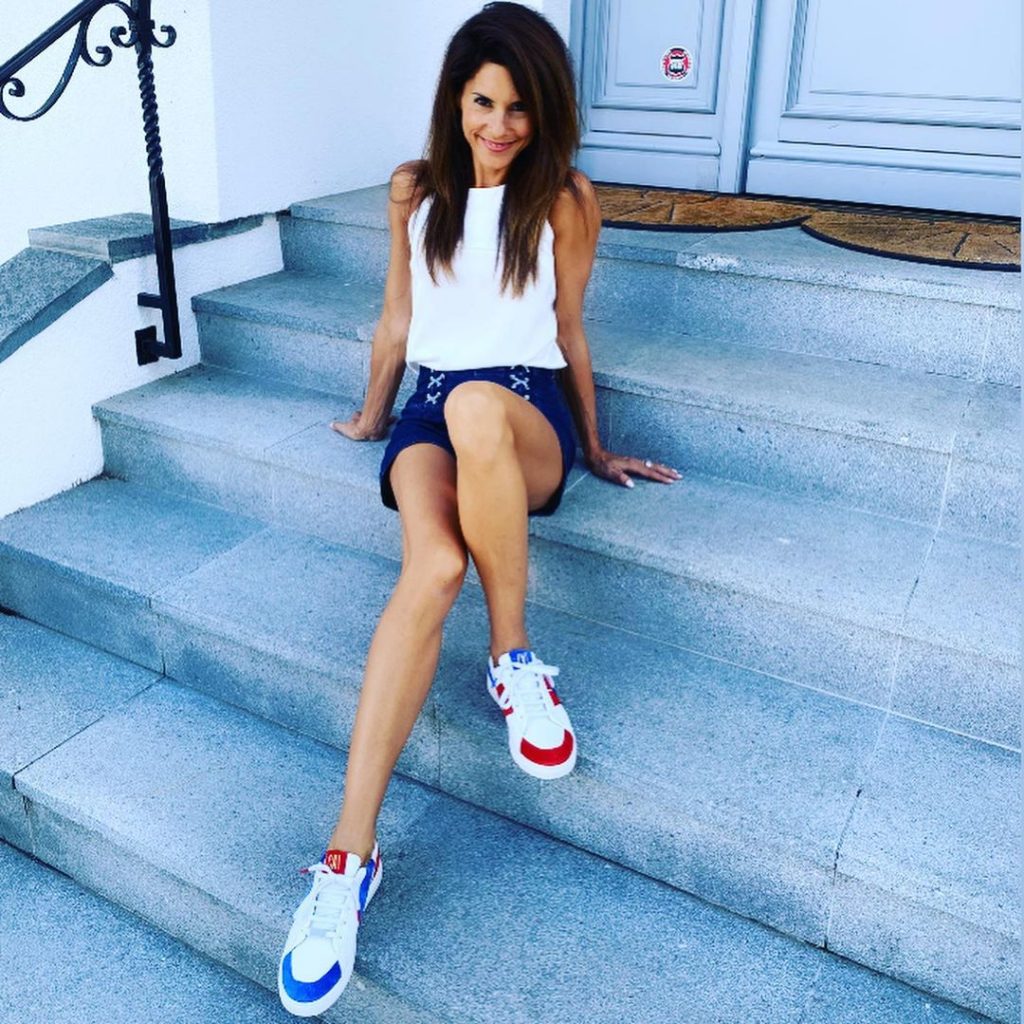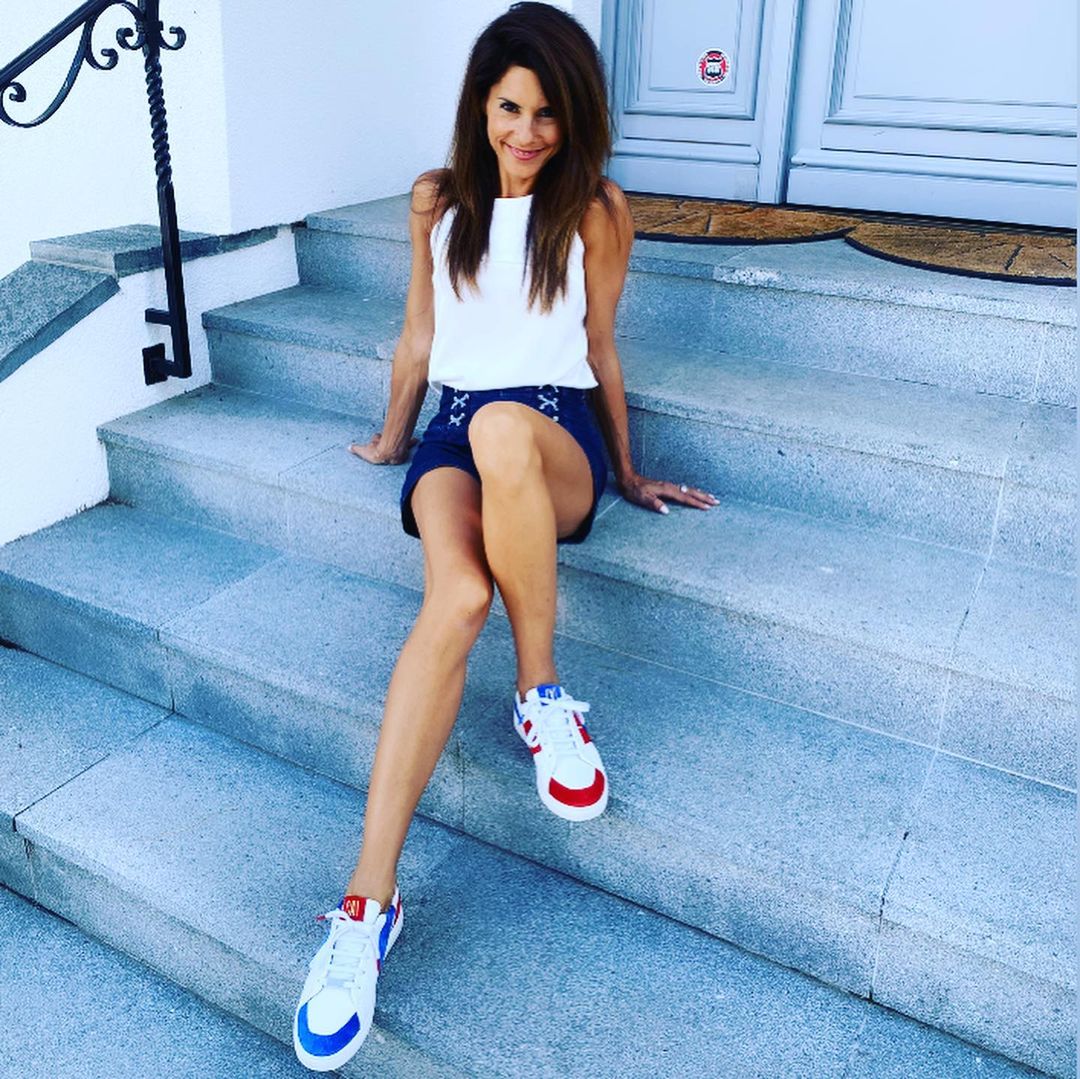 She and Romain have been in a relationship since 2008 and the couple married on June 27th, 2012.
The couple has three children. They welcomed their first baby Sacha in July 2013, second child Simon was born in May 2015 and In July 2017, she announced expecting her third child. She gave birth to a girl named Camille on 31 December 2017.
The duo gave a surprise to their fans and released a cookbook in October 2017. They co- authored this book with the help of many world famous chefs.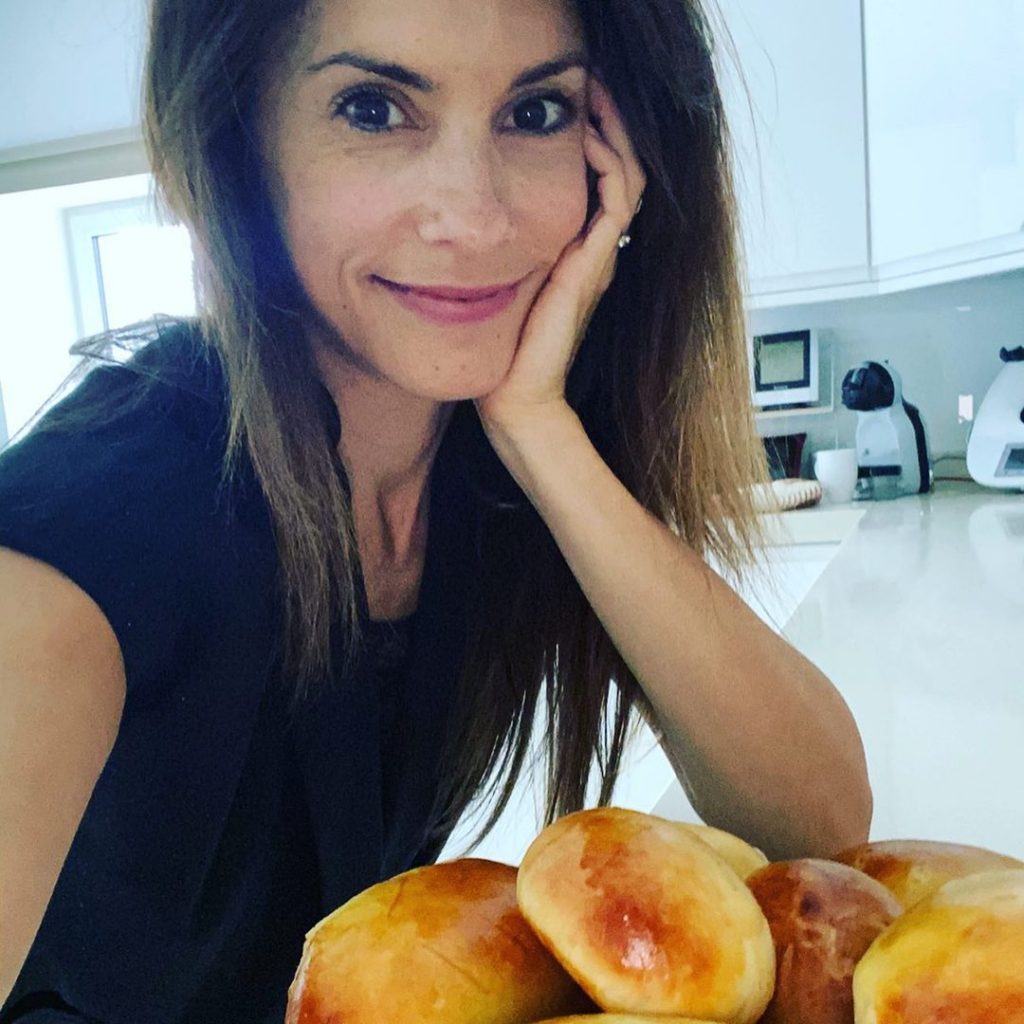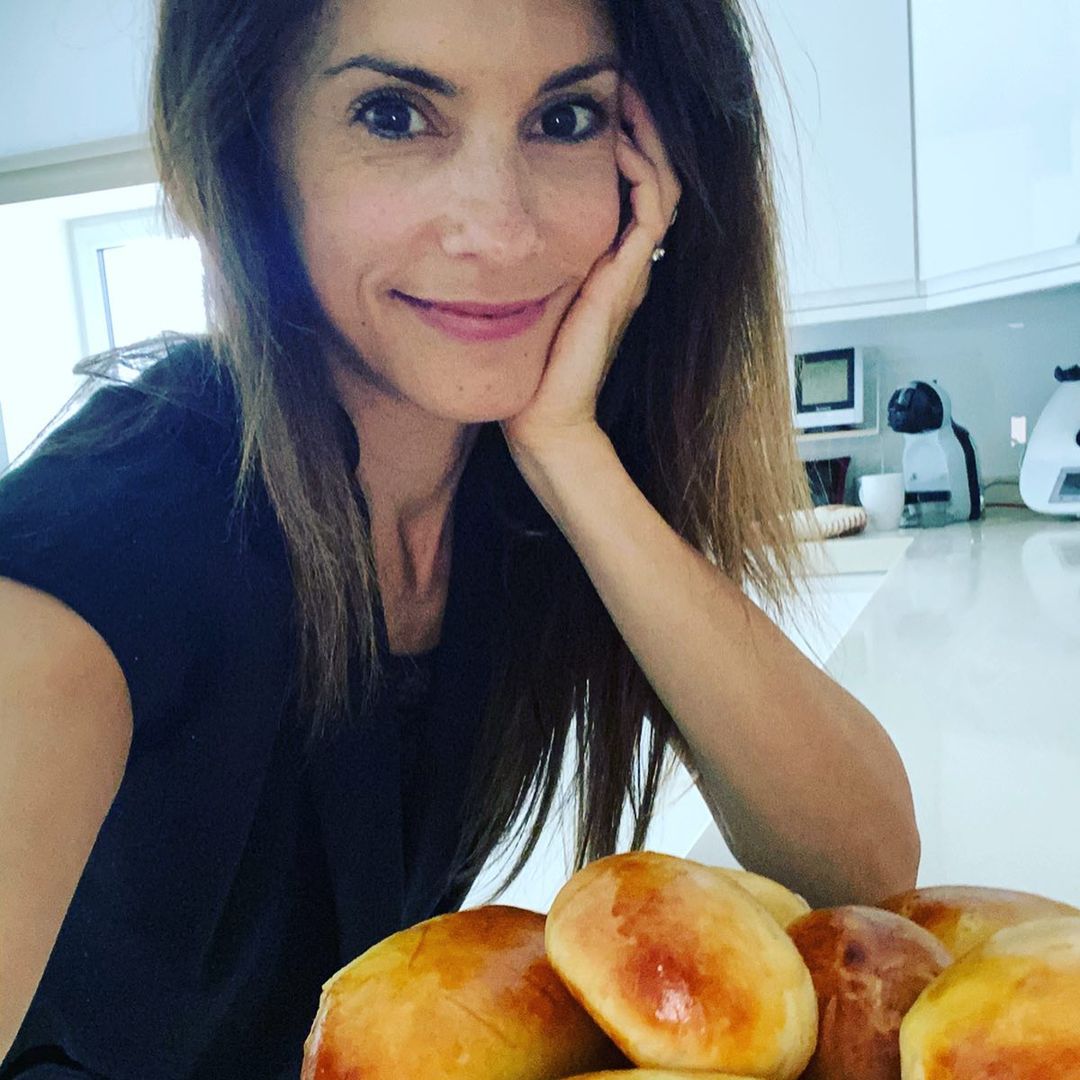 Romain Grosjean, French driver slid off the track Sunday at high speed on the first lap and his Haas car burst into flames after being sliced in two by a barrier. Grosjean was lucky enough to survive this horrible crash.
Following this terrible crash Romain Grosjean's wife Marion has penned a beautiful tribute to her husband after a terrifying F1 crash that shook the world.   praising her "superhero" husband – while also thanking his rescuers, fans around the world, and the family of Jules Bianchi.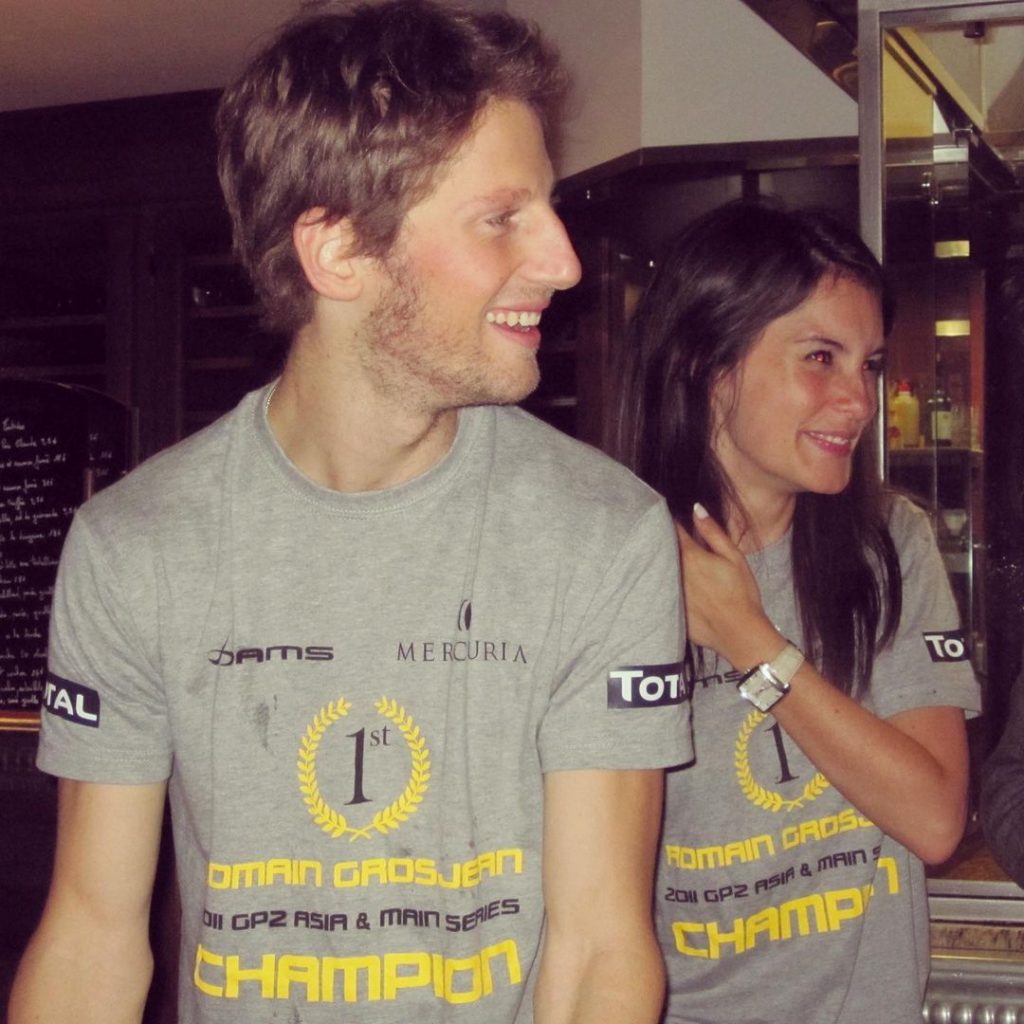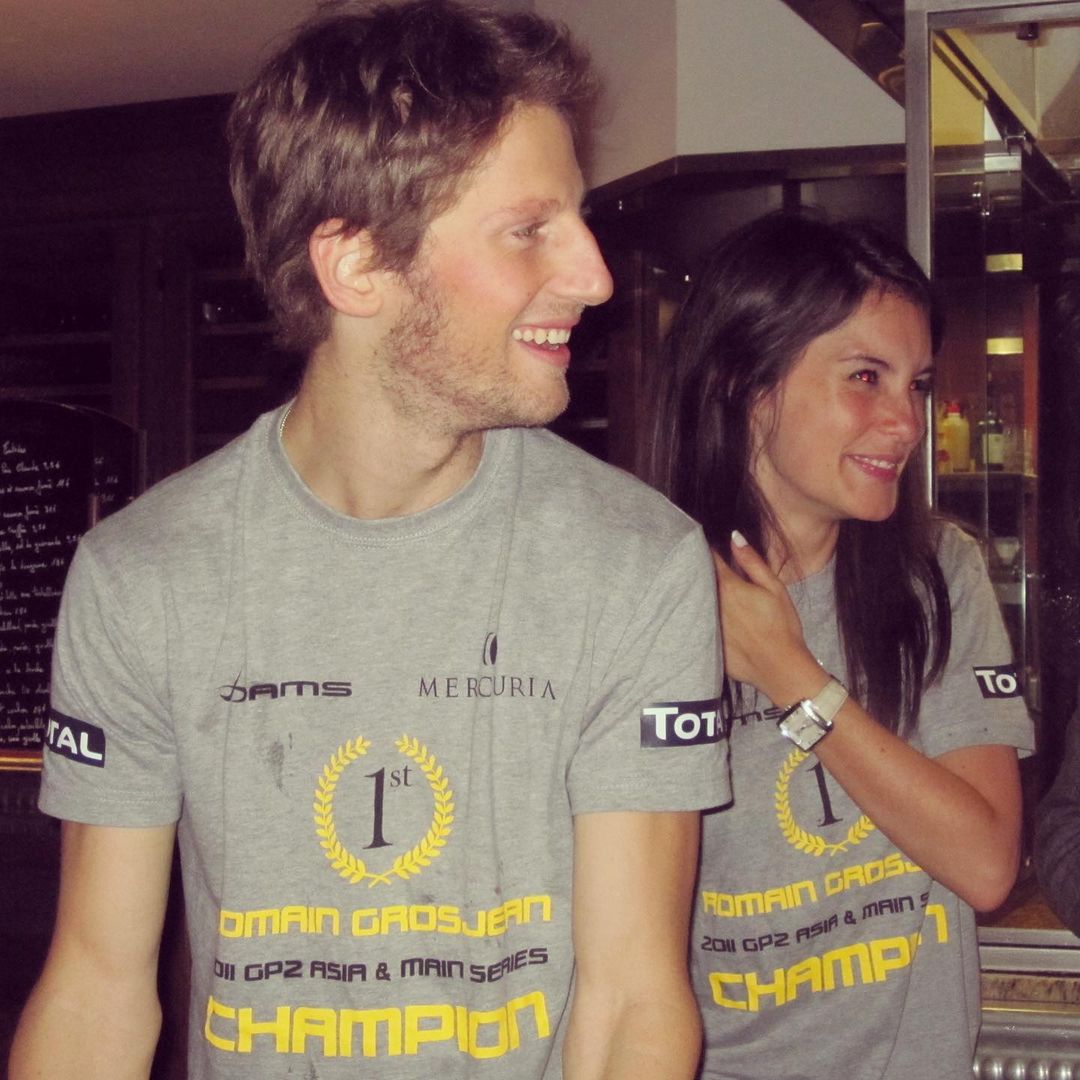 "Obviously, I didn't sleep last night. To be honest, I don't really know what to write. I just know that it's good to do it. It has always helped me. Anyway, this morning, I'm not going to lie, the words aren't coming easily. That will make him laugh, he who knows how much I like to talk. He to whom I always write so much And then I didn't know what photo to post either. Which image to keep from yesterday? The flames? Him, held by the arms by his saviours? The wreckage of the car? I've chosen this one, a bit stupidly. Because we're both wearing the same T-shirt of his GP2 title. The one I still sleep in sometimes. I would have preferred if it to have the word 'superhero' on it rather than 'champion', but if we have to, we'll have it custom-made. For the children, because that's how we explained the inexplicable. On Twitter, late [last night], I used useful words, urgent words, to protect them above all. I mentioned the 'shield of love' that protected him. Today, I have to find other expressions, come up with other rational phrases, to express the feelings. We will find them together.
Expressions of gratitude, for the men of the Medical Car.
Expressions of friendship, for Jean Todt and his unfailing humanity.
Expressions of thanks for you all, who have shown your support, your affection, your kindness which is so precious to us.
Marion Grosjean posted heartfelt tribute on Monday after Romain Grosjean's horrifying crash at the Bahrain GP; Grosjean is recovering in hospital with minor burns.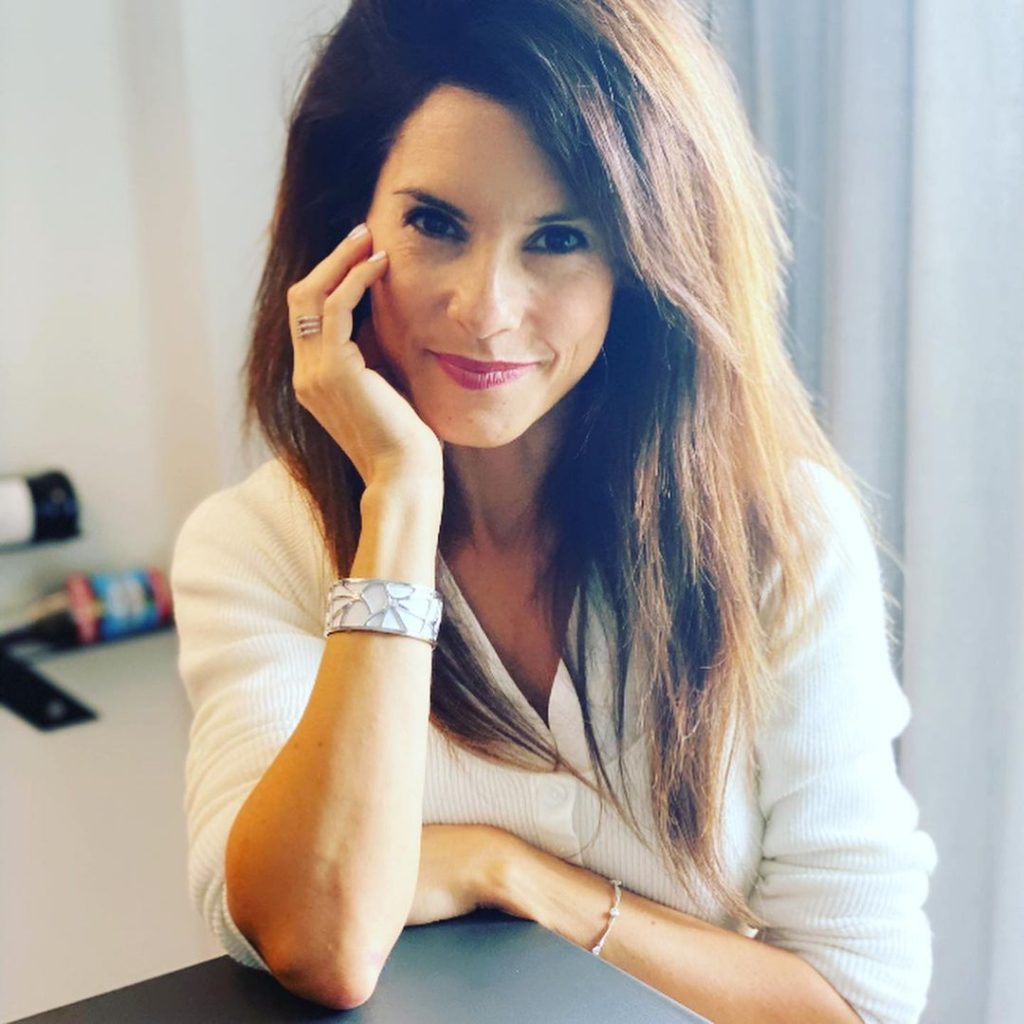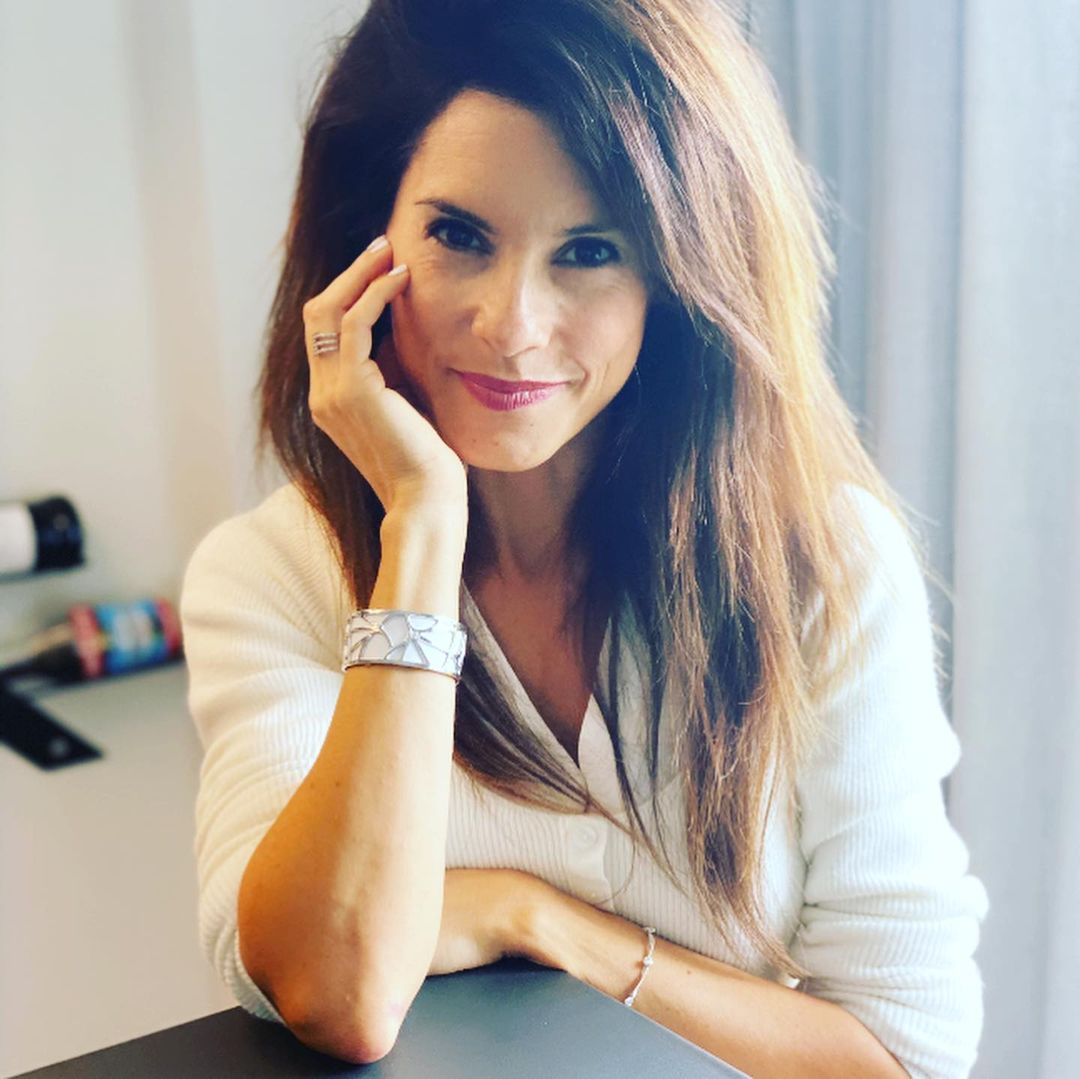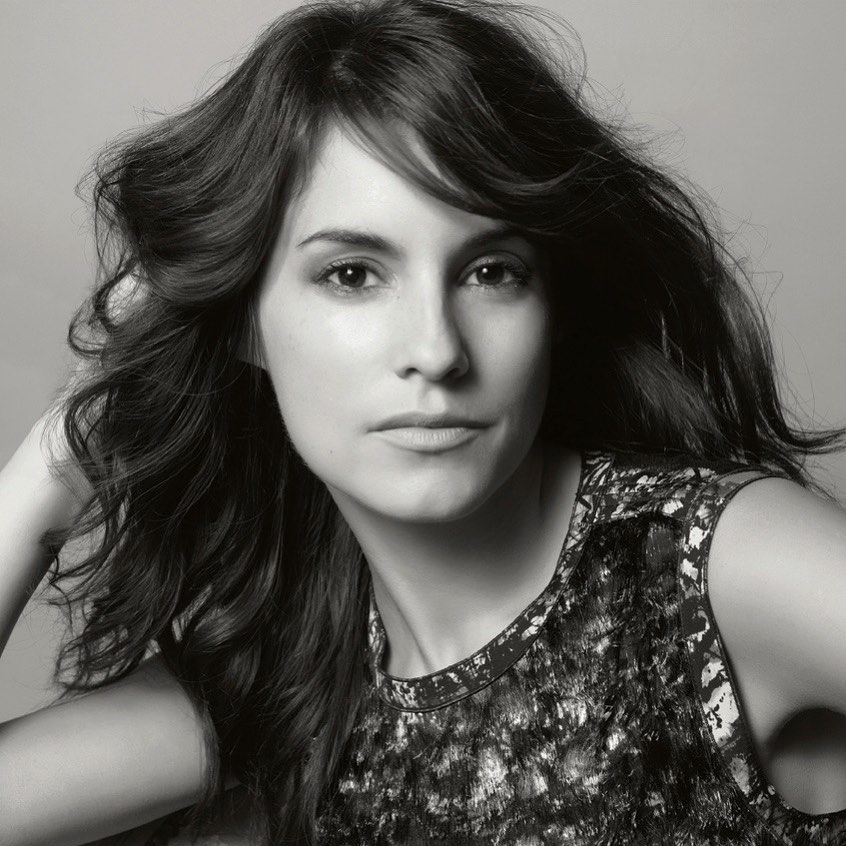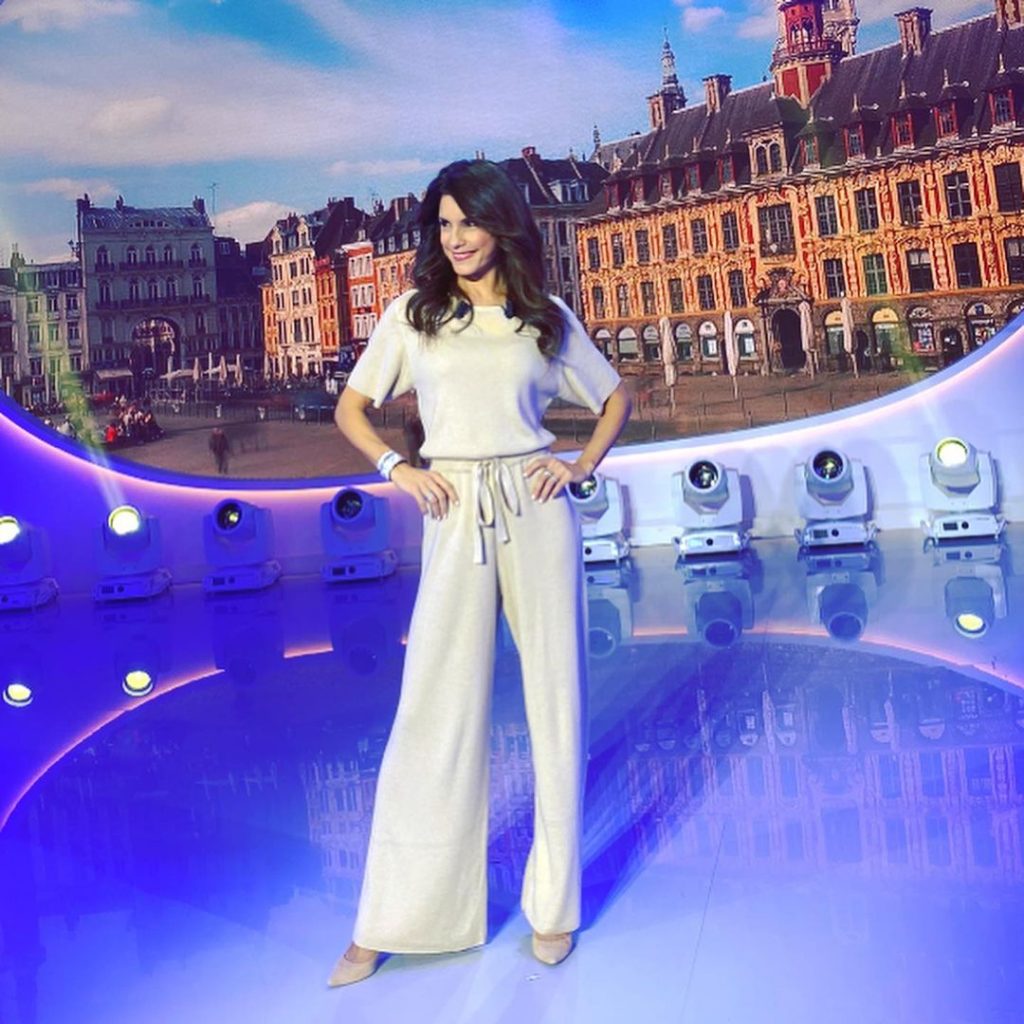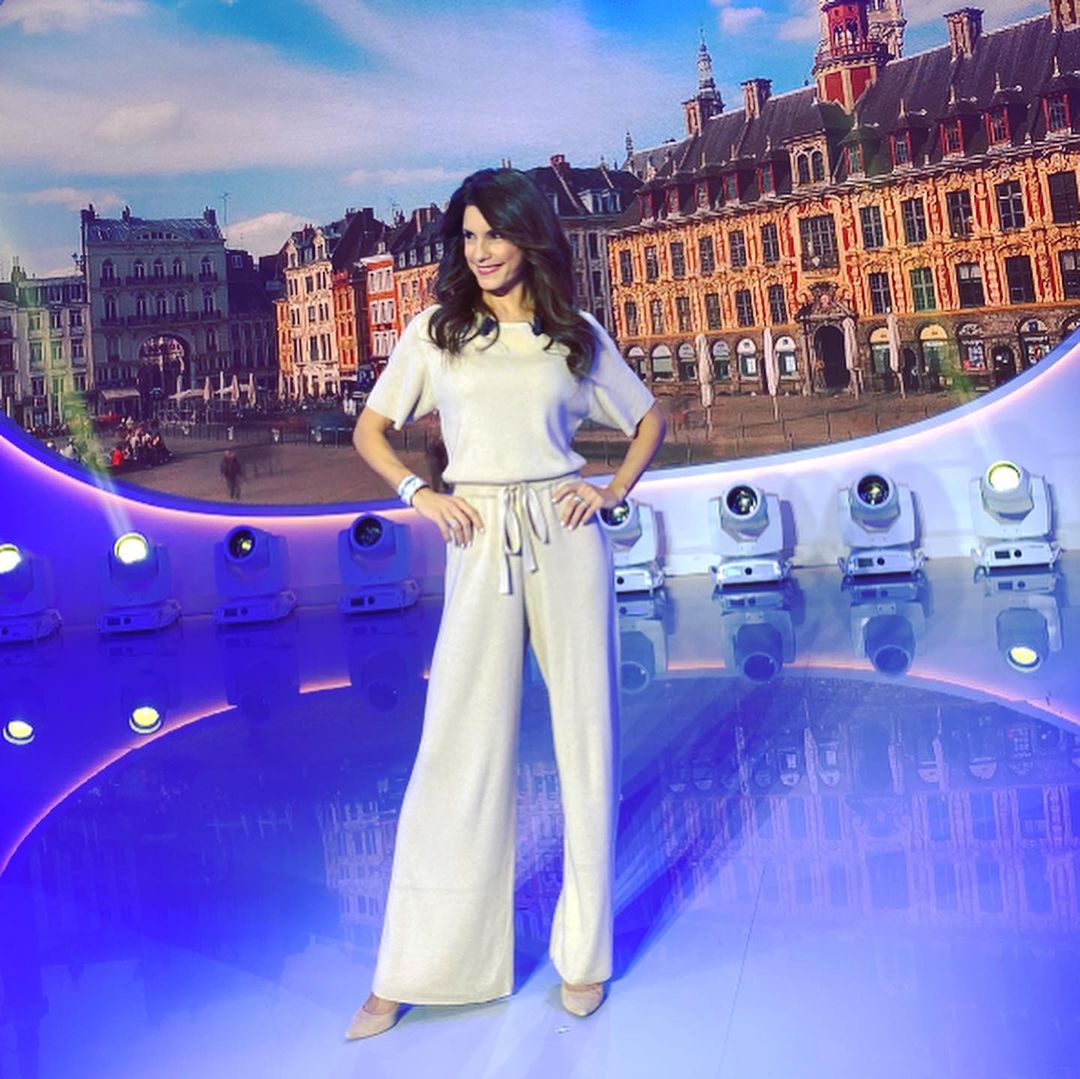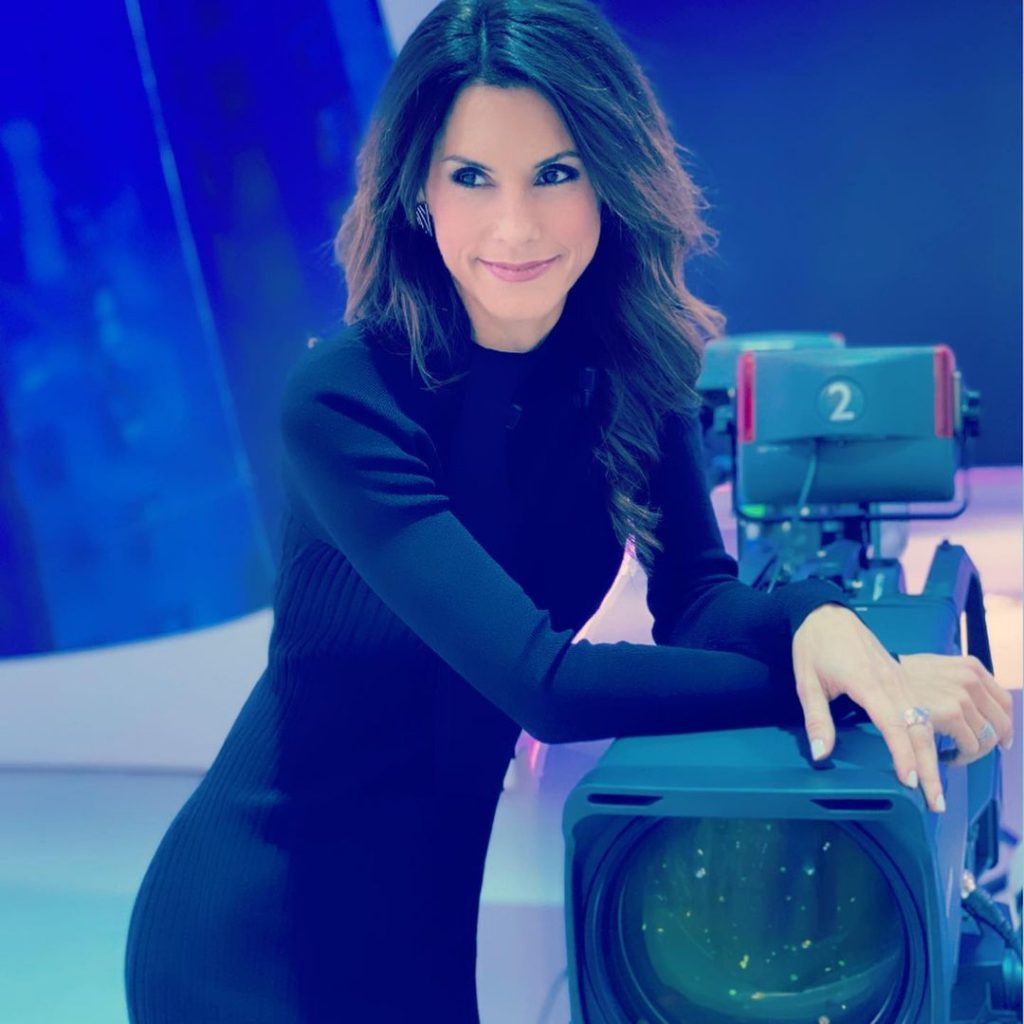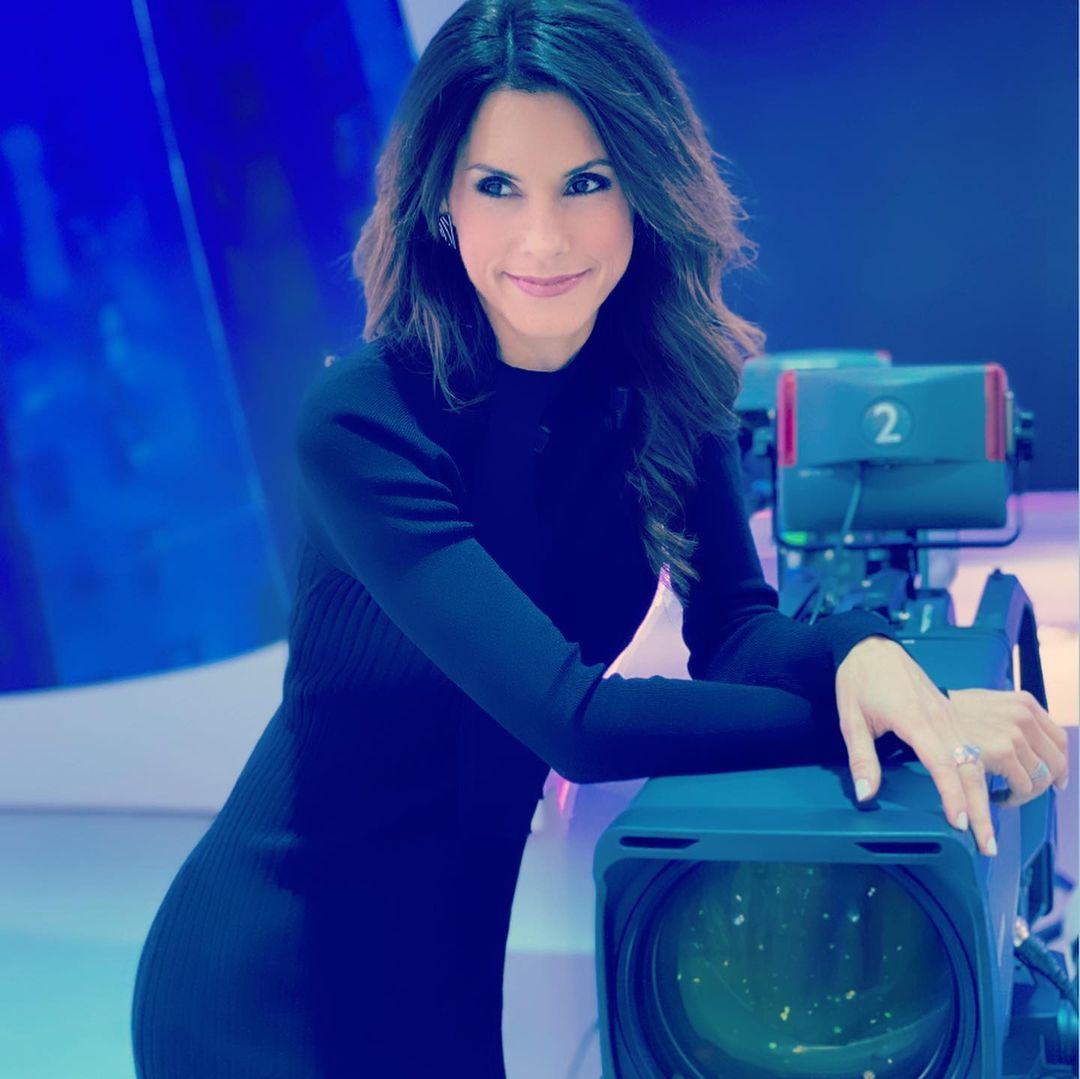 I hope you guys enjoyed reading this article. Don't forget to share your views with us.