Preparing your skin for the big day might seem like a daunting task but once you focus on getting a routine you'll pull through much easier and swiftly. Here's a guide on how to prep your skin for your big day:
Hydrate yourself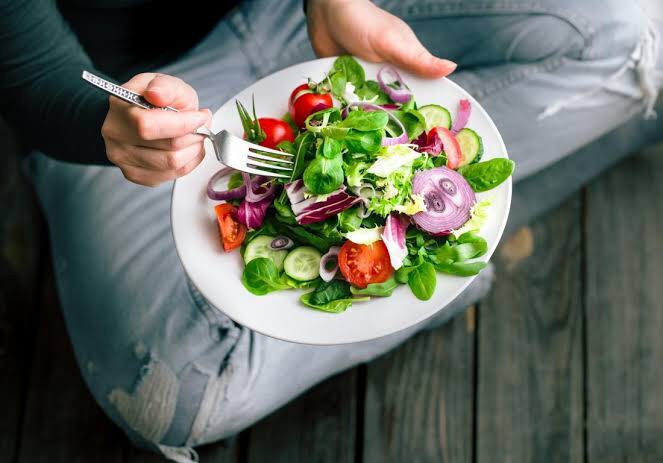 Drink at least eight glasses of water a day and set a diet which contains fruits, vegetables and nutrious foods containing Vitamin C which will help skin being hydrated and glowing. Include foods rich in biotin, omega 3, Vitamin E, etc.
Set a good skincare routine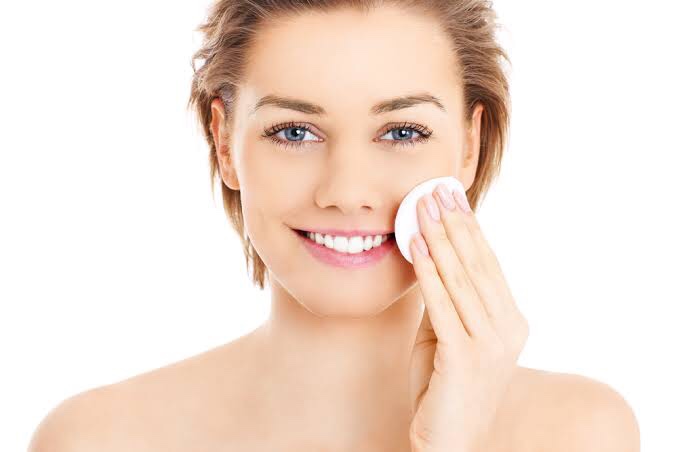 Exfoliate, cleanse, moisturize and use toners all over your body and face regularly for glowing skin. Toning the skin will help restore pH balance, reduce the appearance of pores and refresh your skin after you cleanse. Use natural, organic products as synthetic chemicals can cause skin to dry out and cause skin problems such as acne.
Get monthly facials from a good salon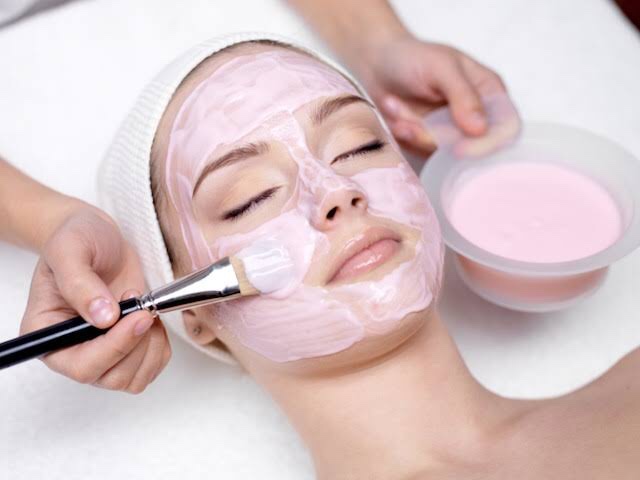 Getting monthly facials before your wedding day from a good salon can enhance the effects of hydrated and glowing skin. If it is not possible for you to get facials from a salon, you can always do DIY facials at home. Make sure not to get facial from a salon a week before the wedding as the sensitivity of the time period can cause your skin to breakout.
Incorporate dry body brushing in your routine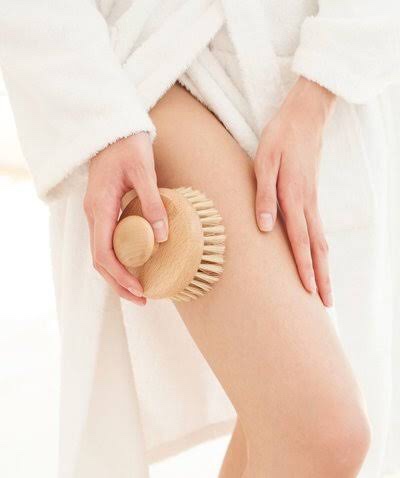 Dry body brushing means using a dry brush to massage and exfoliate around the body especially on the legs, thighs and inner thighs to remove cellulite, ingrown hairs, dry and dead skin, eliminating toxins and unclogging pores. Dry body brushing can be done two to three times a week before taking a shower and does not even take that much effort or time.
Get manicure and pedicure for the hands and feet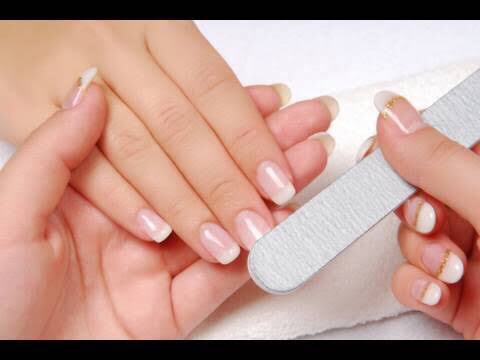 Book your appointment for a manicure and pedicure to get glowing, beautiful hands and feet for your big day. Make sure to also regularly moisturize your hands and feet throughout the day to prevent calluses, dry skin, roughness and cracked heels especially on the feet.
Get adequate amount of sleep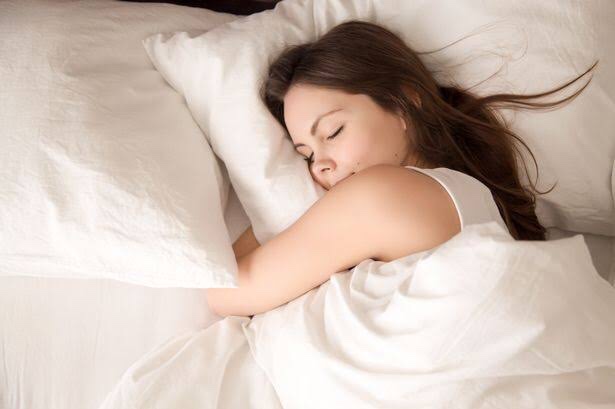 Last but not the least, you need to get a good nights sleep before your wedding as you don't want to show dark circles on puffy eyes especially on your big day. Not having a good sleep ruins your daily routine and causes problems in the metabolic rate. Getting a good sleep can be difficult especially with the dance practice sessions and all but try and sneak in a nap for an hour or two.