Humaima Malik and Mika Singh to perform Together in HUM Awards 2013!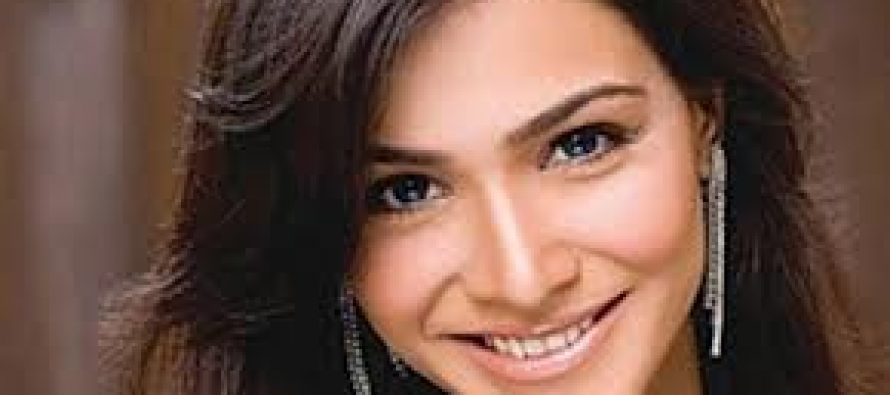 It is always a pleasure to see that the people of Pakistan have come out of the foreign craze and are cherishing their own dramas in every sense. While the half of the credit goes to the audience, it is to be remembered that the private channels  are also responsible for creating a good local market in the field of talent and entertainment. Now that the dramas are leading the entertainment industry, an appreciation to the artists is something that must be given for their work. As announced few days back, It is Hum TV that would soon be coming up with the HUM Awards 2013, paying a tribute to the great projects of the previous year.
What is new in this regard is about Lux Style award Winner, Humaima Malik who would be performing in the ceremony with none other than Mika Singh. Mika is  an Indian pop singer who is known for his never ending controversies when it comes to woman. Mika  would be coming to Pakistan to show his presence and for his performance in Karachi soon. As for  Humaima, she is  one of the most talented actresses of the country. She made the screen hers after her flawless acting in Ishq  Junoon Deewangi, having co-stars like Humayun Saeed, Adnan Siddiqui and Faisal  Qureshi. It was  then Akbari Asghari that turned out to be  lucky enugh to bring her  praises.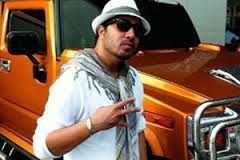 As far as the Hum Awards 2013 are considered, it would be really exciting to see such a random combination of  artists performing together, 
Keep your fingers crossed and stay tuned for more updates,
Blessings
Nida Zaidi
---