The increasing use of social media has helped many individuals start and promote their businesses or send powerful messages across to other people. These individuals go on to become influencers because they 'influence' audiences to make purchases or help them in their walk of life. Here is a list of influencers you should follow if you want to be inspired in your life.
Nikkie De Jager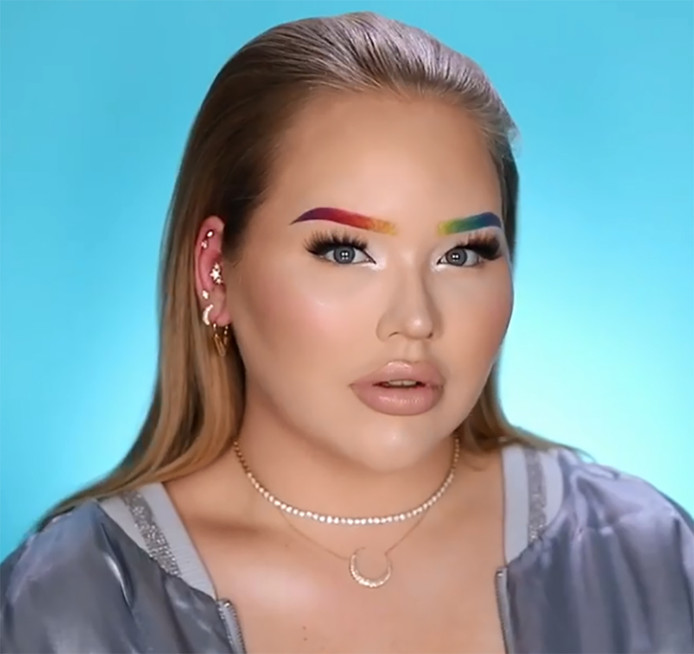 At only 25 years old, Nikkie de Jager has gained immense popularity. Better known by her YouTube channel name Nikkie Tutorials, she is a Dutch makeup artist and beauty vlogger. Nikkie first began uploading videos to YouTube in 2008 at the age of 14 after being inspired by Lauren Conrad. As time went on, she enrolled herself in makeup school and began work as a professional makeup artist. Her videos are creative and treat makeup as artwork. She was named as one of the Top 10 Beauty Influencers by Forbes. She also won the award for YouTube Guru at the Shorty Awards and the award for Choice Fashion/Beauty Web Star at the Teen Choice Award.
Chiara Ferragni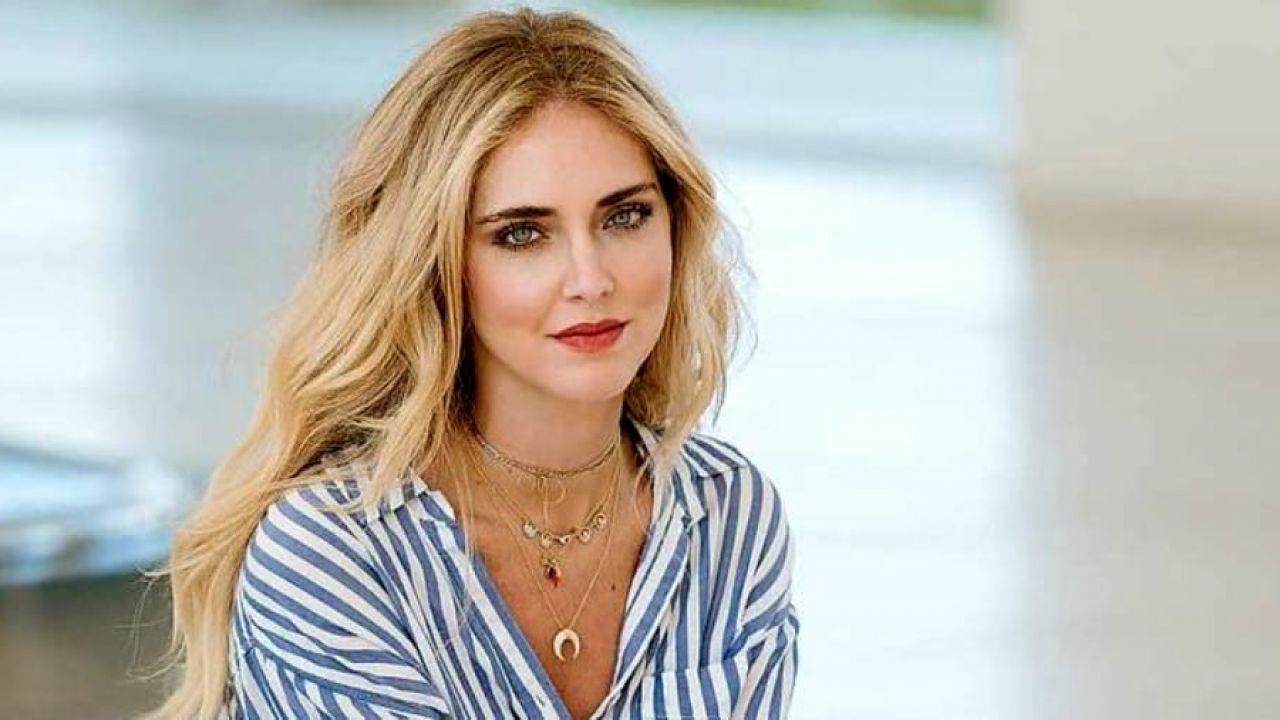 Chiara Ferragni is a famous global influencer. Inventing a unique lifestyle through social media, Chiara has built an empire through her brand The Blonde Salad. Officially launched as a fashion and travel blog, the venture now also sells trendy clothing and accessories. Chiara Ferragni was ranked first on the Forbes Top Fashion Influencer list in 2017.
Nabela Noor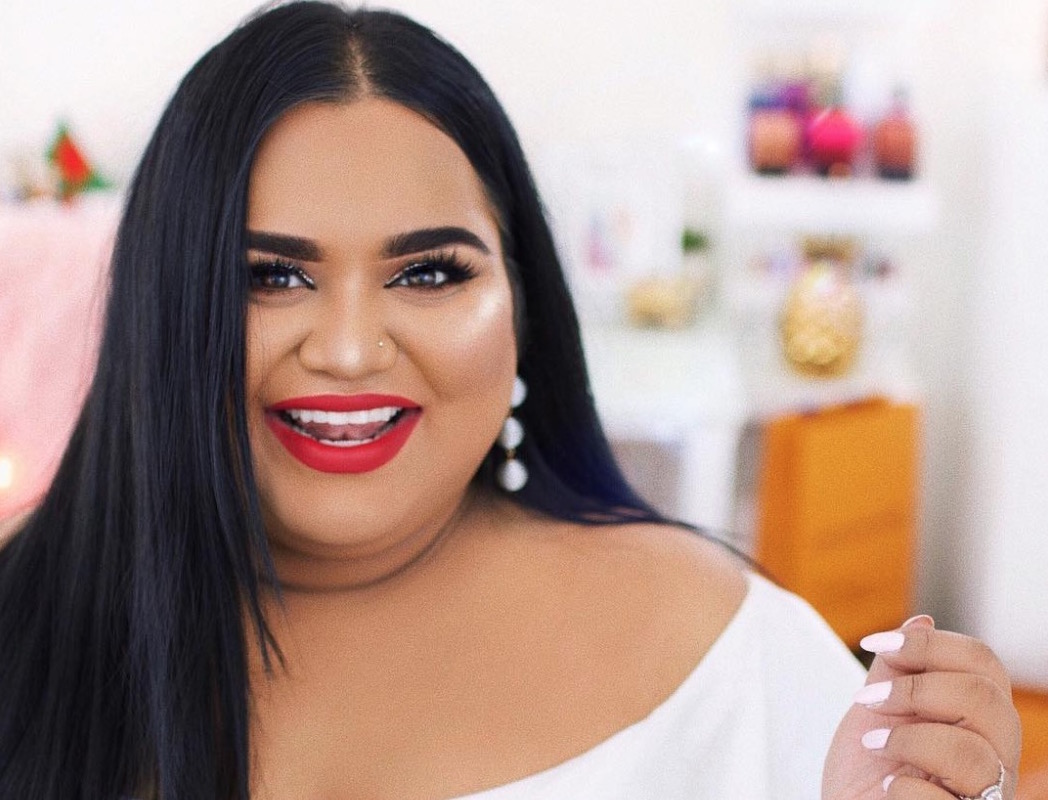 A Bangladeshi-American beauty activist, Nabela Noor is also founder and CEO of Zeba, a self-love focused movement and clothing brand. She is most loved for promoting body positivity and self confidence on her Instagram and YouTube channel. Recently, she has launched Noor House which is a non profit organization providing free housing, educational resources, and food and water access.
Rupi Kaur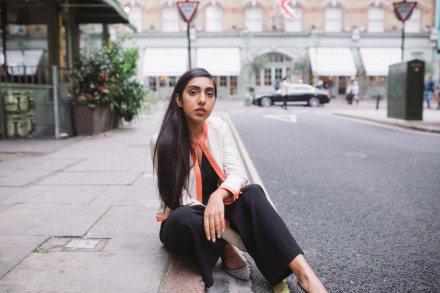 Rupi Kaur is an Indian-born Canadian poet and performer. Originally born in Punjab, India, Rupi proudly represents her culture and history not only in her work but in her performances.
Her first collection of poems, "milk and honey" was released in 2014. Her books have been number one on the New York Times Bestsellers list. She has been praised for her authenticity and sharp thinking of subjects such as love, loss, beauty, abuse and many more. When one reads her poetry, they become transfixed and transported into an imaginative world.
Huda Kattan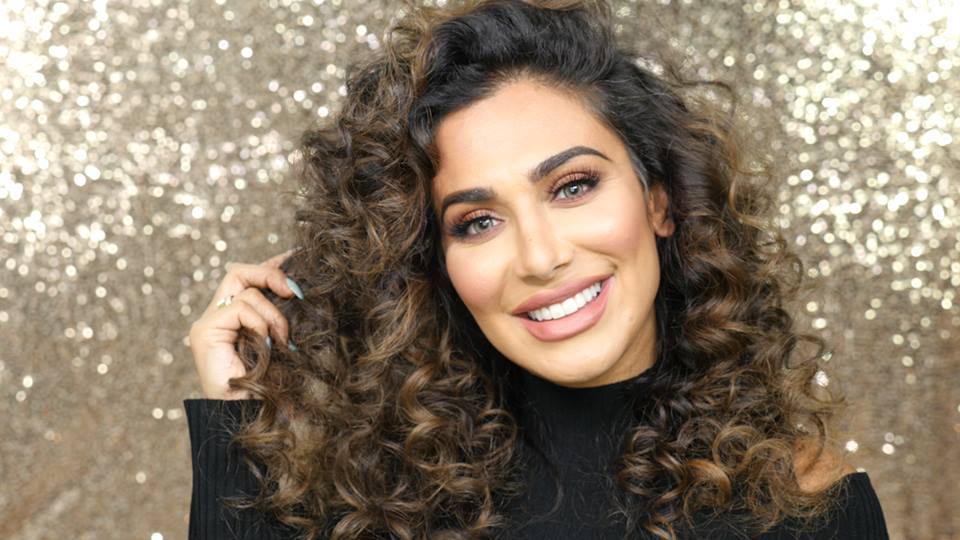 Huda Kattan is an Iraqi-American makeup artist, beauty blogger, and entrepreneur. 9 years ago, Huda started a beauty blog named Huda Beauty on the insistence of her sisters where she would post makeup tutorials and tips. In 2013, she started her cosmetics line also called Huda Beauty. The brand initially sold henna tattoos, nail art and eyelashes.
The Huda Beauty label achieved success with the sales of the false eyelashes, which were famously worn by Kim Kardashian. In 2017, Huda ranked on top of the list of Influencer Instagram Rich List. She was also declared one of the ten most powerful influencers in the world of beauty by Forbes magazine and chosen as one of The 25 Most Influential People on the Internet by Time magazine in 2017. In 2018, Huda began starring in her own original Facebook Watch reality series entitled Huda Boss, alongside her family. Wow that's a lot of success and inspiration in just 7 years of being in business.