Written By: Zafar Mairaj
Directed By: Kashif Nisar
Produced By: MD Productions
This drama has some of the most talented individuals from the drama industry associated with it therefore it is only natural for the viewers to have high expectations from it. Personally for me the biggest attraction was the cast and the director. Zafar Mairaj has also given us some interesting plays in the recent past therefore I was waiting to see what he has in store for the viewers this time around.
Heartbreak and Rejection
The first episode of Inkaar focused a great deal on Hajra (Yumna Zaidi), the main protagonist. The fact that someone broke Hajra's heart and made it difficult for her to go on with life was well established from the first scene. The school Hajra works in is more of a distraction which helps her cope with this situation. Hajra's father Hafiz Sahab (Rehan Sheikh) had big plans for her and her mother too was equally shocked by Hajra's decision to give up her studies. Hafiz Sahab came across as an open-minded individual who was not happy about his daughter's choices but was understanding nevertheless. Hajra's mother seemed to be more strict and judgmental. The relationship between all the family members was a lot like what we would normally see in a more affluent and educated household. Hajra was introduced as an intelligent girl who spoke her mind and even though she was breaking up inside, she did not let that stop her from trying her best to go on with life. I am waiting to find out more about Hajra's character and her backstory. Hajra's conversations with her friend on the phone were covered in an interesting manner.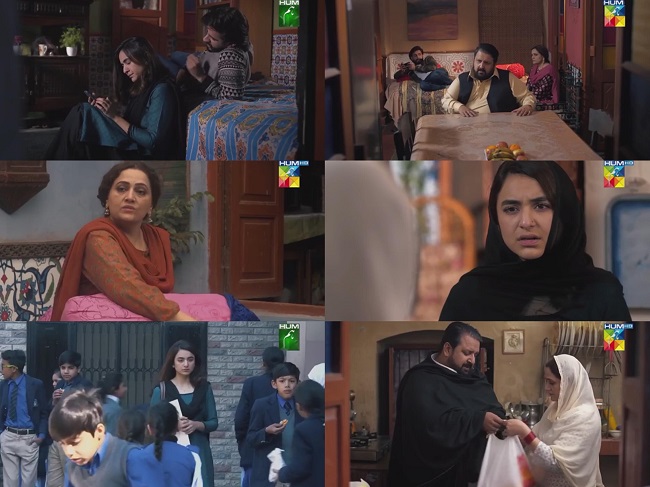 The Proposal
Shayan's (Sami Khan) proposal for Hajra and the 'inkaar' was somewhat surprising since this relationship started in an 'unusual' manner. Shayan comes from a completely different background and his father (Noor-ul-Hassan) in particular didn't seem like the kind of man who would go to a halwai's house to ask for his daughter's hand in marriage. Noor-ul-Hassan is playing a role very different from the roles he has played so far. Rehan Sheikh was convincing as usual and his character was quite balanced. Shayan's refusal to accept Hajra's rejection and his determination to win her over reminded me of many other such characters Sami Khan has played before. I can already predict that he won't give up and will eventually win Hajra over, after all it is Sami Khan who is playing this role – this guy does not believe in giving up!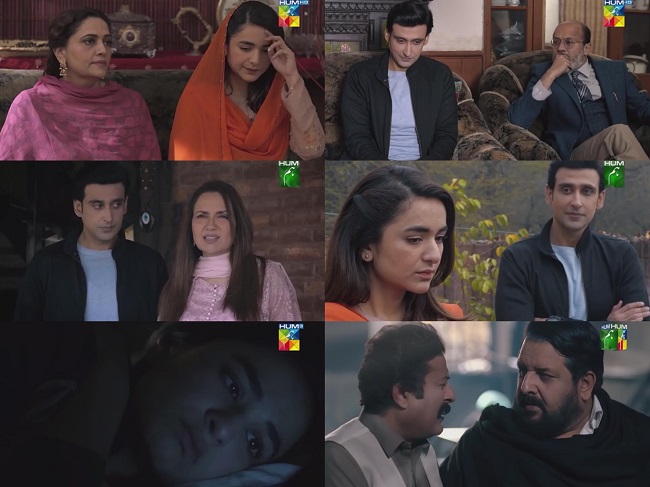 Overall Impression
Just like Ranjha Ranjha Kardi, Imran Ashraf did not make an appearance in this first episode. The rest of the characters were introduced in a detailed manner in this first episode and some of the situations were surprising. Yumna Zaidi and Sami Khan played their part well but Sami Khan's grey foundation which covered only his face proved to be a huge distraction. This first episode was decent enough but definitely not one which wins you over.  I have a lot of faith in Inkaar's team therefore will definitely be tuning in next week.
The Preview
The preview of the next episode showed Shayyan going out of his way to win Hajra over. Hajra's mother and brother were shown suspecting her. I am expecting Inkaar to be much more than a love story.
How many of you watched the first episode of Inkaar. Do share your thoughts about it.