Yasir Hussein's public proposal at the Lux Style Awards and the couple's public show of affection came under scrutiny for many weeks after the videos of the proposal went viral. While some people thoughts it was cute, others thought it was a bit too bold and then there were many more who thought that this was simply a publicity stunt. Iqra Aziz was also asked this question in many interviews but she replied that she was not expecting this at all and her reaction therefore was completely spontaneous.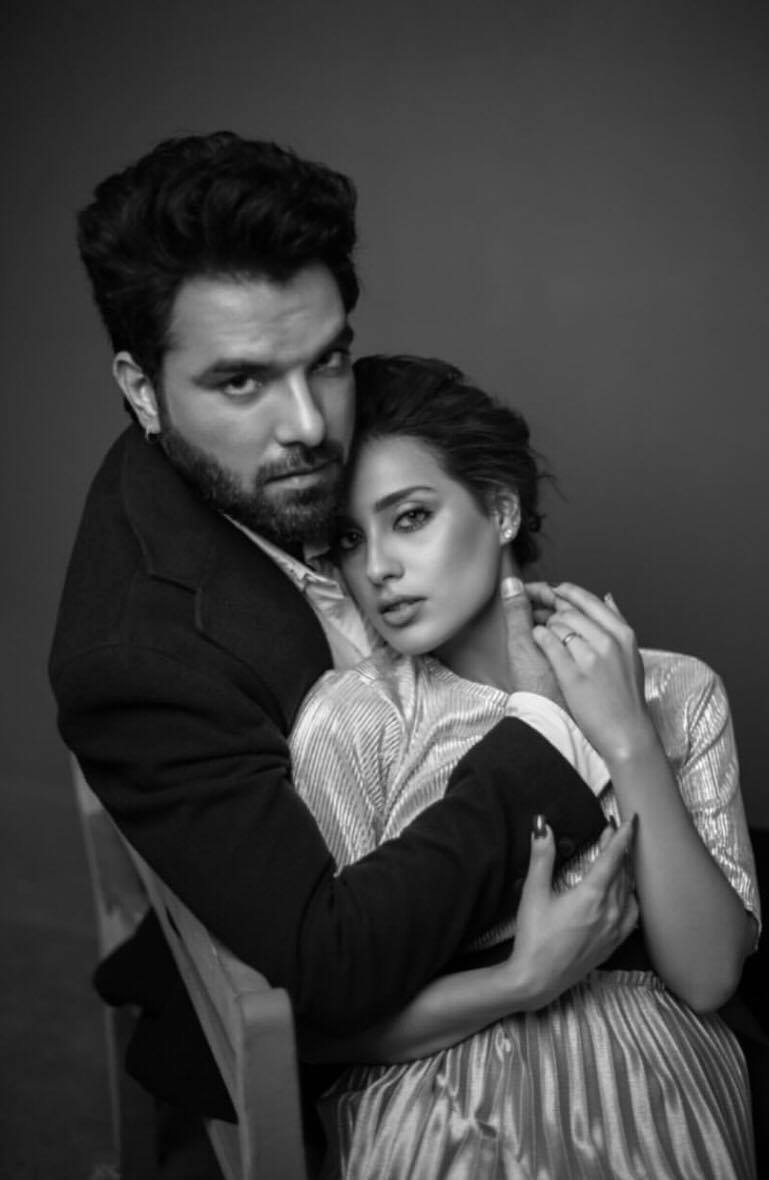 Iqra Aziz's sister wished her sister the best for her future life in an Instagram post and congratulated her on her engagement today. She also posted a picture, which along with some other pictures of the couple has went viral as the informal engagement pictures.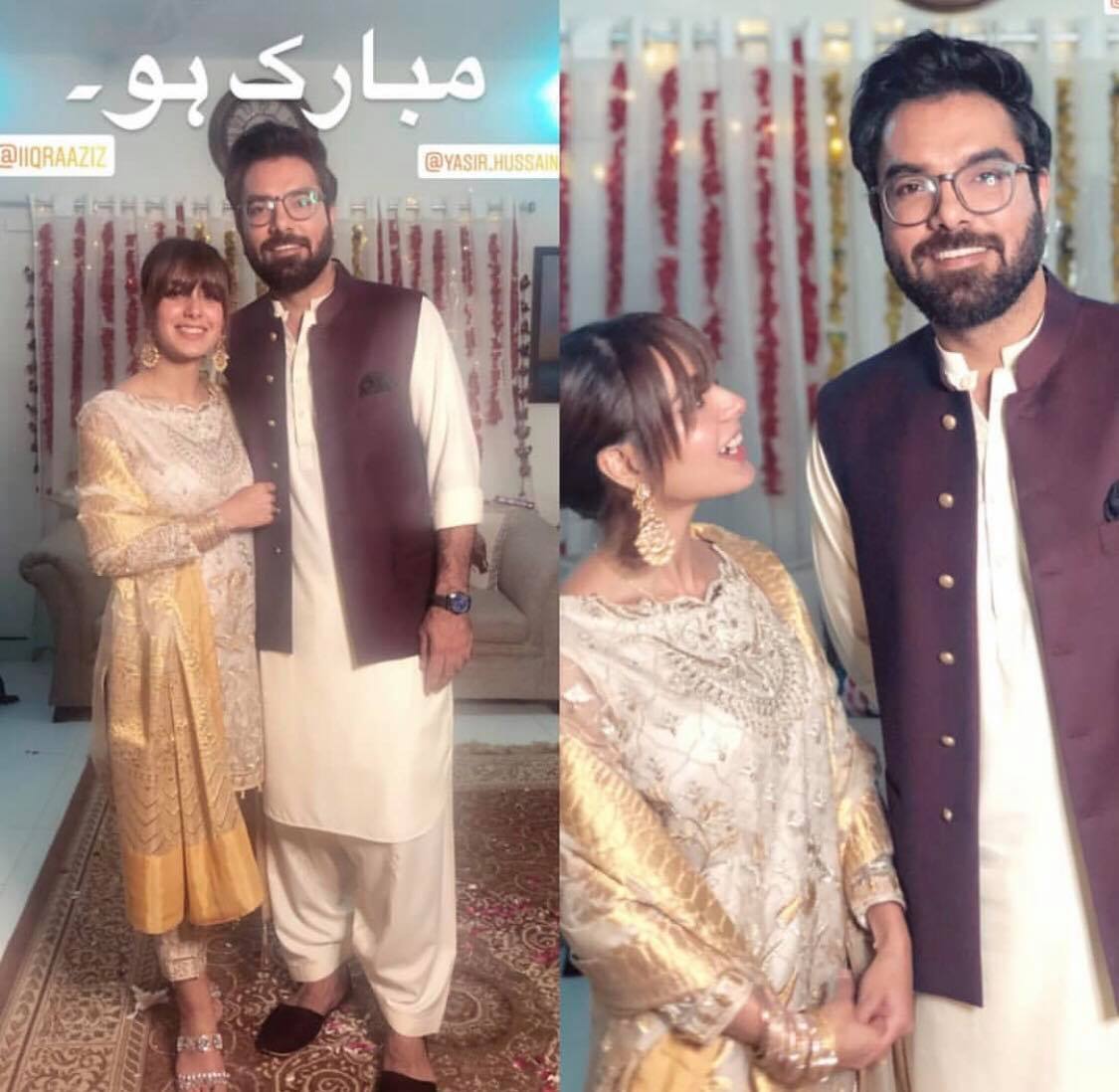 The interesting bit is that way back in February Iqra posted pictures in the same dress. Iqra's hairstyle is also different now and Yasir Hussein doesn't have a beard now yet these are somehow supposed to be the official engagement photographs.
So, naturally people are wondering if the engagement happened way back in February and that trip to Thailand was like a post engagement celebration.
Is this another publicity stunt? Well, these two sure do know how to stay in the news!