And this episode was all about HAMZA-NAAMA- yep, Hamza ghar ka damaad nahe, beta hai, Hamza hum sab ka sahara hai, Hamza kay liye tou har saans kay saath duayen nikalti hain and to tell you the truth, the person who infuriated me the most this time was Khaala because this woman just can't get over how 'angelic' her damaad is! Along with Hamza-naama, the dominant feature of this episode was, needless to say, Dua's rona dhona– the girl has clearly sunk into depression!
So our over efficient antagonist is all over the place- home, hospital, office and what's strange is the fact that Hamza has started to show obvious signs of his creepiness but no one seems to take notice of that, in fact, everyone deems him an angel in disguise! The way he was 'interrogating' Zohaib in the first scene, asking him about 'koi purani dushmani ya nayi dushmani', it doesn't take a psychic to guess that this guy is not as innocent as he seems. Also, the way Zohaib just handed over his phone to Hamza, like a four-year old afraid of his mommy's scolding, was utterly unconvincing! 'Aap donon mein say kaun sab say zyada roya hoga, mujhay lagraha hai Dua sab say zyada royi hogi'– who pens this rubbish?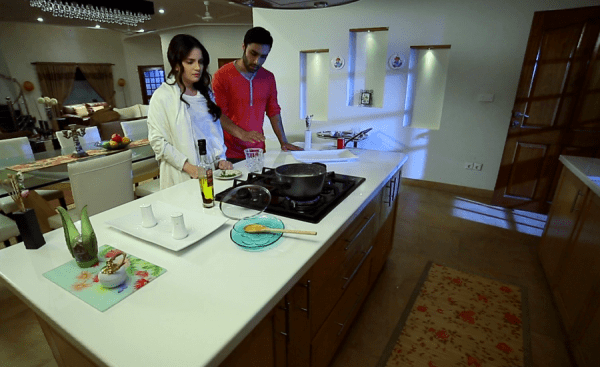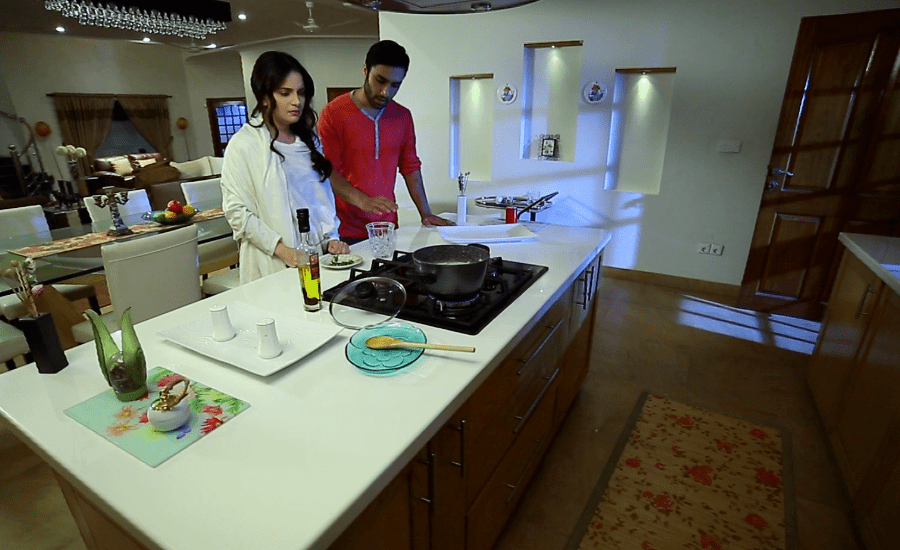 For the first time ever, Arsala's eccentricity died down for a while and we got to see a toned down Arsala, which goes to show how much this accident has moved her and needless to say, she has taken it very seriously. Alright, I get it, it's the first time she has been this close to losing her guardian, protector, confidant and whatnot but I think they exaggerated the whole matter, I mean, I know I may sound harsh but Zohaib is not dead, OK?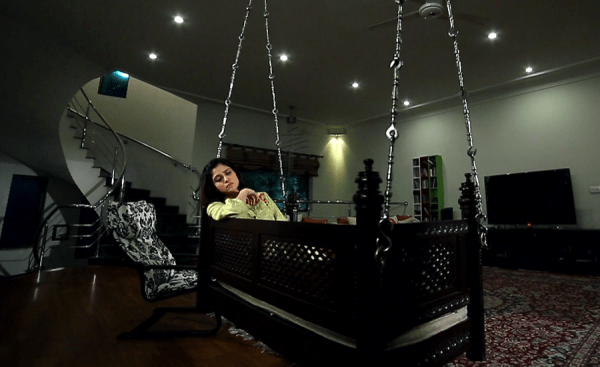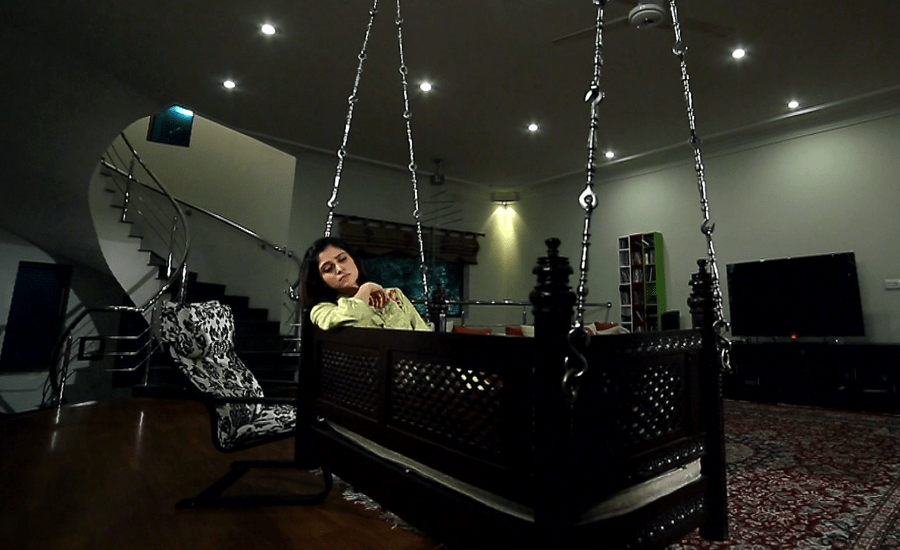 We can only imagine the mental and emotional turmoil Dua is going through and Armeena's acting was flawless today but this play has taken such a revolting turn that even her convincing performance did little to save the day. As much as my heart cries for Dua, I am reminded of the fact that she actually got herself into this. She wasn't thinking straight when she chose to zip her lips about Hamza's true intentions. She failed to sense the gravity of Hamza's threats and look where's she standing now. One look at Dua and you don't have to be a genius to figure out that something far worse than Zohaib's condition is bothering her, she is clearly not acting herself and this sudden change in her outlook suggests that she is coping with a trauma but like I said a couple of weeks back, people don't read faces anymore!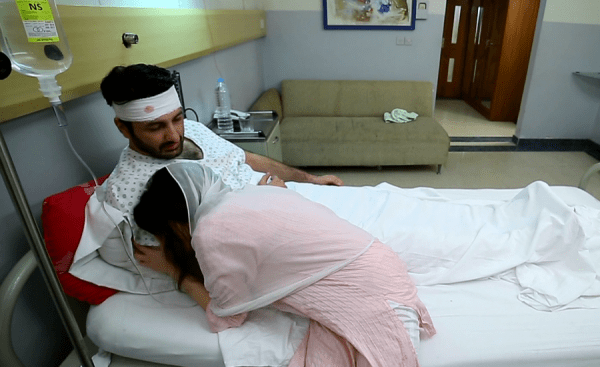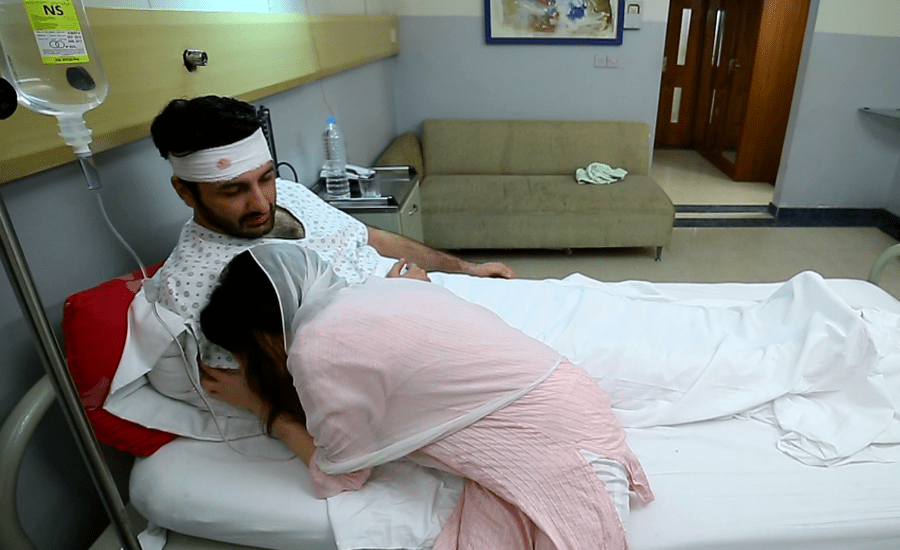 I don't think Pasha Sahab is helping in any way at all because all this time he has been lashing out at the wrong people- his daughter, his wife, but now when Hamza appeared in front of him, he couldn't even give him a piece of his mind, I mean, ghar mein Turram Khan bannay ka faida?
I don't think his hum-sirf-tumhara-bhala-chahtay-thay speech can help Dua in any way!
This is it for this week. What do you think of this episode? Please voice your views!
Maryam Mehdi