Khamoshi Episode 17 Review-Senseless!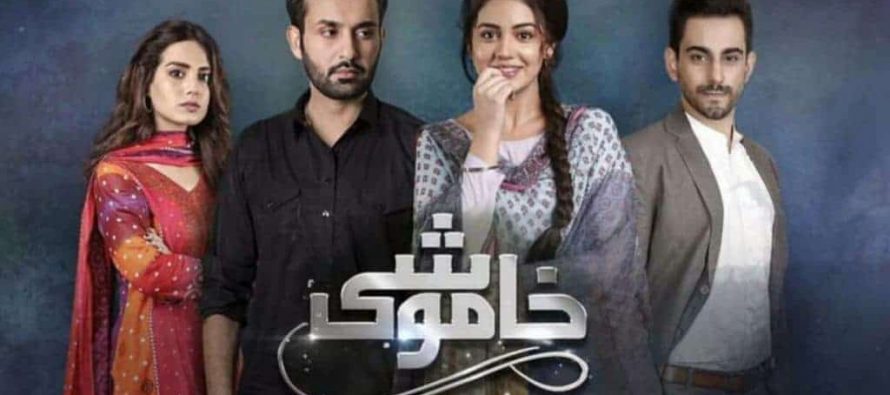 Khamoshi went totally senseless in this episode both in plot and the emotions expressed. The proposal from Shahram obviously was going to have a very negative effect on Arsala's life in Bee Jaan's house and that is what happened too. Nasreen and Zubiya who were introduced as manipulative characters in the drama behaved so irrationally. Why did they throw Arsala out? Because this way not only Shahram will hate them more, Arsala could have an open chance to go and marry him. Zubiya all of a sudden has the insecurity about her looks. Basit finally bowed in front of his wife and spoke against Bee Jaan. Bee Jaan also was behaving very senselessly in this episode and it was boring to watch her like that because she is also the most rational person in the drama after Shahram. Why was she trying to convince Shahram to not go after Arsala when she wanted to see both of them together.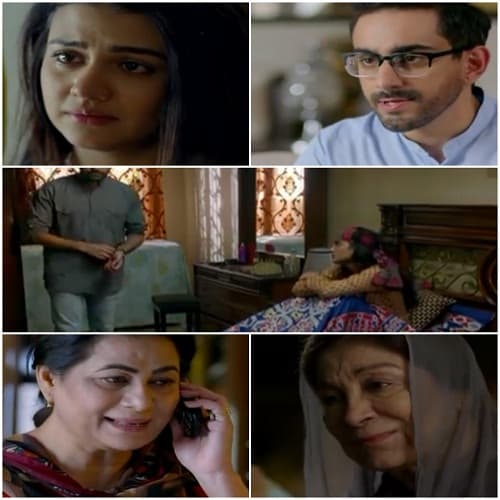 Arsala's "Main un se itni nafrat karti hoon jitni kisi ne kisi se nahin ki hogi" was plain stupid. She is a girl whose parents abandoned her even before she got married and she was hating Shahram for trying to help her and proposing her? She did not hate Atif until the very end and also gave many chances to her sister who was calling her characterless but she started hating Shahram for proposing her. Also, she did not go back and did not even try to call them. She already knows they are after her character and still she disappears for no reason at all. Zubiya and Nasreen are the ones who threw her out and there is no reason to not tell the others about this situation.
Shahram is the only character whose mind did not go off at writer's hands in the episode. He is functioning properly and is leaving no stone unturned to get to Arsala. He even openly told Bee Jaan that she does not care about Zubiya and Nasreen. He has also gotten the NGO name where Arsala is right now but since its Khamoshi, he may not get to her in the next 2 or 3 episodes or so.
Naima has started her wicked tactics with her mother in law too. And her and Atif's track has gone too boring to watch. All I wanted was to change the channel whenever she comes up on screen because there is nothing new there, not even the dialogues. The same wicked wife and the same whiny husband.
Looks like the next episode will also just be a drag in the story with Naima going off with allegations on Arsala (again!). Stay tuned for more!
---