So this week we saw this new drama called Umm E Haniya. It is certainly a promising one but had its flaws too. There are mainly three families at play here. First one is Romi's who has a very supportive father played by Hashim Butt and a very typical and strict mother played by Rabia Noreen. Then there is her fiancé Kamil's family who is also her bhabi's brother. Wasim Trimzi is playing the role of Kamil. The third family is Rohan's who is a close friend of Romi's. Daniyal Afzal is playing Rohan and his deceased wealthy father had forcefully gotten him engaged to Rohan's sister's nand but he is in love with his secretary Saba. This has created a deep conflict between him and his mother and sister who are not willing to accept Saba at all.
Neelam Munir is a great choice for the protagonist of this story. She is giving perfect expressions for a girl who knows and respects her family values yet wishes to pursue her dreams as a cricketer. Thankfully, she is not like those liberal feminists who are rude and obnoxious to prove gender equality. She is a sweet girl who genuinely believes in the power of her dreams and wants to work hard for them. She does not want to let marriage and being a girl come in the way of her aspirations, and it was really encouraging to see her father and fiancé totally supportive of her decision despite her mother and future mother in law's narrow mindedness. That's all very realistic since it's usually the women who are stopping other women from reaching their full potential.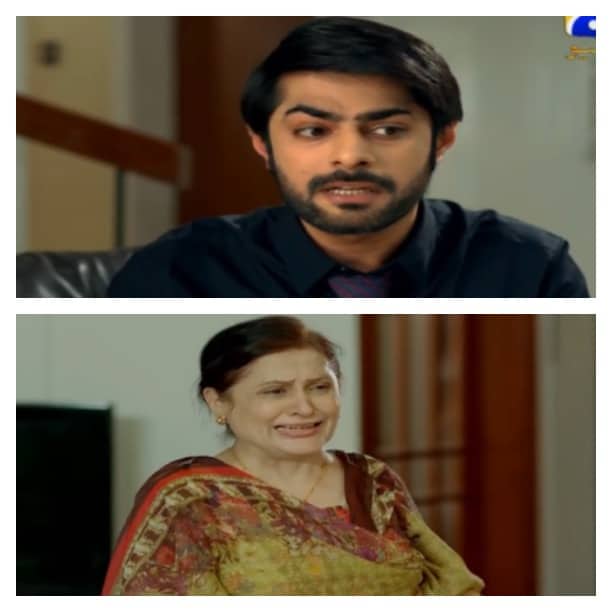 The other characters however are not very convincing. Because so many stories have started all at once, only Romi's seem refreshing. Rohan and his family are all quite lame and so is Saba. The actors playing these roles also seem to be doing a halfhearted job. Despite the enormous wealth Maham and Rohan's dad have left them, the siblings have not had too much of an upbringing, which is quite evident from the way their mother's personality is shown. It was good to see Saba growing a spine in the later part of the play otherwise we would be left surprised what Rohan saw in her lovestruck eyes and quivering lips. Good for them to start a life away from the scornful and terribly mean Maham and her mother.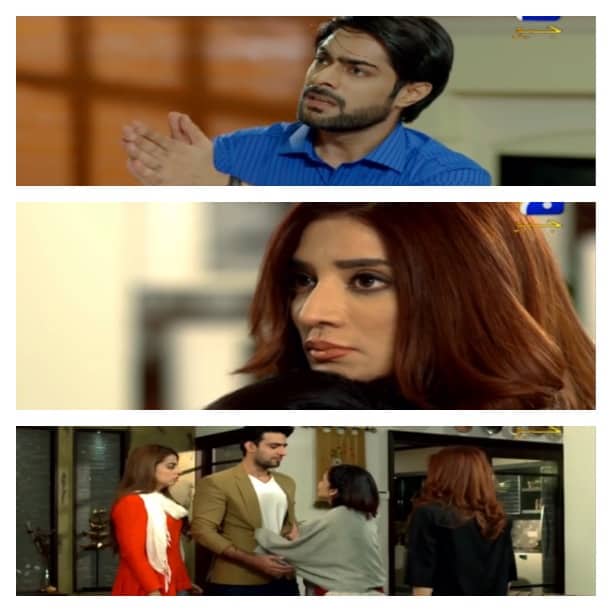 The plot that Maham was immediately divorced because Rohan married Saba was outdated and done to death already. It seems all the families in the drama do watta satta since Kamil who is Romi's fiancé is also her sister in law's brother. But maybe they are showing this level of conservatism to show how Romi will take such a big decision to adopt that abandoned child in such orthodox environment.
All in all, it seemed an interesting play with an interesting start. Just hoping that the supporting cast will improve their acting in future episodes.