Ohkay so, it was an interesting episode of Khuda Aur Mohabbat. Although nothing much happened in this particular episode but the entire focus was mostly on how Farhad was different from the rest of the people working in the Haveli & what other's perception of him was. Throughout the episode, I really enjoyed watching how subtly they kept on elaborating that Farhad was better than everyone else & that people around him felt that too.
Farhad Has Impressed Everyone Around Him
Farhad has this aura, this personality to him that as the days are passing by, people around are finding him special. They are realizing that he is not really cut out for this environment, this job & this slavery that servants of the Haveli usually deem as their fate. I must say, I am enjoying the bonding of Farhad & Dilawar. Dilawar has been through all that Farhad is experiencing, therefore there are high chances that once he will figure out the actual reason behind Farhad's arrival to Bhawalpur, he will eventually stand by him. Dilawar actually has grown fond of Farhad & he genuinely respects him. In such a short span of time, everyone that has interacted with Farhad has found something attractive about him, be it Noora, be it Dilawar, be it Sajal & even Fakira.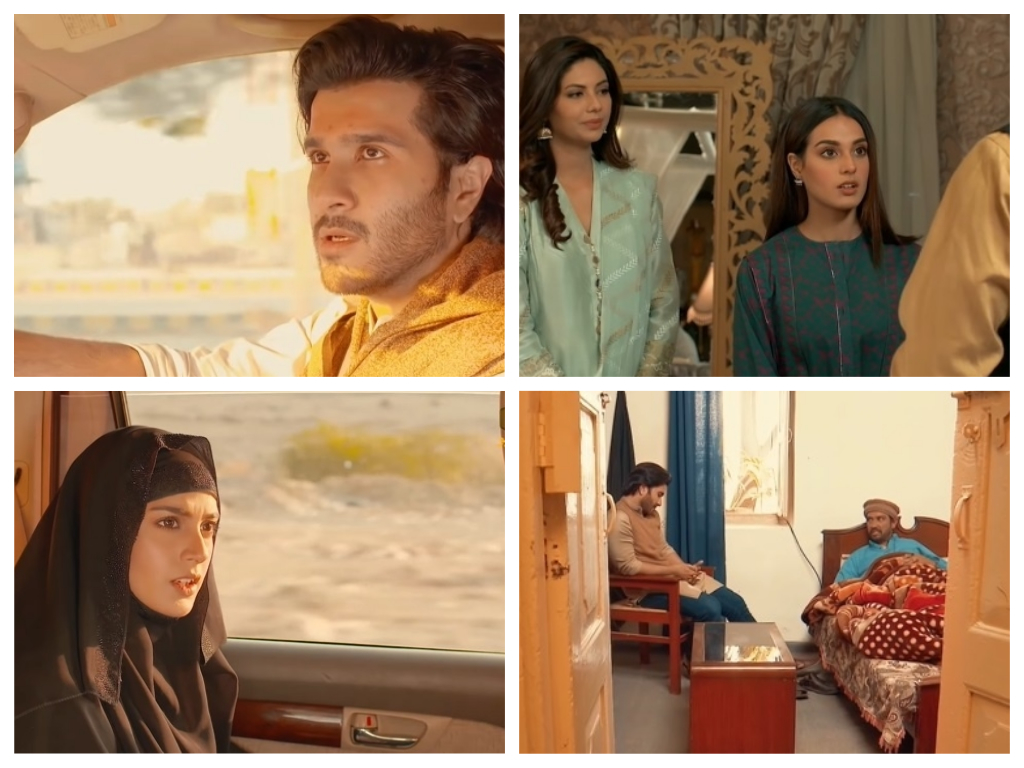 I am glad that Fakira is turning out to be more loyal to Mahi than anyone else, this is exactly why she felt she needed to speak to Farhad. It is also interesting to note how nothing in this Haveli goes unnoticed. It didn't take much longer for Dilawar to ponder upon why Fakira met Farhad & why Farhad had to come up with an excuse of such sort because Dilawar actually realized that Farhad was keeping something from him. The introduction that Dilawar has gotten so far makes him quite an interesting character & I won't be surprised if he turns out to be one of the most important people in Farhad's life at this stage, especially by lending him emotional & moral support.
Mahi's entire family was quite happy & satisfied to have received Taimoor's proposal for her. In this entire scenario, there is absolutely nothing that can go wrong, the social & financial status of both the families match, they both are quite influential & Taimoor is an eligible bachelor. When I heard Mahi say that she actually wanted to feel the excitement about the proposal gave me an insight into her character a lot more. I had judged Mahi's approach towards her friendship with Farhad accurately that for her it just meant nothing & this is exactly why it just did not even cross her mind once that for Farhad, it could be something special. All this while, Mahi as well as her sister in law were trying to figure out the reason why Farhad had taken such a huge risk of coming to her place & not wanting to go back but Fakira understood it really well, this is why she didn't take waste any time before telling him that he should just leave.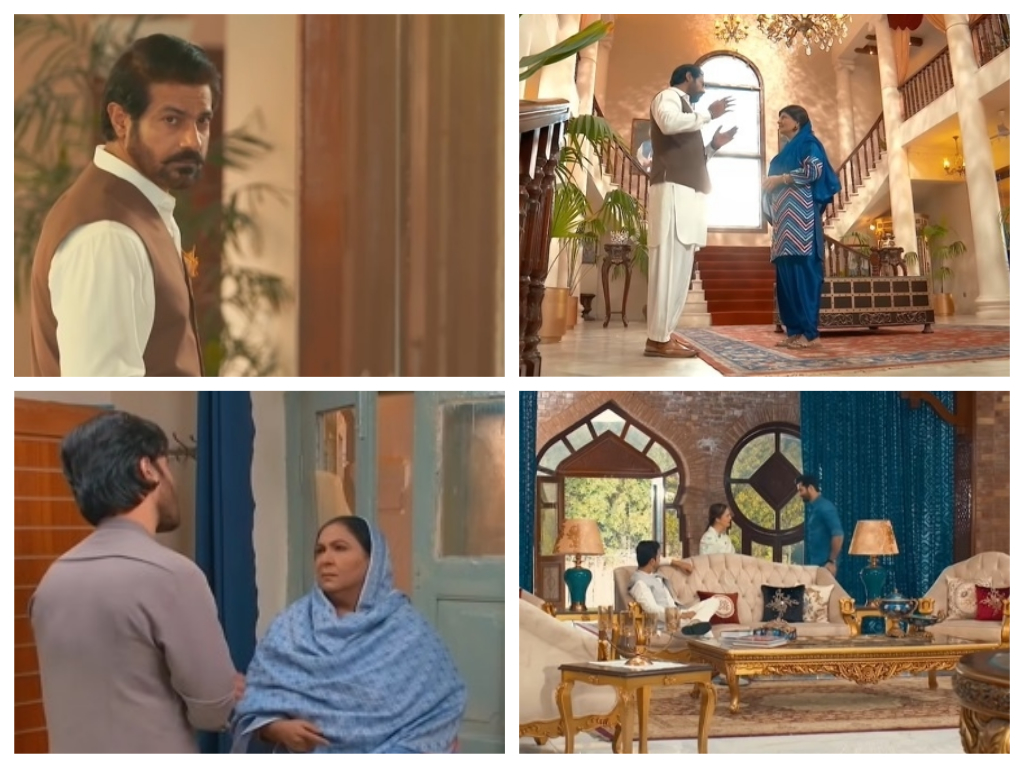 Naheed's scenes are becoming quite repetitive & they are actually not adding much to the story. It has already been established that she likes Farhad & he doesn't & that's all there's to it. To be honest, at this stage I am not even interested to hear Naheed out because she had nothing new to say. Sajal is another candidate who is trying to find the reason to interact with Farhad. A few of Nazim Shah's expressions also showed that he was quite impressed by Farhad. There is something about him that Nazim has picked up, therefore he wants to have Farhad around because he wants to see what is it about him that sets him apart. I must say Sohail Sameer has breathed life into this character because although there is nothing about Nazim Shah that would make him an ideal character but the kind of acting he has done & the treatment that he has given to it with just his minute expressions speaking volumes of what he is thinking about, that makes it quite interesting to see his scenes.
Superb Performances
Iqra Aziz has looked simply stunning in Khuda Aur Mohabbat. Her wardrobe, to her hairstyles, to her jewelry pieces & her makeup, everything about her is just simply perfect, exactly how a beautiful heroine of a beautiful love story should be. Feroze Khan has been super impressive as Farhad, his expressions are just perfect & it shows that he has put in a lot of effort into making sure that Farhad comes across as how the writer has perceived him as & how the audience want to see him too. Saqib Sameer is definitely standing out as Dilawar as well. Sunita Marshal & Sohail Sameer too have been performing brilliantly. Sunita Marshal is looking gorgeous & is it so nice to see her back in dramas, she should definitely be seen more often.
The episode definitely ended with a cliffhanger & the preview of the next episode showed that this particular interaction is going to change something in Mahi where she won't be able to overlook Farhad's feelings for her. I liked how casually Farhad spoke once they were in the car because for her, she was still the same person he had met in Lahore & although he was observing the kind of special treatment she gets at her place, it just did not change anything for Farhad because for him, she was just the same girl who he fell madly in love with. The next episode is definitely going to be quite interesting & I can't wait to see that. Please share your thoughts about this episode of Khuda Aur Mohabbat.
Keep Supporting,
Cheers,
Zahra Mirza.