A lot happened during these three weeks in KSK. The story is getting more interesting by the minute.
Hadiqa and Fahad:
Hadiqa started to trust Fahad a lot and fell for him. She thought about him day and night, spent time with him at college and talked to him through social networking sites when she was at home. Fahad enjoyed the fact that his bet was nearing completion. He read her messages aloud in front of his friends and laughed. I was a bit disappointed in Hadiqa. She didn't think twice before going to his house with him, and could not detect his lies about his parents being out of country.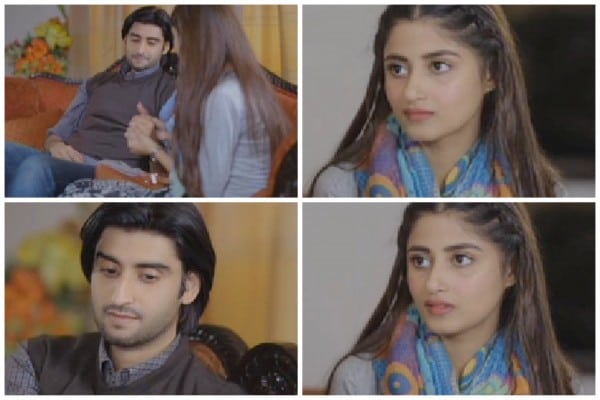 She even followed him into the bedroom, but left before any real harm could be done to her. Even so, Fahad got the video footage he wanted. A little blur and editing here and there, and he had proof of Hadiqa doing what she had not done! Spreading it all over social media was easy.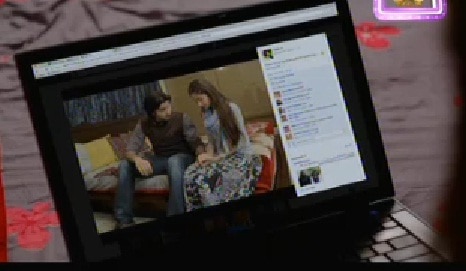 Next day, Hadiqa noticed the whole college giving her weird looks. She was mocked by her friends as well, and she could not undestand why, until she looked at the video on Facebook. She was shocked and felt cheated thus she locked herself up in her room for the whole day. Her mother tried to talk to her but she did not, infact could not tell her anything. The emotional gap between the two forced her to remain quiet. Her parents have been away from her all her life, and even now, she spends less time with her mother.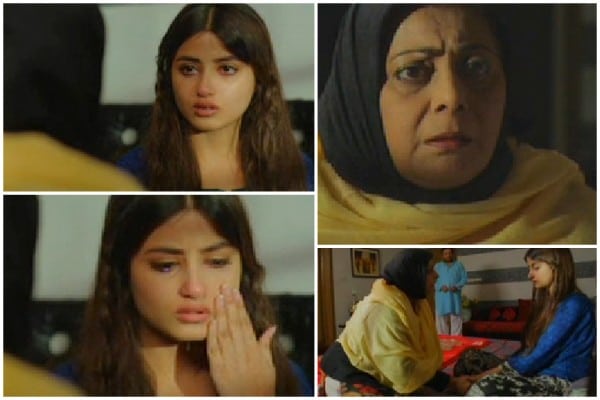 Talking to her mother about such a big problem was not possible, but talking to her grandmother was. Dadi boosted her spirit and helped her face her problems. Hadiqa changed her decision of leaving the college forever and went back.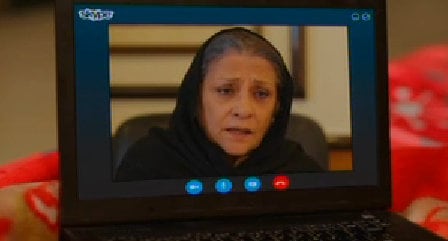 Mehreen, the girl who had been previously cheated by Fahad, confessed to Hadiqa's friends that she had lied to Hadiqa about Fahad and that he really is a bad guy. The good guy cover was just to lure Hadiqa in. The group of friends felt sorry for what they said to Hadiqa, and took her back in when she came to college.
The moment she entered the college, Fahad was there to mock her. Tum ne abhi tak khudkushi nahi ki? Buhat dheet ho tum! He told her about the bet and gloated. Tum ne jis din mujhe basketball ka match haraya thha na, uss hi din shart lagai thhi mein ne. Meanwhile she got summoned to the principal's office about the video issue. The principal (to mu relief) dealt her with kindness, and after knowing that she has learnt from her mistakes, put her on probation. Apne aansoo saaf karke jayein. 
When Hadiqa stepped out of the office, she was a changed girl. She told her friends that she will not let any other girl be fooled like this. Mujhe kuch aesa karna hai jo iss qism ke neech larkon ka rasta roke. All of them decided to devise a plan to teach people like Fahad a lesson.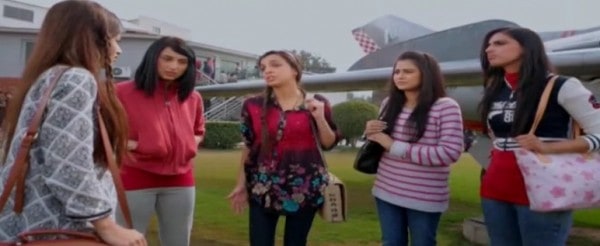 Salma and her stress reliever:
Salma on the other hand, suffered under stress. She started to lose her sanity and used to have panic attacks. Her mother had to get her admitted to a mental hospital, and there Salma met Asfand. Asfand told her to draw her worries away, just like he tells other mentally disturbed people. Agar ghussa hai tou iss canvas pe nikal do, yeh canvass sab kuch samajhta hai. He told her to explore her "andar ki dunya".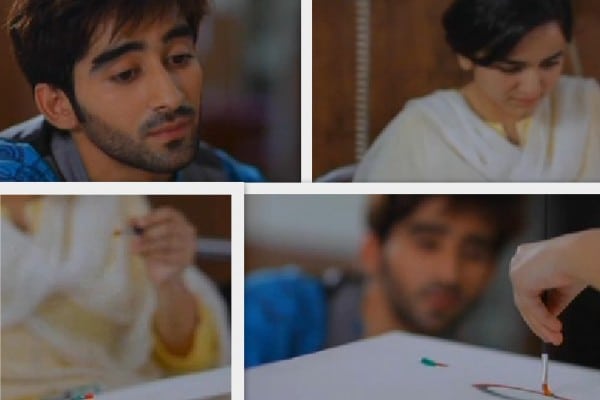 Firstly, she just drew lines, but then she started to paint, and discovered her hidden talent. Her own mother was surprised with her progress. Just like Asfand, Salma found her stress reliever in painting.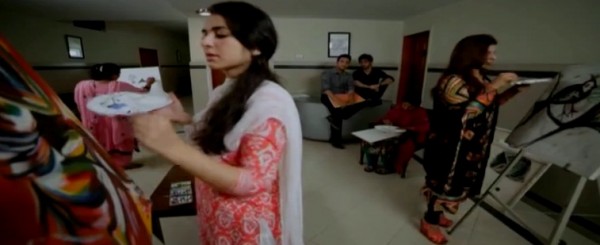 The big plan:
Hadiqa's friend Noor decides to operate an underground radio channel. Aese larkon ko expose karenge aur baqi waqt mein gaane chalaein ge. Her brother can help them operate it, and they'll even let a teacher in on their plans, so that they don't get caught.
The plan is, to place microphones near the place where the loafers sit. The antenna will be placed on the roof, and then the girls can deliver their message to the college. Cool!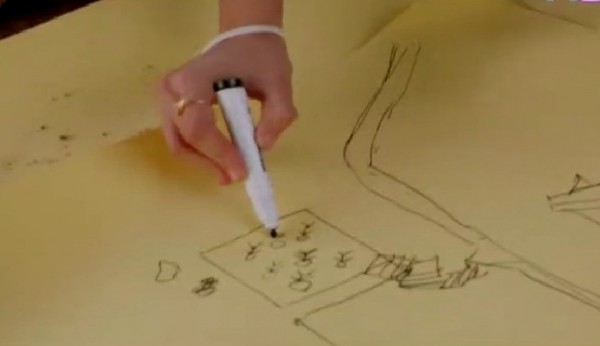 Fahad's friend Akbar is friends with Noor and really likes her. Since Fahad has left the college, she offers Akbar a bully's protection in return for his friendship and help. Naye friends milne par puranon ko bhool jana chahiyeh.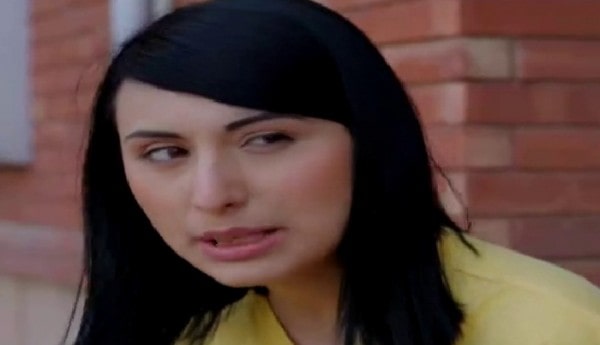 Personally, I loved the messages that were delivered. Girls are targeted like this by boys. They lose their reputation and then decide to commit suicide or escape from their old friends. They don't stay and fight. Hadiqa did, and I hope she is successful. Salma's case is also interesting. Finding a hobby is a good solution to a stressful life. KSK has been successful in completing its purpose so far. With talented actors, director and great story line, it is definitely going to leave its mark.
What did you guys think of these episodes?
Areeba Mohsen