Kis Se Kahoon is a bundle of mesages, simple yet enjoyable.The duration is the only problem for me though.
Salma, her mother Razia, and her family, abandoned by her father were settled in Hadiqa's house when Salma's father arrived and threw a tantrum that Hadiqa's father, Mr. Siddiqui, was forcefully keeping the family at his house. Mr Siddiqui was furious and told them to go back, while his wife sided with him. Meanwhile, as Razia gave in to Mr.Siddiqui's requests, Hadiqa tried to convince her parents and Razia as well that domestic violence needs to be reported. Still, Razia had to go back and her husband continued to ridicule her and his daughters.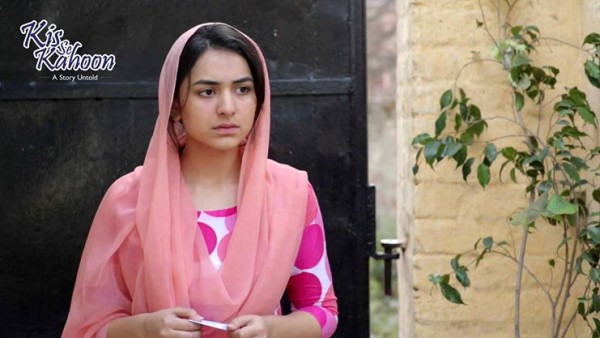 Hadiqa's Islamiat teacher gave few lectures. One was about the Day of Judgement and some on other topics. The one about the Last Day was really well-written. It was worth a share.
Jo paper aap ne dena hai, uss ke answers chhap chuke hain.Khami zindagi ke challenges ki itni tayyari, aur abdi zindagi (hereafter) ke bare mein yeh kehna ke burhape (old age) mein dekh lein ge. Jo ibadat aur khidmat aap jawani mein karsakte hain, woh burhape mein nahi.
While Hadiqa tried to save Salma and Razia, she herself got trapped by Fahad. She could not see the mask he wore and his tactics and good looks blinded her.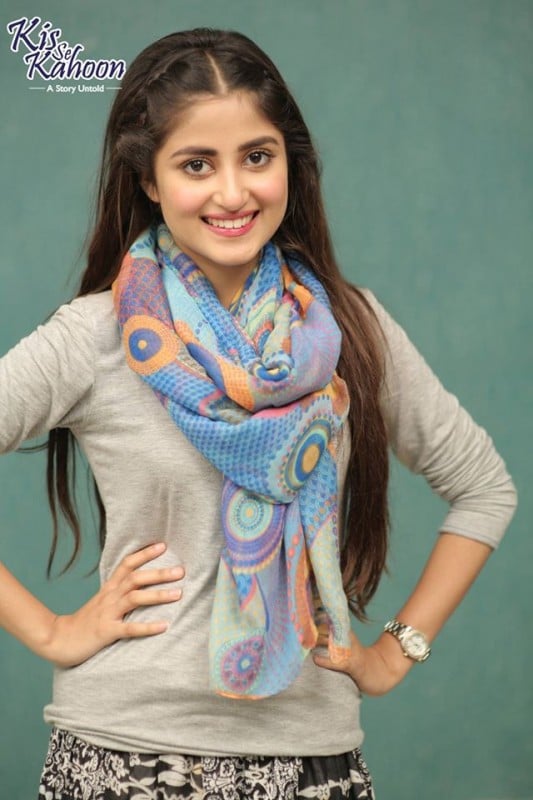 Meanwhile Asfandyar (Essa Chauhdry) who was trying to deal with his anger issues by painting, joined a mental hospital. He dealt with women who had been abused so much that due to psychological pressure, they had stopped talking. They did not use the gift of speech to convey their problems to others. Asfand gave them a pencil and paper, so they could use their hands to convey their problems.
Salma's abusive father was diagnosed with a lethal disease. While Salma fretted about his treatment, she received the news that he died in an accident on the highway, while he was driving his truck. He was an abusive father and a burden on Salma, despite that she cried. This shows no matter how bad he was, his daughters considered him an important part of their lives. Immediately after this Salma's youngest sister ran away. She used to hobble, and Salma wondered, Chal nahi sakti thhi, bhaag kese gayi?
So Salma is facing tough problems right now, and so will Hadiqa if she lets Fahad fool her any further. This drama tells youth about their rights and how to deal with their problems, and I am sure it will give some thoughtful messages to the audience.
Performances have been top-notch till now. I like the characters as well and the show is well-written and directed. What did you think of these episodes?
Areeba Mohsen