Lal Ishq Episodes 12,13,14 Review – Awesome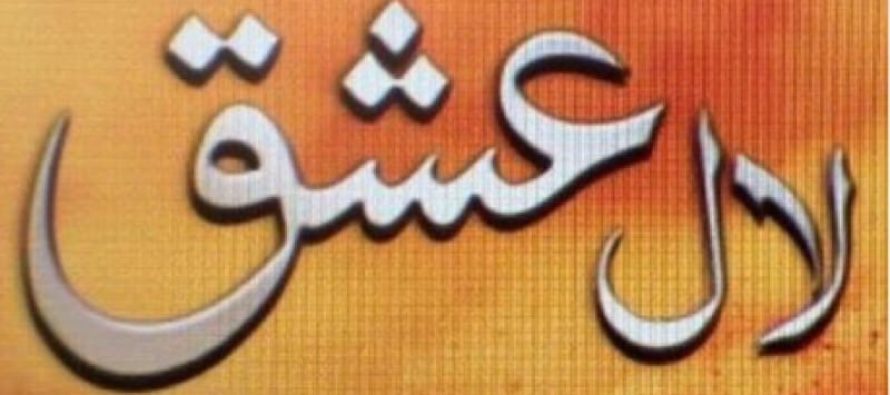 As always, these episodes of Lal Ishq were absolutely flawless. The characters are eccentric, difficult, confused and yet so relatable, so endearing. To be honest, for quite a long time, this is the only drama that keeps you occupied in a trance for its full duration. There is a genius at work behind it and thus all the actors are absolutely perfect in their characterization. I wonder why is it not getting more appreciation than all the silly ones out there who have no substance to offer.
So Ansa Mehrunnisa is still herself and both her brother and son are hurt but she is stuck in time where Bali's death to avenge Hukum's murder is the only thing that will make her happy. Her ego is sky high and she is more patriarchal than any male landlord could ever be. In her eyes, revenge is above all other relations, even those who who are her own flesh and blood.
The way all characters are entwined is just amazing. They all shot at eachother when none of them really wanted to. Yawar Kamal was pained to hurt Punar and vice versa but the grip of Hukum's murder is so strong that it has overtaken all the good feelings of today.
Punar and Rameen have both felt attraction for eachother but the "mard ka bacha" is just so shy and humble when it comes to expressing her feelings whereas Rameen is the strong one who is enjoying the attention and also seeing Punar uncomfortable. Aabi Khan is just amazing as the loving, shy, obedient Mehr Punar who is pretending to be aggressive and revengeful to make his controlling mother happy. Every expression and dialogue he delivers is just flawless.
Bali and Jajji have finally reached truce. Till they had not met, they were both suspicious of eachother but when they met, had a vent out of pent up emotions by hitting eachother, they could connect on a very sentimental level. They saw that both of them felt immense love and care for Farhad and Rameen and understood eachother much better. Bali has agreed to let his kids keep on thinking of Jajji as Iqbal, their father. He felt it was a small price to pay for the sacrifices Jajji has done for his children and he is filled with gratitude. In his eyes, Zohra's death has settled his score with the Mehrs and they have nothing more to do with him. Little does he know that they are still blood thirsty for him.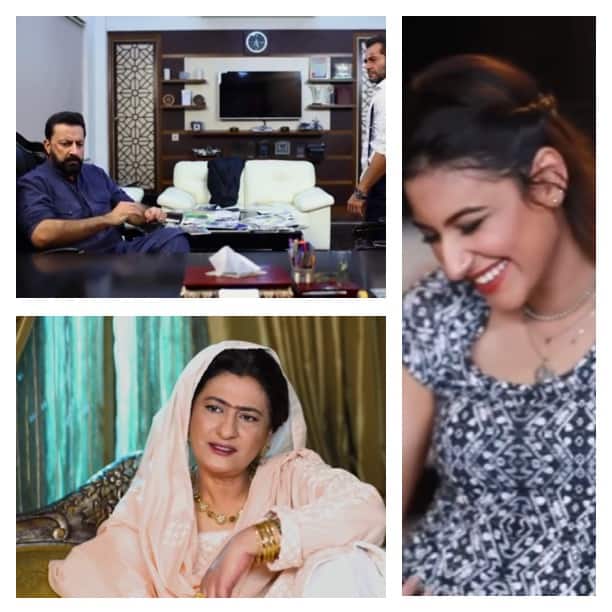 Mahi wants to delay her marriage because she thinks she can stop Punar from killing Bali and getting murdered by him or his men or get punished by the state for murder. Even though Mehrunnisa does not pay any heed to what Mahi or anyone in the household thinks for that matter, Mahi still wants to do everything she can to put an end to this saga of bloodshed and let her brother lead a normal life. She has convinced Rameen of her cause and we will see in the next episode if she can get her proper message across to Farhad well and whether he would support her in this decision or not.
---
---