We all know getting our hands on international makeup brands is extremely pricey especially in Pakistan. But why fret if you can't afford international brands, you should try out local makeup brands which give if not the same but amazing results.
Luscious Cosmetics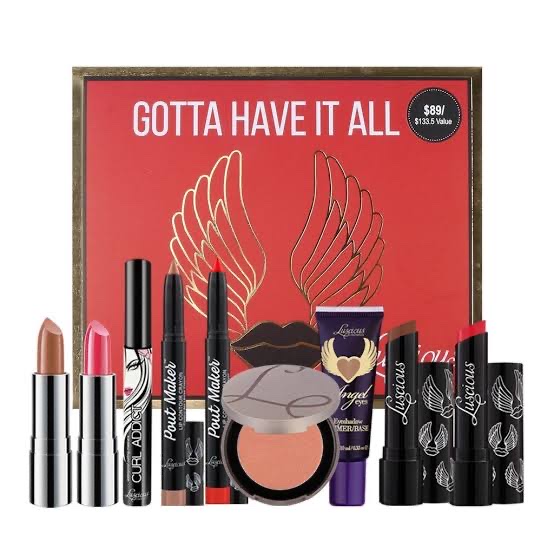 Luscious Cosmetics is a high end beauty brand which caters to Pakistani women. It was launched when Pakistan had a scarcity of any good makeup brand with a vast range of beauty products. The brand has a variety of products such as lipsticks, blush ons, primers, eyeshadow kits, eyebrow kits,etc.
Sweet Touch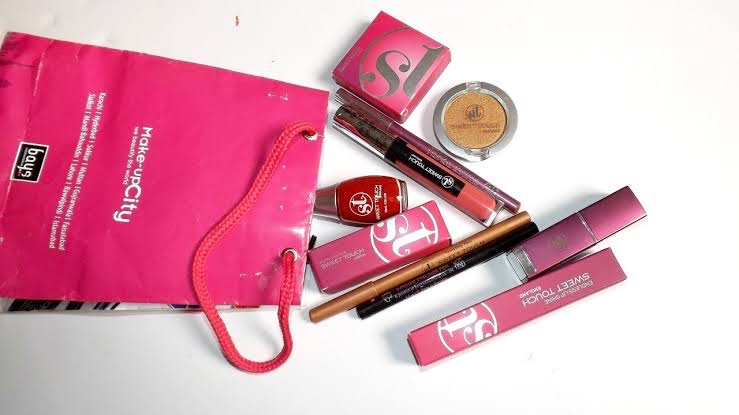 Sweet Touch cosmetics is quite popular for it's huge variety of affordable nail polish colors, apart from other products such as lip liners, lipsticks, highlighters, etc. Their eyelash glue is considered one of the best local glue for usage.
Medora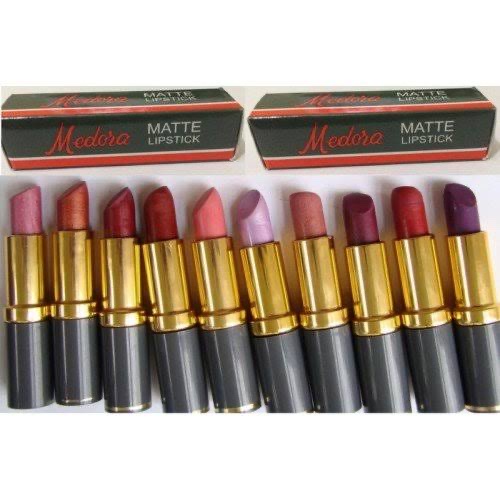 Medora has been a cult favorite of every girl. You can find lipsticks in any and all colors from browns to pinks to peaches and that too for only below Rs.200. Medora lipsticks are manufactured locally in Swat.
TT Cosmetics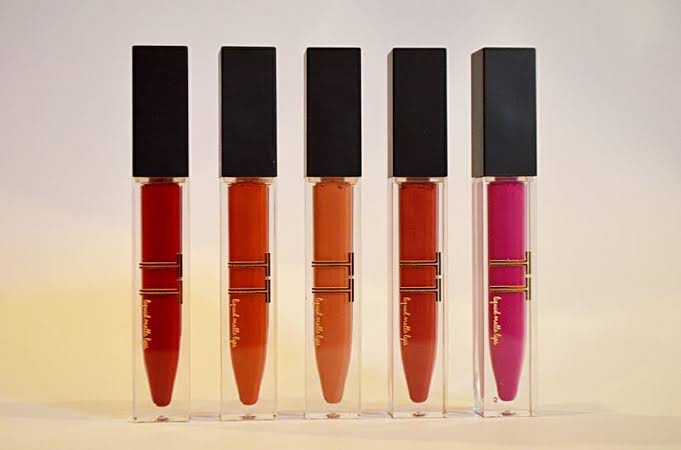 TT Cosmetics is the brainchild of Tanzeel Taj, a makeup enthusiast and beauty blogger. TT cosmetics has a colorful range of liquid lipsticks, bullet lipsticks, highlighters, lip toppers and recently introduced mascara. Prices start from Rs. 1000 and above.
Anarchy Beauty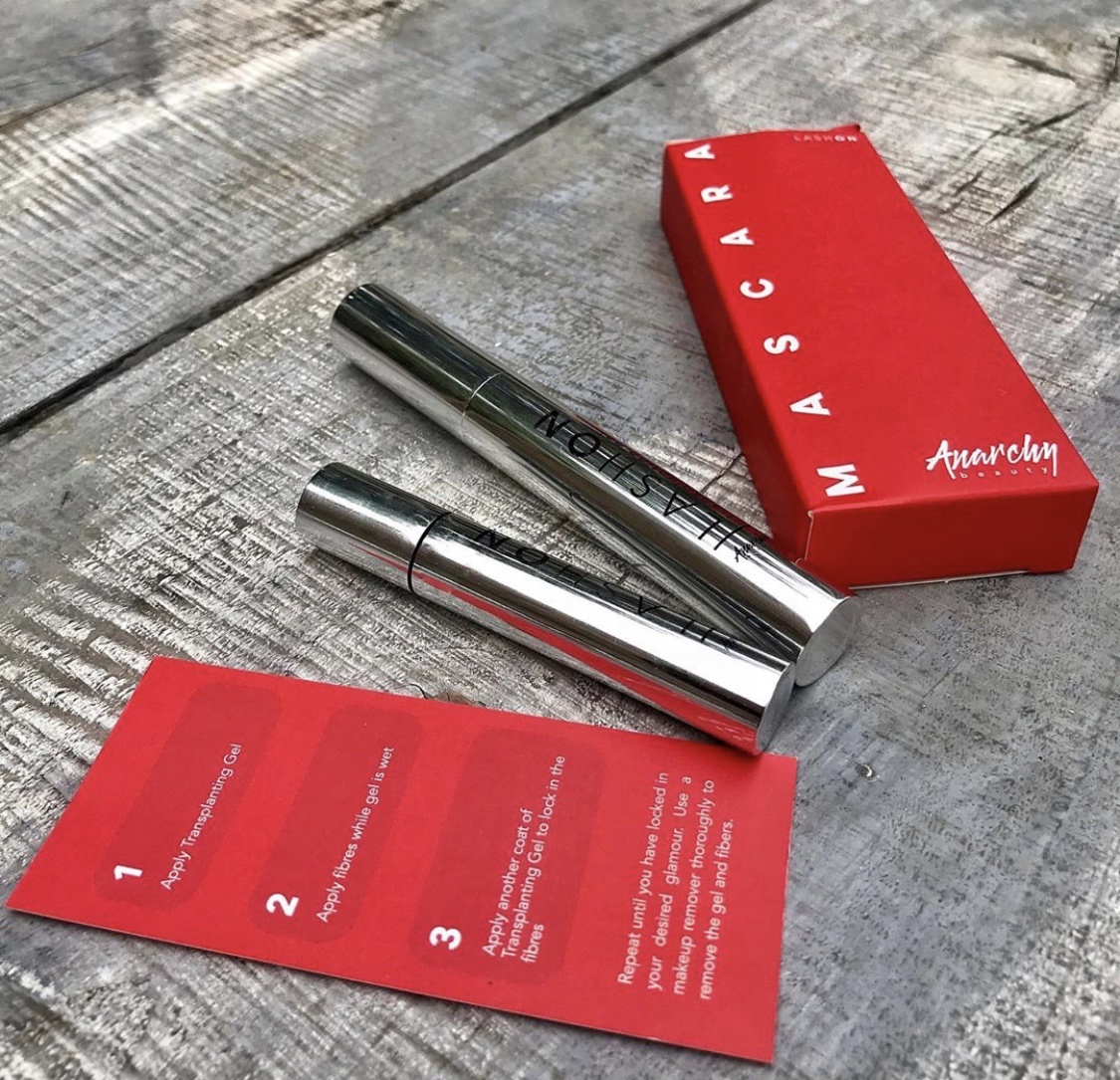 Anarchy Beauty is the brainchild of Dr Ushna Habib. This mascara is said to be a game changer for makeup lovers. Why? Because it is Pakistan's first collagen infused green tea fibre mascara. The collagen helps nourish and lengthen lashes like no other mascara. The mascara is priced around Rs. 2500. Anarchy Beauty is yet to introduce other products.
Glam Girl Cosmetics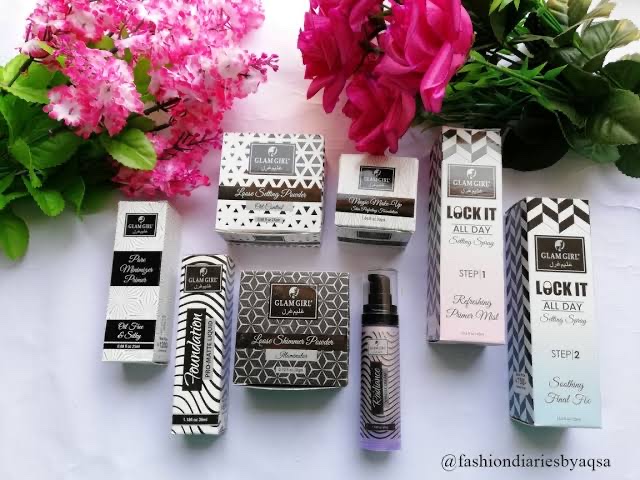 Glam girl cosmetics is the brainchild of makeup artist Mahwish Saqib who runs the business along with her father. The makeup brand caters to women of all age groups and varying skin tones. It has a vast range of products created in accordance to Pakistani weather. The product range includes highlighters, foundations, setting powders, setting spray, primers, etc.
Mussarat Misbah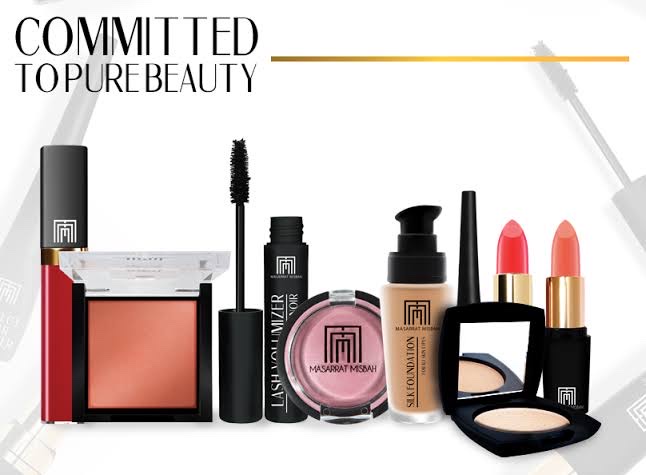 Massarat Misbah is already well known in the beauty industry as she is the owner of renowned salon, Depilex. Although on the pricier side as compared to other local brands, because of high quality ingredients, this brand provides customers with everything they may need, from foundations that minimize pores to matte liquid lipsticks, to mascaras for maximum volume to highly pigmented blushons.
Clazona Beauty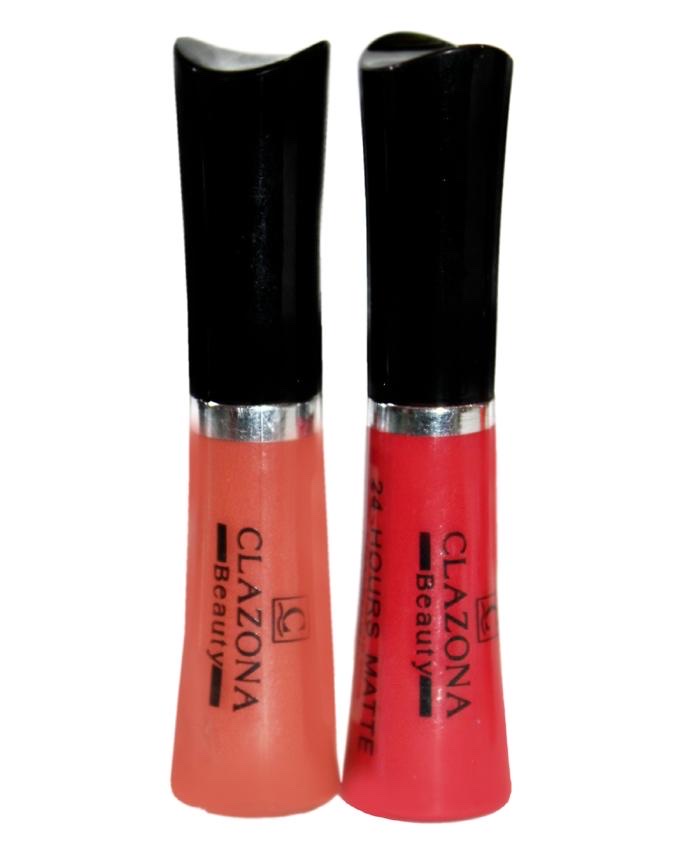 Looking for some yummy liquid lipsticks? Try Clazona Beauty which you can easily find in stores.
Christine

If you're looking for a set of makeup brushes to invest in, Christine should be your go to brand.
J. Makeup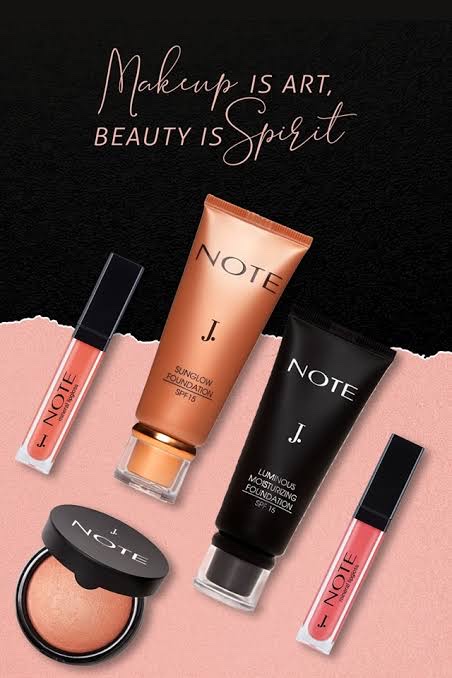 After the launch of their clothing line, Junaid Jamshed brand came up with J. Makeup. The makeup brand has many products for women such as lipsticks, blushes, lip liners, foundations, etc.
Rivaj UK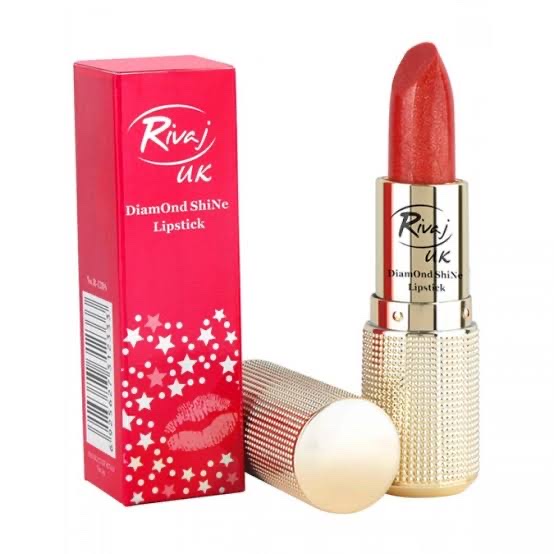 Rivaj UK is a popular brand not only for makeup but also skincare. They have a vast line of lipsticks, foundations, nail paints, etc. Their products are quite affordable as their lip liners cost below Rs.200 and carry intense pigmentation.