Every girl loves to do makeup and get hers done by one of the very best in the industry. If you're one of those who wish to learn the tips, tricks, do's and dont's of makeup, then make sure you follow these maestros to expand your knowledge:
Nabila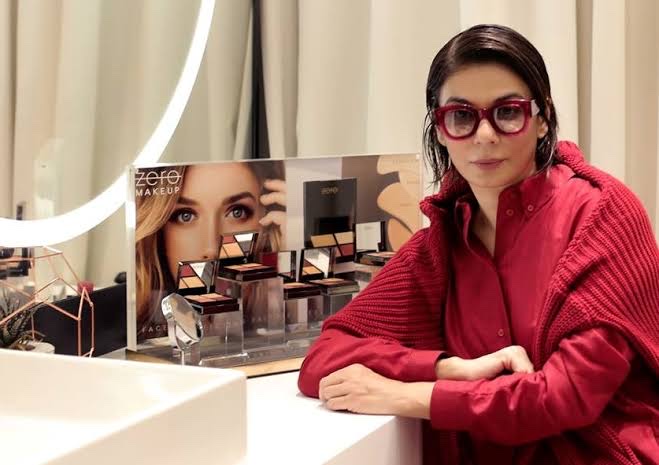 Nabila is one of the most acclaimed hair and makeup artists in Pakistan, having been in the industry since more than 30 years. She has been trained at one of the best hair academy in London. The maestro has worked with various international brands including teaming up with IIFA as their official makeup partner. She has also won numerous awards for her consistent hardwork in the field of hair and makeup. She has also launched her signature makeup collection called No Makeup which gives you a flawless natural look.
Mariam Khwaja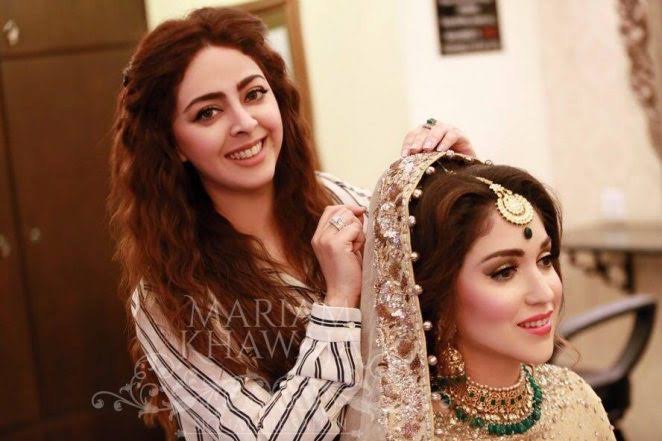 Lahores most sought out bridal makeup artist, Mariam Khwaja became a smashing hit as soon as she started her salon in the year 2008. She first started off with party makeup at her home but due to pressure of friends and family, she opened up her own salon. Since then, it has been no looking back for her. Each and every girl wishes to become a Mariam Khwaja bride and you can tell the signature look from a far.
Mickey Contractor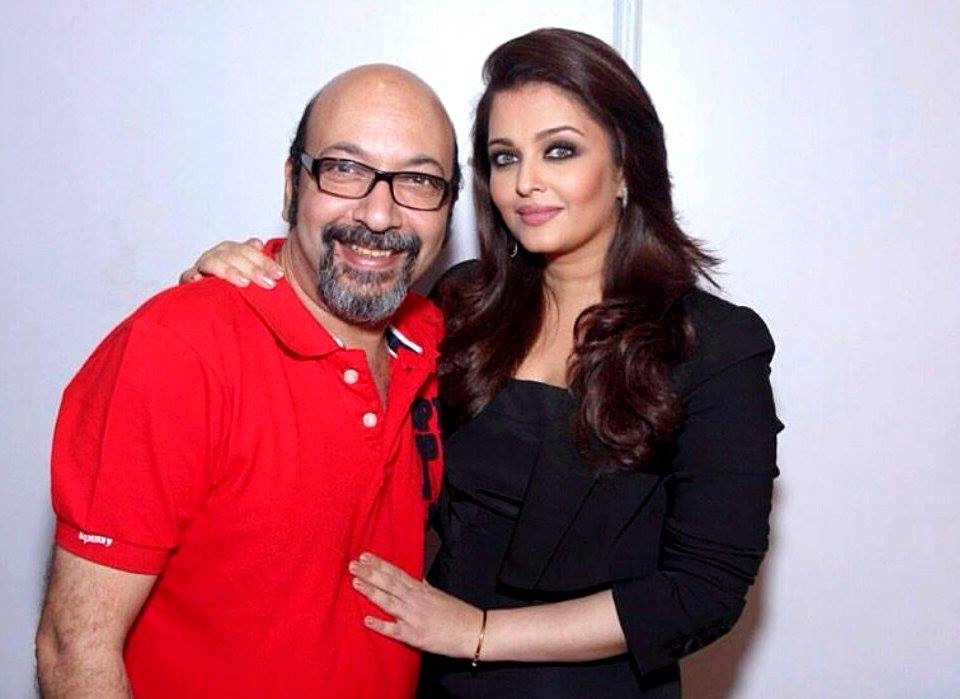 Mickey Contractor has been in the beauty industry since more than 30 years. Although, he started off as a hairstylist, Mickey forayed into the makeup world soon after and changed the whole game for the industry with his unique looks. He has worked with some of the big names in Bollywood including Aishwarya Rai, Shilpa Shetty, Alia Bhatt and many others. He is also the Director of makeup artistry at M.A.C Cosmetics India and has created many makeup products with the brand.
Pompy Hans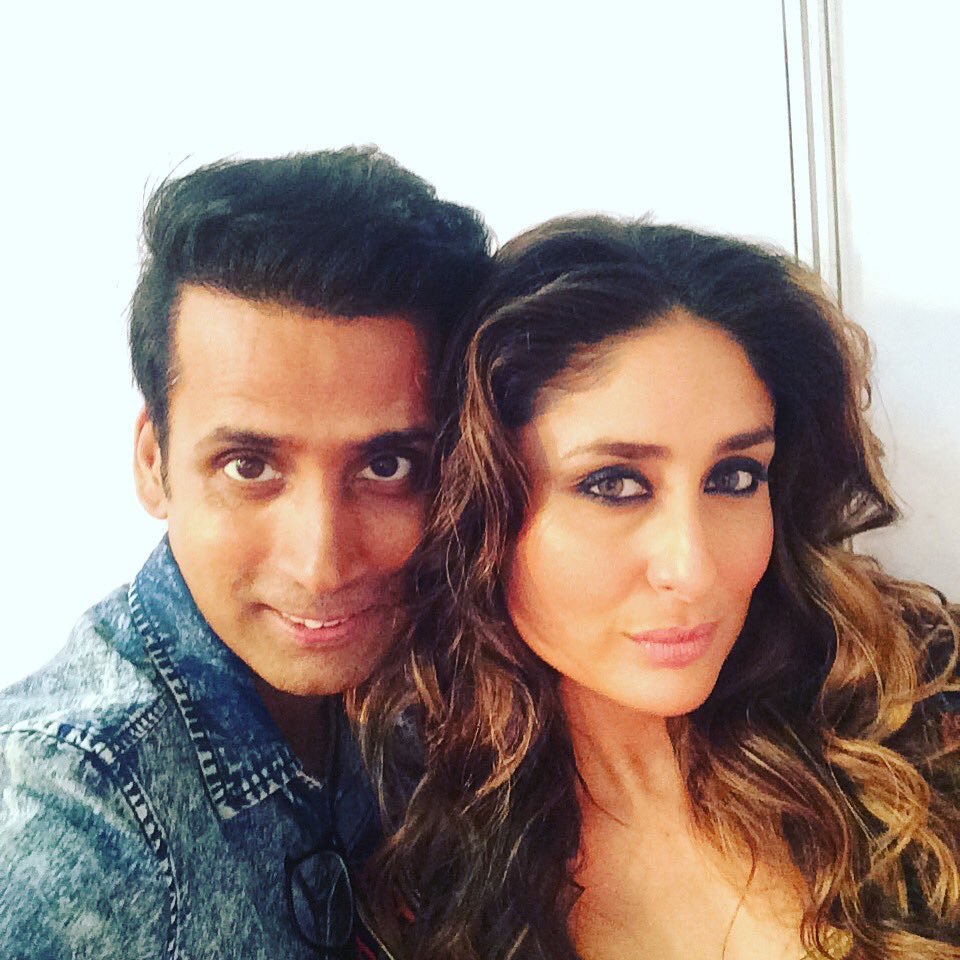 Pompy started his career with Lakme India which he left later to assist veteran hair and makeup stylist Cory Walia. It was Cory who recommended film makers, models and actresses to Pompy. That is how he got his big break into Bollywood and today we know him as Kareena Kapoors right hand man.
Pat Mcgrath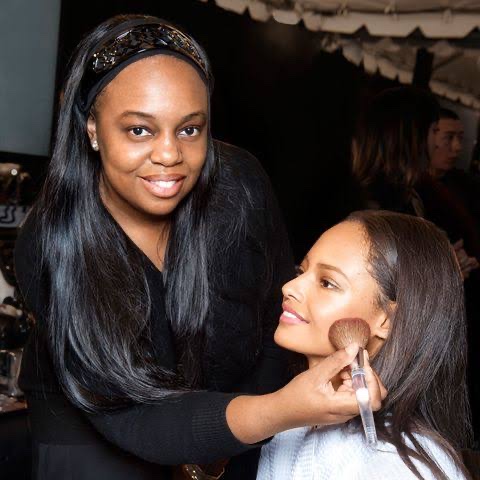 A British makeup artist of Jamaican heritage, Pat Mcgrath is a self made billionaire who ventured from being an artist to a brand owner in 2015. Vogue magazine has named her the most influential makeup artist in the world while she has also been included in Time Magazine's 100 most influential people list.
Mario Dedivanovic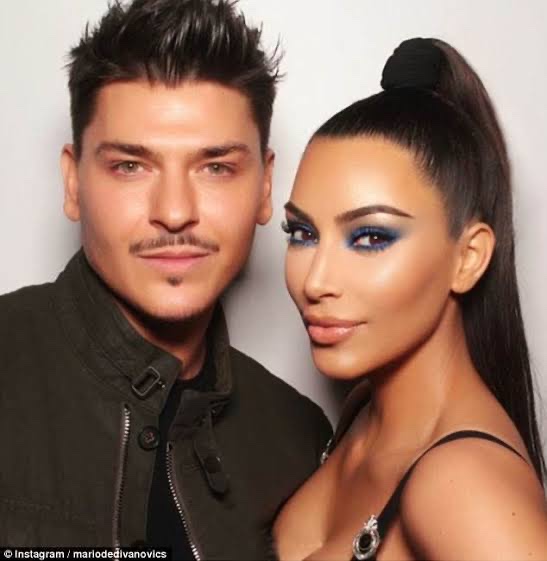 If you have not heard of this name, then you are most definitely living under a rock. Before venturing into makeup, Mario worked for a news channel. He has been credited to invent the use of contour in makeup while Kim Kardashian has been his muse since a long time. Having been in the industry for over 20 years, he has partnered with Kim to introduce makeup products as well. His makeup classes which started off with only 20 attendees are now one of the most attended in the world.