If you are new to cosmetics, then you only need a handful of makeup items and not the whole lot of products available in market. Start off with the basics while moving on to the rest later on. Here's a checklist for you to add to your makeup kit:
Primer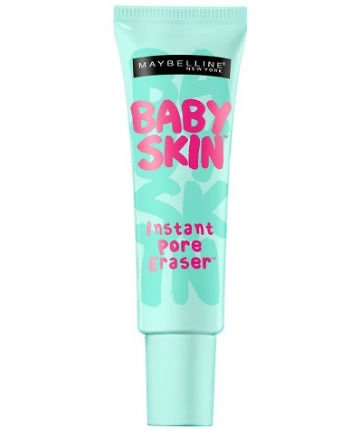 Primer acts as a base to keep your makeup locked into one place. It fills your open pores and gives you a flawless base to apply makeup to. They also control excess shine if you have oily skin. Try Maybelline Baby Skin primer as a beginner.
Moisturizer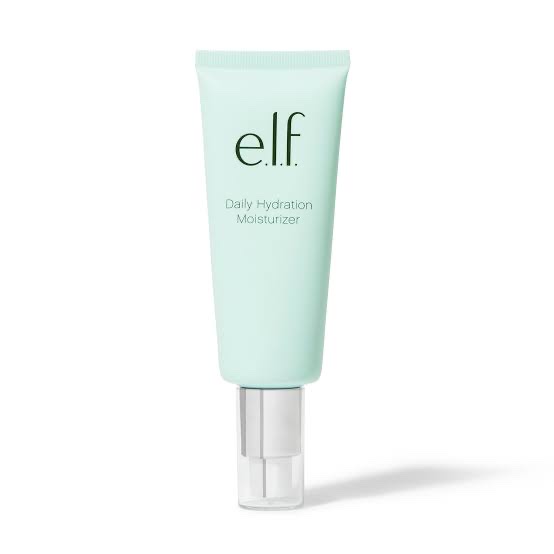 Moisturizer is essential especially if you have dry skin. It keeps skin silky smooth and glowing as well. Try to use sunscreen as well to protect your skin from tanning. Any local moisturizer can be used for this purpose.
Foundation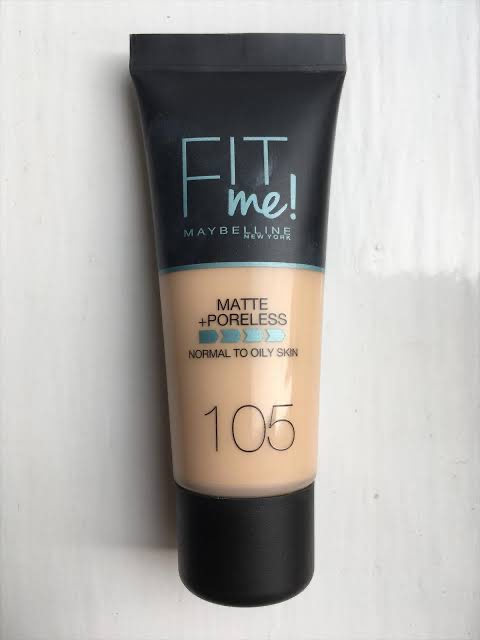 A good foundation goes a long way. It is important to choose one which matches your skin tone. There is absolutely no need to buy high end foundations for your makeup kit but you should only invest in one which suits your complexion and budget. Maybelline, Loreal, Makeup Forever and many other drugstore brands are good money savers in this regard.
Concealer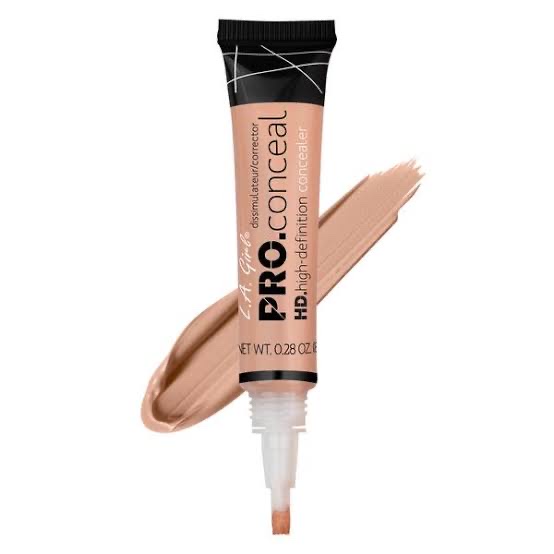 Along with foundation, a concealer does wonders for your skin problems and especially eyes. If your eyes are looking dull and tired, a concealer does the trick and brightens them up like magic. It sure is a must have in every girl's makeup kit! Brands to look for a concealer which does the job can be LA Girl, NYX, Loreal or any other drugstore brand.
Mascara and Eyeliner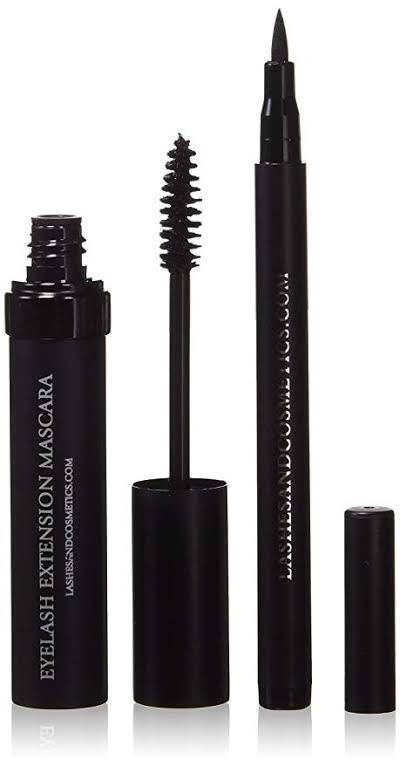 A mascara just like a concealer makes the eyes look bright and beautiful. Add on some winged eyeliner or even a thin black line and you have your glam on! Essence does the best mascaras in the market which would not break your bank. For eyeliner, NYX should be your go to brand.
A nude or black pencil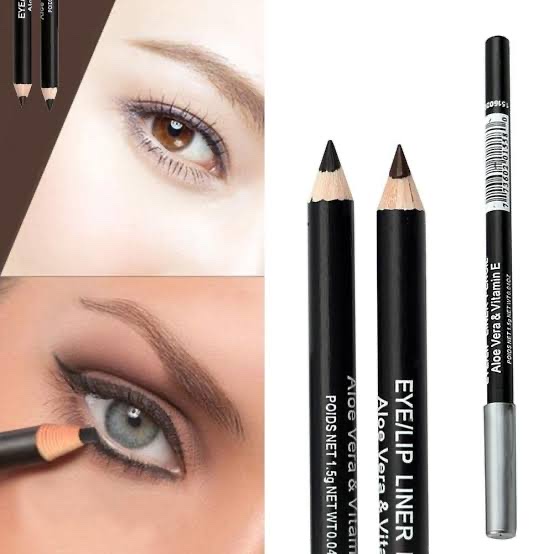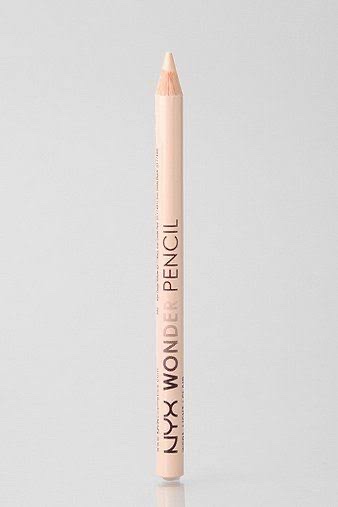 A nude pencil can be used to give the illusion of bigger eyes and can also be used to highlight your brow bone and inner corner of the eyes. This brings attention to your features making them look striking as ever. Whereas, a black pencil makes eyes look smaller yet glamorous and sexy! Rivaj, Essence and many other drugstore brands stock these pencils.
Lipstick and Lipliner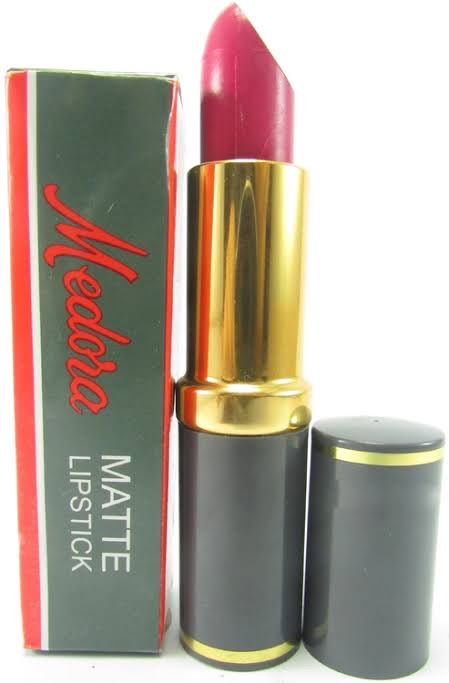 Lipsticks are a girls most prized possession. One basic lipstick with a matching lipliner should be in every ladies makeup kit. You never know when you have to use it. Just glide some on as it instantly makes one look fresh and alluring. Medora is Pakistan's most loved brand for lipsticks as it costs only 100 PKR.
Brushes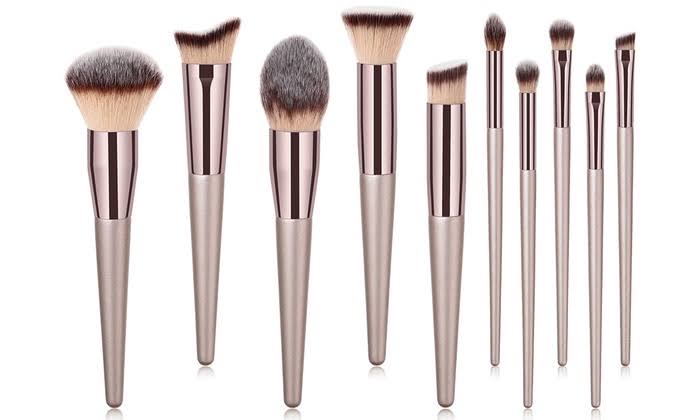 In order to apply your makeup properly you'll need to use the right tools. The Beautyblender is perfect for effortlessly blending foundations, blush, and concealer. You can also buy any good quality brush kit for your makeup.
Blush and highlighter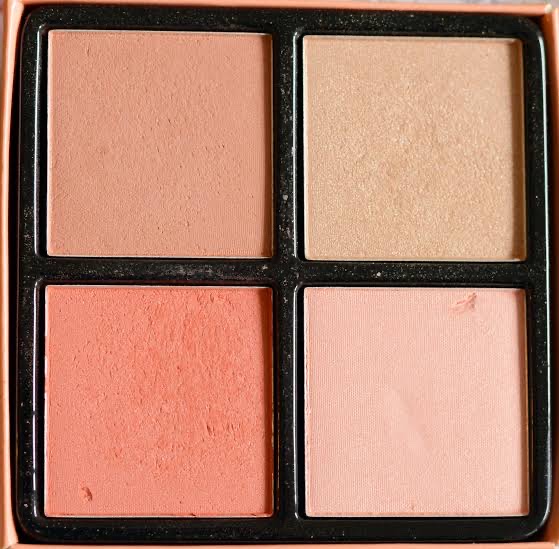 Add healthy color and a subtle glow to your skin with a classic blush and highlighter. A flush of color makes your skin look alive whereas highlighter adds shine to it. Instead of splurging into different products, you can buy a highlighter and blush kit duo from any drugstore brand.
A good eyeshadow palette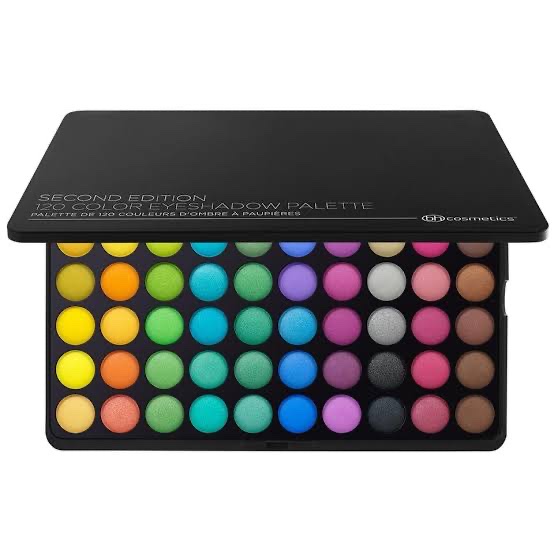 Make an investment into any good eyeshadow palette which offers a variety of colours so you will always reach out for this one when experimenting with makeup looks. BH Cosmetics does a whopping 120 colours eyeshadow kit which is also not that expensive.