Lots of ladies never know how and what to pack on their holiday especially when it comes to makeup items because well they have a plethora of items. Realistically speaking, we can't just pack everything , can we? Here's a list of makeup essentials to carry on your holiday:
Sunscreen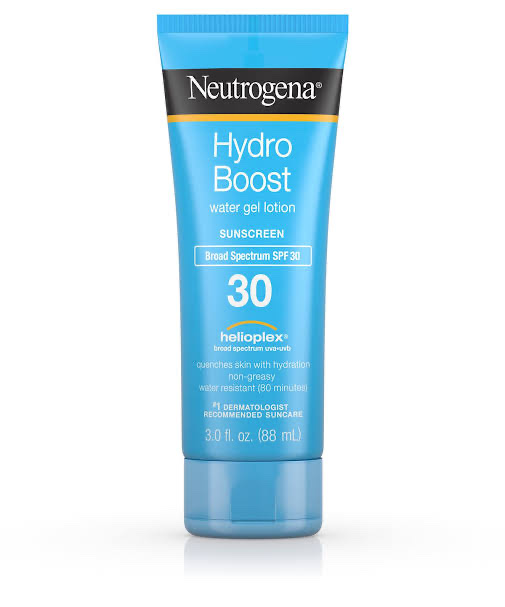 This product should be a must in your makeup bag. Sunscreen protects our skin from harmful sun rays. No matter where we are travelling, this item should be an essential for us. Choose a sunscreen which is light enough and suits your skin. Also it should be applied before makeup as base to lock in the product. It is advisable to choose a stick sunscreen rather than a liquid one, as it allows us to save space in our luggage and the fear of the product being spilled is reduced.
Cleanser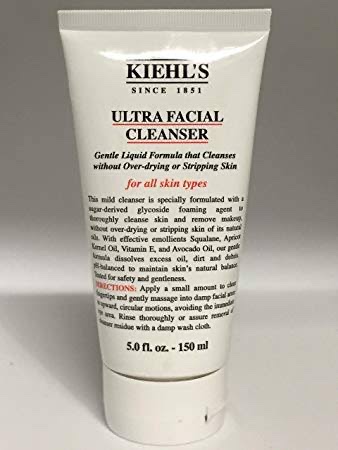 You can buy a travel sized face cleanser for your upcoming trip. Face cleansers are a must when you need to wash your face in the morning and after you need to remove the makeup from your face once you're done with the day. Face cleansers also eliminate the need of carrying a separate makeup remover.
BB Cream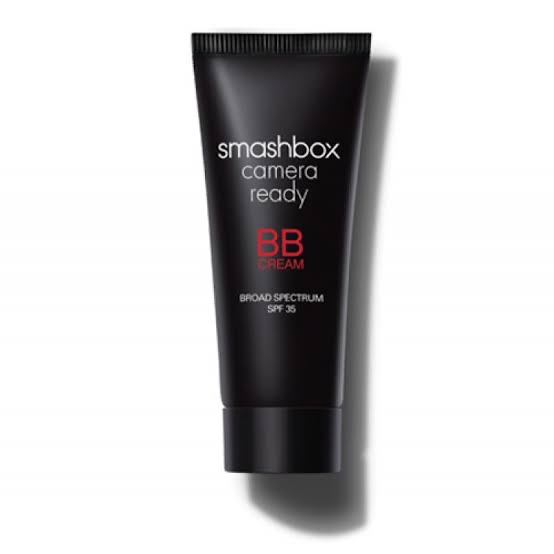 Many BB creams contain SPF, so you won't have to carry a sunscreen separately. BB creams also double as foundations and are light on the skin as well. Buy a new medium or small sized BB cream to open on your trip instead of packing an already used one and try to finish it there and then.
Concealer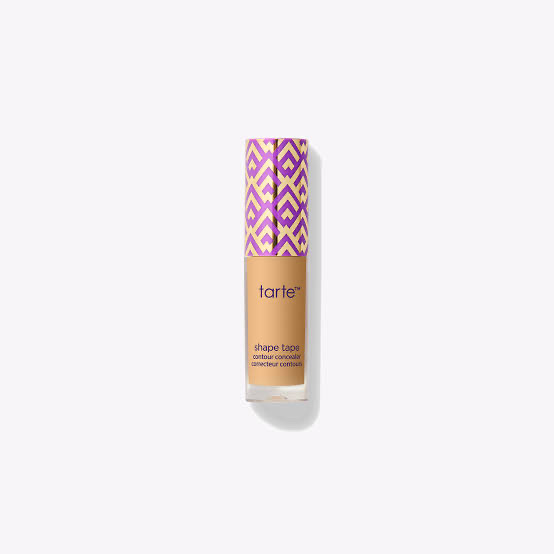 The great thing about concealers it that they can be worn with or without foundations or even double as foundations. Choosing the right concealer can be crucial so you don't look too fair or too dark. Orange or green concealers can also be carried on your trip if you're skeptical of any blemishes or skin problems you must cover. Choose a stick concealer to carry with you to save space in your luggage.
Powder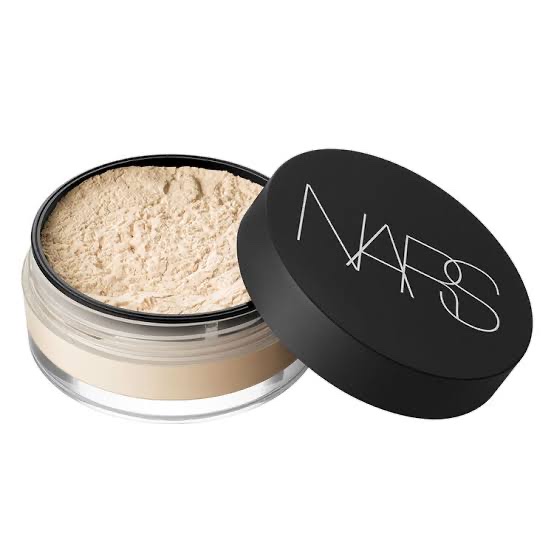 A powder keeps the makeup in place and refrains skin from sweating. Lots of people can not live without a good powder, if you're skeptical of your compact powder breaking while travelling, choose to carry loose powder instead.
Lipstick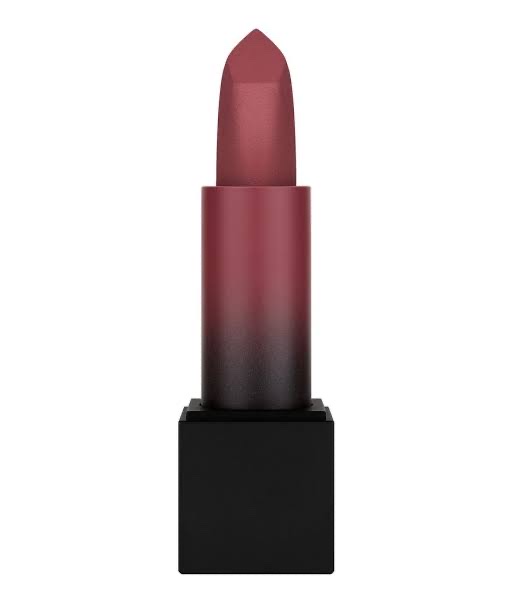 An essential and must have, a lady always needs two or three shades of good lipsticks while travelling. Choose between pinks, peaches and nudes as they go with almost every other color. You can also pack a great red color for a night out with your loved ones.
Lip balm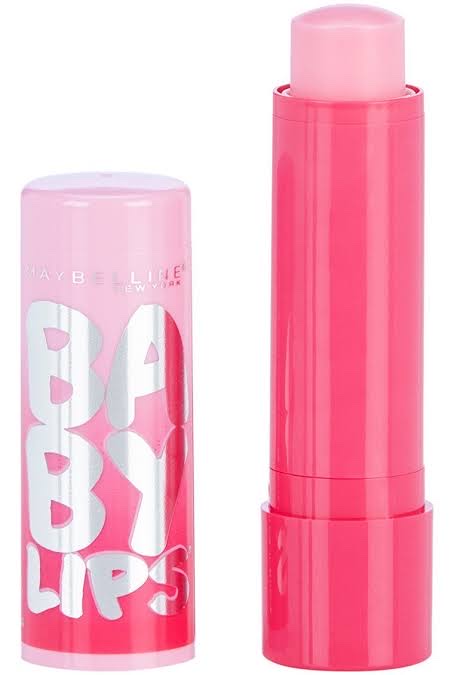 Many lip balms contain SPF and can keep your lips moisturized and hydrated. You can apply lip balm before or after putting your lipstick on. You can also choose to buy tinted lip balms which will rule out the option of carrying lipsticks.
Mascara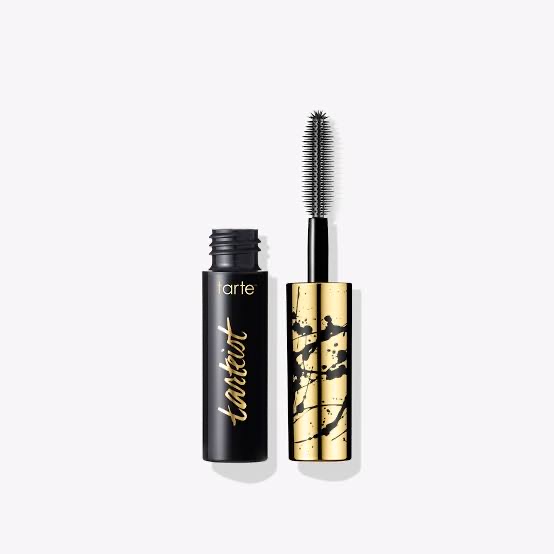 Mascara awakens your eyes and makes you look absolutely fresh. Two coats of a good mascara and you'll look absolutely stunning on your trip. You can easily get a travel sized mascara from the store to carry with you.