This episode laid the foundations for Mannu and Salahuddin's reunion. In the first few episodes Mannu's father came across as a very cool-headed individual who was not very good at making decisions. At this point he is more of an emotional person who believes in making impulsive decisions perhaps because he regretted his decision of marrying Mannu off to Mikael. The way Mikael talked to him said a lot about the kind of person he was therefore Mannu's father who already suspected that his daughter was not happy was pretty sure now that Mannu had been lying to them all long. In one of her conversations with Mikael Mannu mentioned that in her family marriage was considered a sacred relationship which was meant to last but so far we have seen nothing of that sort in Mannu's house. Mannu's phupo is not married, Sara baji's mother did not let her go back to her husband for months because of a minor issue, Mannu's parents married her off without giving it much thought and now Mannu's father does not want her to go back to Mikael. Therefore, until now nothing that we have seen in Mannu's family implies that they take marriages very seriously!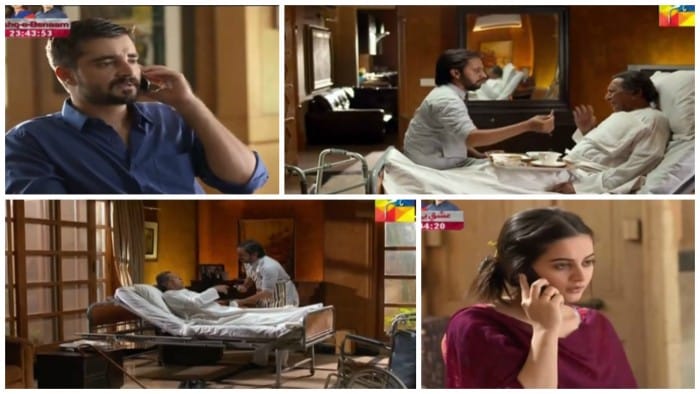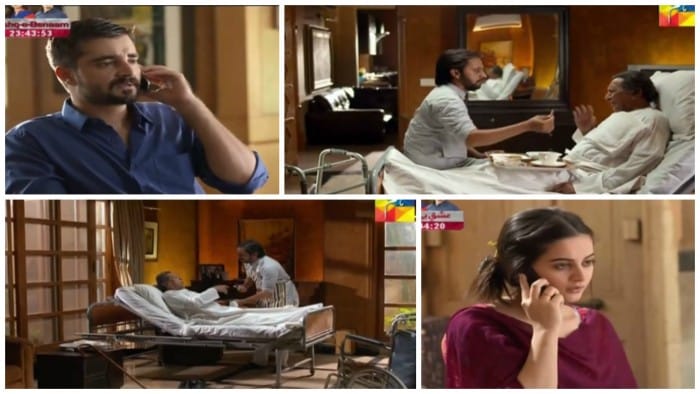 Salahuddin's parents were finally shown talking about their son! I must say that I am very disappointed with the way this whole track has been handled. One fine day the parents break all ties with their son and then we never see them missing him or talking about him. Salahuddin has also not made an effort to patch things up with his parents but in the next episode when he comes back home, I am guessing everything will be alright. Ifty's father looked content in the previous episode but in this episode like any other patient who is in his situation he gave up altogether and was ready to die.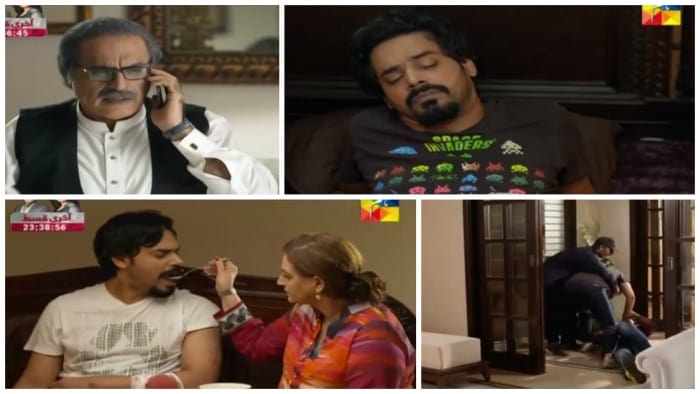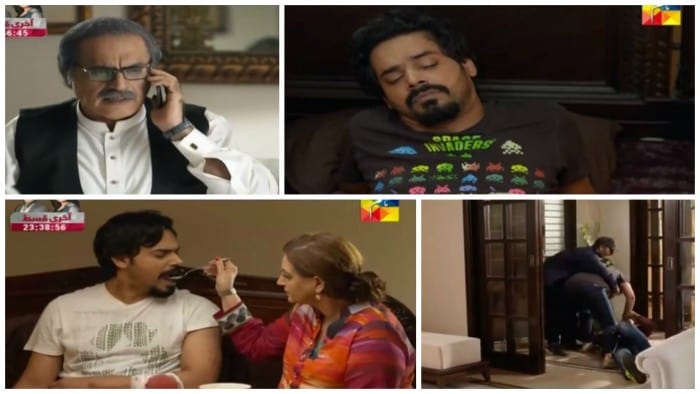 Kuki's character is another extreme!! The way she interpreted what was going on was beyond ridiculous. The characters in this drama are very black and white so far. Ifty and Kuki are bad people who are incapable of doing anything right. Salahuddin is the good guy who has made some bad decisions in life but overall his character has a lot of positive traits. Mikael is all bad, no doubt about that and our Mannu has been turned into a typical bechari who hardly talks any more. The developments in Mikael's life were covered in such detail so that the viewers would be able to connect to the scene in which he misbehaves with Mannu's father but even then some of the scenes had done-to-death written all over them. Salahuddin's conversations with Bia in tonight's episode revolved around Mannu. In the next episode Bia will be the one who will tell him that Mannu might get divorced.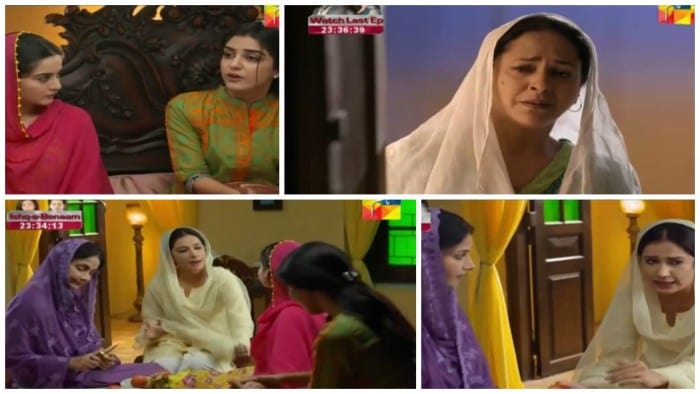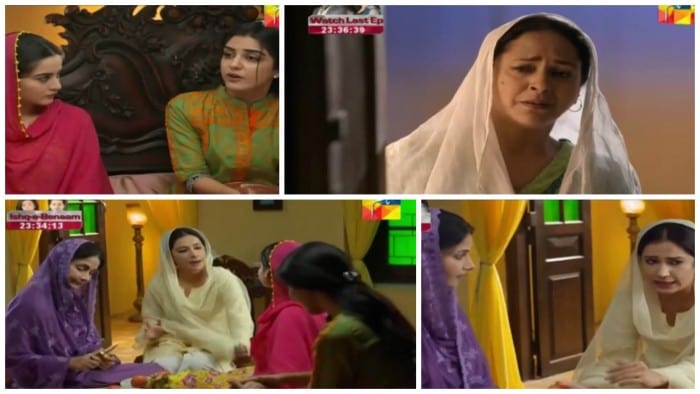 The only good thing about this episode was the advice Ifty's father gave Salahuddin. Watching Talat Hussain on television after such a long time has been a pleasure. He was absolutely brilliant in every single scene. One minute he was giving Salahuddin advice with utmost certainty and the next minute he was wishing he would die and he was equally convincing in both the scenes. The scene in which Mannu hugs her phupo and apologizes was very moving as well mainly because of Maya Ali's acting.
This episode was strictly okay but I am looking forward to Mannu and Salahuddin's meeting in the next episode. Honestly speaking, I am not expecting fireworks but I am waiting to see if Ifty's father's advice had some effect on Salahuddin. I am also hoping that this recent incident will change Ifty's thinking and attitude towards his father.
How many of you watched this recent episode? Don't forget to share your thoughts about it and if you missed it watch it on  http://www.dramasonline.com
Fatima Awan