The story finally moved forward a little with this episode, now only if all this had happened some 4 weeks back things would have been much more interesting. Right now it is a case of too little too late. Mannu's parents' concern yet again seemed out of place since they were missing in the past few episodes and the fact that Mannu's father turned to Salahuddin yet again went to show that he had learned absolutely nothing from his past mistakes. After trying to win Salahuddin over with her cooking and cleaning, Jeena decided to take things in her own hands by staying back at Salahuddin's house and she also got the golden opportunity to tell Mannu's father off. This scene and the one later on in which she told Salahuddin that she had not let the servants in because she did not want them to know she had been there all night clearly showed that she was a liar and a manipulator. Jeena is getting more desperate with every passing day. Her story about her aunts and how she was so used to getting everything she wanted solved the 'big mystery' behind her obsession with Salahuddin. She wants him and will do anything to have him in her life. Her character reminded me of Rameez's character from Alvida. There must be a good reason why her aunts abandoned her, which makes me wonder if she ran away from a psychiatric ward!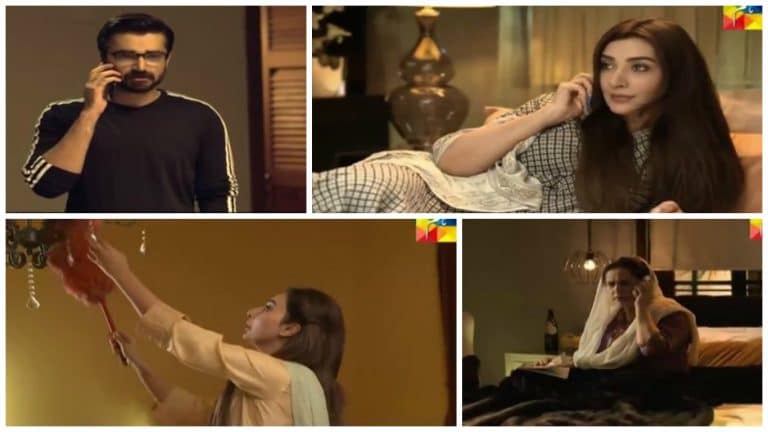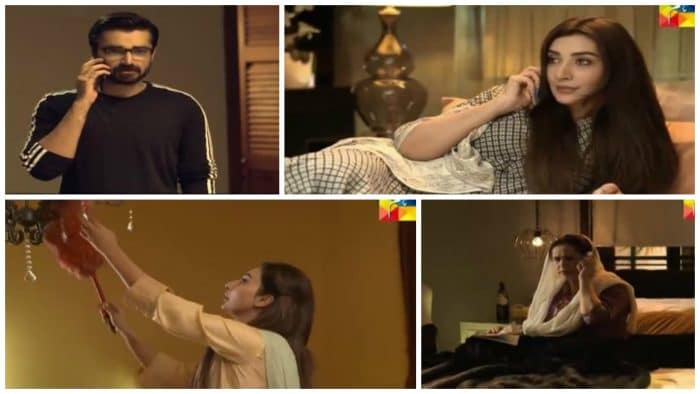 Yet again even after Jeena's loud and clear hints, Salahuddin did not believe his mother when she told him that Jeena liked him! The relationship between these two people could have been far more interesting and mature if Jeena wasn't obsessive and Salahuddin didn't play naive all the time! And of course if he didn't give confusing signals! Mannu's parents came to meet her for the first time unannounced but she didn't allow them to interfere in her life in any way. Mannu's parents just like always let their daughter have her own way because Mikael was after all the father of her children!! Whatever happened to Mannu afterwards was the direct result of all the wrong decisions which she has been taking all these years. There was no reason for her to stay in this marriage in the first place, long before she had children. Now, she has a promise to keep! Mannu is incapable of taking a stand for anyone at all. She kept on talking about her children's future but is she really preparing for it? Storing away cash and jewelry is not exactly the best way to plan your children's future when you have a husband like Mikael! Mikael is a hopeless case, he is not only selfish and greedy but also cruel. He is incapable of feeling anything for anyone at all. He does not care that her parents are dead and could not even remember his children's names.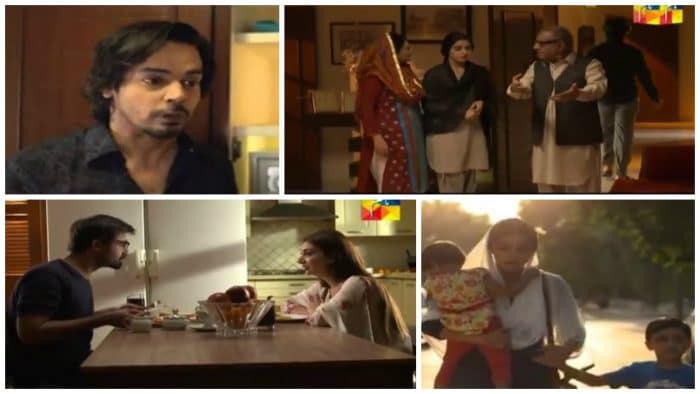 This episode did suggest that the drama might finally pick up pace now and there will be some new scenarios in the upcoming episodes. After watching the way the story was taken forward in the past few episodes however I have very little expectations from Mann Mayal.
The preview of the next episode showed Mannu taking 'refuge' in Salahuddin's house probably with Jamil's help. All the tracks are terribly messed up at the moment. The preview of the next episode reminded me of the last few episodes of Shukk. Will Mannu do something 'normal' for a change and call her parents and ask them to send her a ticket? Or will she continue living in Salahuddin's house because Salahuddin will promise her to help save her marriage? Salahuddin will at some point witness Jeena's negative side probably when she is saying something like that to Mannu. I just hope that the drama is not stretched any further and we at least get to see some fast paced episodes in the end.
How many of you watched this latest installment? Do share your thoughts about it.
Fatima Awan