PDM is going to hold Sit-in in Lahore on 13th of December and Maryam Nawaz has issued a video message in this regard
Maryam Nawaz says that the people of Minar-e-Pakistan had passed the Pakistan Resolution. By standing on the same place, you will make a new history, By the will of Allah.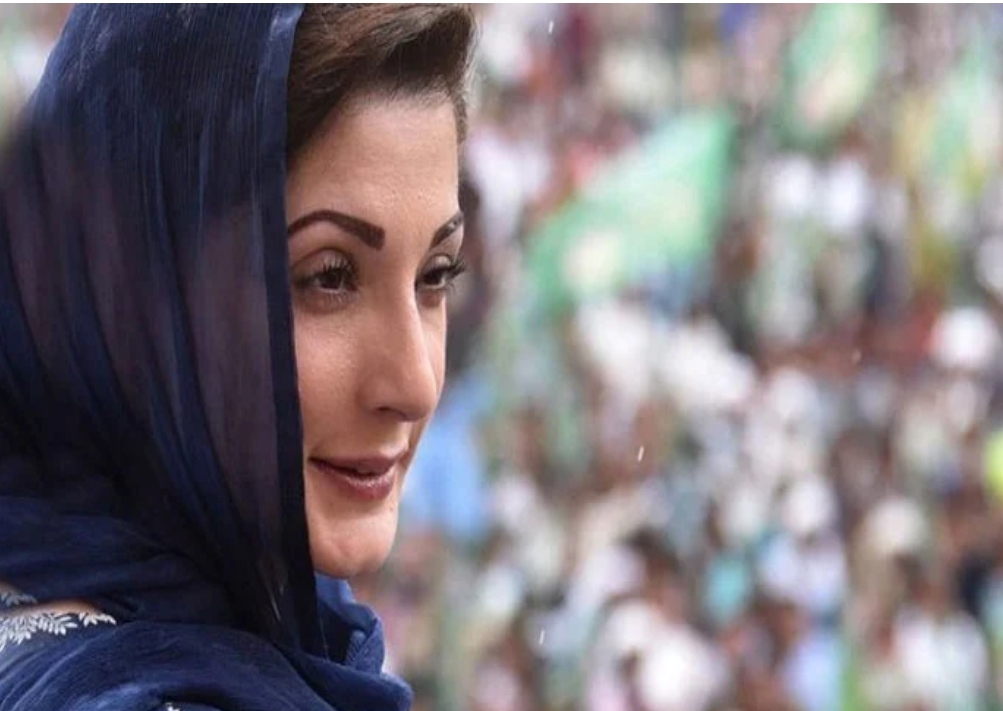 Maryam said that December 13 is not the day of the Sit-in but the day of decision. Get out of your houses, raise your voice and put your seal of approval on your decision.
It may be recalled that the opposition Ittehad-e-Pakistan Democratic Movement has announced a rally on December 13 at Minar-e-Pakistan in Lahore while a long march is also planned in the first week of January.