PDM is going to hold Sit-in in Lahore on 13th of December and Maryam Nawaz has issued a video message in this regard
Maryam Nawaz says that the people of Minar-e-Pakistan had passed the Pakistan Resolution. By standing on the same place, you will make a new history, By the will of Allah.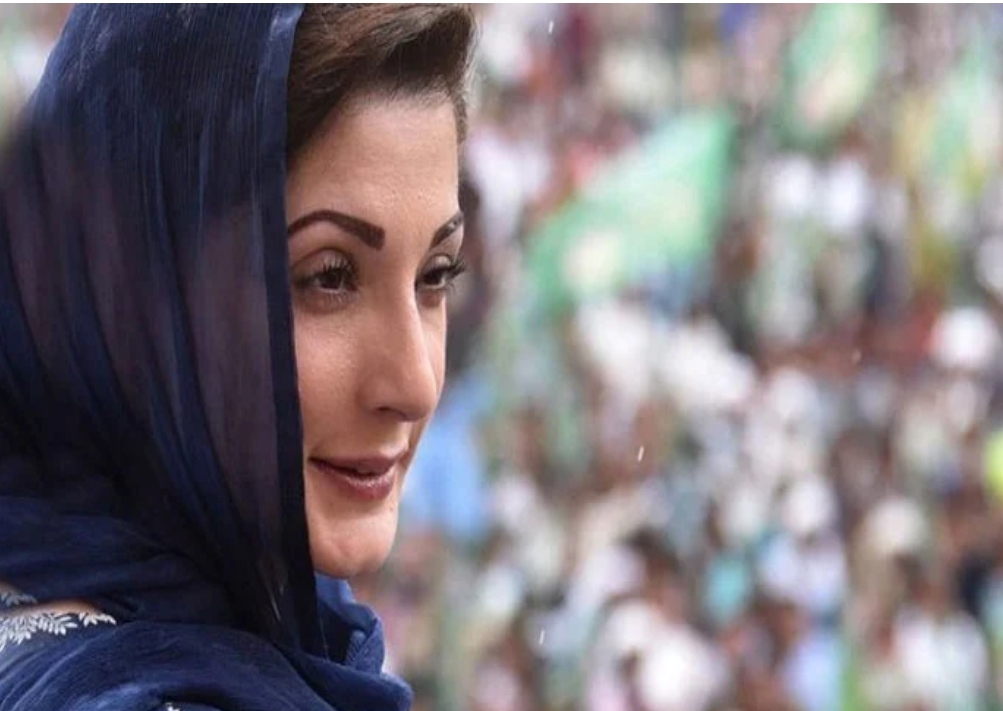 Maryam said that December 13 is not the day of the Sit-in but the day of decision. Get out of your houses, raise your voice and put your seal of approval on your decision.
It may be recalled that the opposition Ittehad-e-Pakistan Democratic Movement has announced a rally on December 13 at Minar-e-Pakistan in Lahore while a long march is also planned in the first week of January.
At the same time, opposition members of the National and Provincial Assemblies are sending their resignations to the party leadership.
On the other hand, the local administration has not yet given permission for a meeting at Minar-e-Pakistan due to Corona , after which there is a risk of a clash.
محترمہ مریم نواز شریف صاحبہ کا 13 دسمبر جلسہ کے حوالے سے اہم پیغام pic.twitter.com/Z5CUrblUXb

— PML(N) (@pmln_org) December 11, 2020