It was quite clear after watching the first episode that the story wasn't going to be exciting but I have to say that after watching this second episode, I am more disappointed with Sanam Jung's monotonous dialogue delivery and expressions than anything else. She owns the becharapan but she has completely failed to add that extra bit of personality to this character that could have made it more interesting since Saira's character has different shades. This second episode was just as simple as the first one with some dialogues which were clichéd to the core.
The Rishtas & The Majbooris
This episode of Mein Na Janoo covered how Neehat's mother told Saira's daadi just how chalak her granddaughter was but daadi's reaction was quite thanda considering how her character was introduced initially. Zulqarnain's mother too pleaded her son's case but he was rejected on account of his disability with the daadi pointing out that she was not going to marry any of her grandchildren to Saira. Zulqarnain's confidence continues to be the only unusual and relatively more interesting part of this drama so far. Saira backing out, resigning to her fate and Neehat's promises were two most important developments tonight yet they had no impact. Farah's helplessness and meekness is annoying. I am finding it really difficult to feel for her. So far, I don't feel any kind of connection with these two women or any of the characters with the exception of Zulqarnain.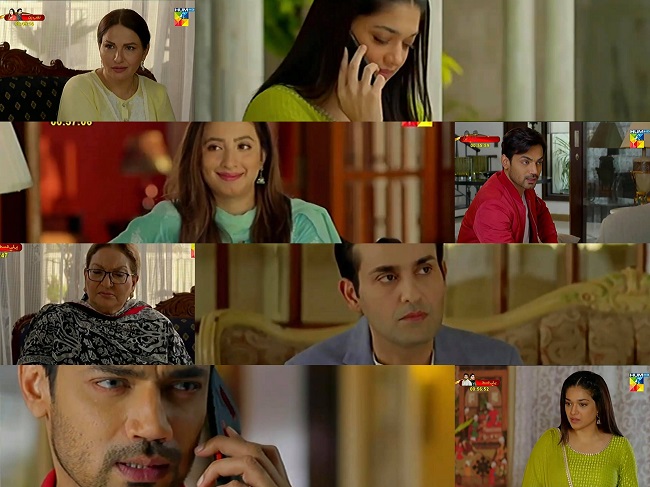 Zulqarnain comes across as someone who will do whatever it takes to have Saira in his life but his fixation with Saira makes one wonder if this really is love or something else. His conversations so far suggest that he thinks that Saira too likes him and he does not see being blind as a handicap. His mother's constant reminders however come across as strange and insensitive. Zulqarnain is a strong man who has certain regrets in life but the most important aspect of his personality is hat he does not like to depend on others for anything. Neehat and Zulqarnain have no idea that they are in love with the same woman – that is a scenario we have seen many times before too in our dramas.
Tonight, all the conversations revolved around marriage, love and deprivations. The way Saira walked out of the house and reacted when her mother asked her to take permission from her daadi showed that she still had the confidence to do a few things her way but could never imagine telling everyone who she wanted to get married to.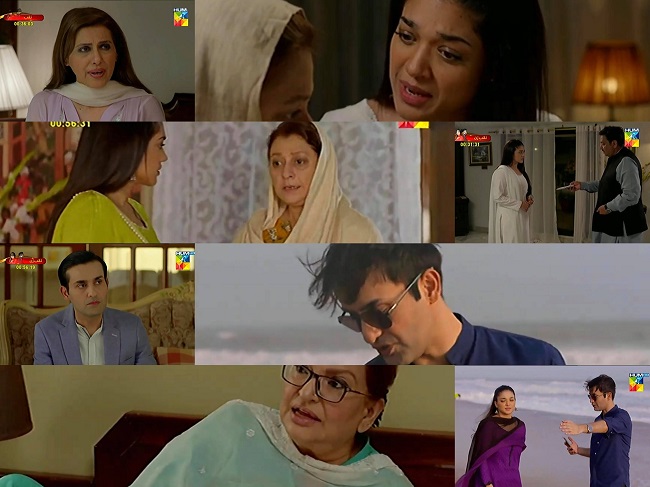 Final Remarks
Am I the only one who feels that so far in this drama, the dialogue delivery of most of the actors is painfully slow? I have to say that this episode was slightly better than the previous one and right now Zulqarnain's character and Zahid Ahmed's performance is the only aspect of this drama that makes it bearable. Sanam Jung really needs to up her game when it comes to acting otherwise she should go back to hosting shows. Her masoomiyat and becharapan is really convincing but Saira's character I believe has much more to offer. There were many scenes tonight which had a fake and staged feel to them. Hopefully, things will get more interesting once some of the side characters are out of the picture and there is more focus on Zulqarnain and Saira.
Do share your thoughts about tonight's episode of Mein Na Janoo.