This episode was full of surprises! Even after so many weeks Mein Sitara still gives its viewers something to look forward to. After watching the last episode and the preview of this one I was quite certain that Sitara's journey would end with nothing but regrets but this episode (especially the last scene) showed that Sitara is still strong and very willing to compete with Naseem Dil Ruba. Also, Sitara's decision to live independently went to show that she is ready to cut off her ties with her parents completely, a decision which will definitely benefit her in the long run. Saba Qamar once again stole the show with her impressive performance. It is very interesting how some of the characters who we thought were never going to appear again are actually the ones which are playing a very important role in taking the story forward now. Naseem Dil Ruba and Pappu are two such characters which have been there right from the start but no one could have guessed that they would play such a major role in the story.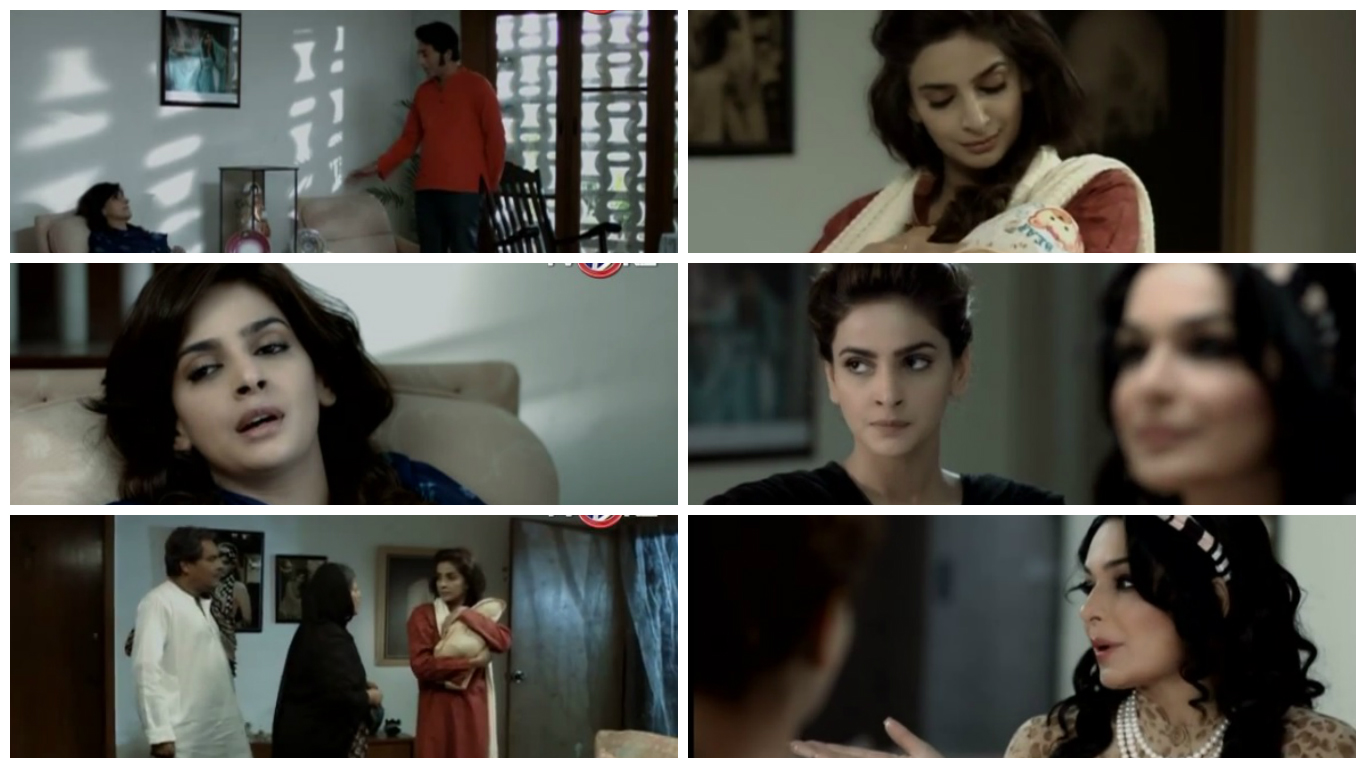 Pappu's character shows that not everyone in the industry is fake and there are times when people like Sitara make some good friends too. Adnan Shah Tipu is brilliant as Pappu, he made his presence felt even when Pappu's role didn't have a bigger role to play in the picture and now that he is the only friend Sitara has, he is going to be her biggest support. Pappu is wise and has a realistic approach towards everything and for once Sitara is willing to listen to him. The opening conversation between these two characters showed what kind of a person Pappu was and that Sitara was going to listen to him. Sitara wanted to tell Khawaja about the baby but didn't do so when Pappu told her it might not be such a good idea.
Sitara's father's character has to be one of the most impactful negative characters of recent times. The dialogue "is duniya mein akela tu hi beghairat nahi hai" was on point! Sitara's mother has a soft spot for her daughter but she too is just as selfish and greedy as her father. The scene in which Sitara tells her father that she had huge expectations from her daughter Falak was a very powerful scene.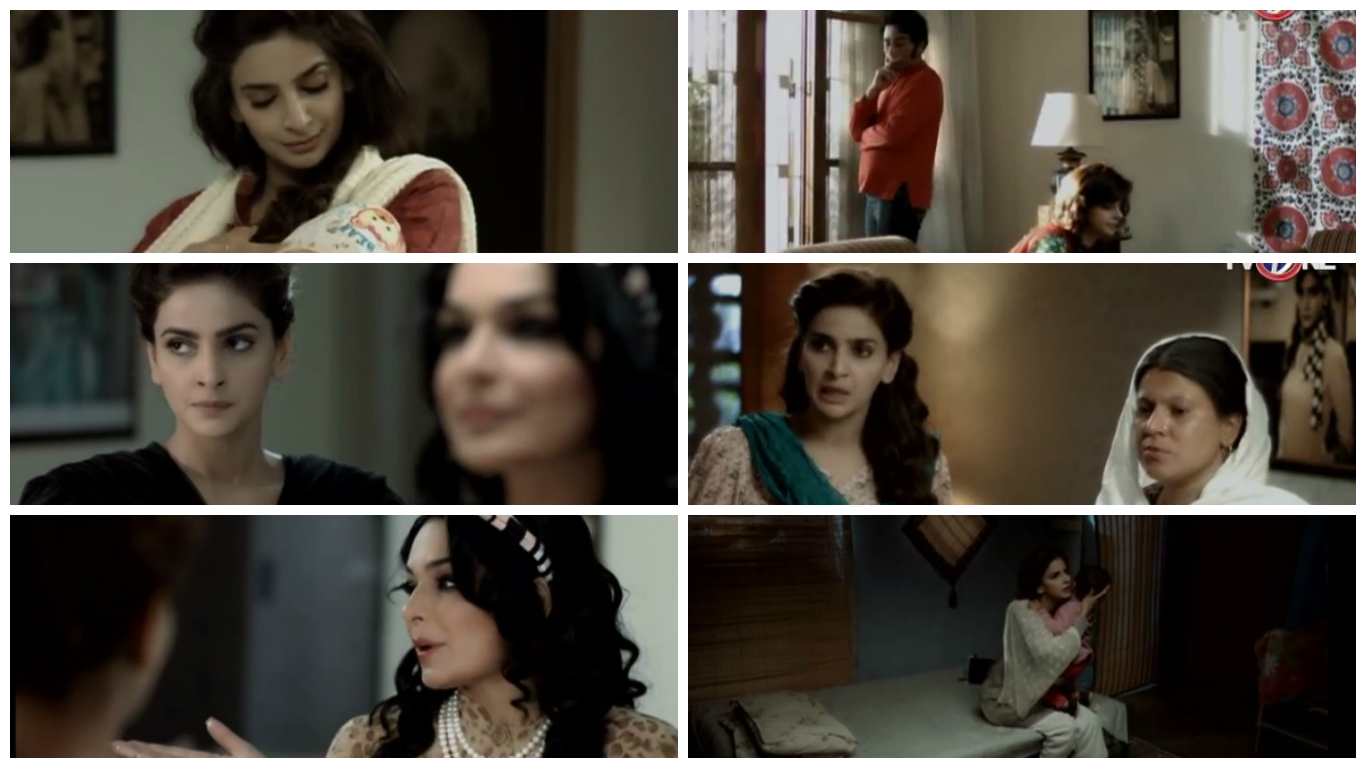 At the beginning of this episode Sitara was completely hopeless but by the time it ended, she had a very different approach towards everything! Naseem Dil Ruba has not learned anything in all these years. She is still the person she was so many years back and I must say that Meera was the perfect choice for playing this role. Sitara could not compete with Naseem in films but now with the new openings in theatre she might have a chance. I had given up all hope that Sitara will one day rise again but now it seems highly likely that it might just happen! This was the most pleasant development in tonight's episode. Mein Sitara has always been very unpredictable and just like all of Faiza Iftikhar's scripts even now it is impossible to guess what is going to happen next!
Time passed quickly in this episode and every scene of this latest installment added something new to the story. Sitara's character grew with every interaction she had with different characters in this episode. Sitara was always a fighter and she still is. She is the kind of heroine which most of us want to see in our dramas – she is flawed but at the same time inspiring! Seema Taher Khan has done complete justice to the beautiful script penned down by Faiza Iftikhar. Mein Sitara is not the story of one girl but it shows different transitions our film industry went through and different ways in which these changes effected those people who were associated with the film industry. The amazing thing about this drama is that Sitara's journey is just as enticing today as it was so many weeks back when the first few episodes of this drama had gone on air.
After tonight's episode I am eagerly looking forward to what is going to happen next. How many of you watched this latest installment? Do share your thoughts about it.