What I loved about this episode of Mein Sitara was that although the latest developments in the story focused on the clash of ideas between Sitara and Falak but there was genuine love and concern for each other on both sides. Falak grew up to be a strong girl who knows exactly what she wants from life. Sitara tried to persuade her but she was not willing to give in. All the scenes between Sitara and Falak were beautifully directed and written. Although Anum Fayyaz wasn't the perfect choice for playing this role but she definitely made it work. This episode also showed how Sitara had started taking drugs and the role Falak played in making her quit drugs. The conversations between Sitara and Tipu gave the viewers an insight into Falak's personality. Tipu's character has been very positive throughout this play and unlike many other dramas in which the heroine fights her wars alone without anyone by her side, Sitara had Tipu by her side right from the time her troubles started. Although Tipu has been able to do very little for Sitara practically but he was always been there to lend an ear and most importantly to guide her in the right direction. The relationship between these two friends whose friendship stood the test of time has been a very important part of this drama.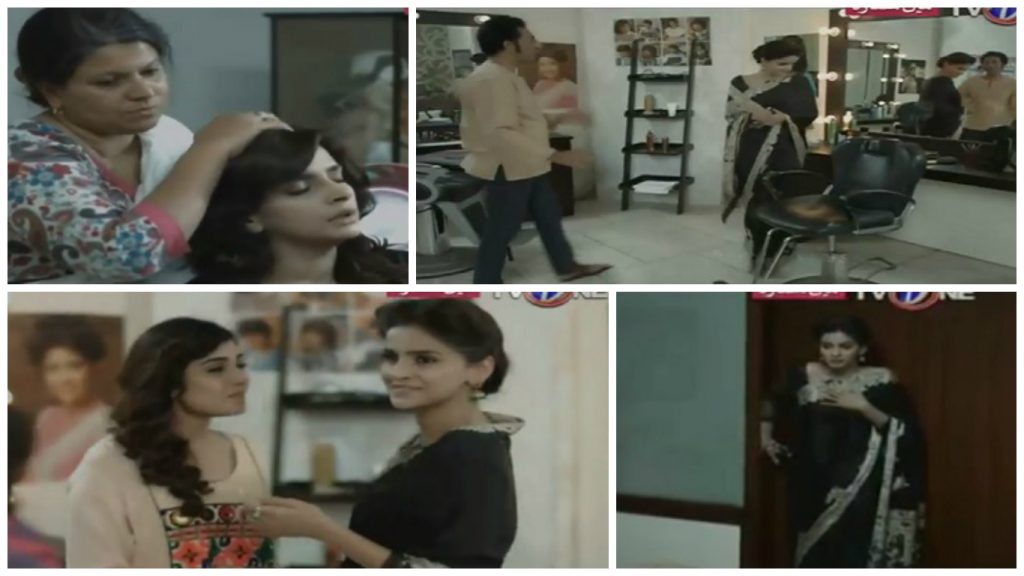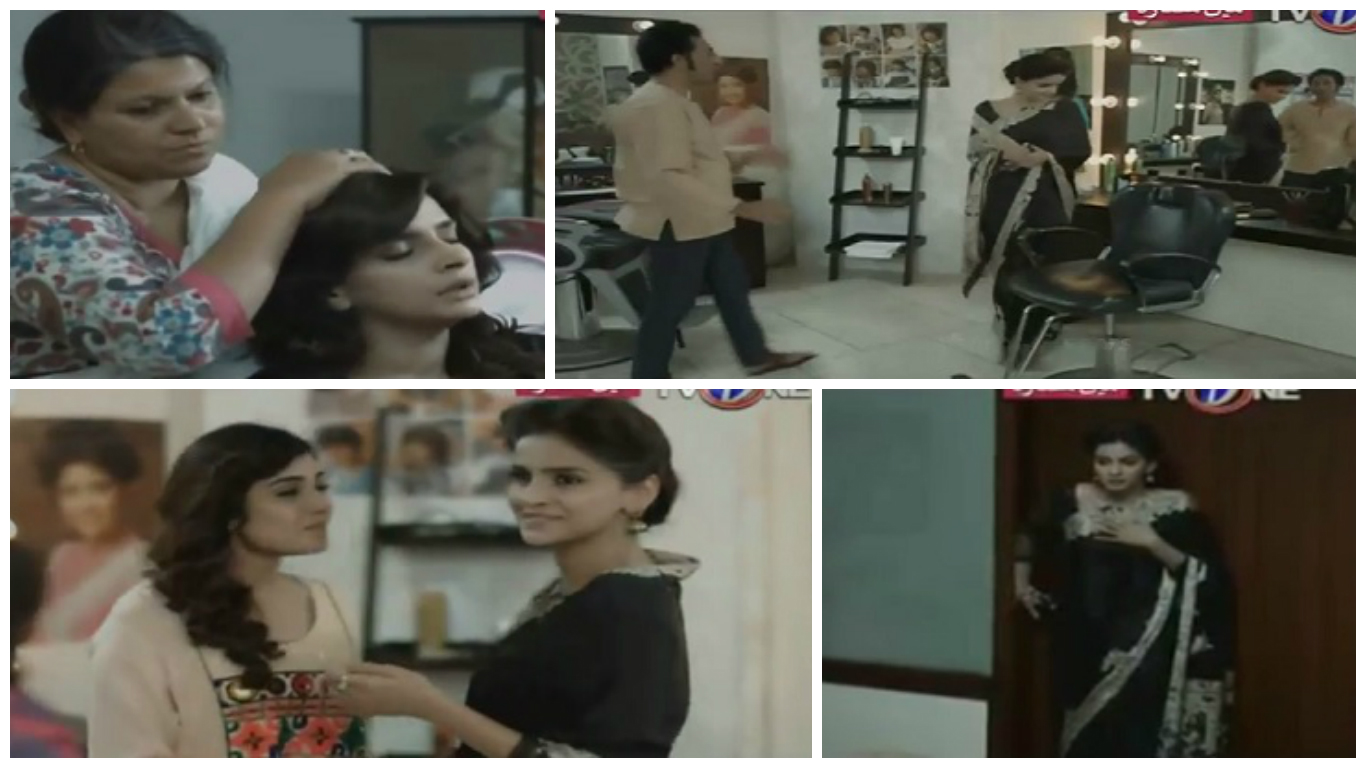 Saba Qamar's overall look in this episode was picture perfect and her performance as usual was mind blowing. The way the director showed how Falak's wish to become a star effected Sitara was beyond impressive. All the flashback scenes coupled with Saba Qamar's expressions and body language made it quite clear that Sitara's worst nightmare had just come true! After going into depression and resorting to drugs Sitara decided to reason out with Falak. Sitara's feelings were very relatable because it is the first instinct of a mother to keep their child away from something they had a bad experience with, no matter what it is. Sitara in particular was always shown as a mother who kept her daughter away from her because she did not want her own life to effect Falak therefore this was a huge setback for her.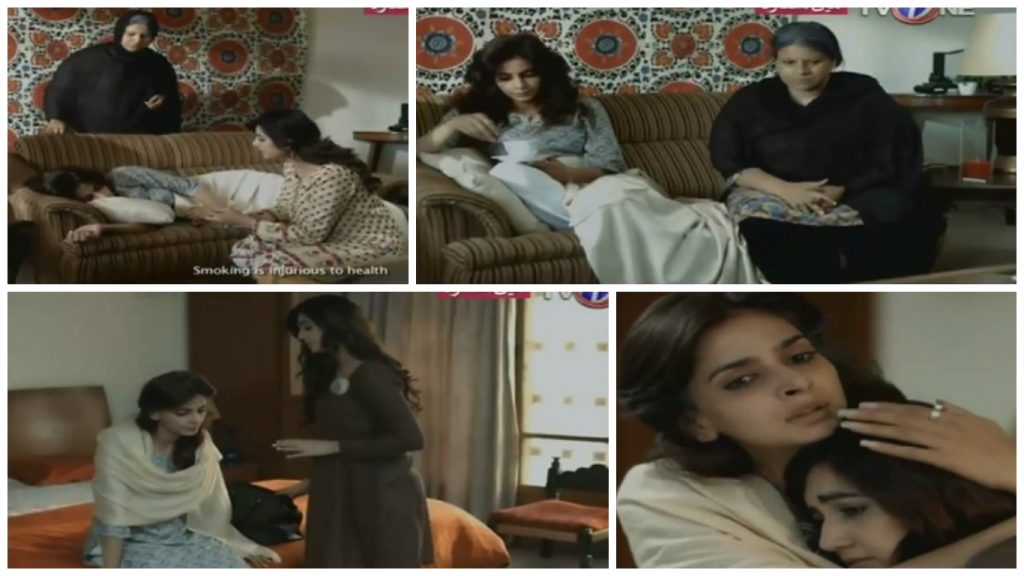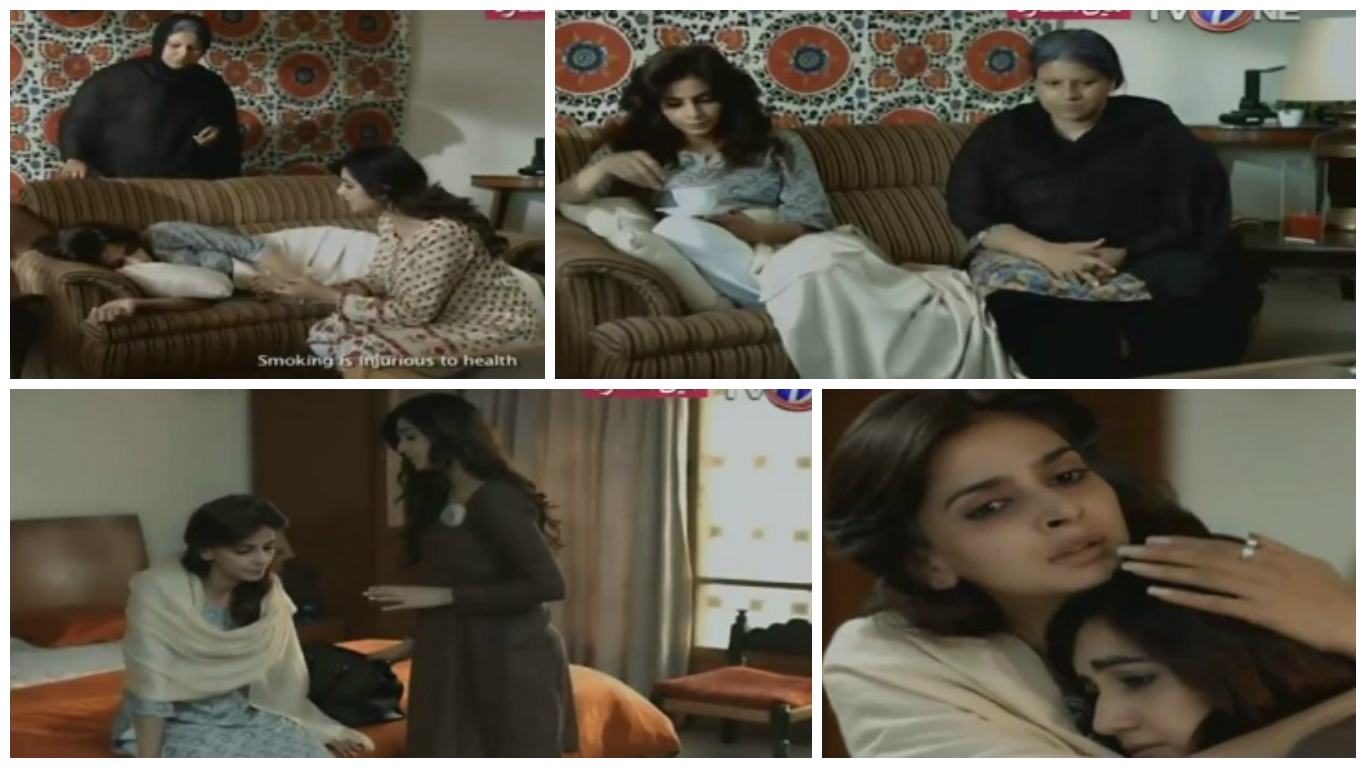 The story in this episode took a new turn and just like always Sitara will once again bounce back in the upcoming episode. The preview of the next episode showed Sitara finally giving in to Falak's wishes. It also showed Falak's father watching her perform and he will probably meet her by chance in the upcoming episode. This episode ended too quickly and it left me wanting more of Mein Sitara! This drama has always focused on Sitara's journey even though it had quite a few notable supporting characters to its credit. Everything that happens around Sitara is in some way associated with her or it impacts Sitara's journey in some way or the other. Mein Sitara has always surprised me in many ways and just like most of Faiza Iftikhar's dramas it has always been unpredictable.
Any predictions about what is going to happen next? Will Falak manage to achieve what her mother could not? How many of you are looking forward to an encounter between Illyas Khawaja and Falak? Do share your thoughts about it.