This episode was picture perfect in every way, it is the sort of episode which you can watch over and over again because it keeps you at the edge of your seat. There were no major developments in tonight's episode but whatever happened in this episode laid the foundation for one of the biggest twists in the story which we will see soon enough. I must say that until the last episode I wasn't sure if I loved this play enough but after watching this episode I am convinced that MNYH will continue giving us wholesome entertainment. Imran Abbas owned this episode every step of the way. He is very convincing as the true yet naive aashiq, he makes you feel for him. Mansha Pasha (Madiha) is another actor who stands out more than any other character/actor in the drama. Honestly speaking sometimes I can't help but feel that MNYH is probably more about Madiha and Yousuf than Zulekha and Yousuf.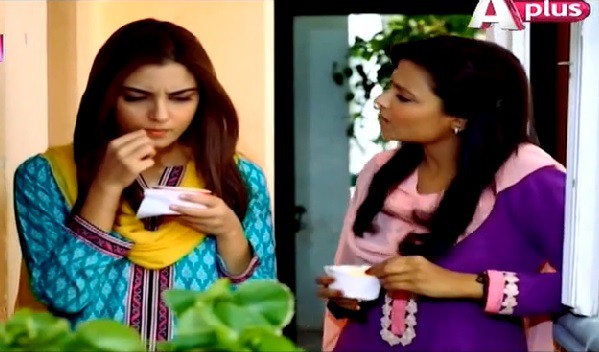 While Yousuf's love for Zulekha is very genuine too but Madiha's love for Yousuf is more mature. Yousuf is learning to love, he needs guidance to figure out what he should do and what he shouldn't. Yousuf had no idea that the way he had been openly declaring his love for Zulekha might damage her in some way but Madiha knows only too well where she needs to draw the line. Although for the first time we saw Madiha hiding something very important from Yousuf which would determine the fate of his love story but it was too obvious that she did it for all the right reasons. I really liked the way Madiha's thought process was shown all through tonight's episode. From overhearing Yousuf's song to having the nightmare, everything was spot on. Usually we find ourselves wondering why certain characters took major decisions in dramas but there is no such confusion in this play till now. Understanding the characters and their motives has never been an issue because the characters are brilliantly etched-out and the director and the actors have done complete justice to them.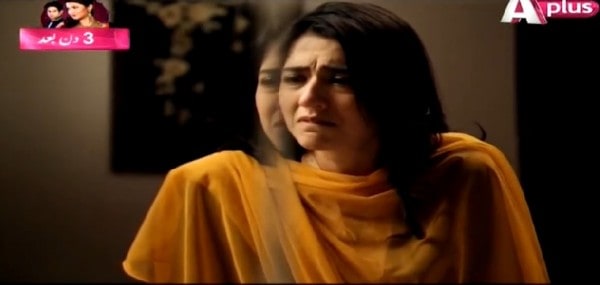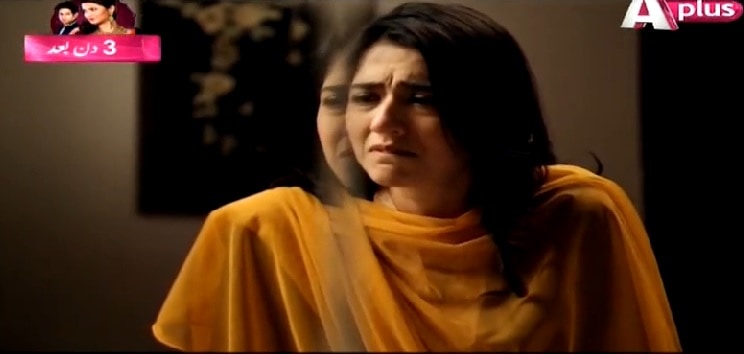 This episode had so many beautiful and touching scenes which were made even more appealing because of the eloquent dialogues! The way Daa Ji brought up the subject of Madiha's feelings for Yousuf and the manner in which he reacted in front of his sister and behind her back was just what all of us expected from him. He loves Madiha and he wants her to be happy but he also knows that she has no future with Yousuf. He cried because he felt helpless!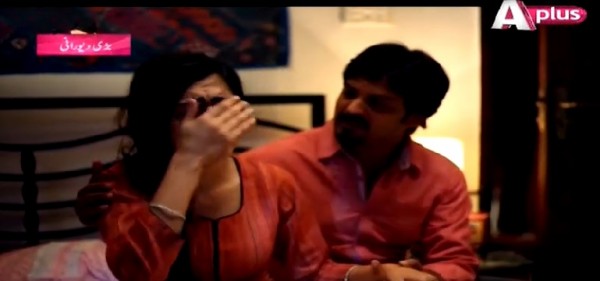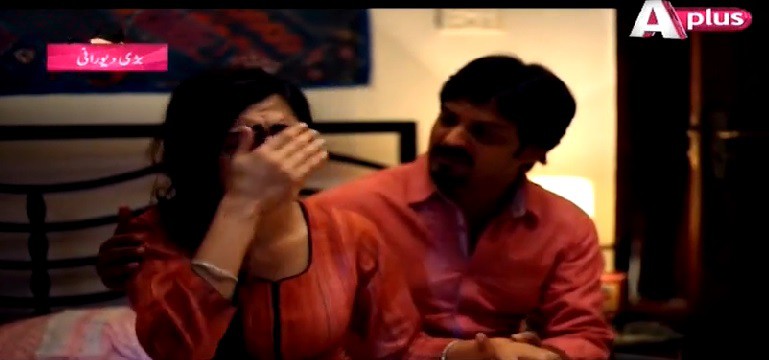 Is Zulekha in love with Yousuf or is she only relying on him because Yousuf is her only hope? I kept on going from thinking that Zulekha might just have feelings for Yousuf to wondering if Zulekha was only using Yousuf! Zulekha came across as a very desperate person who would resort to anything at all in order to stop this marriage. She cannot stop this marriage herself because she does not want to put her father in a situation where he might feel insulted but if Yousuf does that dirty job for her she will not be blamed for anything. Afia Begum has given up hope too and she couldn't do much when Noor Mohammad brought the suits for Zulekha to select. Noor Mohammad thinks his daughter has the right to choose what she wears on her nikkah but she does not have the right to choose who she ties the knot with! Noor Mohammad now comes across as a very selfish person who is using his own daughter to get what he wants.
The highlights of this episode were Zulekha realizing that Madiha loves Yousuf, that was totally unexpected but very convincing, Daa Ji sharing the discovery he made with his sister, the song of course which was picturized beautifully and last but not the least Madiha thinking things through. The preview of the next episode looked very enticing…will Daa Ji keep the secret Madiha asked him to keep because that is in Yousuf's best interest? Will Zulekha get married to Imran Mugheez?
Just like all the previous episodes of MNYH this one too was a visual treat right from the get-go. The freshly painted red flower pots and Zulekha's red duppata stood out along with many other beautiful colors throughout this episode which basically goes to show that the director and the director of photography put in an extra amount of effort in making this drama look good on screen and the final product clearly shows that their efforts paid off. Mehreen Jabbar has brought out the best in all the actors and every single scene has been directed with precision. Khalil-ur-Rehman's witty dialogues and beautiful characters make this play entertaining. I must give due credit to the person in charge of make up and lighting because everyone looks their best in this drama. For me yet again this episode belonged to Imran Abbas and Mansha Pasha. Am I the only one who can't help but root for Madiha and Yousuf more than Yousuf and Zulekha?
Do share your thoughts about this episode.
Fatima Awan