This show finally reached its end this week! The overall show was not bad at all, if only they had not dragged it so much. They could have easily showed everything in 15 fast paced episodes instead of the original 23. The USP of the show was Ahmed and Haaniyah's brilliant chemistry and the phases their relationship went through was a roller coaster ride for all of us.
The moment Ahmed got to know the truth; he immediately went to Haaniyah and apologized. Sometimes your instincts are telling you the truth but the circumstances are such that you choose to believe what is before your eyes instead of what is in your heart. Ahmed did the same thing and now he was guilty and his conscience had a huge burden. But Haaniyah was not ready to forgive him so easily as she could not forget the fact that he did not trust her. On top of that, she considered Ahmed and his family the murderers of her father.
She made up her mind and asked for Ahsan's support in her decision to give divorce to Ahmed. Ahmed, who was already shattered after getting to know the truth, was devastated when Ahsan gave him the papers. But he was not ready to leave Haaniyah at any cost.
The last episode was a complete drag fest. One person after the other was trying to convince Haaniyah to go back to Ahmed. Haaniyah's mother was disappointed and upset with her because she decided to take such a huge step without even telling her. Humeira knew that Haaniyah's father would have never wanted her house to break like this, especially when Ahmed and his family had apologized for their behavior.

Even after what Haaniyah's mother-in-law had done to her, she still visited her when she was in the hospital. She apologized and tried to make Haaniyah agree to come back to their house but to no avail. The next person who tried to convince Haaniyah was none other than Ahad and if this was not enough Samina also tried to convince Haaniyah to go back. Haaniyah finally went back when her father-in-law came to take her back. So what was the point of dragging the track for the whole episode? Couldn't they have sent Haaniyah's father-in-law in the first place?
Ahad finally realized his mistake when his father came to him and tried to make him realize his fault, not by getting angry at him for a change, but by sitting with him and patiently trying to make him understand. I wish he had done that a long time back! Maybe if he was not this harsh with him and tried to explain him everything patiently instead of scolding him all the time, Ahad could have turned out to be a different person.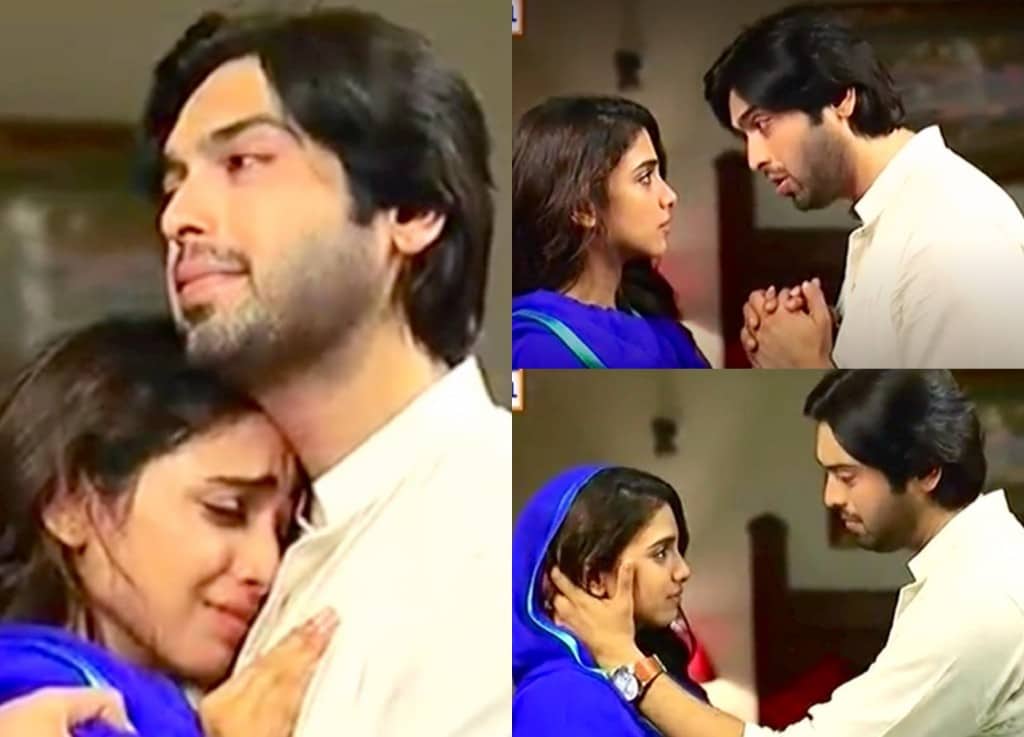 The emotional reunion between Ahmed and Haaniyah was one of the best scenes of the episode. The only scene worth looking forward too actually! Ahmed's thought he was dreaming when he saw Haaniyah standing before him. Fahad Mustafa and Soniya Hussain both were absolutely brilliant in this scene!
Just when I thought the serial was over and finally we got to see a happy ending, Ahad just had to create more drama. Ahad had decided to leave the house because Ahmed and Haaniyah had still not forgiven him. He actually gave her the status of 'Bhabhi', and everybody was shocked to hear the words coming out of his mouth. His father and mother had forgiven him when he sincerely apologized to them and finally Haaniyah also forgave him. The dramatic 'Rukh Jao Ahad' dialogue said by Haaniyah was pretty filmy. Then of course, Ahmed also forgave him and we saw a full family re-union! I personally wish she had not forgiven him, and he had gone away from their lives forever. He totally deserved it!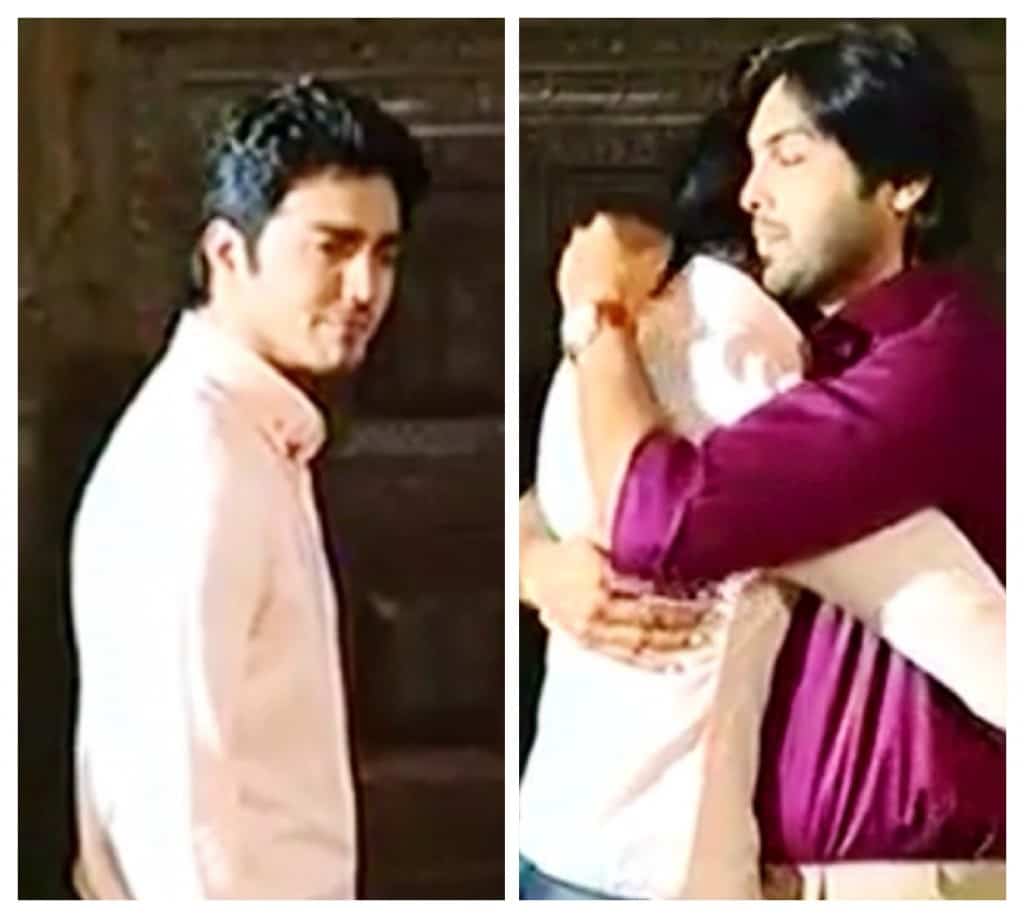 Shehzaad Sheikh's monotonous expression throughout the serial was a huge turnoff! He seriously needs to work on his expressions. Fahad Mustafa was the highlight of the show and Soniya Hussain was also pretty good. She overacts a bit at times, but overall her performance was praiseworthy. A good show, but I just wish they had not dragged it so much! The direction was superb, and yes I simply loved all the beautiful dresses Haaniyah wore throughout the serial.
So what are your views of the last episode and the overall show?
I would love to hear them!
Mariam Shafiq