Mere Pass Tum Ho never fails to surprise and entice. The changes in different characters and the way these changes were received by those around them made this episode an interesting one. The most enjoyable part of this episode was the way Danish was completely in control – the last scene and his dialogues superseded everything else we have heard and seen in Mere Pass Tum Ho so far. This had to be one of the best scenes yet since it showed a major shift in personality and attitude. Humayun Saeed has been beyond exceptional as Danish! Now, it is easy to understand why he overdid the bongapan in the first few episodes. The timing of this scene and the direction too couldn't have been better.
The camerawork in Mere Pass Tum Ho has been exceptional throughout. Mehwish's baffling reactions and Shehwar's changed personality was also interesting to watch! A lot has changed in one week but it has also been a gradual process. Everything has fallen in place for Danish and Mehwish's life will take a turn for the worse soon. Reality checks and surprises made this episode of Mere Pass Tum Ho entertaining. Tonight's episode could have been more fast-paced if some of Rumi's dialogues were chopped down. Few of these dialogues like last week sounded a bit mature for a 6 year old kid and those conversations about shadi were not very interesting. Hira Mani's saree in the first scene didn't go well with her character at all – after all she is a responsible teacher ;)
Danish Is In Control
Danish is done crying and he is no longer scared of making big decisions. The changes in his character was pretty evident from the confrontation he had with Shehwar last week. Everything we saw tonight was a step forward. Danish doesn't only want to be rich but he also wants to be a stakeholder in Shehwar's business. The conversations at the restaurant helped him understand what was going on in the firm; this scene and scenario seemed like one from a Hollywood film. Danish's confidence and focused approach stood out more than any other. His conversations with Rumi were cute but in this episode some of Rumi's scenes did not add much to the story. This track of Rumi wanting his father to get married to his favorite teacher is definitely clichéd.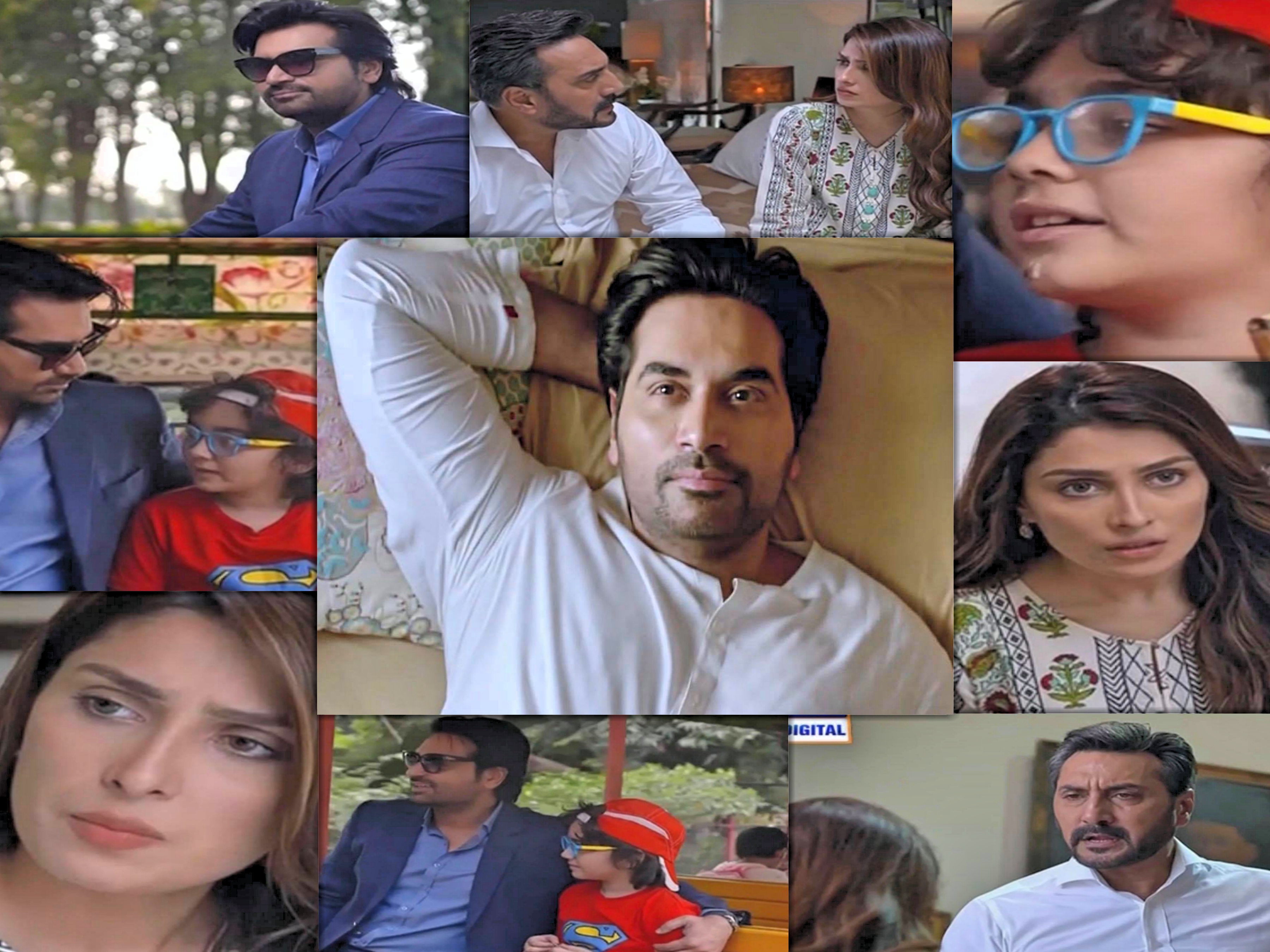 Danish's meeting with Salman (Furqan Qureshi) was interesting. Furqan Qureshi acted really well in these scenes, his dialogue delivery in particular was quite impressive considering that sometimes Khalil-ur-Rehman's dialogues can be tricky. Humayun Saeed completely owns his character. The change in Danish's personality had to be the most satisfying element of this episode. He even had the confidence to tell Salman why Mehwish left him! There were so many scenes tonight which were quite unlike Danish which clearly translated the changes in his character.
Shehwar Is Confused
The viewers got to see a completely different side of Shehwar's character as well. The flashback scene clearly suggested that Shehwar was scared that Danish might reveal his 'secret'. All of this is happening at a time when his company is also going in loss and he has intense pressure therefore he does not want more trouble. For the first time Shehwar was not in control and he was clearly worried. Mehwish showed her dark side yet again when she literally asked Shehwar to get Danish killed. Mehwish's confusion was translated on screen so well by Ayeza Khan. She couldn't believe that Shehwar was asking her to show flexibility. While Shehwar kept on telling her that he was being flexible because he was looking out for her – he was actually worried about his own reputation, future and perhaps his wife too! The phone calls from USA and the preview of the next episode clearly suggested that Shehwar's wife will make an entry in the drama some time soon!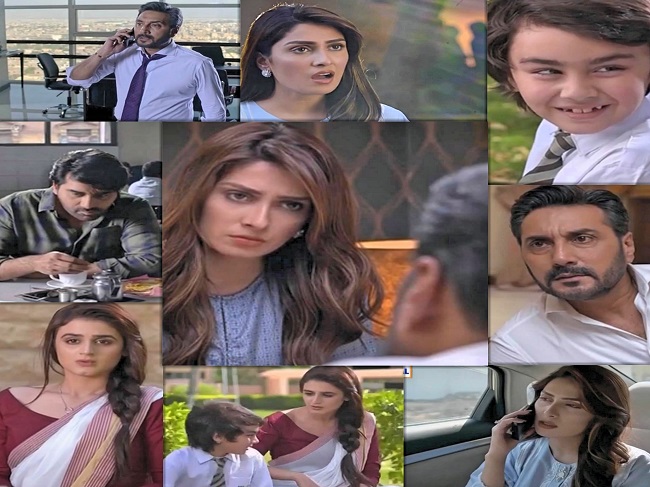 Final Remarks
While Danish and Shehwar's scenes were the highlight of this episode since they were written and acted-out so well, Hania's scenes in this episode of Mere Pass Tum Ho were not interesting at all. Some of Rumi's scenes could easily pass as filler scenes as well. The director Nadeem Baig deserves tons of praise for directing another episode of Mere Pass Tum Ho in the most appealing manner possible. The story has definitely moved to the next phase. Danish's sufferings are clearly over, the tables have turned and the preview of the next episode suggested another major shift in the story. The story is more thrilling now then it ever was. Adnan Siddiqui was just as convincing as the confused and scared person tonight as he was when Shehwar was totally in control. Humayun Saeed fits this present side of Danish's character just as much as he did when we watched him cry and beg Mehwish to stay. Looking forward to the next episode already!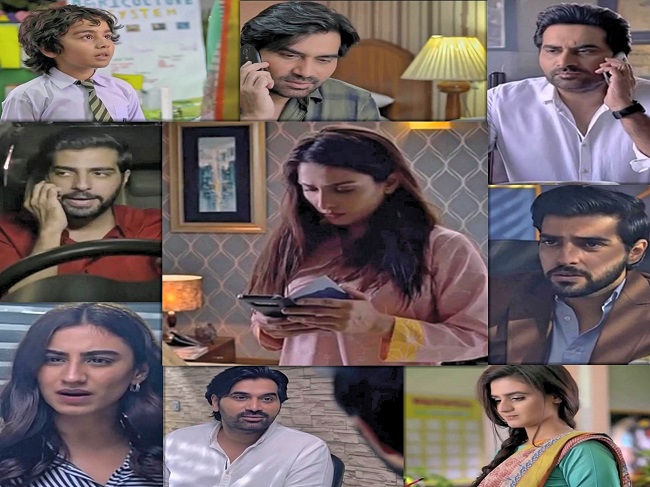 Did you watch tonight's episode of Mere Pass Tum Ho? Do share your thoughts about it.