Namaloom afraad is the story of three down on luck individuals Farhan played by Fahad Mustafa, Shakeel played by javed sheikh and Mansour aka moon played by Mohsin abbas hyder. All of them need money desperately. Farhan wants to marry the love of his life Naina played by Urwa hocane who is the younger sister of Shakeel bhai. Shakeel bhai wants his sister to have a grand wedding and moon wants to go to Dubai and support his family who live in Lahore. To meet their demand for money the trio come up with a plan. They plan to open a bank account and then wait for the bank to be burned in the next strike in Karachi and then collect the insurance claim. It is a far fetched plan to say the least and many hilarious incidents follow.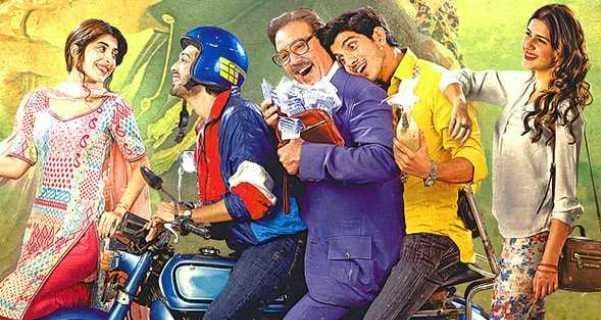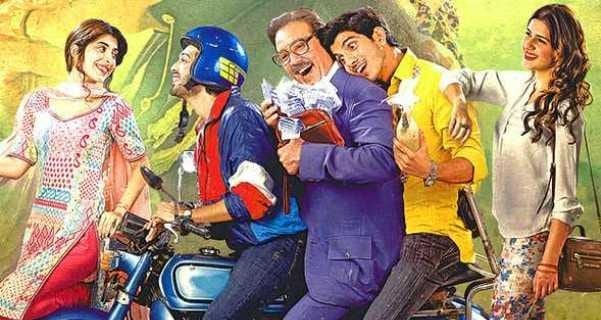 Many of these incidents originate from the involvement of the three with notorious Don/loan shark/drug trafficker Gogi bhai played in a hilarious role by Salman shahid. Moon had a previous encounter with Gogi bhai when on his first attempt to go to Dubai he was given a doll by Gogi bhai which turned out to be filled with drugs. In one of the many hilarious scenarios in the movie Gogi bhai goes around as a kind old toy maker In his neighborhood in old Karachi.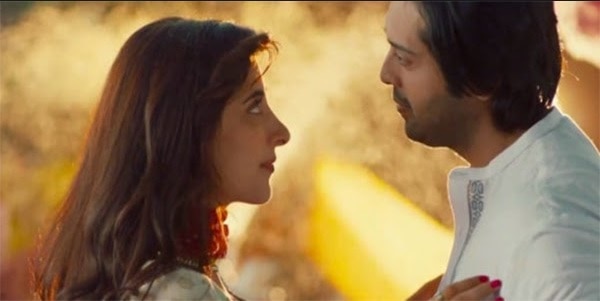 There is also a subplot of Moons love interest Hina merchant played by Kubra khan. She plays a bank employee who is kind-hearted to the point of foolishness.
Over all the movie is brilliantly directed. The current situation of Karachi which unfortunately is quiet violent is portrayed with a pinch of salt. All actors play out their parts brilliantly whether it is Mohsin with his loud and brash Lahori accent and mannerisms, the sweet stammering Shakeel bhai or the sadistic Gogi bhai. The only weak link is Mehwish Hayat as the mistress of Gogi bhai plus the so-called star of the item song billi which is not only idiotic but also completely unnecessary. Also why is Urwa shown as the sister of Javed sheikh! I mean he has kids older then her in real life.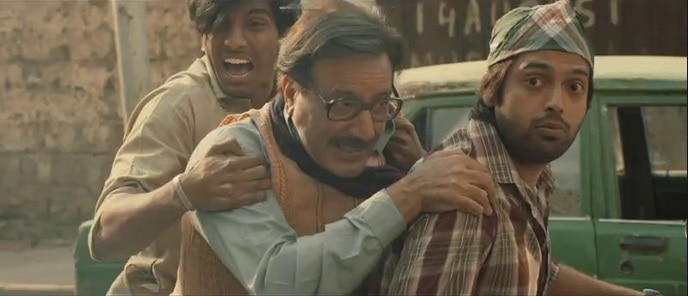 Despite these few glitches the movie is enjoyable and a hit. Pakistan needs more commercial movies to revitalize our film industry.
Talha Rizvi