Written by : Mohsin Ali
Directed by : Najaf Bilgarami
Produced By: Showcase Productions
Channel and Timings: ARY Digital – Monday- 8 pm
Naraz is the story of Azlan Ahmed (Faysal Qureshi) who ran his own brokerage firm very successfully for many years until his risk-taking, over-ambitious nature and bad luck landed him into trouble. The stocks he invested in crashed and as a result not only did his brokerage firm collapse but he also had to sell his house in order to pay his clients.
Azlan Ahmed had the perfect life, a wife (Sara Khan) who he loves and who loves him, a son Azar for whom he will do anything and all the luxuries in the world. All this comes to an end by the end of the first episode and a completely different life starts for Azlan and his family from episode 2. Friends turn their backs and Azlan is forced to shift in a small apartment and has to work for someone else for the first time. Azlan's employee and friend Ayesha (Javeria Abbasi) stands by him through thick and thin and she clearly feels something more for him than just friendship. Ayesha does not have time for her parents and can't be with them because she wants to help Azlan in any way she can. She does not need this job but she does it any way probably so that she can be near Azlan. The presence of the other woman put me off in the beginning also because the difference between the wife and the other woman was stereotypical. The wife Fariha comes from a middle class family and is simple, Ayesha on the other hand wears Western dresses, speaks English and is street-smart. But the manner in which the relationship between all these characters has been shown has given me absolutely nothing to complain about so far.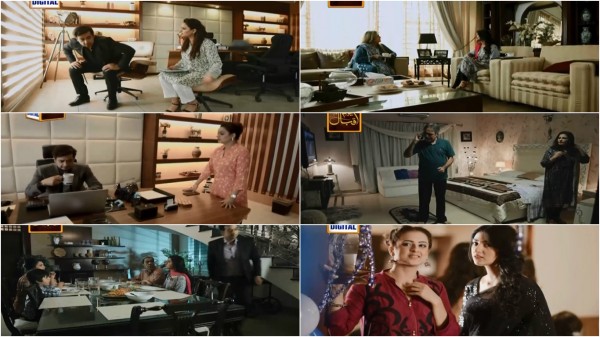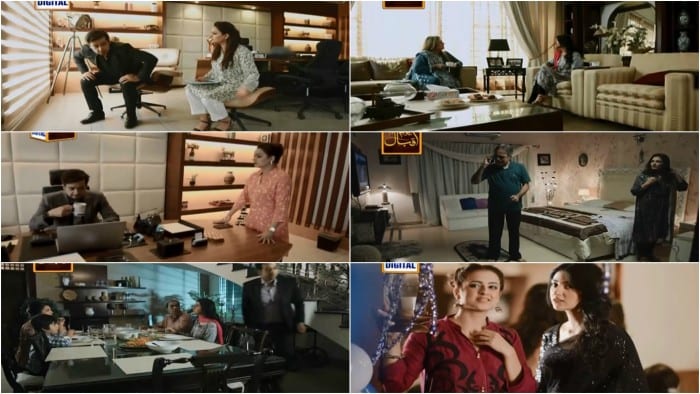 Azlan's wife Fariha is simple but she has a strong personality. She tells Ayesha off when she asks her to find someone like Azlan for her. She takes a stand when her husband does not acknowledge her parents' presence when they come to visit. She is there for her husband but we also see her complaining every now and then.
Azlan is a good father and husband but he is not perfect. He has a big ego and for him money is very important. The one thing that stands out about his personality more than anything else is his relationship with his son. Azlan wants his son Azar to have all the comforts of life and he sees himself as his caretaker and protector. When he does not have the money to provide for his son the way he was before, he gets frustrated. Quite interestingly this personality trait has unfortunately turned out to be a weakness for Azar. He refuses his wife or anyone else's help because he wants to do it all himself even when he knows that he can't. Similarly, when he starts working he takes decisions he is not in a capacity to take because he thinks he knows better. Azlan wants to do everything on his own terms and conditions. The weaknesses in his personality have been reflected in a very apt manner and also the fact that Azlan is not aware of these weaknesses at all. He still wants to be in charge even though he is not in a position to do so. You understand Azlan and where he is coming from, it is easy for the viewers to relate to what his character is going through.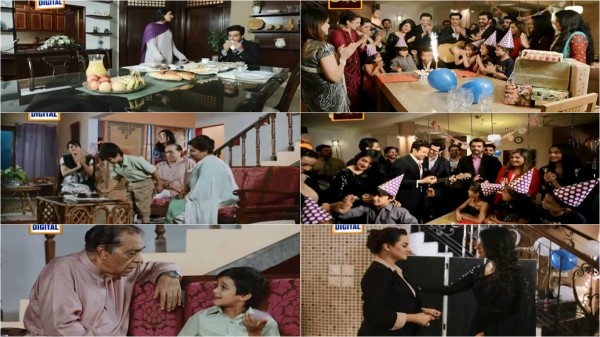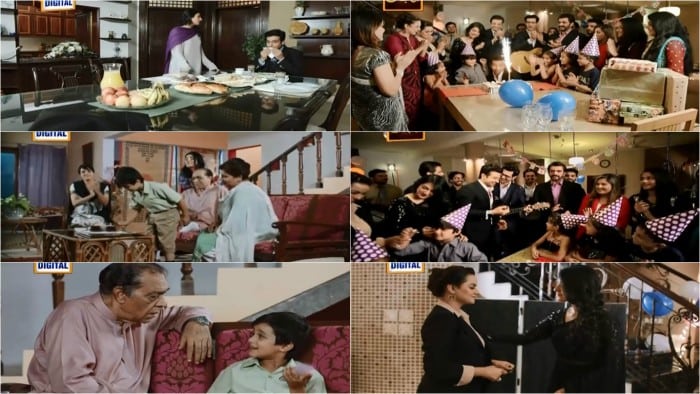 The biggest strength of Naraz is that it is not a typical story. The main protagonist for a change is a man who is unaware of his weaknesses and is going to learn some lessons about life the hard way. Azlan Ahmed is not used to living the life he has to live now and the story is going to be about how he copes with this situation. The very first scene of the drama makes you wonder if that is Azlan because someone like him might resort to extreme measures if he cannot cope. Faysal Qureshi completely owns his character right from the get-go. Sara Khan and Faysal Qureshi have great on-screen chemistry, the fresh pairing of these two actors along with the way their characters are etched-out and remarkable acting by both of them has taken this drama up a notch. The pace of the drama has been perfect so far and it has been directed really well. The director has not banked on beautiful surroundings for making the play more visually pleasing but the short and well-thought-out scenes have been the strong point of Naraz in all these episodes. Naraz is engaging and makes you look forward to more. Watch it for Faysal Qureshi's brilliant acting if nothing else!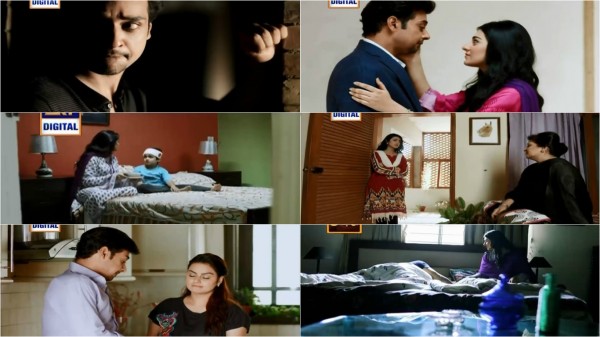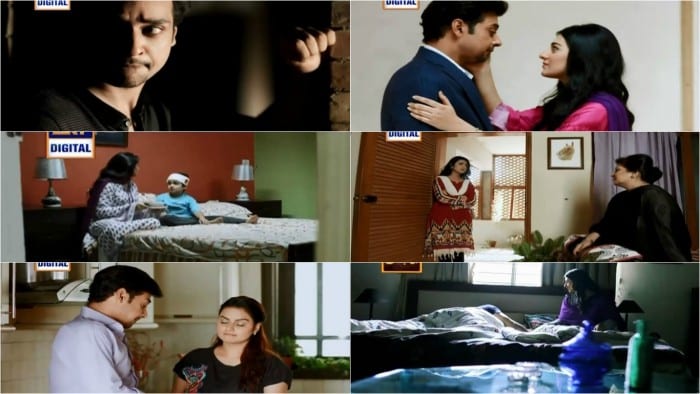 How many of you have been watching Naraz? Do share your thoughts about it.
Fatima Awan