March is the month is Holi a festival of Hindu community. In Pakistan, Hindu community is also an active part of our society. Before partition in 1947, there was a sizable Hindu community in current areas of Punjab, but almost all of them migrated to India after creation of Pakistan. After partition, Pakistani Hindu community was mostly concentrated in East Pakistan (East Bengal) and Sindh. East Pakistan (now Bangladesh) separated in 1971, so now Sindh is the only province of Pakistan with a considerable Hindu community. So its no surprise that all notable persons from Pakistani Hindu community are from these two provinces.
Hindu community is known for patronage of arts and culture, but ironically in Pakistan very few from them are prominent in the field of arts and showbiz. On the occasion of Holi, lets acknowledge some notable persons from Hindu Community who have been active in arts/showbiz. I have also included the field of sports, to broaden the scope of this article.
J.C. Anand. Jagdesh Chand Anand (Late) was a prominent film producer/distributor from Karachi. After partition he opted to live in Karachi, and invested his wealth for promotion of Pakistani film industry. He made 'Sassi' the first silver jubilee Pakistani film. His production house was named 'Everready pictures'. He produced many remarkable films including some films on Muslim history as well. One such film was 'Noor-e-Islam', featuring the famous naat 'SHAAH-E-MADINAAH'. JC Anand is also a relative of Indian artist Juhi Chawla. JC Anand passed away in 1977.
Satish Anand: He is son of JC Anand. Like his father he continued the business of film production and distribution. After decline of films, Satish Anand also produced television dramas. Janay Anajanay was the first major serial of Everready productions, in which Nadia Jameel was introduced. Satish Anand still lives in Karachi, but is no more active in production/distribution.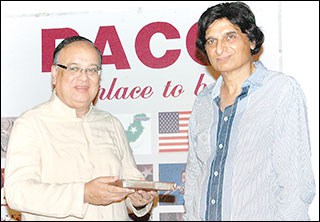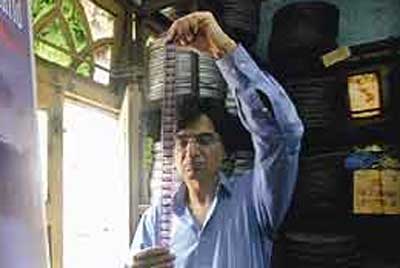 Deebo Bhattacharya (Late): Deebo was a film musician, from East Pakistan (East Bengal). In 60's and early 70's he was active as a music director. His famous films are Bazigar and Badnaam. Though from East Pakistan, he was settled in Karachi. After separation of East Pakistan, Deebo also went to Bangladesh. He passed away in early 90's. It is said Deebo was ready to embrace Islam to marry Firdosi Begum (another singer from East Pakistan), however Firdosi Begum was not willing to permanently settle in West Pakistan (Karachi), so both departed their ways.

Anil Dalpat: He was a cricketer from Karachi. Anil served as wicket keeper in Pakistani team in 80's under the captaincy of Imran Khan.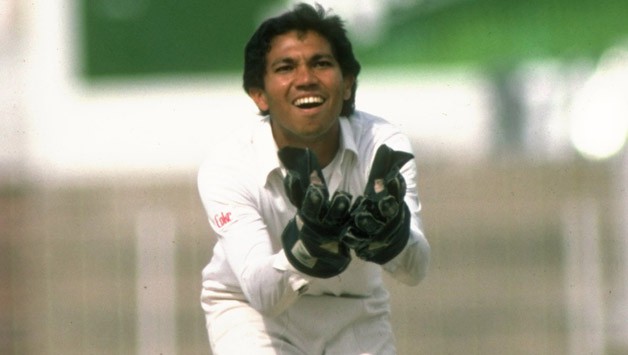 Danish Kaneria: Perhaps the most famous Pakistani from Hindu Community. He is nephew of Anil Dalpat former cricketer of Pakistan. Danish is a leg spinner, who has been an active part of Pakistani cricket team for almost a decade. Danish belongs from Karachi. Danish has taken the most number of wickets as a spinner in test cricket history of Pakistan.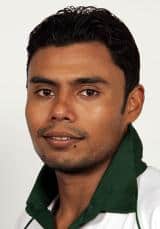 Deepak Parwani: He is a top dress designer from Sindh living in Karachi. Deepak is a big name in the field of fashion and dress making.  Deepak also occasionally appears in dramas, meray paas paas and kudurat are his famous dramas.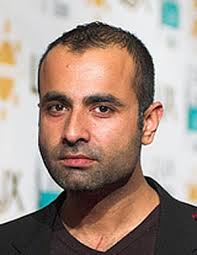 Naveen Parwani: He is a snooker player and brother of Deepak Perwani. Naveen won the bronze medal in 2002 asian games for Pakistan.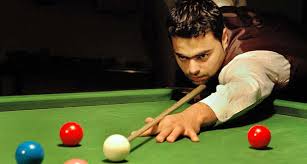 Do share your thoughts on contribution of Pakistani Hindu community, in other fields too.
Thanks,
Rashid Nazir Ali