Qandeel Baloch caught the attention of people and media through videos which she posted on her own Social Media pages which were usually very bold and vulgar. She likes to attract attention by doing things which do not confirm with social norms. When the T20 match was about to start she said that if Pakistan won the match against India she will do a strip dance for entire Pakistan. Pakistan did not win the match but after such claims people were so enraged that they complained against her facebook page because of which her page was deactivated.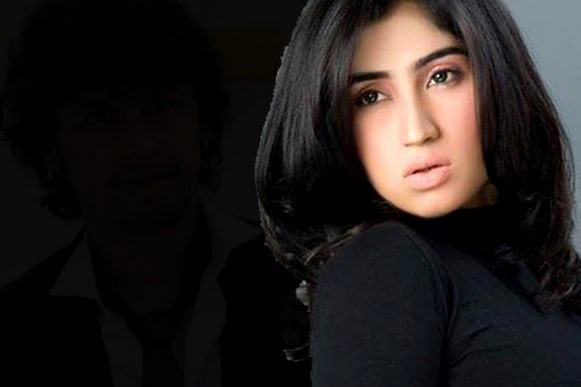 Qandeel Baloch was invited on Mubashar Lucman's show "Khara Such" in which she talked about everything from her relationship with her parents to who were the people who inspired her. According to her she is inspired from Indian actresses who are controversial and very bold. She took names of Indian celebrities like Rakhi Sawant, Sunny Leone and Poonam Panday. All these celebrities are also popular for the same reason for which Qandeel Baloch is popular.
Qandeel Baloch also defended the trailer of the striptease she promised to the Pakistanis which she released before the match. She said that everyone is doing it, people watch such things so why is it so wrong if I did it too?