Ranjish Hi Sahi – Episode 1 & 2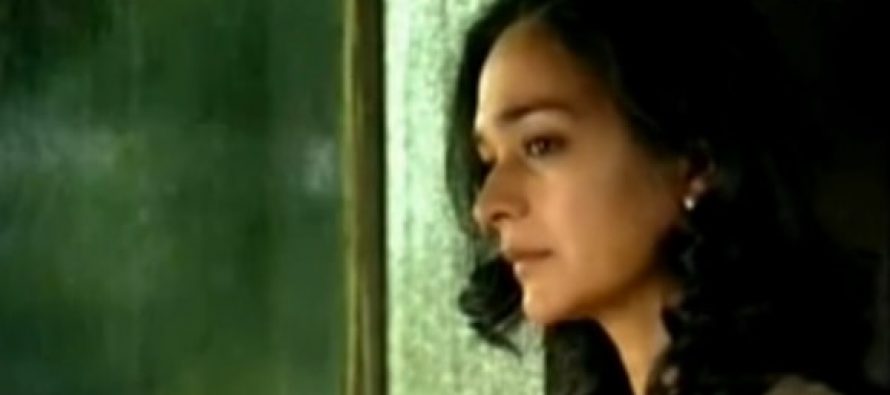 Let me start by confessing that I usually try to avoid A & B productions plays now because there have been many A & B production plays which I have followed passionately in the past but was sorely disappointed when the stories totally went off track and the dramas were dragged endlessly. Other than that A & B productions plays rely heavily on the bechari aurat and usually take the bechara pan to a whole new level which comes across as annoying and forced at times. But here I am giving a play from the production house a go because I trust Samiya Mumtaz's choice and would want to follow a play with her in it and also because the first two episodes were promising enough. The writer of the play is Maha Malik and it has been directed by Nadeem Siddiqui.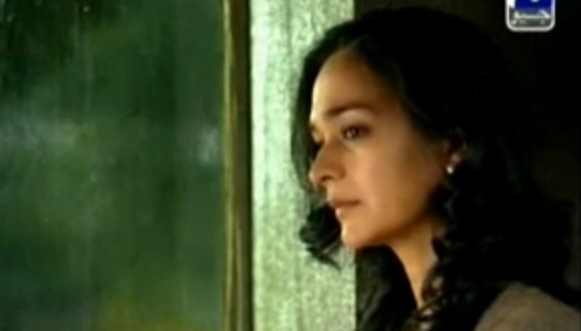 These first two episodes of Ranjish Hi Sahi were very fast paced and engaging. What stood out the most was the chemistry between Samiya Mumtaz and Faisal Rehman; they came across as two flawless performers who know exactly what is expected from them. Ranjish Hi Sahi is the story of Yumna (Samiya Mumtaz); a single mother with two daughters Tooba (Sana Javed) and Hiba (Maya Ali). The two girls are completely opposite to one another but the one thing they have in common is that they are both very close to their mother. Hiba is very self-assured, outgoing and the apple of her mother's eyes. Tooba is docile and completely dependent on her mother. The relationship between Yumna and her daughters has been very well defined right from the start. Also, all the three actresses are totally into their characters. After watching these two episodes, one can't help but appreciate the way the drama takes you in a world of its own.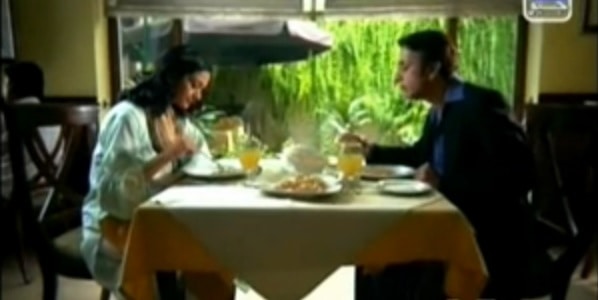 Yumna accidently meets Kamal Hassan (Faisal Rehman); someone she was madly in love with back in college days but couldn't get married to because of family pressure. The story takes a different turn from here because Kamal is still in love with Yumna and has a very rocky married life. All the scenes between Yumna and Kamal were a delight to watch mainly because of the chemistry between the two artists and also because the dialogues were written very well. Although, technically it would be very wrong for a married man to be doing all this and the romance should not come across as cute at all but I found it so much sweeter than most of the romantic scenes that we see on our screens nowadays. A fraud in the office lands Yumna into hot waters; things are getting tougher for her because she already has health issues and she may not be able to cope for much longer especially when she has someone to share her troubles with now.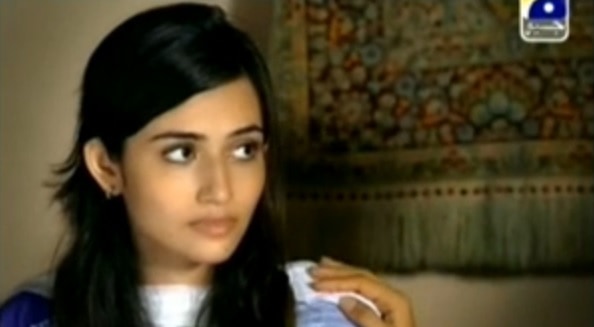 Like any other mother, Yumna very often holds herself responsible for not being able to raise her daughters the way she should have. Even after working so hard, she thinks that her daughters' personalities lie on the extremes because she wasn't able to provide them with the kind of emotional support they needed after their father's death. Kamal proves to be a good listener and Yumna feels very comfortable sharing her insecurities with him. Yumna finally has a friend she can confide in and also someone who is like an easy escape for her.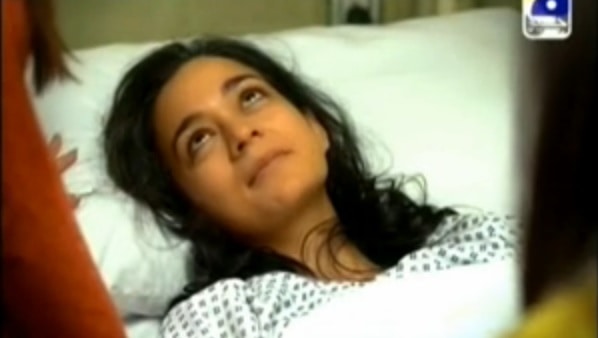 Kamal's proposal comes as a complete surprise for Yumna. She knows that her daughters will never accept this new relationship. My heart went out for Yumna, it felt like this is exactly what she was looking for; a friend and a companion. Things are not as easy as it seems because there is no room for another person in Yumna's life.
There were bits in these two episodes that seemed slightly filmy but other than that the play has started off really well. If it keeps on moving forward with the same pace and the story does not lose its focus then it is bound to be very engaging. These two episodes were very well directed, well written and also superbly acted out. If the focus stays on the main story then it will be an interesting play. For now, I am definitely looking forward to more.
Fatima Awan
...
---