PTV's new chairman Naeem Bukhari has ordered the dismissal of heavily paid contract officers.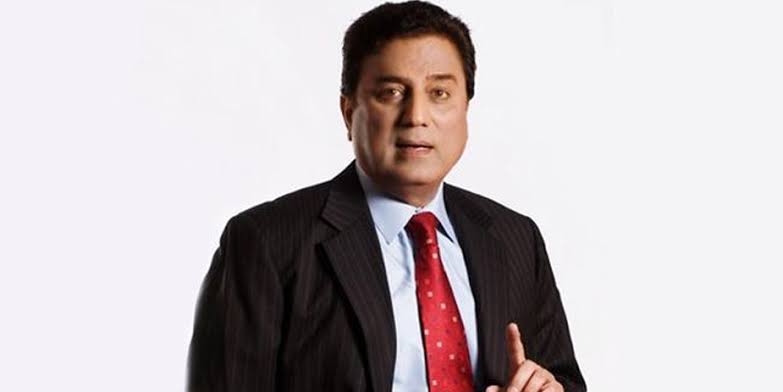 As soon as Naeem Bukhari took over as the chairman of Pakistan Television, the meeting of the Board of Directors of PTV confirmed the decision to dismiss the officers who were receiving heavy salaries.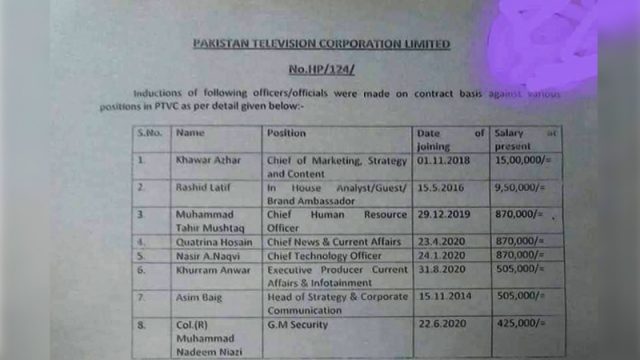 According to the notification, in-house analyst Rashid Latif, Chief H Tahir Mushtaq, Chief Technology Officer Nasir Naqvi, Chief News and Current Affairs Katrina Hussain and General Manager Security Nadeem Niazi are also among the fired officers.
Head of Strategy Asim Baig and Executive Producer Khurram Anwar have also been ordered to resign.