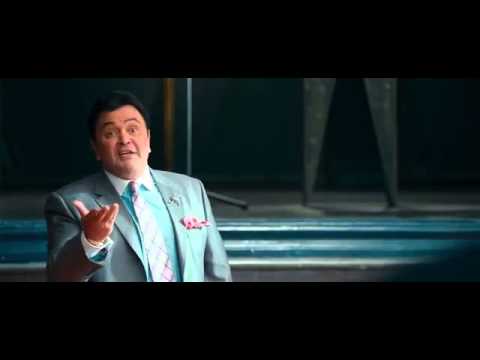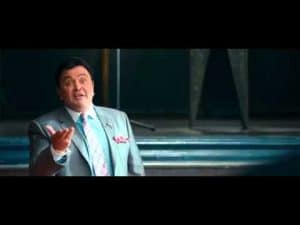 Seeing Rishi Kapoor as Younginder Vashish in Student of the Year, one could imagine how versatile of an actor Rishi Kapoor is but who knew that Rishi jee has similar impacts on his real life as well?
Rishi Kapoor has been targeting the Pakistan cricket team since the ICC champions Trophy tournament started. Some of the tweets were so shocking that they took his Pakistani fans by shock and they starting responding to him with a fair amount of hatred.
And then came out this video that explains the tweets fair enough and it is going viral. Ranbir Kapoor, upon asked about his father using tweeter, says it all. He explains that the reason Rishi Kapoor talks trash is mainly because he gets heavily drunk after 10:30 and that he has a lot to say ( that we can clearly see in his tweets: Rishi Kapoor Tweets)
Well now we know why Rishi Kapoor has been tweeting so often these days.Thanks to Ranbir and as for Rishi jee, we hope he does not drink too much in the final.